Where Is R. Kelly Now? The Disgraced Singer Received a 30-Year Prison Sentence
Where is R. Kelly now? In June 2022, the disgraced singer/songwriter was sentenced to 30 years in federal prison for his predatory crimes.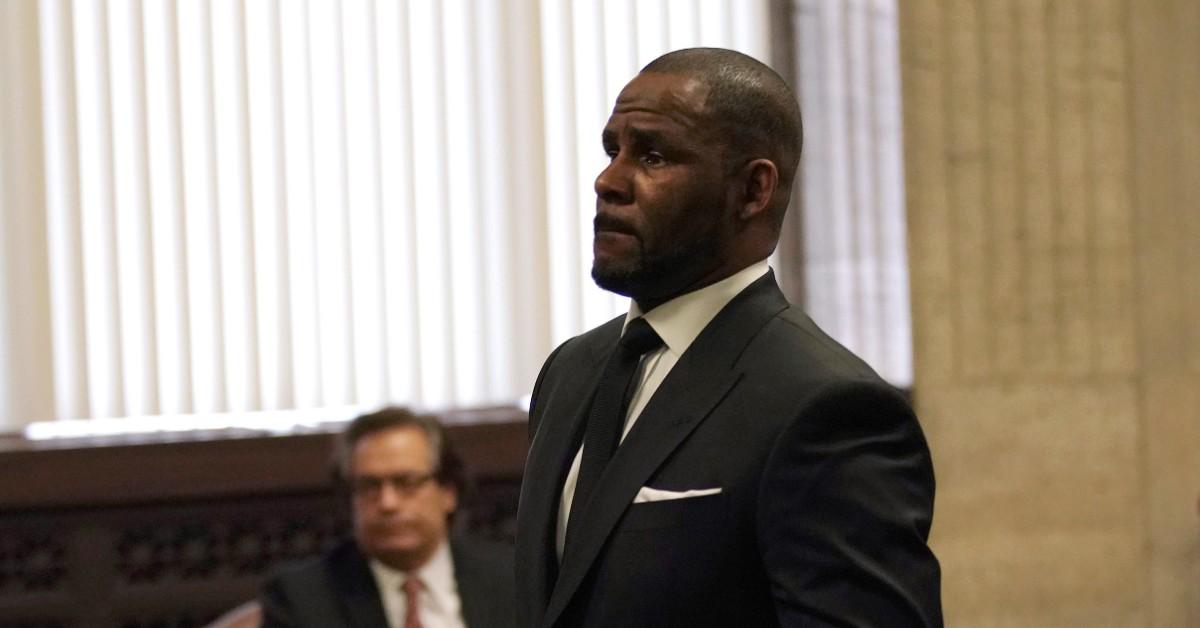 In February 2019, disgraced musician R. Kelly was arrested on account of 10 charges, including sexual abuse, enticing minors into sexual activity, and producing and receiving child pornography. As the two-part documentary series titled Surviving R. Kelly reveals, the "12 Play" singer should be held accountable for more.
Article continues below advertisement
Following the release of the Lifetime docuseries and a six-week trial in September 2021, R. Kelly was found guilty of all nine criminal counts on the verdict sheet, including racketeering and human trafficking.
With that said, Where is R. Kelly now? Let's find out.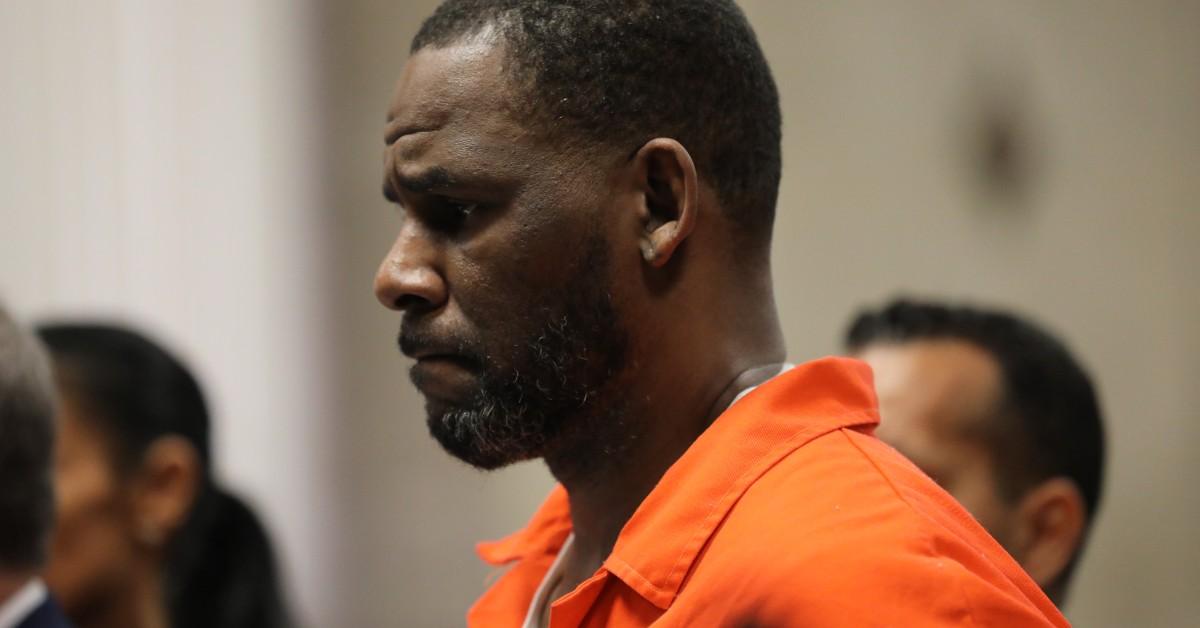 Article continues below advertisement
Where is R. Kelly now? He's been sentenced to 30 years in federal prison.
On June 29, 2022, the U.S. Attorney's Office for the Eastern District of New York tweeted that R. Kelly was given a 30-year federal prison sentence. After several of his victims addressed him at the hearing, U.S. District Judge Ann Donnelly handed over the sentence to the once-beloved "King of R&B."
"You were a person who had great advantages — worldwide fame and celebrity and untold money," she said, according to NBC News. "You took advantage of their hopes and dreams, holding teenagers in your house, trapped. You were at the top of your organization, and you raped and beat them, separated them from their families, and forced them to do unspeakable things."
Article continues below advertisement
According to CNN, R. Kelly is currently detained at a federal detention facility in Brooklyn. He'll soon be transferred back to Chicago, as he faces a federal trial in August 2022 on obstruction and child sexual abuse material (CSAM) charges.
Article continues below advertisement
R. Kelly's victims came forward and spoke about their experiences.
As we said, several of R. Kelly's survivors attended the hearing and spoke out about their experiences. Many admitted they had hardly any "will to live" during their time under his control.
"You degraded me, humiliated me, and broke my spirit," one woman (who went by Jane Doe No. 2) revealed. "I wished I would die because of how you degraded me."
"You are an abuser, shameless, disgusting," she added. "I hope you go to jail for the rest of your life. I feel sorry for you."
Article continues below advertisement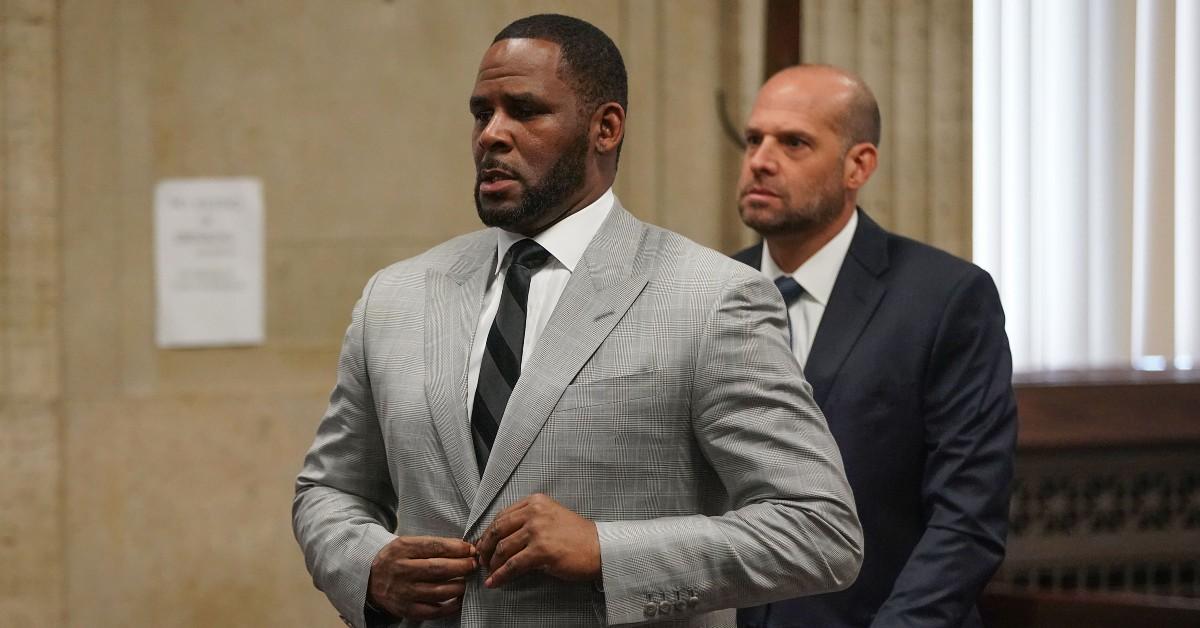 Following the hearing, R. Kelly's victims were praised for coming forward with their stories.
"Thankfully these brave victims and true survivors will be heard forever, while Mr. R. Kelly will be left alone in a jail cell in silence for many, many years to come," the acting executive associate director for Homeland Security Investigations, Steve Francis, said. "It's comforting to now know that that only loud noise he'll hear every day is his prison cell door slamming shut behind him."
Gloria Allred, the attorney who represented three of the victims who testified, stated, "No one can undo the harm that has been done to these victims ... but at least it's time for Mr. Kelly to be accountable."