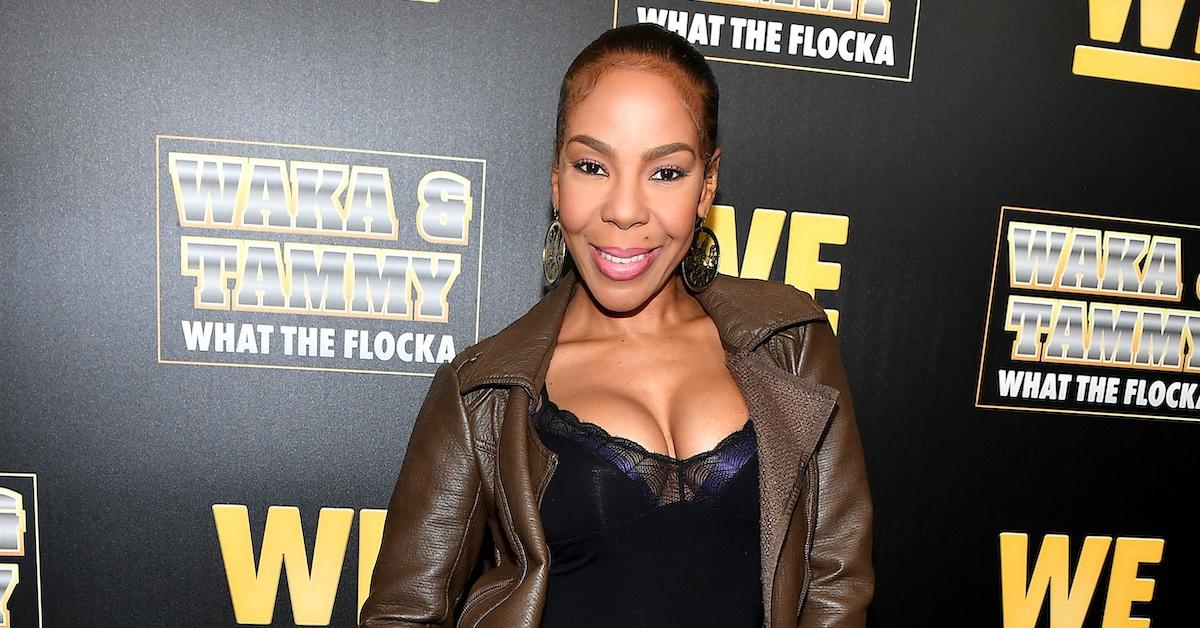 R. Kelly's Ex-Wife, Drea Kelly, Reacts to His Guilty Verdict: "My Heart Is in Two Places"
As the news of R. Kelly's guilty verdict continues to make headlines, social media users have been relentless with their remarks about the trial. The star, who has been convicted of sex trafficking and racketeering, including acts of bribery and sexual exploitation of a child, is getting what he deserves, according to social media.
Article continues below advertisement
Over the last few decades, R. Kelly's behavior has been a hot topic on social media and beyond. Lifetime's Surviving R. Kelly documentary even shed light on sexual assault allegations against the disgraced singer.
Fellow entertainers and fans alike have been vocal about the guilty verdict. But, what does R. Kelly's ex-wife, Andrea "Drea" Kelly, have to say? Read on to get your answer.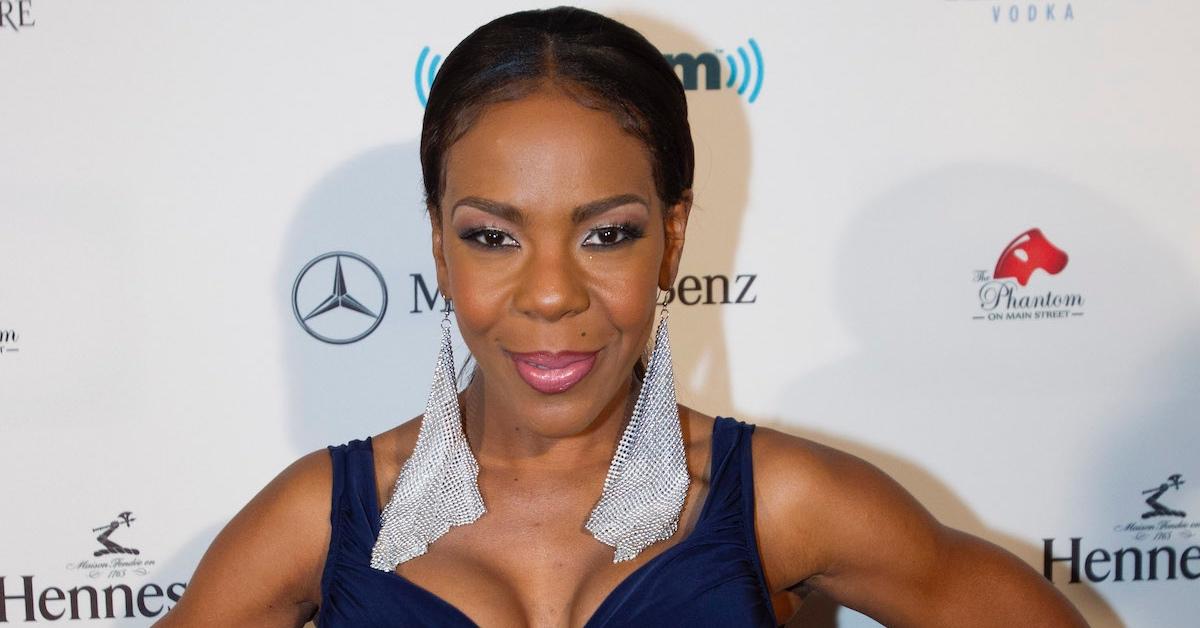 Article continues below advertisement
Drea Kelly is reportedly "torn" about the news of R. Kelly's conviction.
On Sept. 28, 2021, Drea sat down for an interview with Good Morning Britain, where she explained her feelings about R. Kelly's conviction.
"I sit in a very difficult place because unlike the rest of his victims, I also share children with him," Drea said. "I was married to him, so I wear two hats. I wear the hat of a survivor and an advocate, but I also wear the hat of a mother and an ex-wife … I feel that my heart is in two places."
Article continues below advertisement
Drea — who was married to the star from 1996 to 2009 — shared that she feels for the survivors, but she also feels for her children, since R. Kelly's conviction is now the "legacy that [my] children will have to deal with and their children's children."
She also said that R. Kelly got away with his crimes for decades due to an alleged prejudice against Black women and girls in the media.
"If any of his victims were blond-haired and blue-eyed, it wouldn't have taken this long," Drea said. "Women of color tend to be lowest on the totem pole when it comes to subjects of domestic violence and sexual abuse. So, it's really sad that it took this long, but I guess we're making some movements forward."
Article continues below advertisement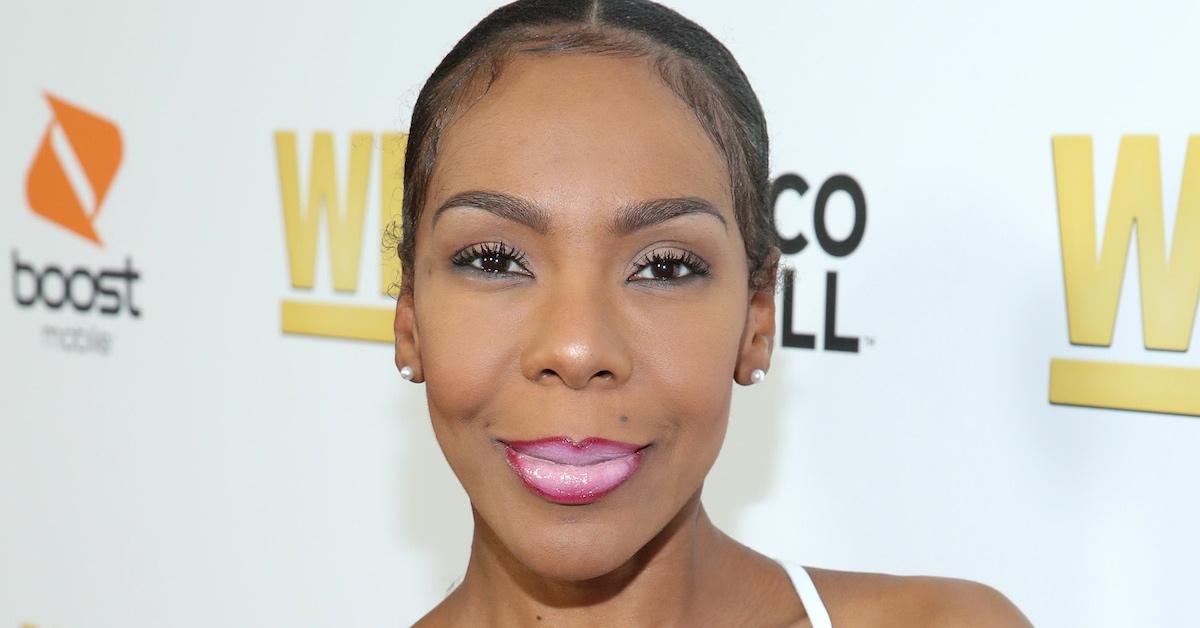 Drea Kelly is an accomplished choreographer, dancer, and actress.
Many people know Drea Kelly strictly as R. Kelly's ex-wife, but she's a star in her own right. According to her Engage profile, Drea first started her dancing journey in Chicago while studying under Joe Hall.
Article continues below advertisement
After captivating audiences, Drea became one of R. Kelly's backup dancers. She later moved up the ranks as his lead dancer and choreographer, per Showbiz Cheat Sheet.
Aside from dancing, Drea has also sprinkled her magic in the acting and reality TV world. She landed roles in Chocolate City, Before 'I Do,' and Aim, and she appeared on Hollywood Exes in 2021.
Article continues below advertisement
Drea Kelly and R. Kelly share three kids together.
With so much attention on R. Kelly, many people have wondered if the star has any children. Even though Drea has been vocal about the alleged abuse she experienced during her 13-year marriage to the singer, the former couple shares three kids.
Joann Kelly, the oldest of the trio, was born in 1998. Like her estranged father, Joann — aka Buku Abi — is also a musician. Buku's EP, "Cheers to Your Shadow," is currently available to stream on all music platforms.
Article continues below advertisement
Jay Kelly, the middle child, was born in 2000. Jay, who was originally born Jaya Kelly, is a transgender man, per The Atlanta Journal Constitution.
Unfortunately, R. Kelly has never been supportive of Jay's transition, and a 2014 interview with WGCI (via Jezebel) proved that fact.
"You don't really wanna open it up by saying my daughter is becoming my son," R. Kelly said. "Don't even give the blogs that kind of credit. You know what I'm saying? Real talk."
Article continues below advertisement
Jay has also followed his father's footsteps and pursued music under the moniker JaahBaby. He has released countless songs, including "Lost It," which is available to stream on SoundCloud.
Robert Kelly Jr. is Drea and R. Kelly's youngest child, born in 2002. Unlike his siblings, he prefers to keep a low profile.
It's tough being linked to a man who has committed horrible crimes, but Drea has vowed to always stand by her children.