Thank You, Advil! Thanksgiving Drinking Games That Will Surely Get You Buzzed
Check out these Thanksgiving drinking games that you can play with family and friends this holiday. Enjoy the boozy fun, and make sure to drink water.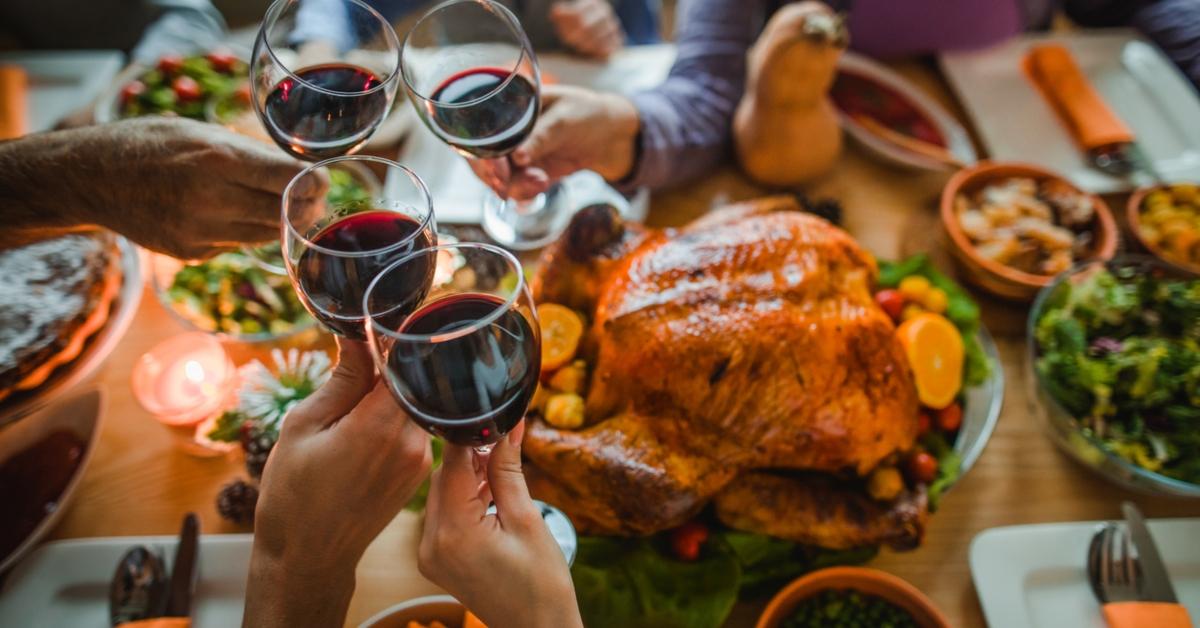 The holiday season is just about to kick off, so the time is ripe for picking up new strategies that can make the annual gatherings just a tiny bit more interesting.
If you're observing Thanksgiving with your family or your friends, drinking games can provide an easy way to break the ice and make people feel more at ease. We've rounded up some of the best drinking games that can help you spruce up any get-together and bring you and your loved ones even closer together.
Article continues below advertisement
No matter the size of your Thanksgiving party, it's typical for family members to debate politics, ask you about your love life, or spill the details to your friends and family about your next career move. Sometimes alcohol is a fun way to lighten the mood and take the edge off these conversations. Here are a few drinking games to help reduce the pressure.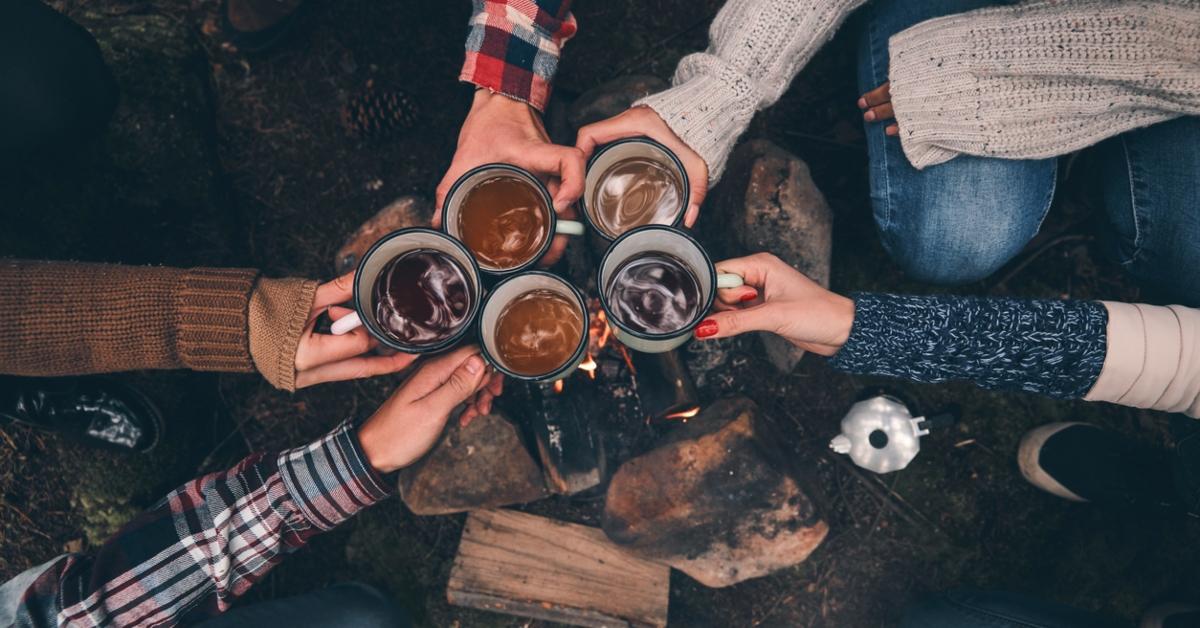 Article continues below advertisement
Thanksgiving drinking game — "Take a sip"
Be careful with this Thanksgiving game — you may just find yourself passed out before dessert has been served. For this game, grab an alcoholic beverage of your choice and create a list of things that if you or your guests say or do, they must "take a sip" of their drink.
Though you can create your own list of sayings and actions that would be tailored to your party, we've gathered a few phrases that will ensure your group is taking many sips.
"Take a sip" anytime someone:
Says "I'm full"
Takes a selfie
Comments on the turkey
Says the word "moist"
Asks for a family photo
Comments on your appearance
Talks about politics
Asks about a single person's dating life
Asks when "dinner will be ready"
Starts an argument
Yells because of the football games on TV
Falls asleep before dessert is served
Mentions Christmas
Starts singing Christmas tunes
Article continues below advertisement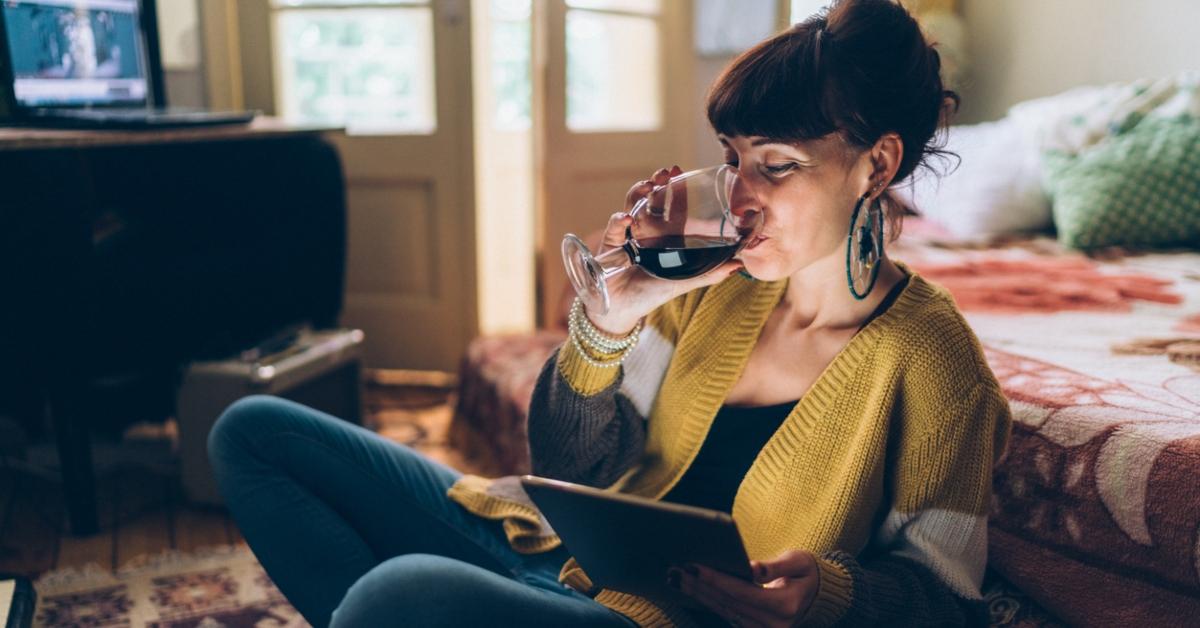 Thanksgiving drinking game — "Word of the day"
Another easy drinking game to play is "word of the day" (via Refinery29). Those participating in this fun game will choose one obscure word. The goal is to casually fit this random word into your conversations at Thanksgiving dinner.
If you're successful and other participants overhear that the word was used, they must take a drink. However, if someone (who is not participating) comments on the word, you must drink.
Article continues below advertisement
All-day Thanksgiving drinking game
We can thank TikTok for this one. The rules of the game are simple and the game actually lasts all day. You simply take a sip every time someone passes out after the big meal, and you take another swig when a family member rudely mentions the fact that you don't have kids.
From there, keep track of when a family member makes a creepy inappropriate joke, when someone mentions Christmas, and any time someone makes fun of you for being hungover from getting drunk the night before Thanksgiving.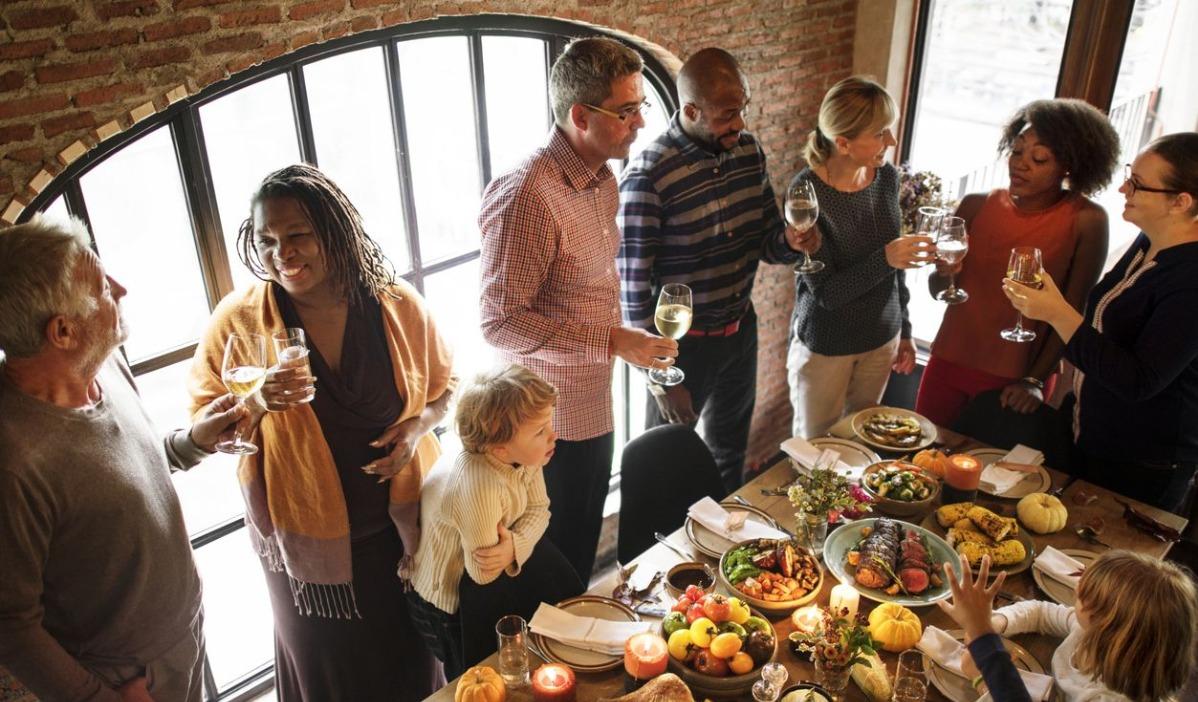 'Cards Against Humanity' ... boozy style.
Many people are familiar with the card game, Cards Against Humanity. The funny and off-color game is perfect for a large or small group. If you love playing this game with family and friends and want to incorporate alcohol into the fun, simply make it a rule that those who do not win a round must take a sip of their drink.
Watch out, because those not so good at this game will surely be a bit tipsy.
Have a safe and happy Thanksgiving!