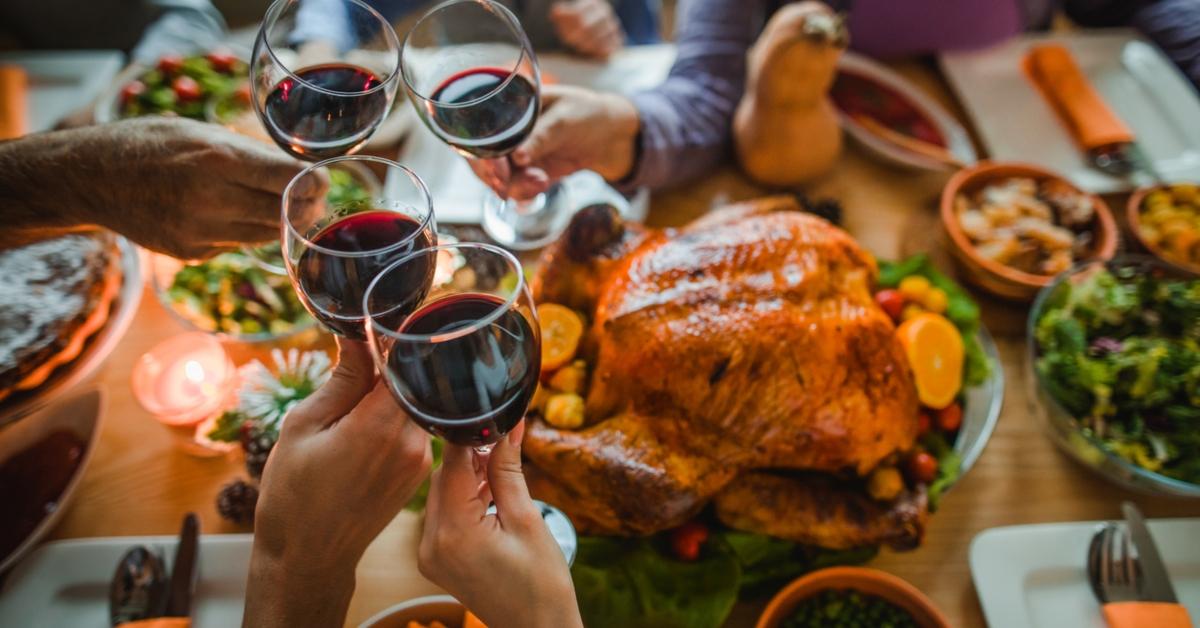 Thank You, Advil! Thanksgiving Drinking Games That Will Surely Get You Buzzed
By Gabrielle Bernardini

Nov. 24 2020, Published 5:42 p.m. ET
While we continue to cope with 2020, this Thanksgiving may look a little bit different for you and your family. With the ongoing coronavirus pandemic (also known as COVID-19), some families have opted to not travel for the holiday season or join in on celebrating with large groups of people. 
You and your loved ones may be eating Thanksgiving with just a small chosen few or possibly eating in front of your computer screen for a Zoom chat with your usual guests. 
Article continues below advertisement
No matter the size of your Thanksgiving party, it's typical for family members to debate politics, ask you about your love life, or spill the details to your friends and family about your next career move. In any case, sometimes alcohol is a fun way to lighten the mood and take the edge off of spilling details about your life.
We've rounded up a few Thanksgiving drinking games that will surely get your house or Zoom party lit. Drink responsibly, and ring in this Thanksgiving with some booze. 
Article continues below advertisement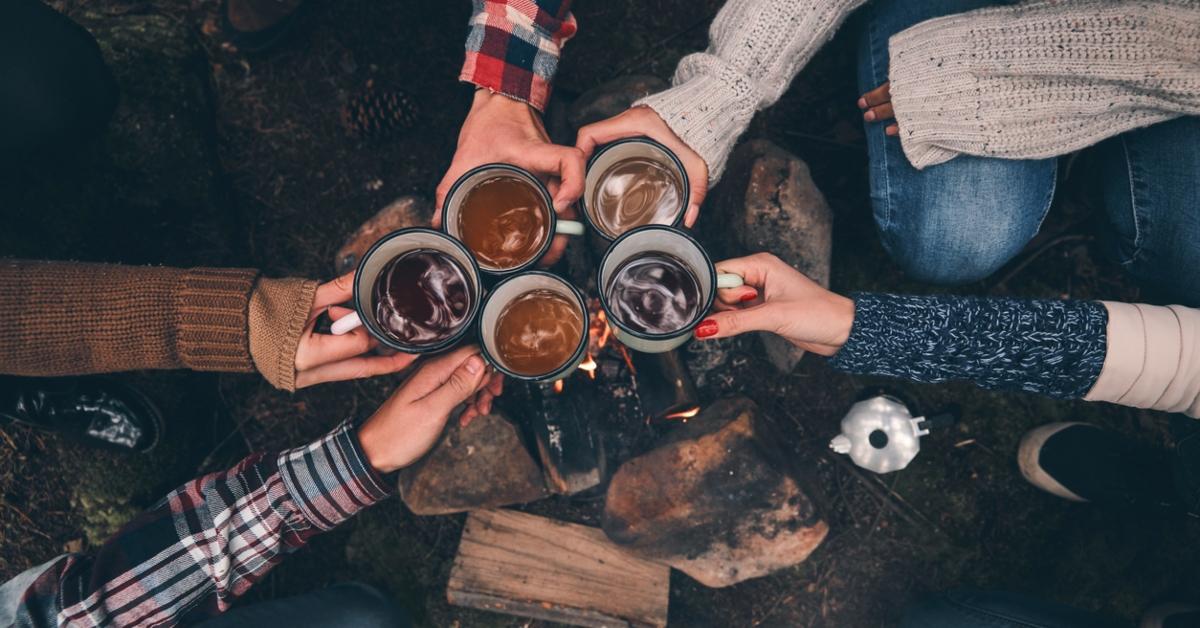 Thanksgiving drinking game — "Take a sip"
Be careful with this Thanksgiving game — you may just find yourself passed out before dessert has been served. For this game, grab an alcoholic beverage of your choice and create a list of things that if you or your guests say or do, they must "take a sip" of their drink. 
Though you can create your own list of sayings and actions that would be tailored to your party, we've gathered a few phrases that will ensure your group is taking many sips.
Article continues below advertisement
"Take a sip" anytime someone:
Says "I'm full"
Takes a selfie
Comments on the turkey
Says the word "moist"
Asks for a family photo
Comments on your appearance
Talks about politics
Asks about a single person's dating life
Asks when "dinner will be ready"
Starts an argument 
Yells because of the football games on TV
Falls asleep before dessert is served
Mentions Christmas
Starts singing Christmas tunes
Asks if you know anyone who has tested positive for COVID-19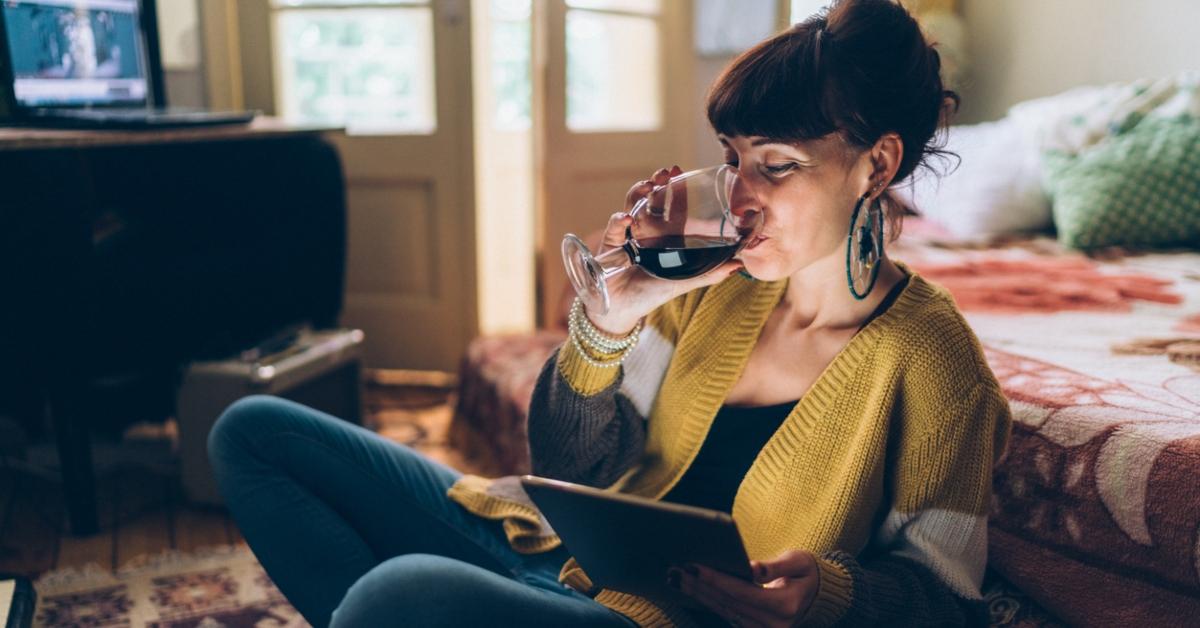 Article continues below advertisement
Thanksgiving drinking game — "Word of the day"
Another easy drinking game to play is "word of the day" (via Refinery29). Those participating in this fun game will choose one obscure word. The goal is to casually fit this random word into your conversations at Thanksgiving dinner. If you're successful and other participants overhear that the word was used, they must take a drink. However, if someone (who is not participating) comments on the word, you must drink.
'Cards Against Humanity' ... boozy style.
Many people are familiar with the card game, Cards Against Humanity. The funny and off-color game is perfect for a large or small group. If you love playing this game with family and friends and want to incorporate alcohol into the fun, simply make it a rule that those who do not win the round must take a sip of their drink. 
Watch out, because those not so good at this game will surely be a bit tipsy. 
Have a safe and happy Thanksgiving!