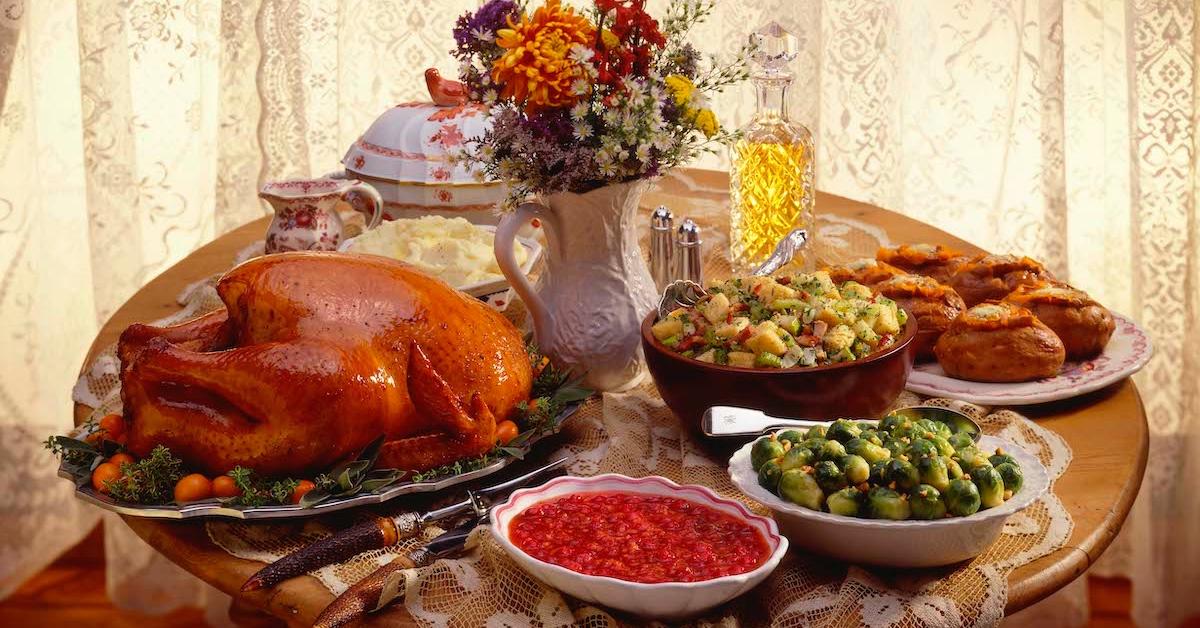 Here Are 8 Celebrity Thanksgiving Recipes to Level up Your Holiday Feast
It's the most delicious time of the year — Thanksgiving! As many of us are preparing to spend time with our loved ones and make new memories, we can all agree that the Turkey Day spread is a top priority. While incorporating family recipes into the mix is paramount, sometimes adding new dishes or tweaking recipes can elevate your dish. And what better way to up the ante than adding a celebrity Thanksgiving recipe into the mix?
Article continues below advertisement
Truth be told, many celebrities are able to rub elbows with famous chefs that spread their knowledge on Thanksgiving dishes. Additionally, some celebrities are chefs in their own right and know how to whip up a delicious meal. And while most of us are unable to live the life of a celebrity, we can feast like one. Here are eight celebrity Thanksgiving recipes worth trying.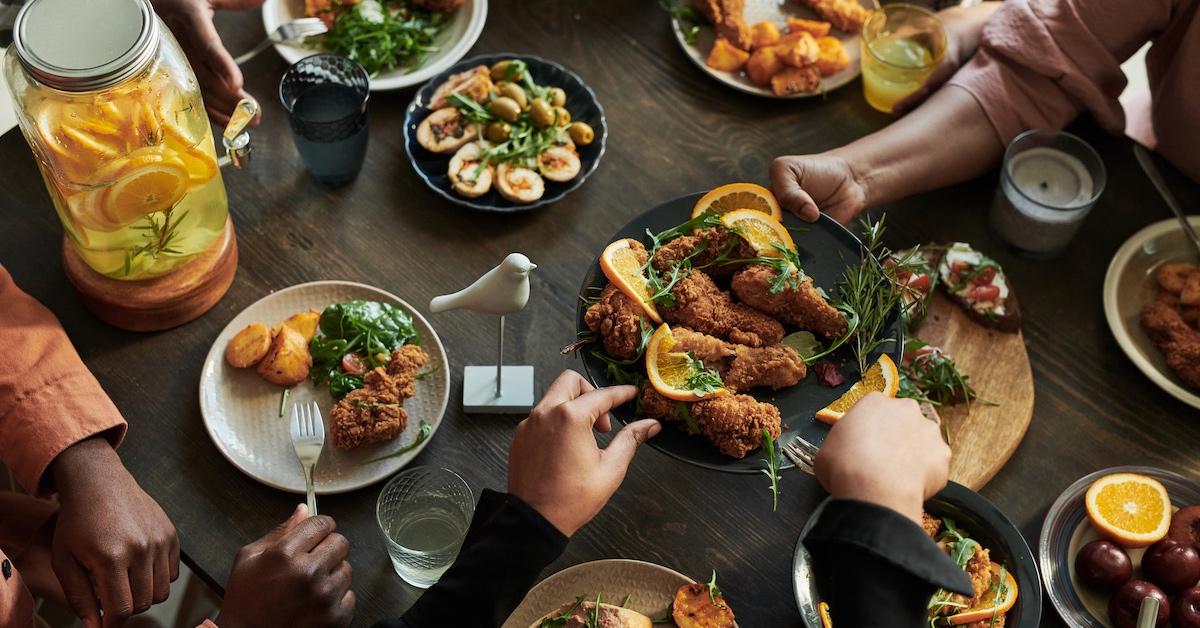 Article continues below advertisement