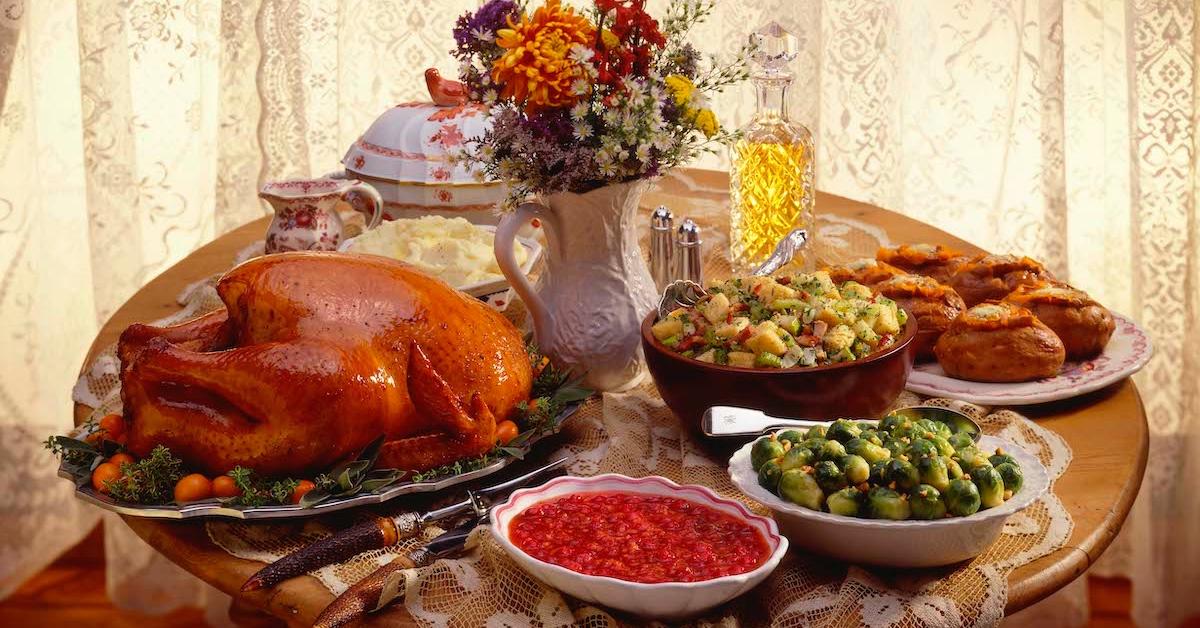 Here Are 8 Celebrity Thanksgiving Recipes to Level up Your Holiday Feast
You may have your Thanksgiving menu in mind, but these celebrity recipes may lead you to add a few last-minute additions.
It's the most delicious time of the year — Thanksgiving! As many of us are preparing to spend time with our loved ones and make new memories, we can all agree that the Turkey Day spread is a top priority. While incorporating family recipes into the mix is paramount, sometimes adding new dishes or tweaking recipes can elevate your dish. And what better way to up the ante than adding a celebrity Thanksgiving recipe into the mix?
Article continues below advertisement
Truth be told, many celebrities are able to rub elbows with famous chefs that spread their knowledge on Thanksgiving dishes. Additionally, some celebrities are chefs in their own right and know how to whip up a delicious meal. And while most of us are unable to live the life of a celebrity, we can feast like one. Here are eight celebrity Thanksgiving recipes worth trying.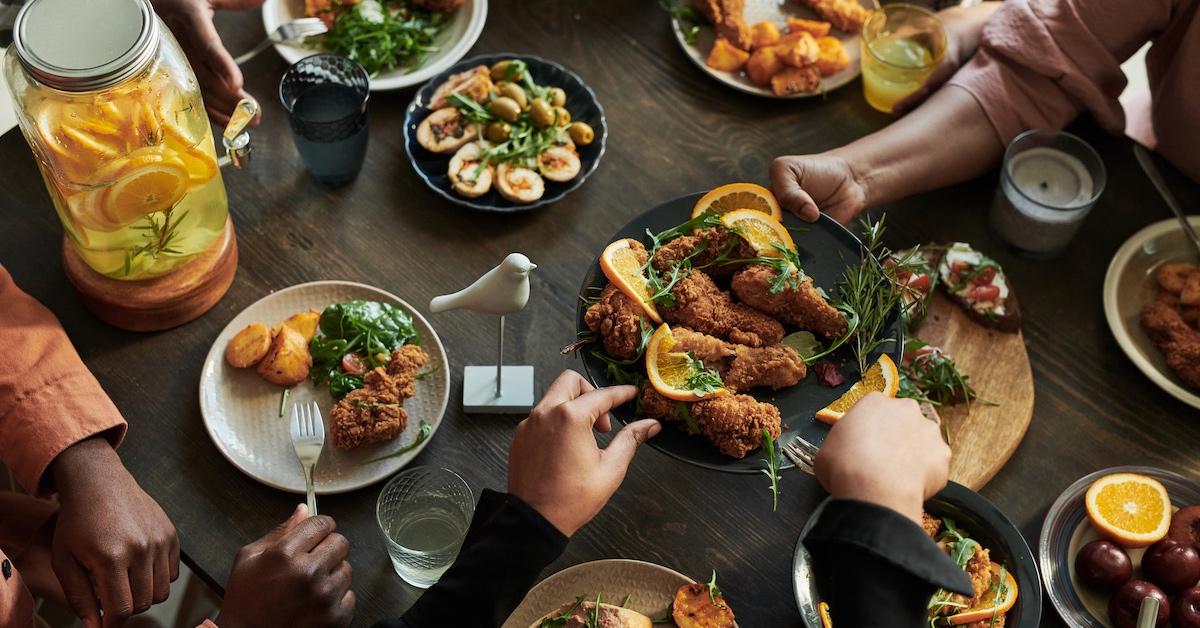 1. Scallop Potatoes (Chrissy Teigen)
Mashed potatoes may be a Thanksgiving staple, but there are plenty of ways to level up the vegetable. Per Popsugar, model and entrepreneur Chrissy Teigen explained that this recipe puts me into "a state of instant euphoria" and can be made with or without pork — for folks with specific diet restrictions.
You can also check out the recipe in Chrissy's cookbook Cravings.
Article continues below advertisement
2. Turkey and Gravy (Snoop Dogg)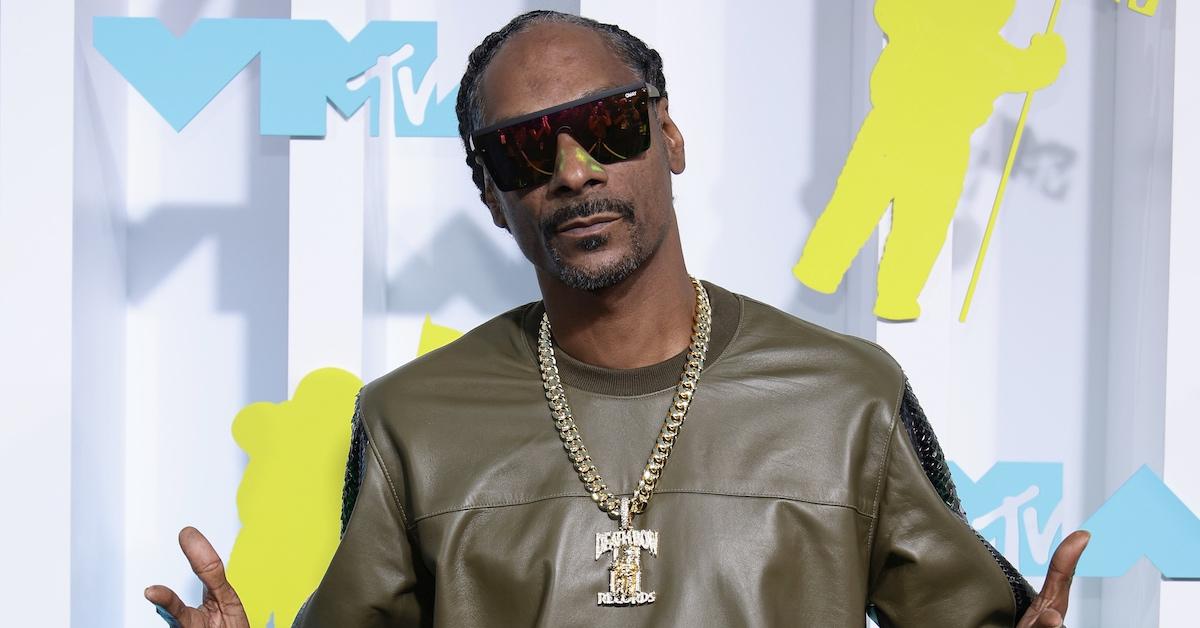 Snoop Dogg is a man of many talents. The Long Beach native is rap royalty and is quite skilled in the art of cooking. In fact, Snoop Dogg has his own cookbook, From Crook to Cook: Platinum Recipes from Tha Boss Dogg's Kitchen, and even has an Emmy-nominated cooking show with Martha Stewart titled, Martha & Snoop's Potluck Party Challenge.
When it comes to Thanksgiving, Snoop can't resist feasting on turkey and gravy, which is chronicled in the cookbook, per Delish.
Check out the recipe to create some Turkey Day magic.
Article continues below advertisement
3. Green Bean Bundles (Tori Spelling)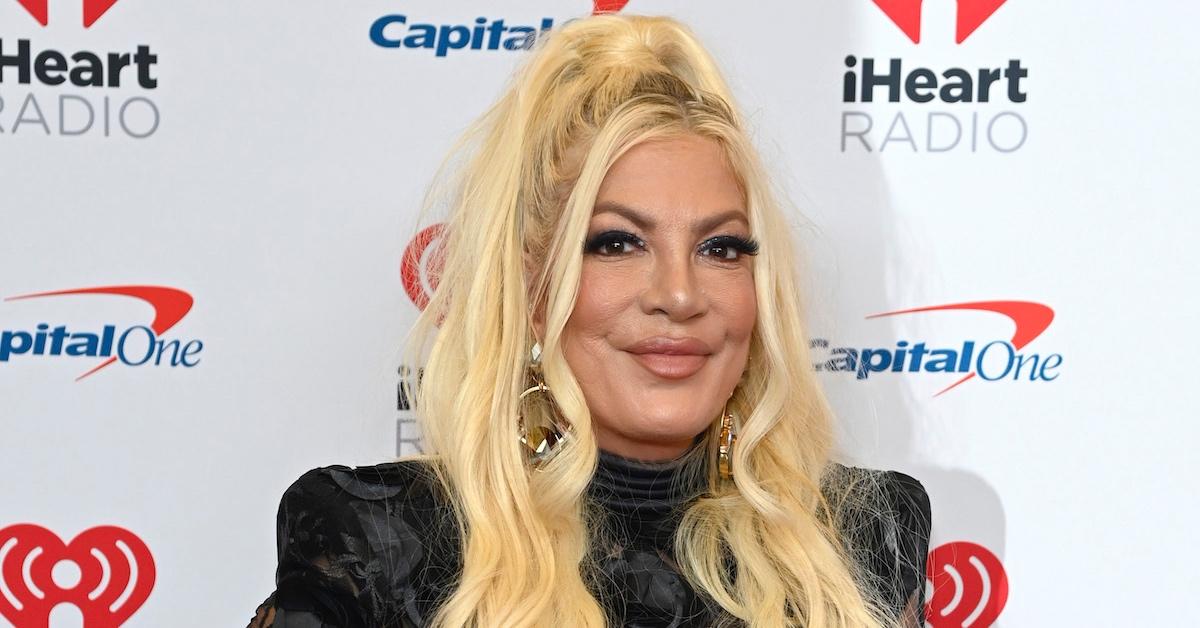 No Thanksgiving meal is complete without multiple sides of vegetables. In Tori Spelling's December 2020 interview with People before her Cooking channel special, Tori & Dean's Family Thanksgiving, the actress boasted about her beloved green bean bundles.
"My green bean bundles wrapped in bacon are a Thanksgiving staple," Tori told the outlet."My family and friends have come to expect them."
Check out the green bean bundle recipe here.
Article continues below advertisement
4. Mac & Cheese (John Legend)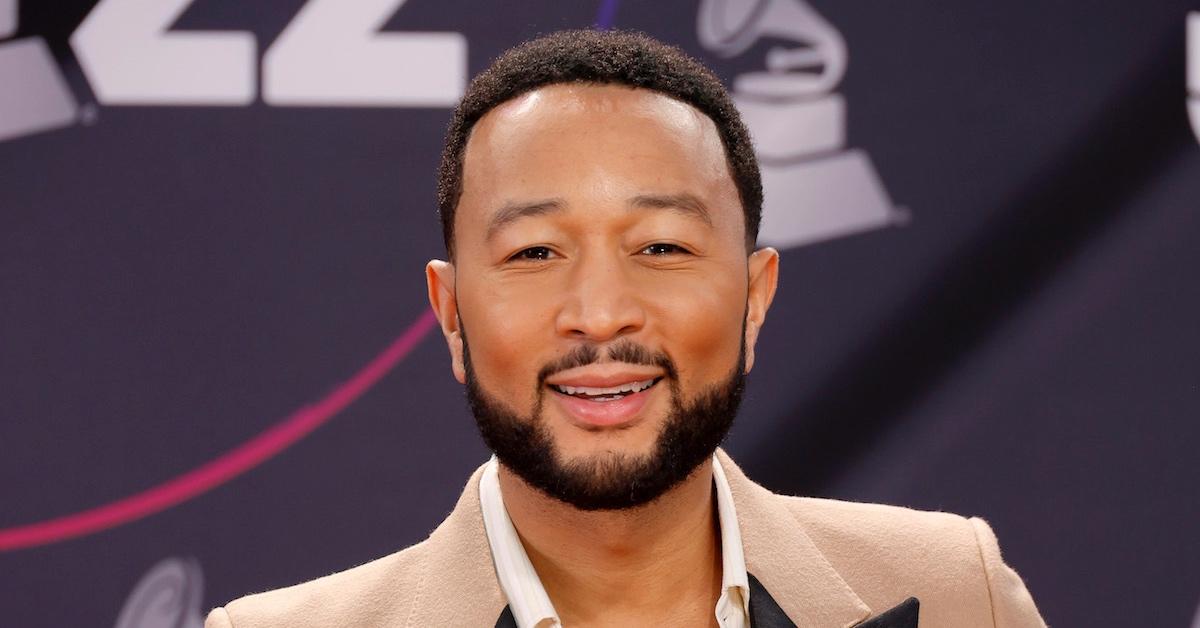 Singer and songwriter John Legend knows the importance of a good platter of baked macaroni and cheese. It's a Thanksgiving staple in African-American culture and delivers cheesy goodness and satisfaction. In fact, Chrissy admitted on her Cravings cookbook website that she's a huge fan of John's recipe.
"I still like my creamy version better, but I am coming around to Johnny's casserole-style mac 'n' cheese, which doesn't require you to make a separate sauce and may—aren't I kind?—just sit a little better on a buffet," Chrissy shared. "It has a cheesy crust that gives you that good, good cheese pull, too."
Check out the recipe here.
Article continues below advertisement
5. Sweet Potato Soufflé (Kris Jenner)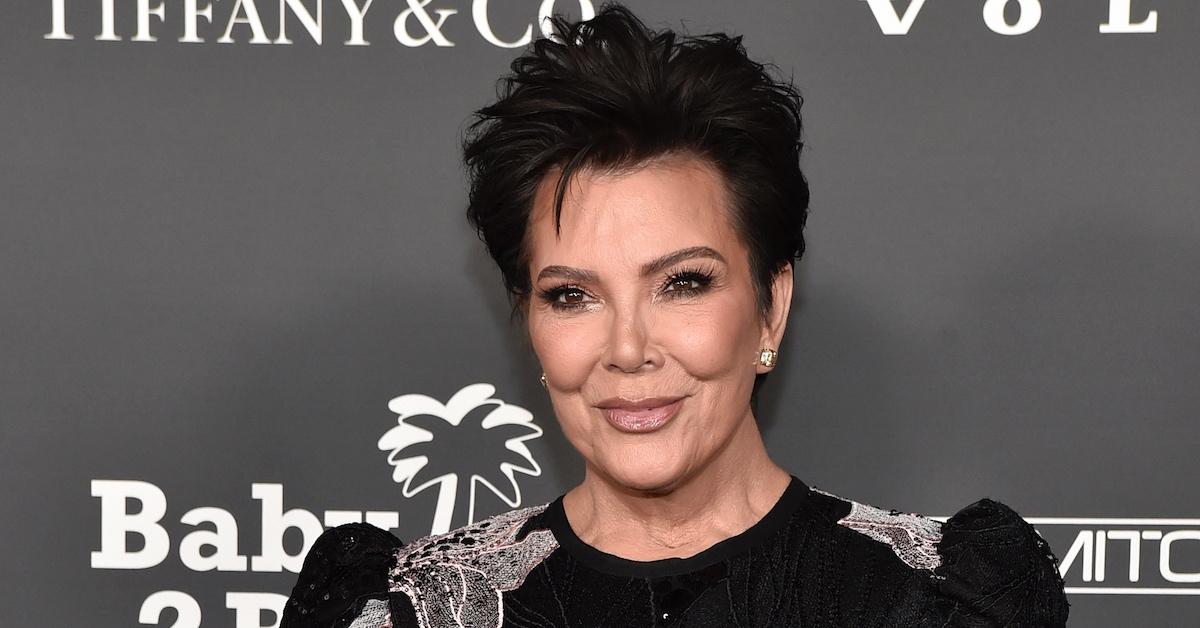 The Jenner-Kardashian matriarch knows how to create millionaires and slices of heaven in the kitchen. Sweet potato pie is a popular Thanksgiving dessert that Kris has added her own spin to with sweet potato soufflé — in a healthy way, of course.
"Dessert doesn't have to be the only sweet dish at your Thanksgiving table this year," Kris told People. "Made with coconut milk and brown sugar, my dairy-free version of my mom's sweet potato soufflé is the perfect balance to the classic savory sides."
Check out the recipe here.
Article continues below advertisement
6. Cranberry Chutney (Gwyneth Paltrow)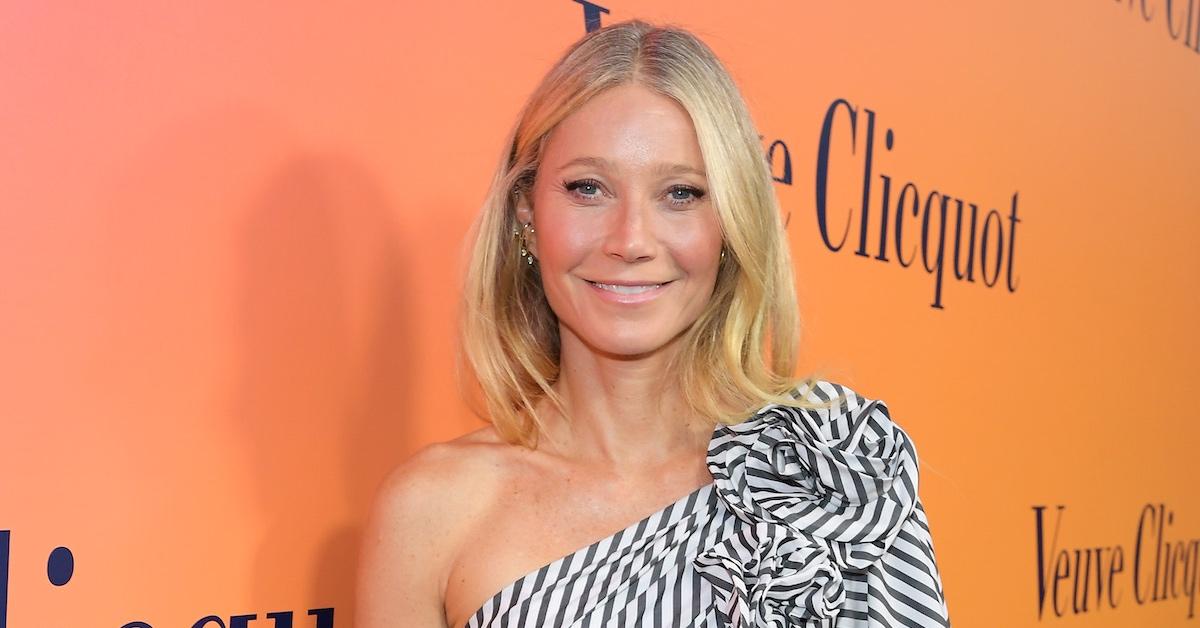 Cranberry sauce has earned a mix reputation among food lovers. Some enjoy the fruit being made into a delectable sauce while others look the other way. As for Gwyneth, she prefers the tart food made into a spread called cranberry chutney.
"Cranberries are full of antioxidants and their recognizably tart flavor is a must at any Thanksgiving table, Gwyneth shared in her Goop newsletter, via Cafemom. "Luckily, making chutney couldn't be easier and you can make it up to a week in advance."
Check out the recipe here.
Article continues below advertisement
7. Roasted Cauliflower, Quinoa and Pomegranate Salad (Gordon Ramsay)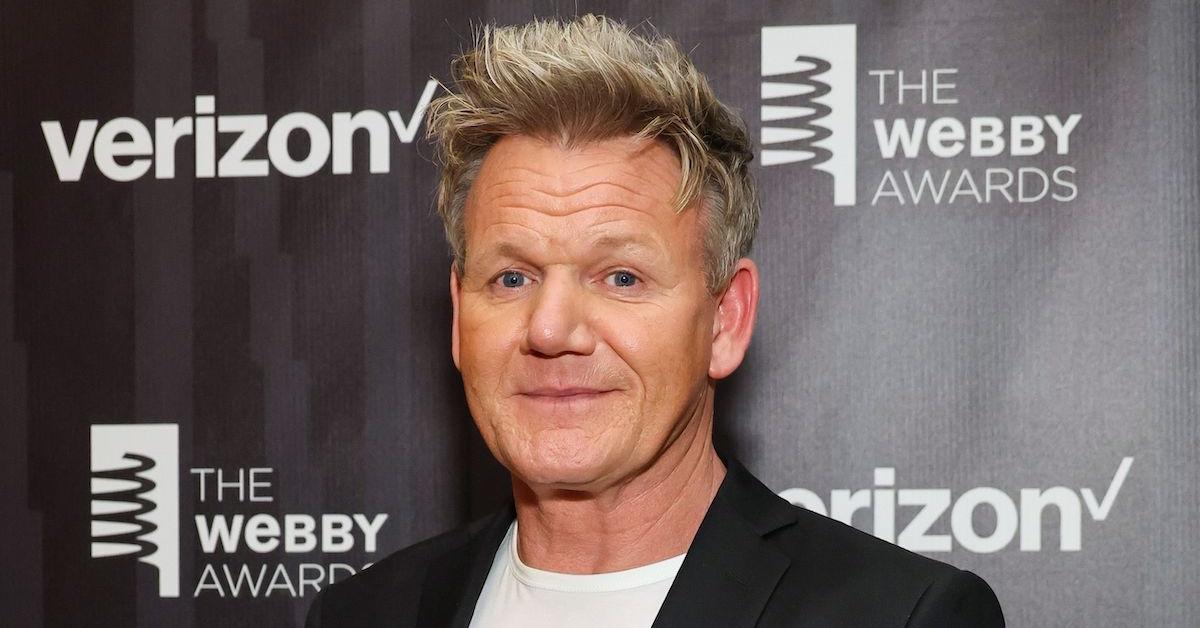 Gordon Ramsay takes matters of the culinary experience to heart. And while Gordon is known to put the fear of god into chefs, he's all about adding healthy recipes into the mix. Enter: roasted cauliflower, quinoa, and pomegranate salad.
"Roasting brassicas like cauliflower, broccoli, kale and cabbage intensifies the flavor and they become sweet and almost caramelized around the edges," Gordon told Us Weekly. "Cooking cauliflower this way and tossing it in this sharp pomegranate molasses dressing might just convert a few cauliflower haters to the cause."
Check out the full recipe here.
Happy Thanksgiving!