45 Funny Thanksgiving Quotes to Get You Into Feasting Mood
Gobble gobble, it's Thanksgiving! These funny Thanksgiving quotes will get you into the feasting mood and ready to celebrate the holiday.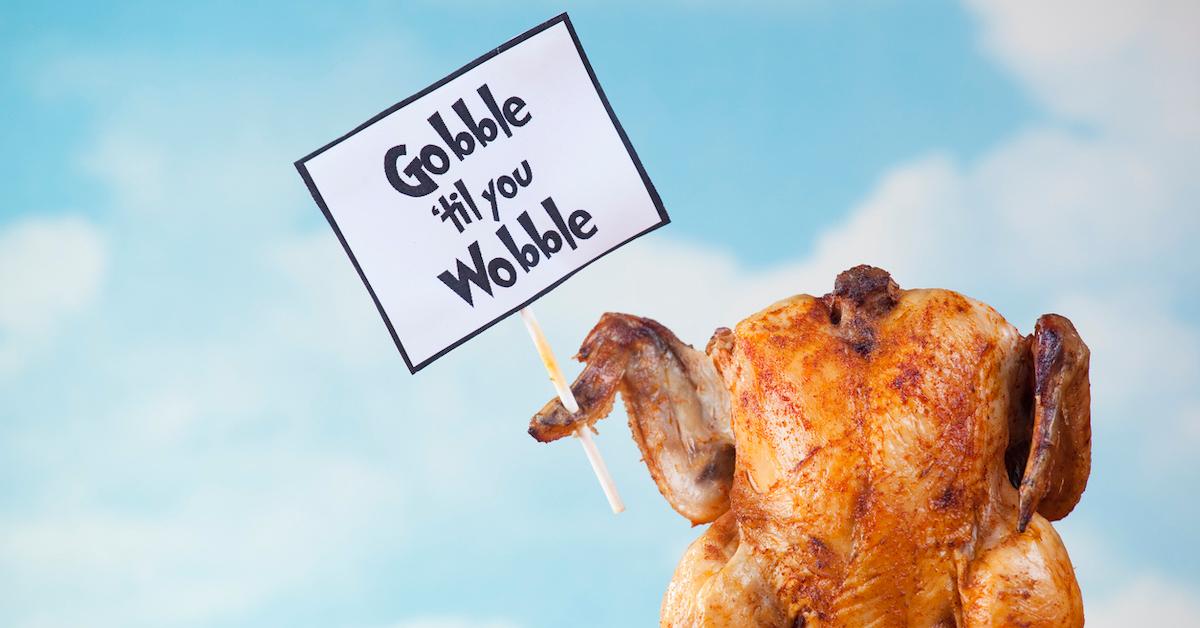 It's Thanksgiving! It's time for turkey, tons of fun, and maybe even visits from family. Whether you are traveling this weekend or hosting a big feast, this Thanksgiving is sure to be one for the books! Take a minute to remember the important parts of Thanksgiving — giving gratitude for all your blessings and reconnecting with your loved ones.
Article continues below advertisement
This year, as you gather around the table, share some hilarious quotes of gratitude before passing the stuffing. There's no better time to have a laugh with loved ones than during a holiday meant to acknowledge the blessings of family.
So here's a roundup of funny Thanksgiving quotes to share at the dinner table.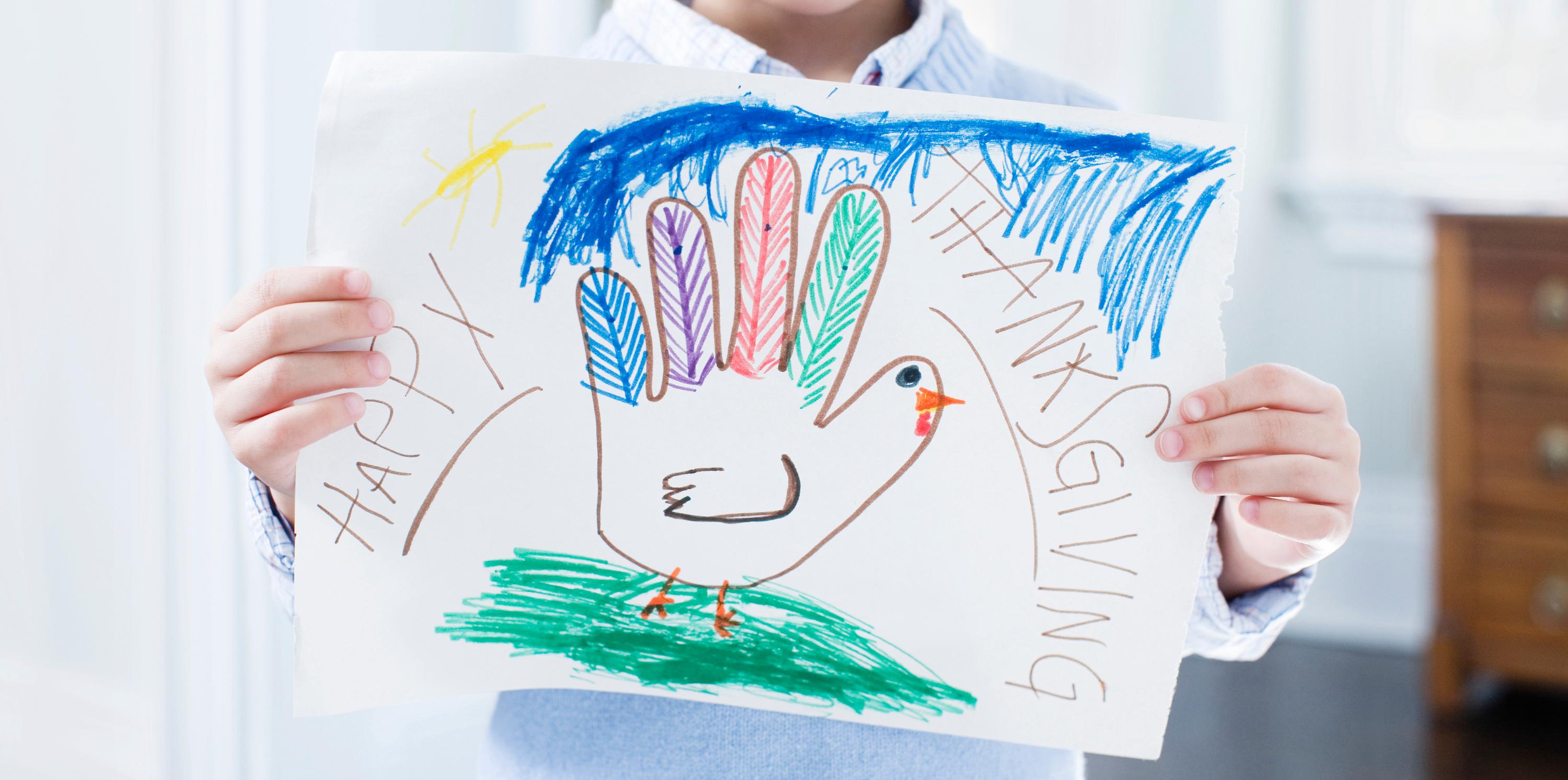 Article continues below advertisement
Funny Thanksgiving quotes
1. "Hope my relatives are getting along with the professional line sitter I hired to hold my place at the front of the Thanksgiving food line." — John Lyon
2. "It wouldn't be Thanksgiving without a little emotional scarring." — Friends
3. "I can't cook a Thanksgiving dinner. All I can make is cold cereal and maybe toast." — Charlie Brown
4. "Thanksgiving is a time to count your blessings, one by one, as each relative goes home." — Melanie White
5. "If you stand in the meat section at the grocery store long enough, you start to get mad at turkeys. There's turkey ham, turkey bologna, turkey pastrami. Someone needs to tell the turkey, 'Man, just be yourself.'" — Mitch Hedberg
6. "I'm looking forward to seeing pie this Thanksgiving more than members of my own family." — Damien Fahey
7. "Cooking tip: Wrap turkey leftovers in aluminum foil and throw them out." — Nicole Hollander
Article continues below advertisement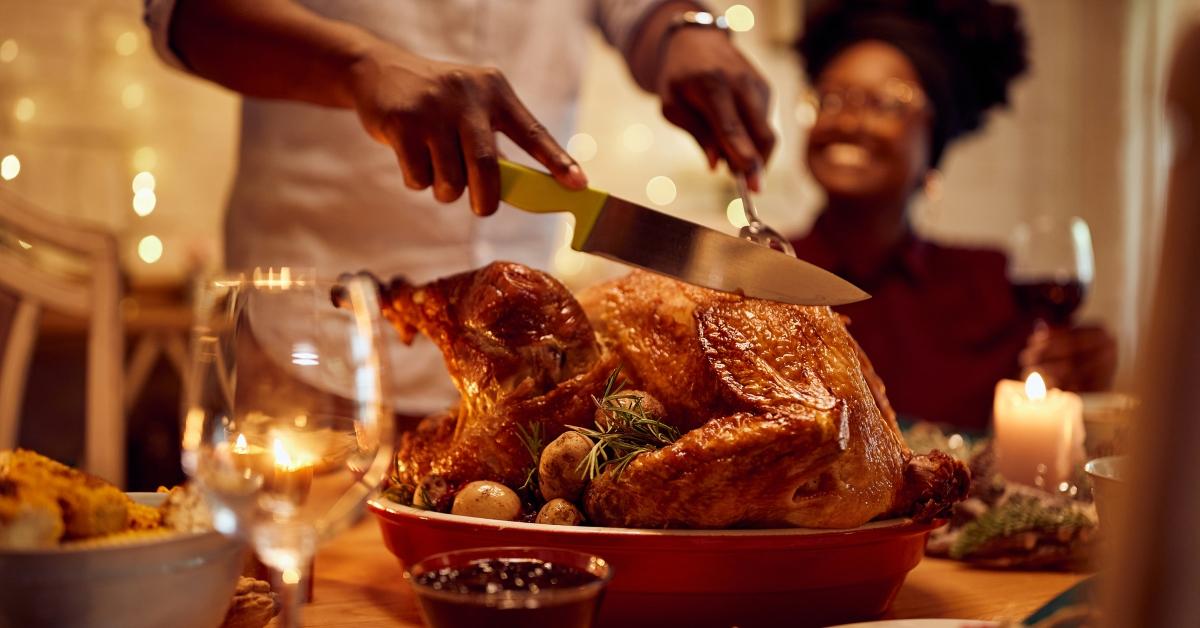 8. "Thanksgiving — when the people who are the most thankful are the ones who didn't have to cook." — Melanie White
9. "Thanksgiving is a lot like Christmas, except you don't get any presents for holding in your familial rage." — Unknown
10. "Overeating at Thanksgiving is a case in point. It's a national tradition." — Eric Samuel Timm, Static Jedi: The Art of Hearing God Through the Noise
11. "Thanksgiving: Bringing out the best in family dysfunction since 1863." — Unknown
Article continues below advertisement
12. "Well Judy, you did it. She's finally full." — Friends
13. "I like football. I find it's an exciting strategic game. It's a great way to avoid conversation with your family at Thanksgiving." — Craig Ferguson
14. "Good mashed potato is one of the great luxuries of life." — Lindsey Bareham
15. "There is no sincerer love than the love of food." — George Bernard Shaw
16. "Archeologists 10,000 years from now will believe this was a sacred feast where gravy boats were worshipped." — William Ader
17. "You know that just before the first Thanksgiving there was one wise old Native American woman saying, "Don't feed them. If you feed them, they'll never leave." — Dylan Brody
18. "It's Thanksgiving, and we should not want to be together, together!" — Friends
19. "A lot of Thanksgiving Days have been ruined by not carving the turkey in the kitchen" — Kin Hubbard
20. "I suppose I will die never knowing what pumpkin pie tastes like when you have room for it." — Robert Brault
Article continues below advertisement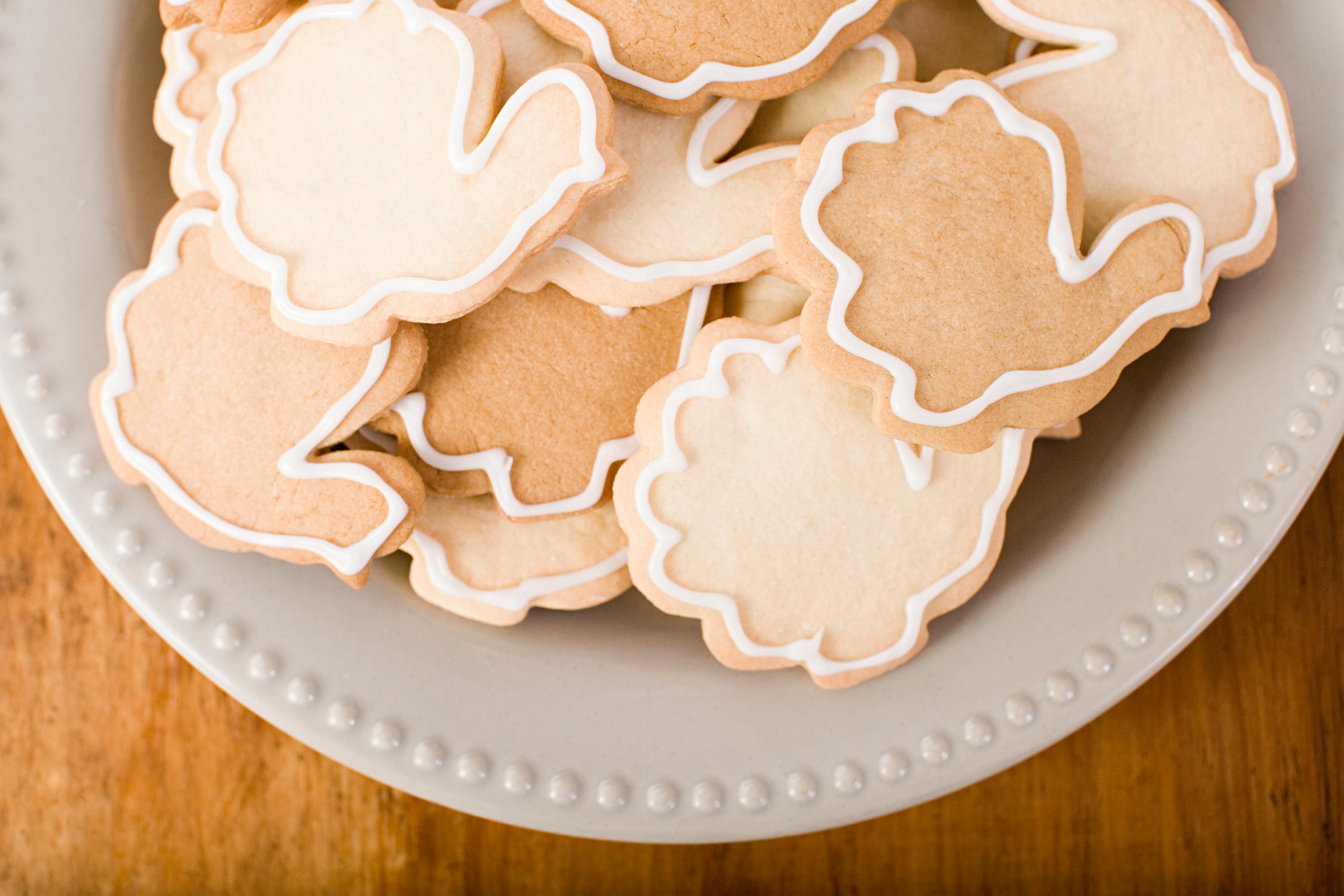 21. "On Thanksgiving Day we acknowledge our dependence." — William Jennings Bryan
22. "Personally, I love Thanksgiving traditions: watching football, making pumpkin pie, and saying the magic phrase that sends your aunt storming out of the dining room to sit in her car." — Stephen Colbert
23. "Turkey lurkey doo, and turkey lurkey dap. I eat that turkey, then I take a nap." — Adam Sandler
24. "To succeed in life, you need three things: a wishbone, a backbone, and a funny bone." — Reba McEntire
Article continues below advertisement
25. "Even though we're a week and a half away from Thanksgiving, it's beginning to look a lot like Christmas." — Richard Roeper
26. "I celebrated Thanksgiving the old-fashioned way. I invited everyone in my neighborhood to my house, we had an enormous feast, and then I killed them and took their land." — Jon Stewart
27. "Last Thanksgiving, I shot my own turkey. It was fun. That shotgun going, blam! Everybody at the supermarket just staring. Why track them when I know where they are?" — Kenny Rogerson
28. "The turkey. The sweet potatoes. The stuffing. The pumpkin pie. Is there anything else we all can agree so vehemently about? I don't think so." — Nora Ephron
29. "After a good dinner, one can forgive anybody, even one's own relations." — Oscar Wilde
30. "Vegetables are a must on a diet. I suggest carrot cake, zucchini bread, and pumpkin pie." — Jim Davis
Article continues below advertisement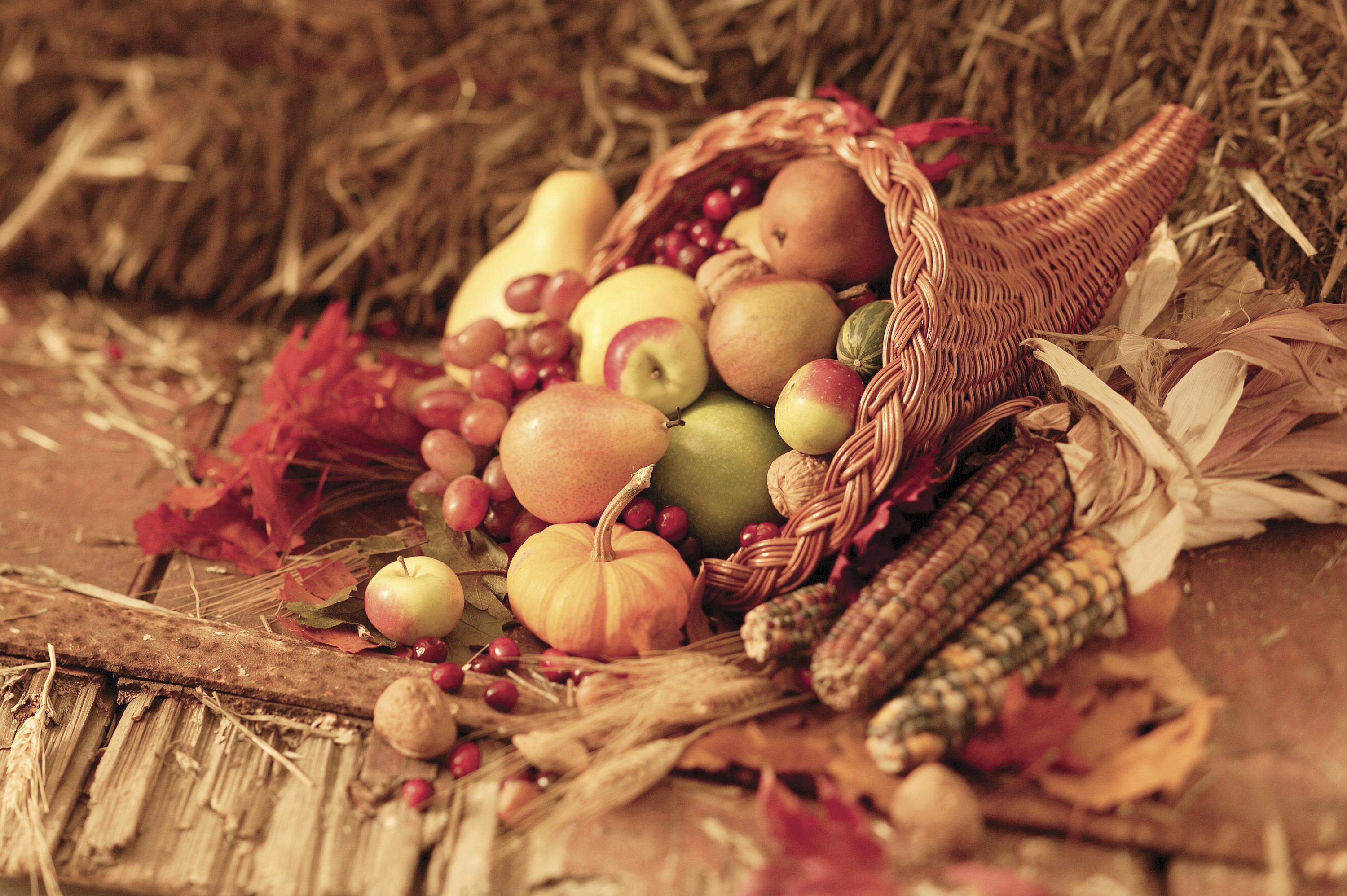 31. "It's not the minutes spent at the table that put on weight, it's the seconds." — Unknown
32. "Cider's mulling, turkey's turking, yams are yamming." — Friends
33. "Thanksgiving is an emotional time. People travel thousands of miles to be with people they see only once a year. And then discover once a year is way too often." — Johnny Carson
Article continues below advertisement
34 "May your stuffing be tasty. May your turkey be plump. May your potatoes and gravy have nary a lump. May your yams be delicious, and your pies take the prize, and may your Thanksgiving dinner stay off your thighs!" — Anonymous
35. "Thanksgiving, man. Not a good day to be my pants." — Kevin James
36. "I come from a family where gravy is considered a beverage." — Erma Bombeck
37. "I'm from Canada, so Thanksgiving to me is just Thursday with more food. And I'm thankful for that." — Howie Mandel
38. "You can tell you ate too much for Thanksgiving when you have to let your bathrobe out." — Jay Leno
39. "Thanksgiving is America's national chow-down feast, the one occasion each year when gluttony becomes a patriotic duty." — Michael Dresser
Article continues below advertisement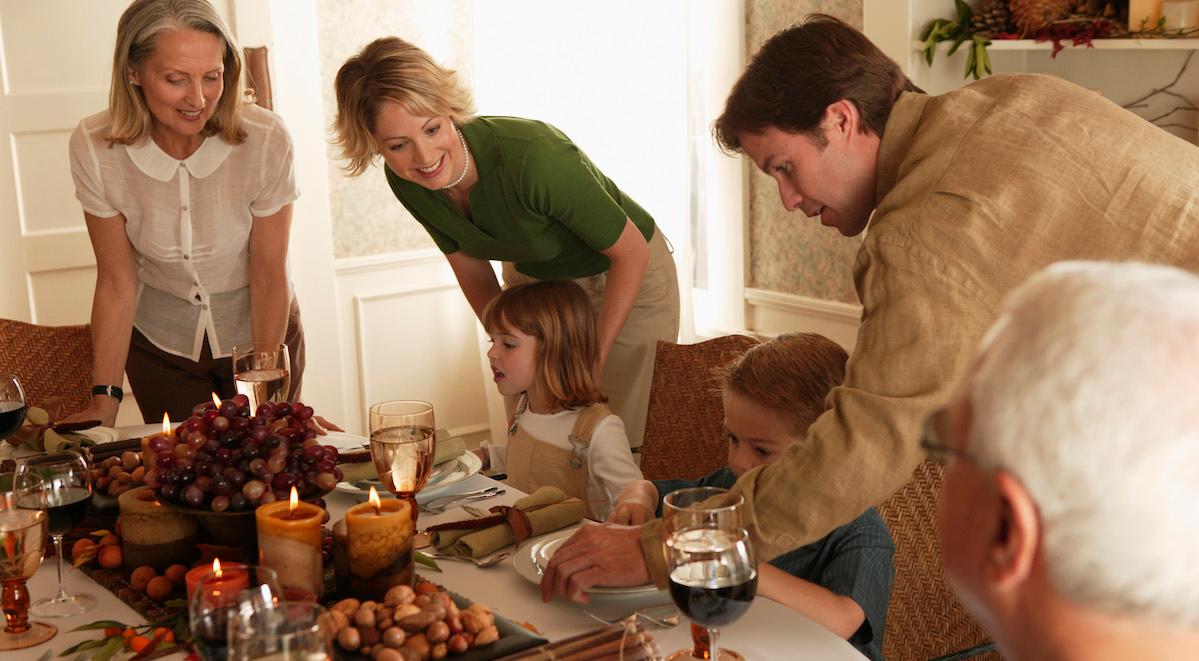 40. "An optimist is a person who starts a new diet on Thanksgiving Day." — Irv Kupcinet
41. "Thanksgiving is a magical time of year when families across the country join together to raise America's obesity statistics." — Stephen Colbert
42. "A new survey found that 80 percent of men claim they help cook Thanksgiving dinner. Which makes sense, when you hear them consider saying 'that smells good' to be helping." — Jimmy Fallon
43. "For those of you who cannot be with family this Thanksgiving, please resist the urge to brag." — Andy Borowitz
44. "The Thanksgiving tradition is, we overeat. 'Hey, how about at Thanksgiving we just eat a lot?' 'But we do that every day!' 'Oh. What if we eat a lot with people that annoy the hell out of us?" — Jim Gaffigan
45. "If you wish to make an apple pie truly from scratch, you must first invent the universe." — Carl Sagan