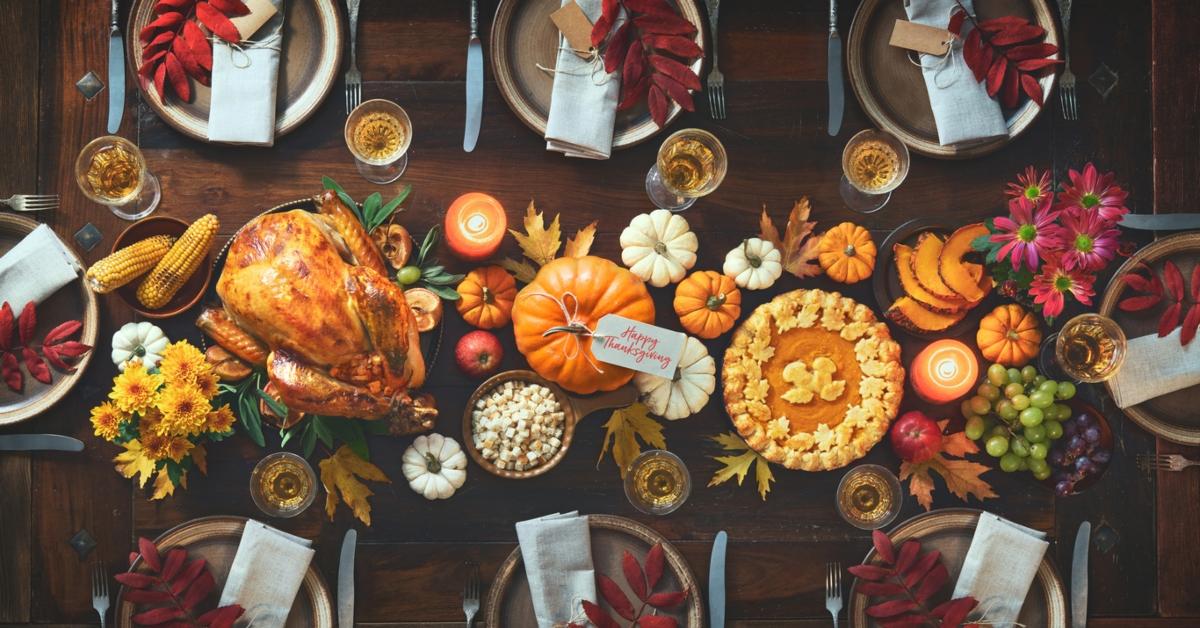 Gobble These Delicious Dinners! 8 Thanksgiving Precooked Meals You Can Purchase
Amid the ongoing coronavirus pandemic (also known as COVID-19), many holiday traditions have unfortunately been canceled. With reported cases rising, the CDC is urging people to stay home and not host large family functions. Some cities (such as Philadelphia) have even ceased all indoor dining until the new year.
Article continues below advertisement
So, if you're still looking to celebrate Thanksgiving with your immediate household, some places are offering to-go meals that you can enjoy. Therefore, you don't have to worry about heading to your local market to grab items or spend the day cooking.
Keep reading to find out where you can get Thanksgiving meals to go!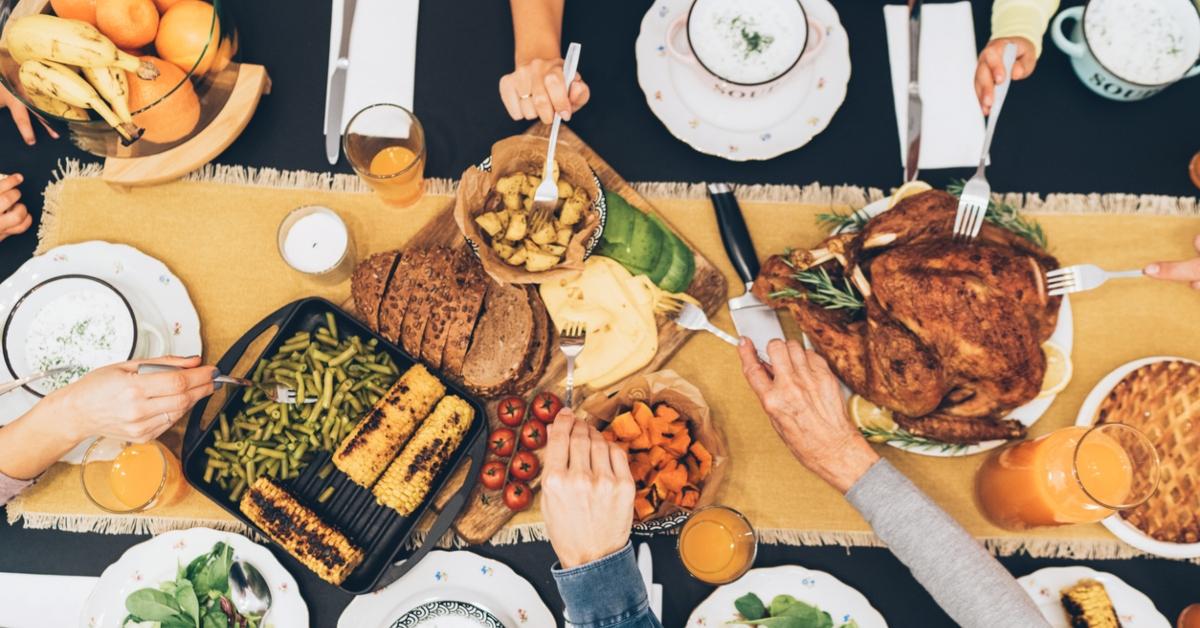 Article continues below advertisement