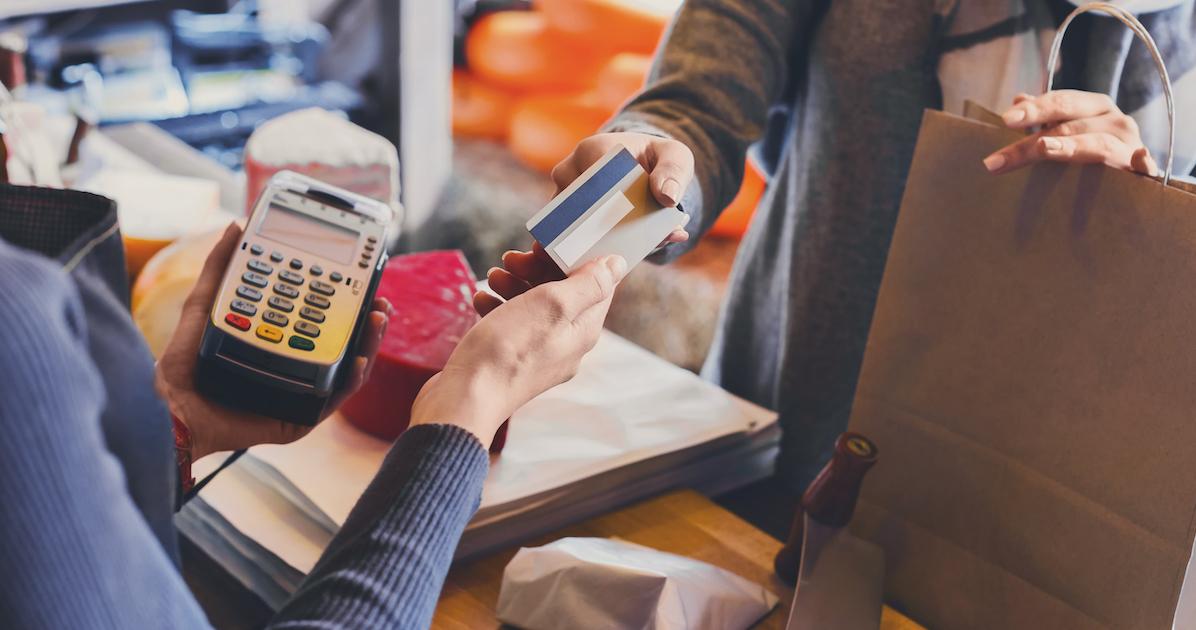 These Stores Will Be Open on Thanksgiving if You Plan to Shop Black Friday IRL
Thanksgiving might have once been a day to spend around the dinner table with your closest family and friends, but in 2020, it means sticking with those you already live with and safely gorging on turkey, stuffing, and all of the other traditional trimmings. And, to be fair, it also sometimes means leaning hard into all of the hilarious Thanksgiving memes that perfectly capture the holiday, especially now.
Article continues below advertisement
However, while plenty of people plan on sitting in their living rooms in their fierce OOTD, many others spend Thanksgiving looking ahead to Christmas and find themselves determined to find the best deals possible.
Starting Black Friday a little bit earlier — for deals that aren't necessarily worth it — these savvy shoppers need to know what retailers to visit first. And if you find yourself choosing to brave the actual brick and mortar stores this year, there are some options.
So, what stores are open on Thanksgiving?
Some retailers have made the decision to close on Turkey Day, allowing employees to enjoy the festivities, including Best Buy, Costco, HomeGoods, Walmart, and Target. In past years, these might have opened later in the day to welcome 6 p.m. shoppers to freezing cold outdoor lines. But COVID-19 doesn't care about early Black Friday shopping.
There are still a few stores open on Thanksgiving if you need to run out, but as far as Black Friday deals go, the internet is your best bet this year.
Article continues below advertisement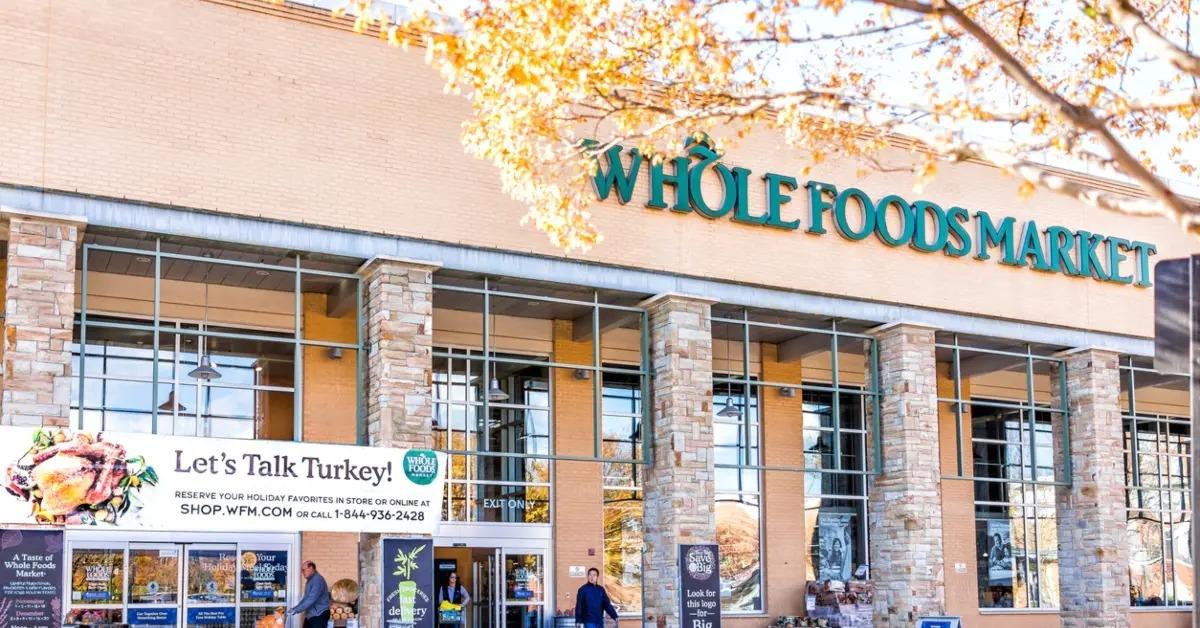 Big Lots
Although you will have to check your local store's hours, many will be open on Thanksgiving from 7 a.m. to 1 p.m.
Dollar General 
Many Dollar General locations, except for those in Rhode Island, Maine, and Massachusetts, will be open from 7 a.m. to 5 p.m.
Whole Foods
Need some last minute groceries? Many Whole Foods locations are operating under modified hours on Thanksgiving, so you will have to check with your local Whole Foods for the details.
Article continues below advertisement
Walgreens
Luckily, most Walgreens locations are open on Thanksgiving under normal hours, but the pharmacies aren't.
Kroger
Kroger is also open on Thanksgiving until 5 p.m., but like Walgreens, you won't be able to access the interior pharmacies.
Article continues below advertisement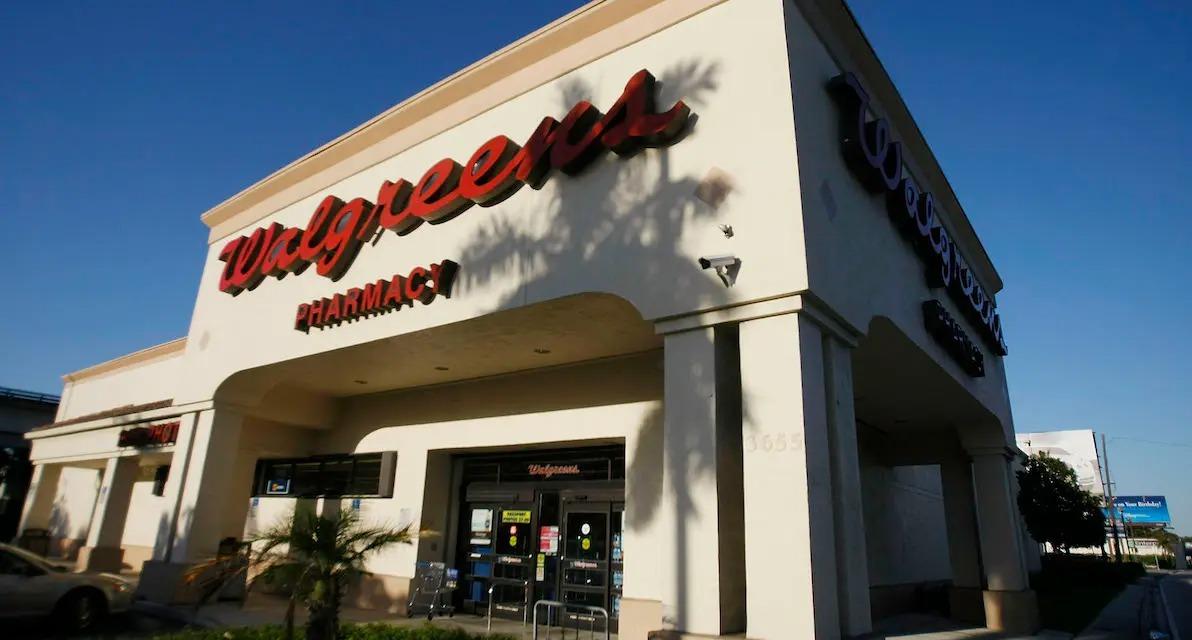 Are fast food restaurants open on Thanksgiving? 
If your family is known for eating late — and you need a snack until the turkey is carved — these fast food chains are your best bet. Or, if you're like many others in 2020 and you just aren't feeling the festivities this year and want to do takeout for Thanksgiving, there are some options to pick from.
McDonald's
The Golden Arches will be open on the holiday — however, we can't guarantee a working ice cream machine.
Burger King 
You can have it your way on the holiday, just double check before you head out as some locations might have limited hours.
Dunkin' Donuts
Yes, Dunkin' will be open on Turkey Day, but we suggest checking your location before heading out due to reduced holiday hours.
Article continues below advertisement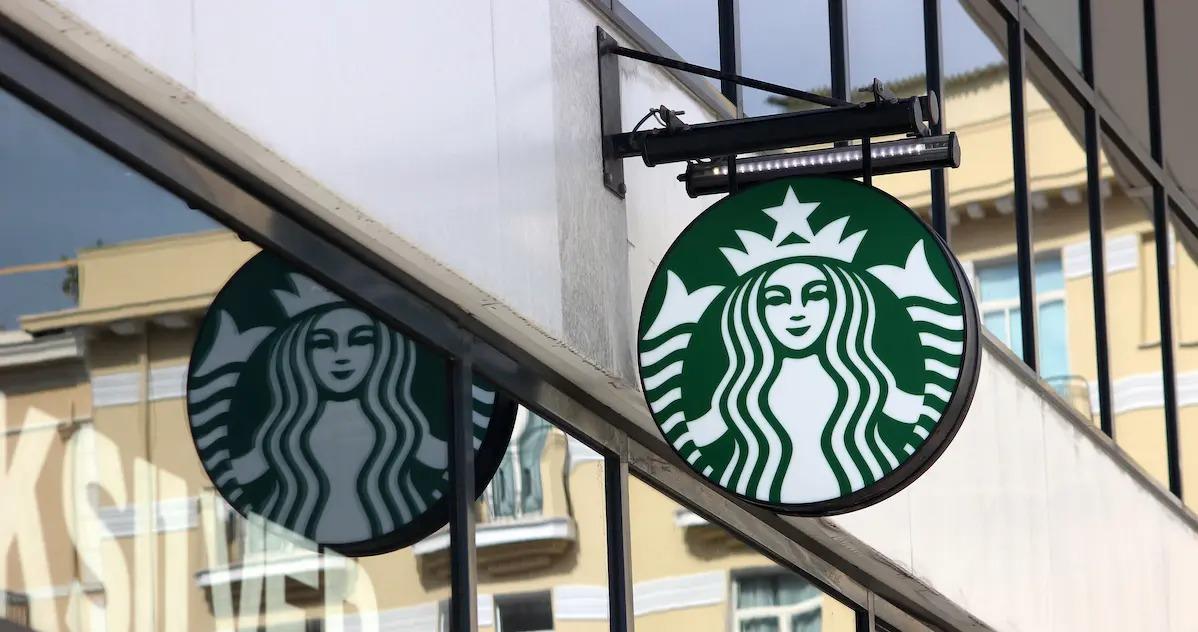 Wendy's
Wendy's is open so if you need a Frosty fix, you'll be all good.
Article continues below advertisement
Starbucks
Yes, you can totally get your Starbucks fix on Thanksgiving.
Are banks open on Black Friday? 
Since Black Friday is not a federal holiday — contrary to popular belief — most banks will be open regular business hours. However, it is always recommended to check your location before heading out as the day after Thanksgiving is considered a state holiday in certain states.
And keep in mind that many banks are also still closed to in-lobby transactions. Or, you will need to call ahead to make an appointment. Black Friday is no exception.