Was "Jingle Bells" Originally Intended to Be a Thanksgiving Song? Here's What to Know
Was "Jingle Bells" intended to be sung around Thanksgiving, not Christmas? Unpacking the history of the famed holiday track.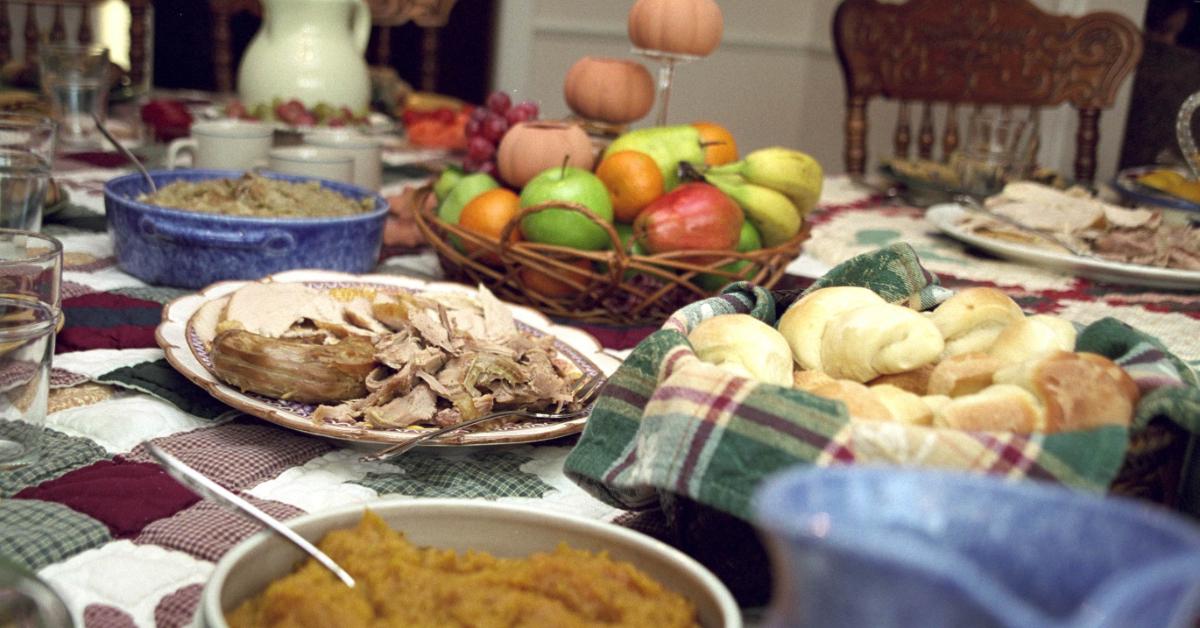 It's that time of year again! Thanksgiving is here, and with it comes the promise of family, friends, and ... well, food!
But there is one big thing that Thanksgiving seems to be lacking in comparison to its other holiday-season cohorts: music.
Article continues below advertisement
While Halloween might make one burst into song with "Thriller," or Christmas with "Deck the Halls," Thanksgiving seems to have been largely forgotten in the holiday-music sphere. But what if we told you that one of the most famous Christmas songs ever, "Jingle Bells," was intended to be a Thanksgiving song? It may be confusing, but it's a popular theory! Keep reading as we unpack the track's history.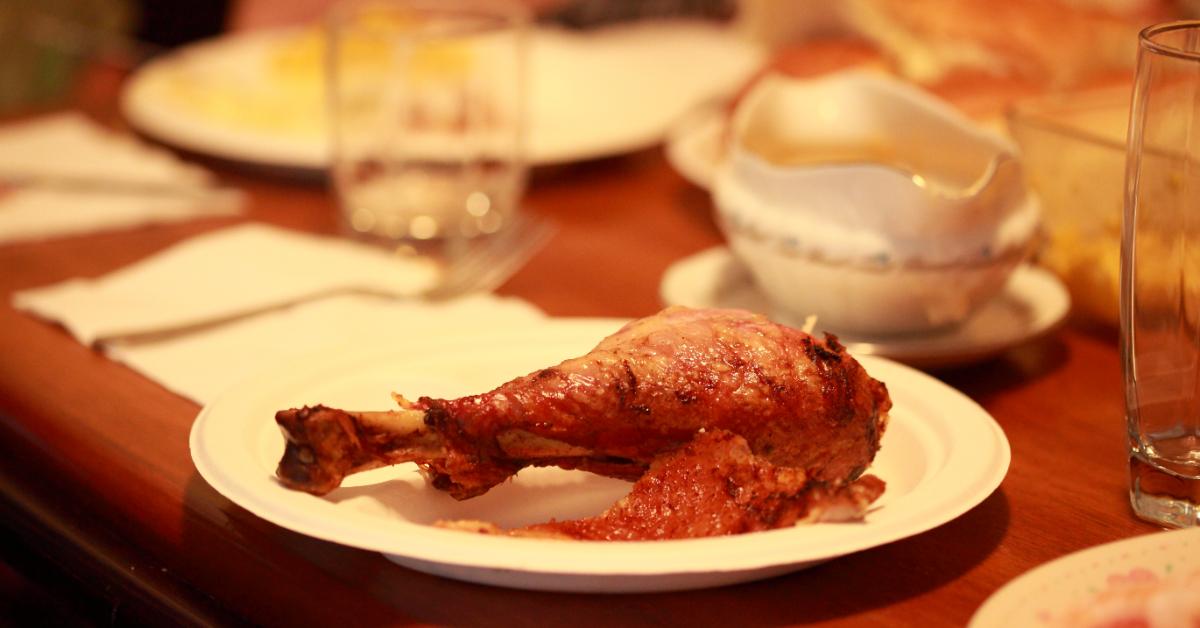 Article continues below advertisement
It's been said that "Jingle Bells" was originally written as a Thanksgiving song.
Today, there are few songs as wholly Christmas-y as "Jingle Bells," but apparently that end result is far from its original design. The hit track — originally called "The One Horse Open Sleigh — was written by James Lord Pierpont and published on Sept. 16, 1857. Later, it was republished in 1859 as "Jingle Bells; or, The One Horse Open Sleigh" by Oliver Ditson & Co. of Boston.
One of the more popular theories claims that it was never intended to be a Christmas song. As Snopes notes, many believe that Pierpont penned the tune for a Thanksgiving choir performance at his dad's Sunday school.
How did "Jingle Bells" become a Christmas song?
Now that we know its origins, you might be wondering what exactly caused the pivot from "The One Horse Open Sleigh" being a Thanksgiving song to "Jingle Bells" being ubiquitously Christmas.
Snopes explains that the song's popularity led to more requests for kids to sing the song again later in the year, at Christmas.
Per Wikipedia, throughout the 1860s and '70s, the track became more closely associated with winter and Christmas. By the 1880s, "Jingle Bell" was a part of various parlor and college anthologies, and in 1889, it was recorded for the first time ever.
As time went on, more people began associating "Jingle Bells" with Christmas over Thanksgiving. In December 1943, just ahead of Christmas, singer Bing Crosby recorded the most popular version of the song in history. From then on it was cemented as a certified Christmas classic, with re-recordings being done over the years by the likes of Glenn Miller and Benny Goodman.
Today, it is one of the most internationally recognized examples of Christmas music (and American music as a whole) in history.