Running Low on Recipe Ideas for Thanksgiving? TikTok Says They're Bringing the Sides This Year
When in doubt for creative food recipes, TikTok always has the answer. This Thanksgiving, try out some of these highly-viewed recipes!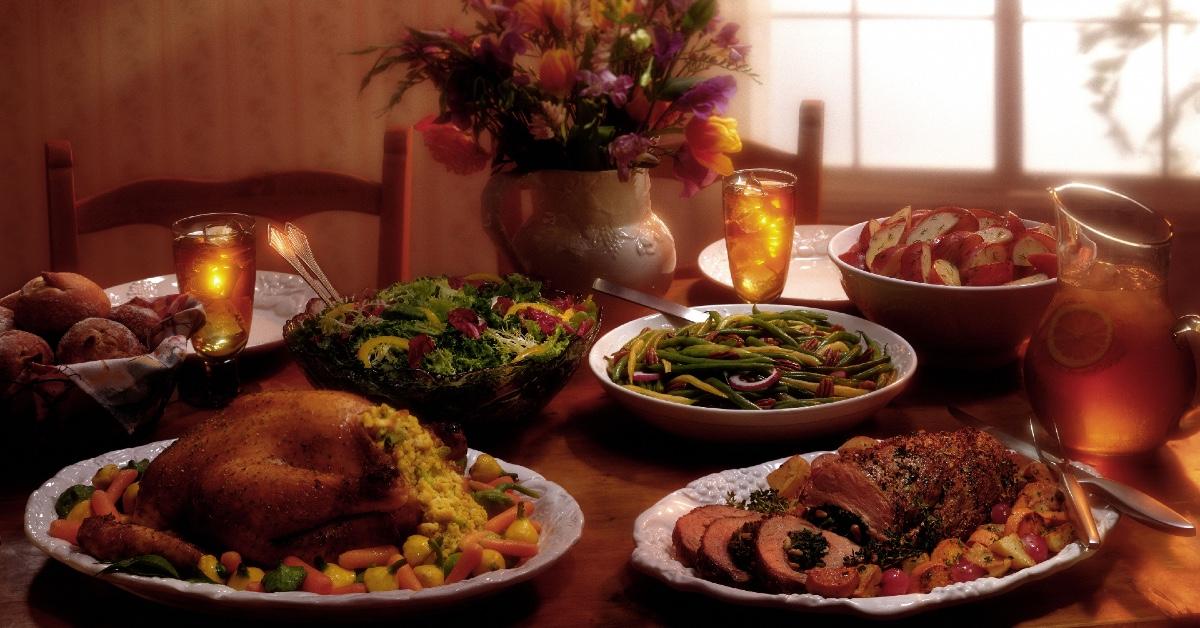 For any holiday involving food, TikTok users always have some creative ways of serving up delicious solutions to your dining needs. Thanksgiving dinner is no exception, and this year, creators have crafted the perfect recipes to entertain a crowd or to serve up by themselves. So get ready to dive in because we have seven dishes for your Thanksgiving needs straight from TikTok!
Article continues below advertisement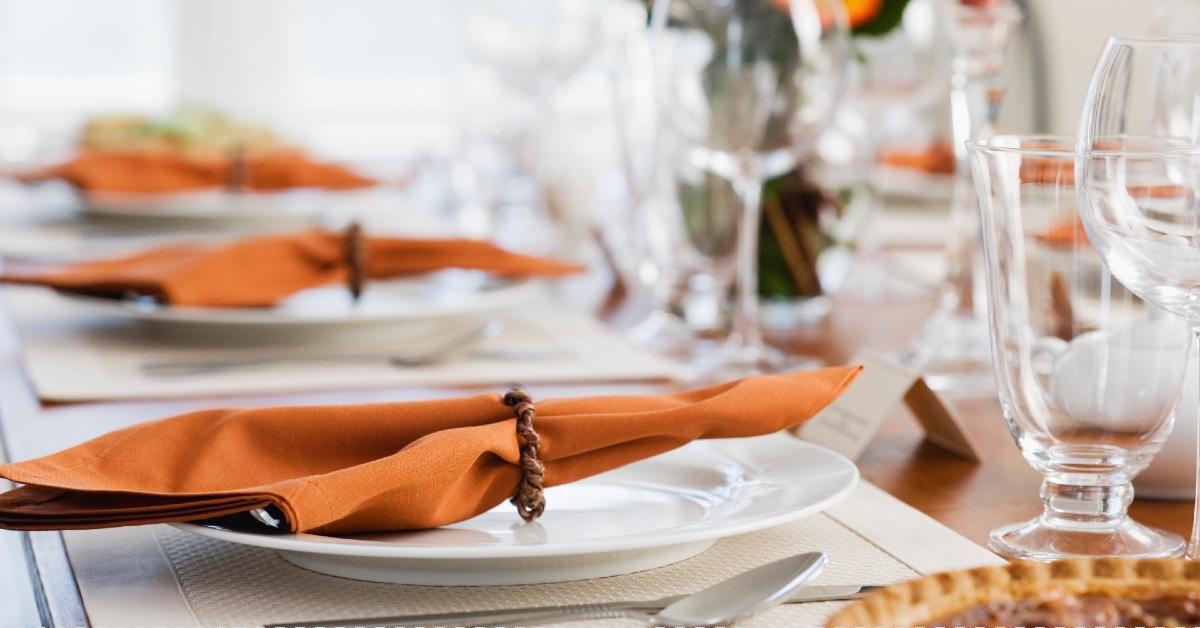 Smoky Carrot Hazelnut Dip.
One user pulls from "Middle Eastern and North African cooking techniques," as he states in the video, to make this delicious, sweet-savory dip that will add to anyone's Thanksgiving (or Friendsgiving!) All you need are some chickpeas, sliced carrots, hazelnuts, olive oil, cinnamon, nutmeg, and a food processor.
Article continues below advertisement
Pineapple Upside Down Cupcakes.
Move over main course, it's already time for dessert! These sweet, upside-down treats by @chefmilliemill are the perfect addition to your typical pumpkin pie or apple pie. Although Millie says you can use her recipe to make Pineapple Upside Down Cake rather than cupcakes, the cupcakes seem like a no-mess, no-stress way to put dessert on the table without worrying about cutting a cake.
Article continues below advertisement
"The Best" Homemade Mac n' Cheese.
Many people compete for the best mac n' cheese on the dinner table, but this recipe might have us convinced. TikTok user @mxriyum suggests using penne pasta instead of typical elbow macaroni because it's better for the flavor. With a little heavy cream, shredded cheddar cheese, pepper jack, white cheddar, and a variety of herbs, this recipe will wow just about anyone.
Article continues below advertisement
Cornbread Casserole.
TikTok user @bysophialee explains that this is her "go-to" dish anytime she has a food holiday, and the ingredients collectively cost under $7! All anyone needs to do to create this masterpiece of corn is to purchase some canned corn, sour cream, corn muffin mix, and a little butter. Mix and pop in the oven for an hour, and you have a casserole!
Article continues below advertisement
Turkey.
What Thanksgiving isn't complete without a little turkey? TikTok user @nick.digiovanni explains to users the best way to make sure your turkey is both crispy on the outside and juicy on the inside. The key, he says, is to make sure you brine — and dry — your bird for the big day. Follow along with his instructions for a perfectly roasted Thanksgiving dish!
Article continues below advertisement
Thanksgiving breakfast charcuterie board.
If you're interested in doing the holiday a little differently this year or kicking off the Thanksgiving festivities early, check out this cute Thanksgiving charcuterie board. Alongside fresh berries and fall-themed pancakes, you could also serve up sausages or turkey bacon for the occasion. Who says the best meal of the day has to be dinner?
Article continues below advertisement
Cranberry brie bites.
User @blewsfoods introduces Thanksgiving snackers to an appetizer known as "Cranberry Brie Bites," and we're already obsessed. With ingredients that don't need a ton of prep beforehand (see: Pillsbury rolls, cranberry sauce, and small slices of brie cheese), this is a dish sure to delight your guests — and your stomach.