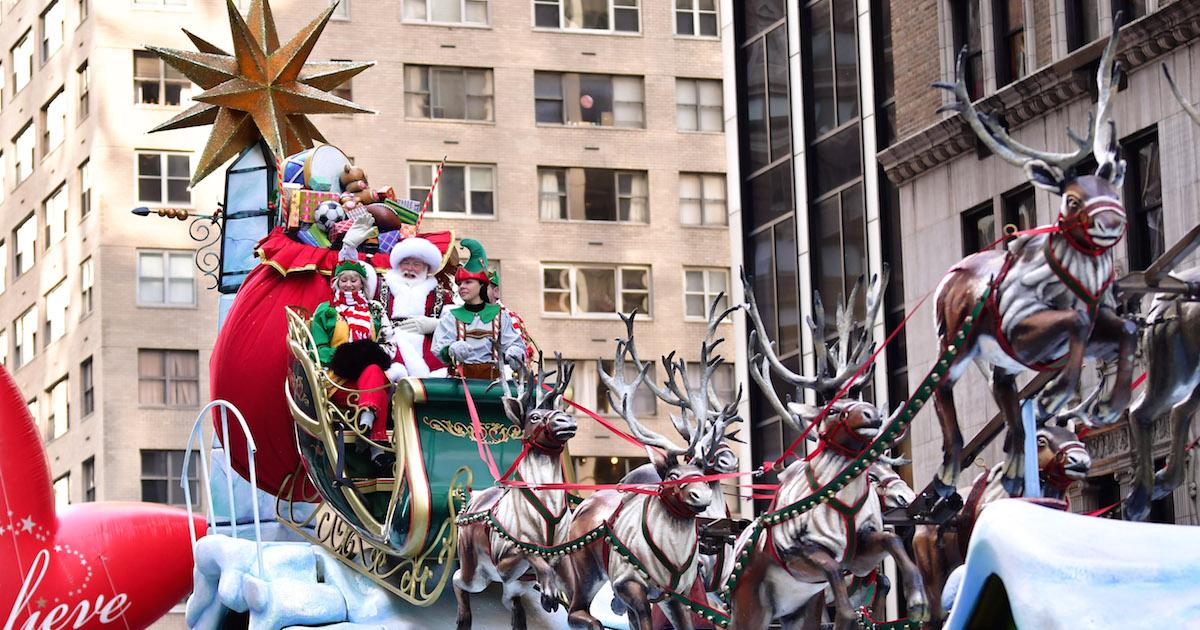 Here Are Some of the Big Names Performing at the 2021 Macy's Thanksgiving Day Parade
There are a few things that are quintessential Thanksgiving traditions: having family members ask a multitude of way-too-personal questions, eating turkey, unbuttoning your pants after the second plate, and watching the Macy's Thanksgiving Day Parade.
The iconic event first began in 1924, and the floats and acts have gotten more elaborate every year. Now, as the world begins to rebound from a deadly pandemic, 2021's event is shaping up to be truly amazing.
Article continues below advertisement
This year's lineup of performers is epic, to say the least, and we're breaking down who you can expect to see. Although there are always more celebrities who just happen to pop up at the event, the ones that we know will for sure be in attendance already have the makings of a great show. Read on for a list of the Thanksgiving Day parade performers at this year's event!