Here Are Some of the Big Names Performing at the 2021 Macy's Thanksgiving Day Parade
Nobody does Thanksgiving Day parades like New York City. Here are all of the details on the 2021 Macy's Thanksgiving day parade performers.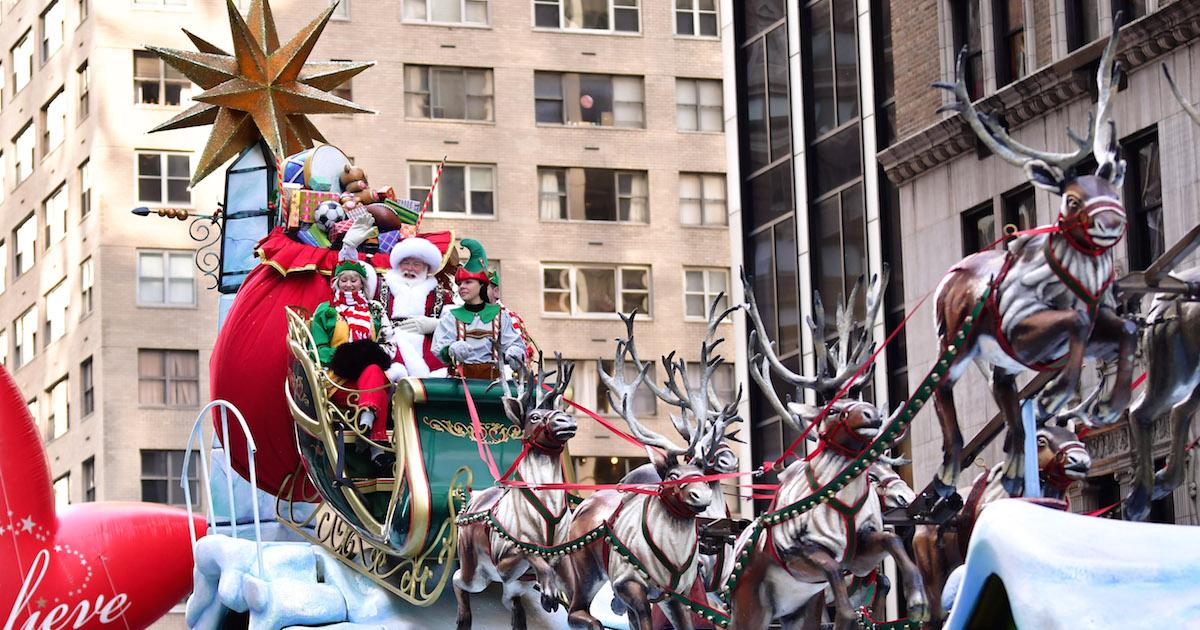 There are a few things that are quintessential Thanksgiving traditions: having family members ask a multitude of way-too-personal questions, eating turkey, unbuttoning your pants after the second plate, and watching the Macy's Thanksgiving Day Parade.
The iconic event first began in 1924, and the floats and acts have gotten more elaborate every year. Now, as the world begins to rebound from a deadly pandemic, 2021's event is shaping up to be truly amazing.
Article continues below advertisement
This year's lineup of performers is epic, to say the least, and we're breaking down who you can expect to see. Although there are always more celebrities who just happen to pop up at the event, the ones that we know will for sure be in attendance already have the makings of a great show. Read on for a list of the Thanksgiving Day parade performers at this year's event!
1. Carrie Underwood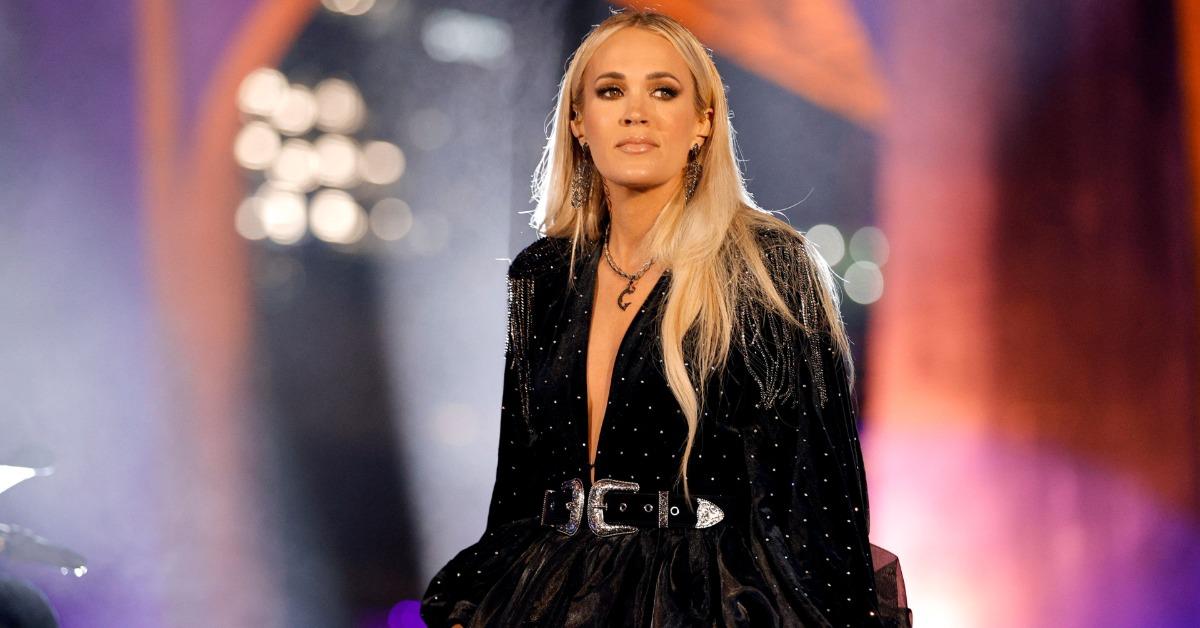 If there's one thing that's clear, it's that country music is going to have a significant presence at this year's Macy's Thanksgiving Day Parade. Starting off the list of stars that will be in attendance is Carrie Underwood. It's likely that Carrie will begin her performance with a track from "My Gift," her hit Christmas album which was re-released as a special edition in September 2021.
Article continues below advertisement
2. Kim Petras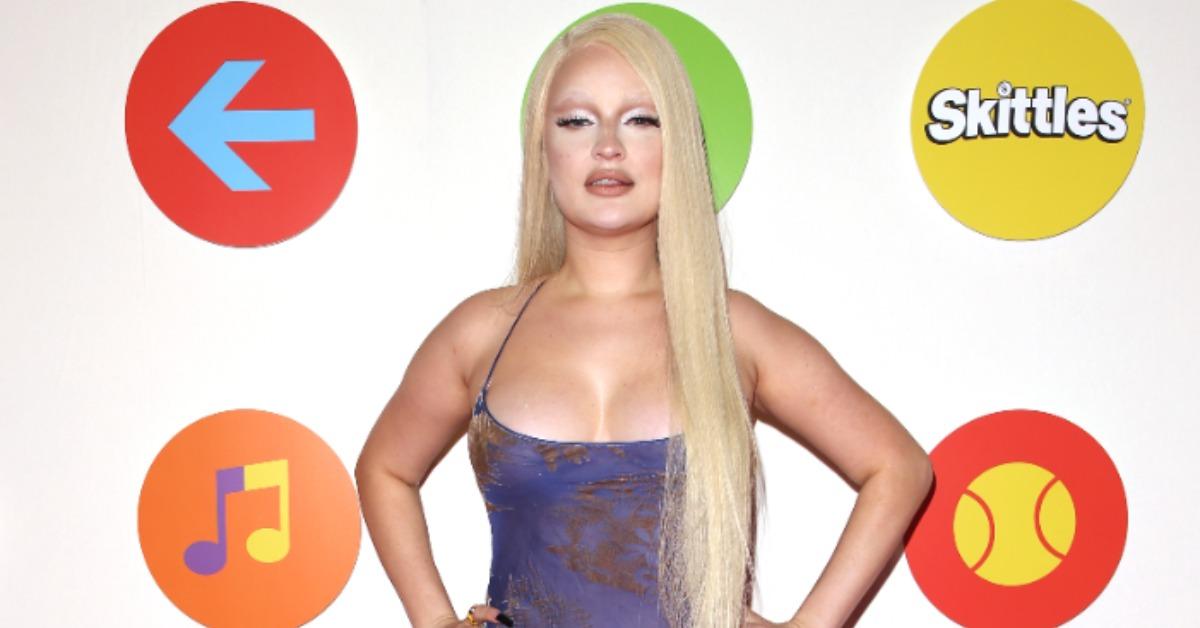 One of the other big names joining the list of stars at this year's parade is Kim Petras. The German-born pop star will be performing alongside a group called Boss Kids. The "Boss" part of their name stands for "Born Original Striving Successfully." The kids will join her on a float while she sings.
Article continues below advertisement
3. Kristin Chenoweth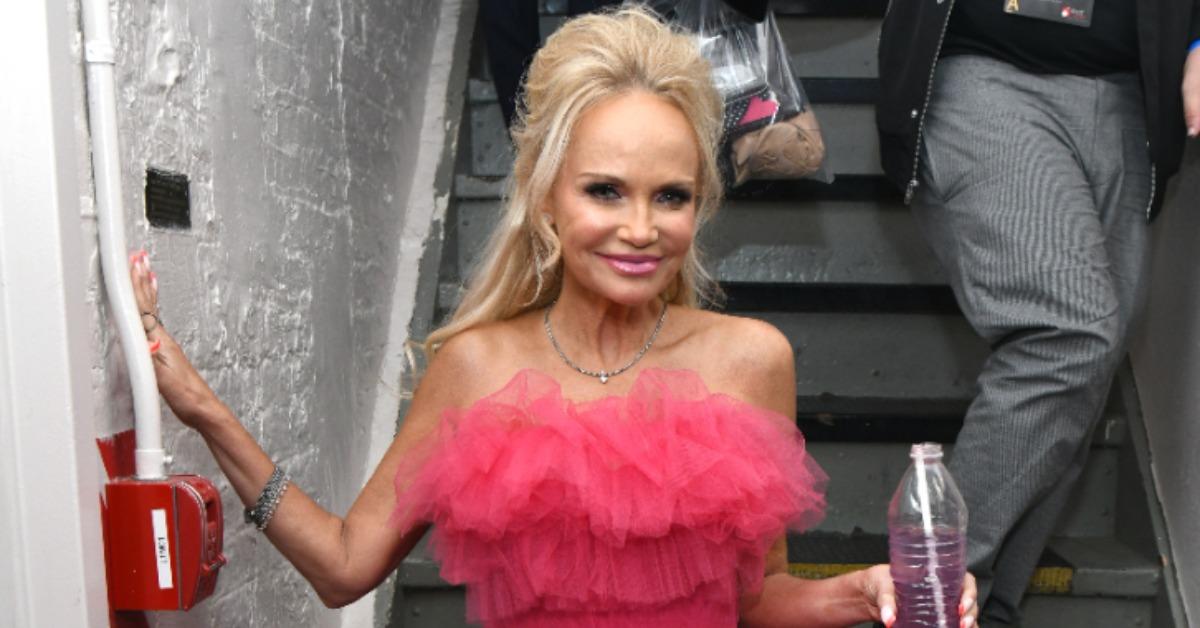 Known best for her appearance as Glinda the Good Witch in Broadway's Wicked in 2004, Kristin Chenoweth has taken part in the parade quite a few times before. The singer/actress has appeared in some capacity during the event in 2005, 2008, 2013, and now will be again in 2021.
Article continues below advertisement
4. Darren Criss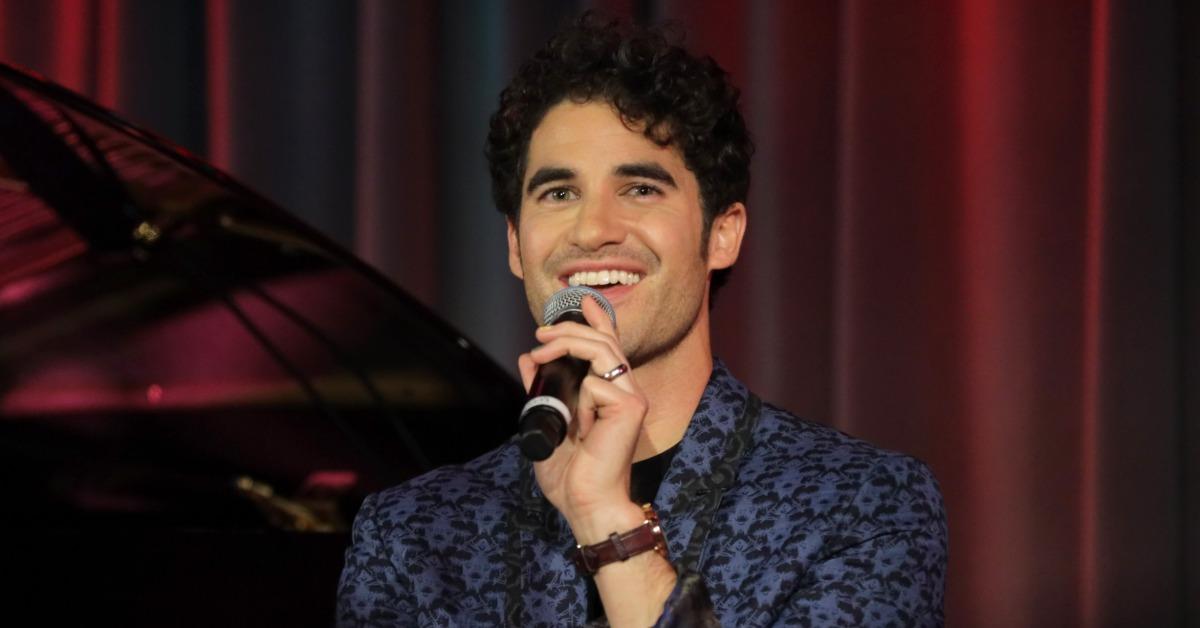 Another big name joining the lineup of the Macy's Thanksgiving Day Parade for the first time in 2021 is Darren Criss. Known for his breakout role in Glee, Darren is a respected singer and performer who recently released his first-ever holiday album, "A Very Darren Christmas." Details on the performance haven't been specified, but it's likely that Darren will perform something from that album in the spirit of the holidays.
Article continues below advertisement
5. Andy Grammer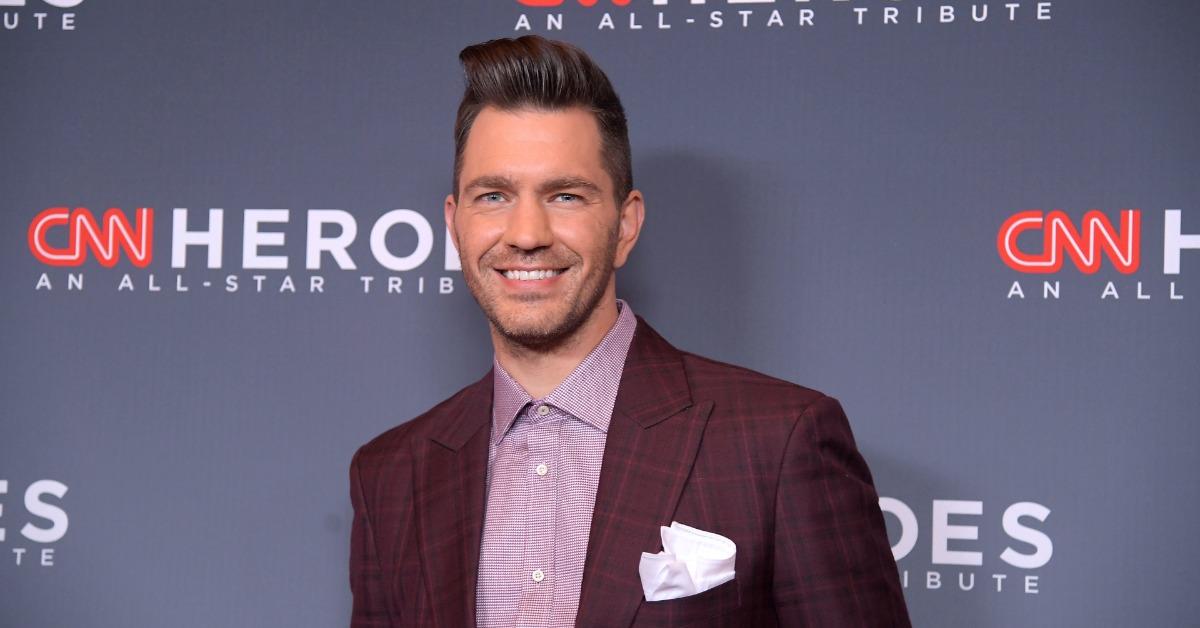 Another veteran of multiple Macy's Thanksgiving Day Parades, Andy Grammer has performed at both the 2015 and 2017 parades and is now taking on his third gig in the streets of The Big Apple in 2021. Most recently, Andy has been making the rounds performing new songs such as "Lease on Life" and "Damn It Feels Good to Be Me," which are both set to be a part of his long-awaited fifth full-length album.
Article continues below advertisement
6. Nelly and Kelly Rowland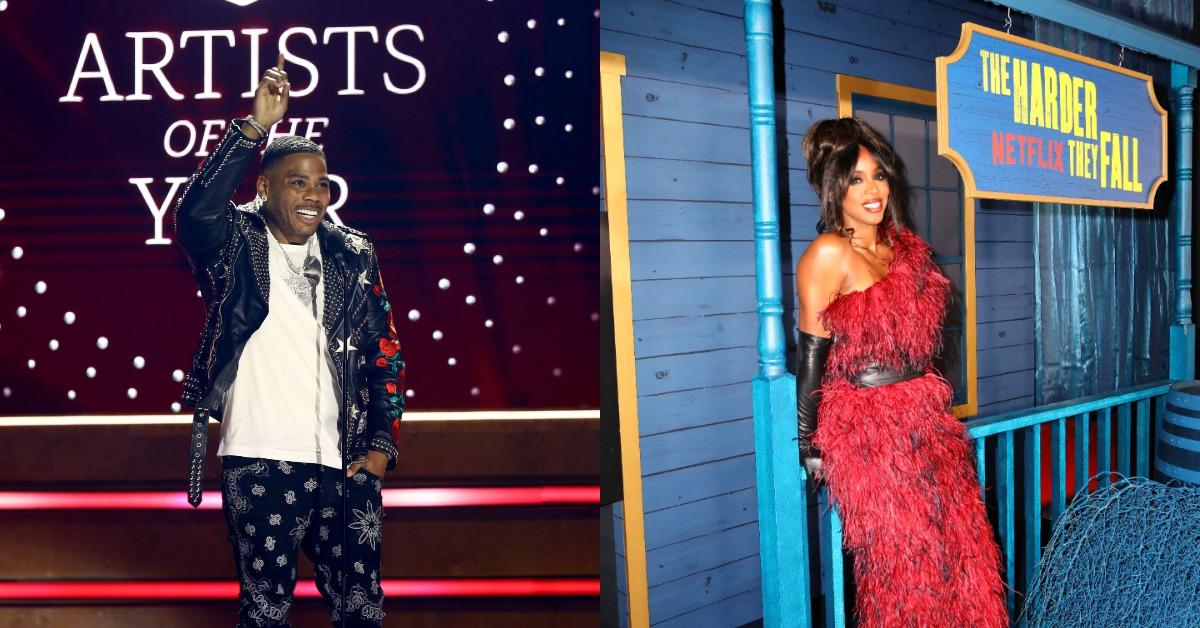 Although it hasn't been officially confirmed that Nelly and Kelly Rowland will be performing together at the 2021 parade, it would just make a whole lot of sense if they did. Nearly 20 years after their hit collaborative song "Dilemma" was released, fans may very well be in for a brand new live rendition of the track.
Article continues below advertisement
7. Peacock's 'Girls5eva' cast
Fans of Peacock's hit musical Girls5Eva are in for a treat during this year's Thanksgiving parade as the cast's leading ladies will all be on a parade float. Expect to see Sara Bareilles, Renée Elise Goldsberry, Paula Pell, and Busy Philipps singing, performing, and getting in the holiday spirit.