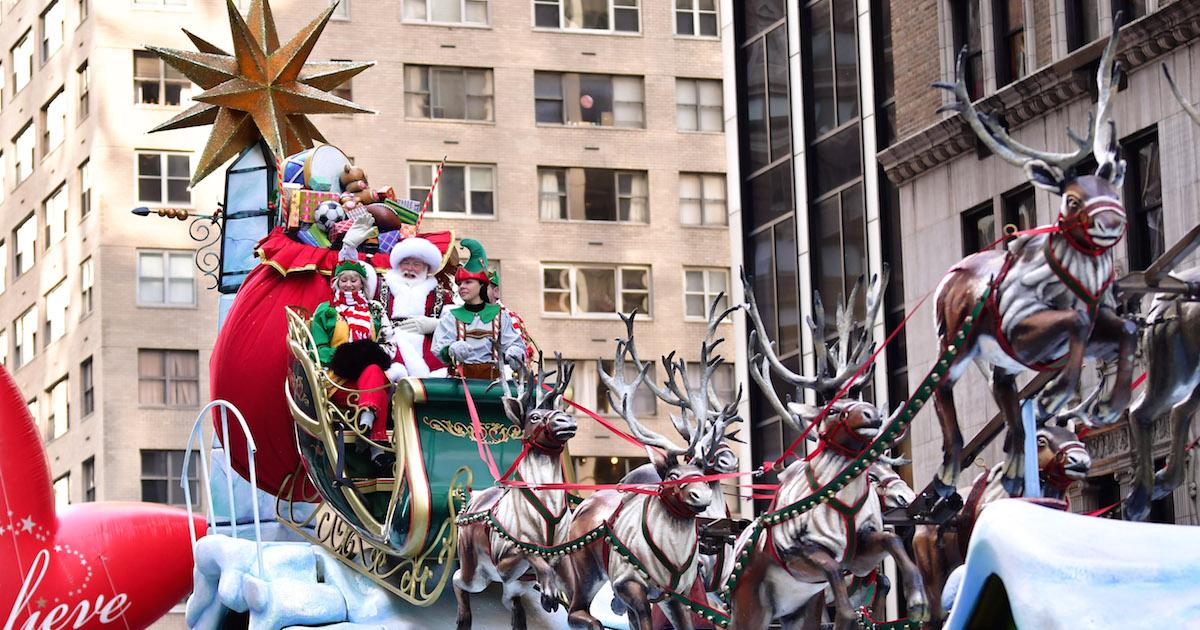 Here's Exactly Who Is Performing at the 2019 Macy's Thanksgiving Day Parade
By Shannon Raphael

Nov. 27 2019, Updated 2:01 p.m. ET
There are a few things that are quintessential Thanksgiving traditions: having family members ask a multitude of way-too-personal questions, eating turkey, unbuttoning pants after the second plate, and watching the Macy's Thanksgiving Day Parade.
The iconic event first began in 1924, and the floats and acts have gotten more elaborate seemingly every year since. Though strong winds are threatening to ground some of the floats, the acts who were enlisted to perform more than make up for it. The 2019 lineup of performers is epic, and we're breaking down exactly who you can expect to see on TV during it. Read on for a list of the Thanksgiving Day parade performers. 
The Thanksgiving Day Parade has an impressive lineup of performers this year.
Article continues below advertisement
1. Celine Dion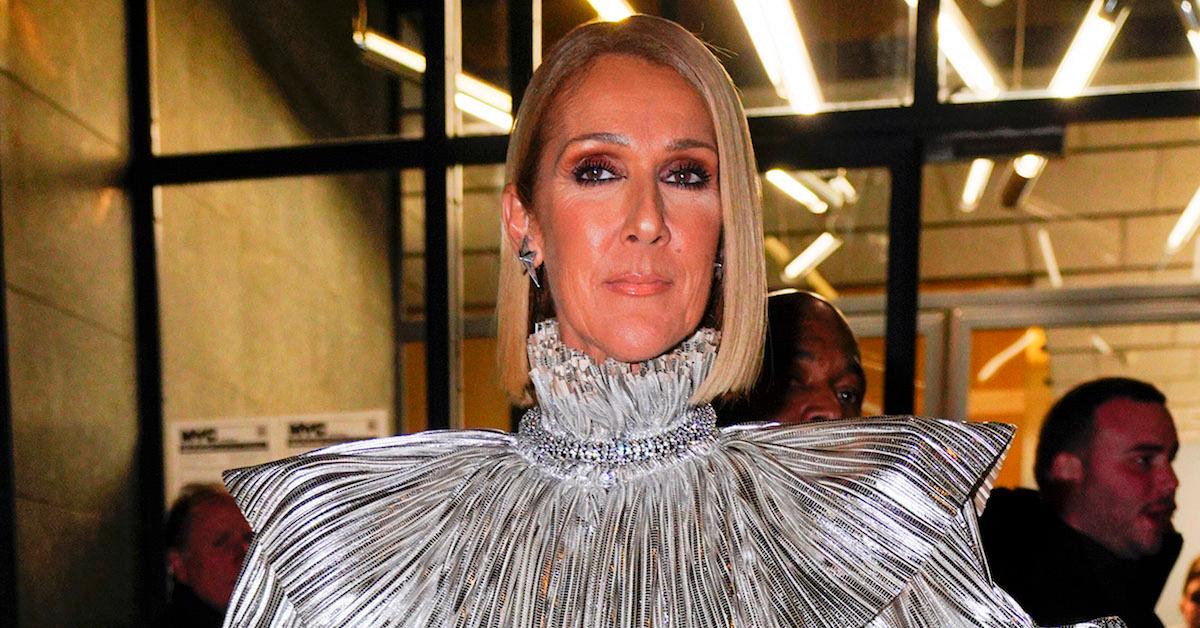 The "My Heart Will Go On" singer is arguably the biggest act that will be performing. She just released her latest album Courage on Nov. 15, and it went to No. 1 on the Billboard Top 200. After spending many years doing a Vegas residency, Celine's fans proved that she's still a nationwide success, as her Courage tour has sold an estimated $33 million worth of seats (so far). We can expect her to perform a song or two from the new album.
Article continues below advertisement
2. Billy Porter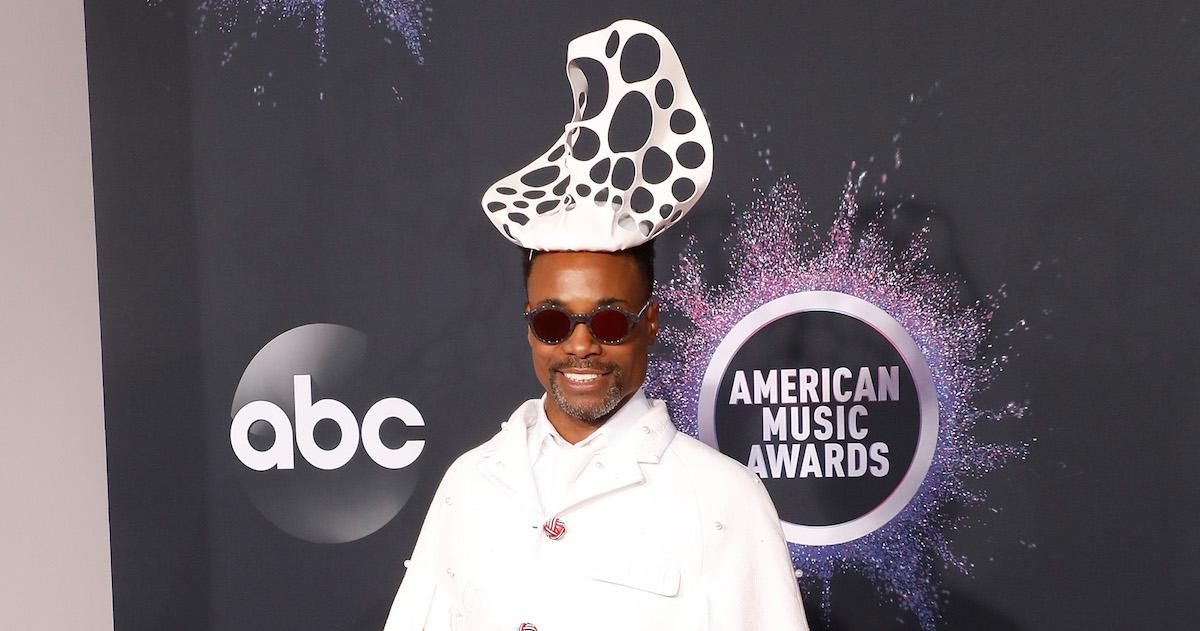 There are very few celebrities who are having a better year than Billy Porter (he was cast in the live action remake of Cinderella and The Little Shop of Horrors within the last two months alone). He's also going to be hosting Dick Clark's New Year's Rockin' Eve with Ryan Seacrest on NBC, which explains why he's going to be present during the parade (NBC carries the parade).
Article continues below advertisement
3. Ciara
Like Billy, Ciara is also set to be a host of New Year's Rockin' Eve at a non-New York location. She's expected to appear on the Rise of the Teenage Mutant Ninja Turtles float from Nickelodeon, and she'll perform songs from her May album Beauty Marks.
Article continues below advertisement
4. Kelly Rowland
The former Destiny's Child singer has the distinct honor of being on the first New York Life's Toy House of Marvelous Milestones float. She released the holiday song, "Love You More at Christmas Time," which she'll perform. She shared a video from her dress rehearsal on Instagram about her excitement to perform, and she featured a special guest: her son Titan. 
Article continues below advertisement
5. Idina Menzel
Idina is no stranger to performing on the Thanksgiving Day Parade, and as the star of the ever-popular winter franchise, Frozen, we can see why she's always asked back. She also just released a Christmas album, Christmas: A Season of Love, and she's currently touring to promote the album. Her spot on the Deck the Halls float makes sense considering her album title. 
Article continues below advertisement
6. Black Eyed Peas (Sans Fergie)
Even though Fergie left the band, the Black Eyed Peas will perform during the parade on a hockey float. While the band doesn't have traditional holiday songs, per se, perhaps they will perform one of their classic songs, like "Where is the Love," or go with some of their newer hits like "Be Nice" from Songland. 
Article continues below advertisement
7. Natasha Bedingfield
Natasha's Thanksgiving plans are clearly no longer "Unwritten" as the British songstress will be singing on the Kinder Fantasy Chocolate Float (which sounds delicious, TBH). She recently finished a national tour, which was produced by Grammy-winner Linda Perry. Her most recent album is Hear with Me, which was her first in nearly a decade.
Article continues below advertisement
8. Lea Michele
Lea appears to be filled with Glee that she can perform tracks off of her Christmas album, Christmas in the City in none other than, well, the city. She's also been promoting an upcoming Christmas movie for ABC that will premiere on Dec. 5 called Same Time Next Christmas, which takes place in Hawaii. The movie also stars Bryan Greenberg and Charles M. Davis. 
Article continues below advertisement
9. Debbie Gibson
It truly wouldn't be a Thanksgiving Day Parade without a performance from former child singer Debbie Gibson. After having a 30 plus year career, she's appearing on the reality competition show on Nickelodeon, America's Most Musical Family alongside fellow float star, Ciara, and YouTuber David Dobrik. To be expected, she's going to be seen on the Nickelodeon float. 
Article continues below advertisement
10. Chris Young
The Nashville native and country singer is about to embark on a World Tour following the successes of his two lead singles, "Raised on Country" and "Drowning." The Grand Ole' Opry member will be representing South Dakota on their float to promote tourism. 
Article continues below advertisement
11. Chicago
The band just got inducted into the Rock N' Roll Hall of Fame in 2016, and their eighth studio album is, of course, one about Christmas. The band has lasted for over six decades, and they'll perform songs off of Chicago Christmas on the Hallmark Channel float. 
Article continues below advertisement
12. Chris Janson
Chris released his most recent album in February of 2019, and his song "Good Vibes" made it to the No. 1 spot on the Billboard Country chart in October. He also has the distinct honor of being the performer on the Green Giant float (yes, the frozen vegetables brand). Fingers crossed that he dresses like the Green Giant. 
Article continues below advertisement
13. Joshua Dela Cruz, aka the Lead on the New 'Blue's Clues'
The actor replaced Steve and Joe in the Blue's Clues reboot, which is called Blue's Clues & You. Though those are big shoes to fill, he's received a lot of positive attention for his work on the show. Kids will likely go nuts when they see him on the float in character, as he's appearing on the Blue's Clues & You float. This marks the New York City resident's first Thanksgiving Day parade appearance.
Article continues below advertisement
14. NCT 127
NCT 127 is a K-Pop group from Seoul. Their most recent album, We Are Superhuman gained a lot of popularity in the US, as they combine R&B, Latin, and pop sounds in their music.
Other performers we'll be seeing include TLC, Nia Franklin, Ozuna, Tenille Townes, and That Girl Lay Lay. NASA astronauts Dr. Janet L. Kavandi and Kay Hire will also be on their own float too.
The Macy's Thanksgiving Day Parade airs on NBC and CBS at 9 a.m on Nov. 28.