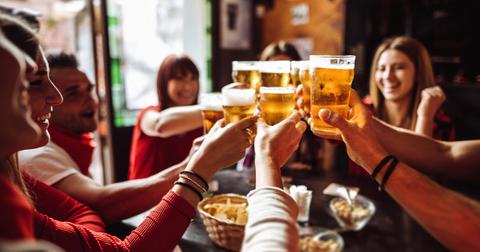 These Bars Are Open on Thanksgiving
By Lily Rose

Updated
This Thanksgiving, we're thankful for bars, the kind in restaurants and not, that will be open on the holiday. Whether family togetherness means going out as a group for an after-dinner drink or means needing to slip out for a martini alone — you can count on these establishments to be open and serving wine, beer, and cocktails.
These bars are open on Thanksgiving:
1. Applebee's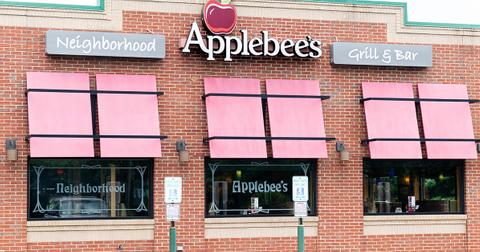 Many Applebee's restaurants will be open on Thanksgiving, which means their bar will be too. This November, the chain is offering guests $1 vodka cranberry lemonades until the end of the month.
2. Bahama Breeze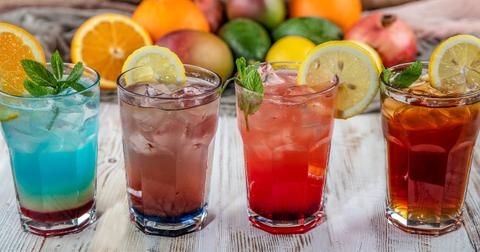 If you've always thought Thanksgiving would be better with a tropical drink in hand, head to Bahama Breeze. The island-themed chain will be open from 12 p.m. to 8 p.m. serving its regular menu, a special island-style turkey dinner, and of course, its usual array of fruity beverages.
3. Bar Louie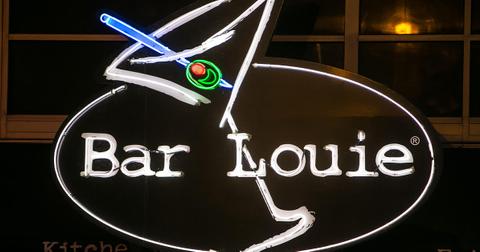 The gastrobar will be open on Thanksgiving but should you feel like celebrating earlier, on Wednesday Nov. 27, you can join Bar Louie for a first-of-its-kind concert event called "9 at 9." The show will be filmed from Jason Aldean's Restaurant + Rooftop Bar and airs at 9 p.m. Contact your Bar Louie location for more details.
4. Hooters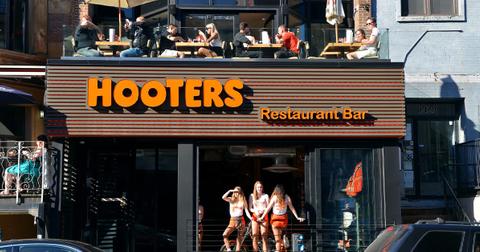 This year, be thankful for beer and wings. Most Hooters locations will be open during regular business hours during the holiday but just to be certain, call your local Hooters restaurant to confirm.
5. Yard House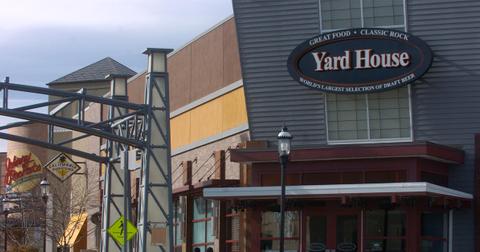 The chain claiming the world's largest selection of draft beer will be open on the holiday and most will be operating under normal business hours. We recommend calling your local Yard House location to confirm, just to be sure.
6. Fleming's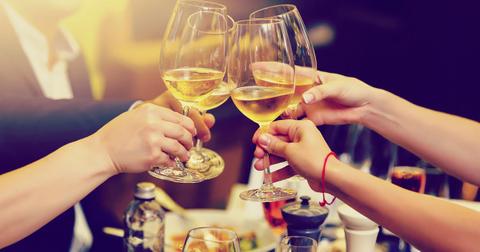 Fleming's Steakhouse and wine bar will be open on Thanksgiving. Their wide selection of cocktails and wines make for a great spot to grab a post-Thanksgiving feast drink.
7. Buffalo Wild Wings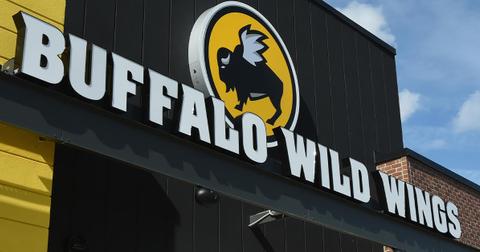 If you'd rather have a cold glass of beer than a glass of wine and chicken wings instead of turkey legs, you're in luck. Most BDubs will be open on Thanksgiving day. Call your local Buffalo Wild Wings location beforehand to confirm.
8. TGI Friday's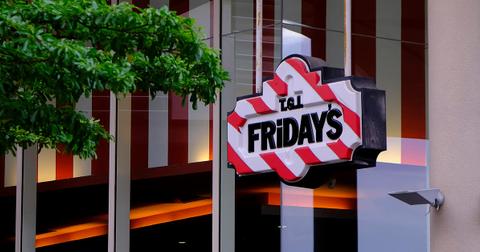 Whether you're ordering a kiddie cocktail or the hard stuff, TGI Friday's is open to serve you beverages and food on Thanksgiving day.
9. The Capital Grille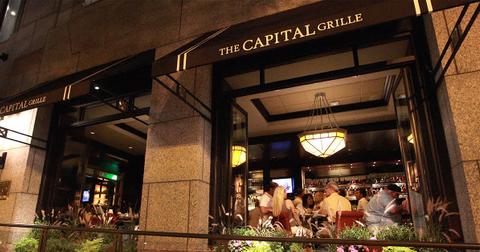 You'll be thankful you can select from their bar's variety of beer, wine and spirits at The Capital Grille on Thanksgiving.
10. Maggiano's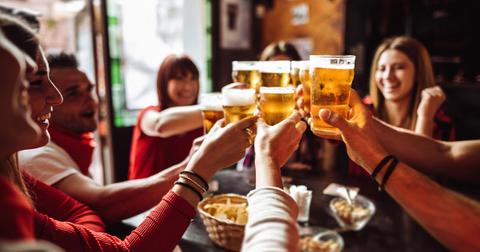 Give your Thanksgiving a little Italian flair with a trip to Maggiano's for a glass of wine or a cocktail. They'll be open during the holiday if you want to grab a seat in their bar area or main dining room. For the holiday, they're serving their regular menu as well as a special four-course Italian-style Thanksgiving one, should you get hungry after a few glasses of vino.
11. Starbucks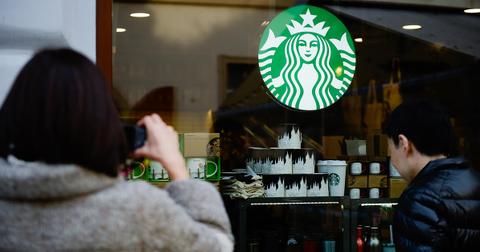 Okay, so it's not an actual bar where you can get alcohol but it is a coffee bar. Just as you might feel like taking a shot (or four) of vodka because you're trapped in the house with your family, you may also want to take a shot (or four) of espresso because your little cousins are tiring you out. Most Starbucks locations will be open on the holiday.