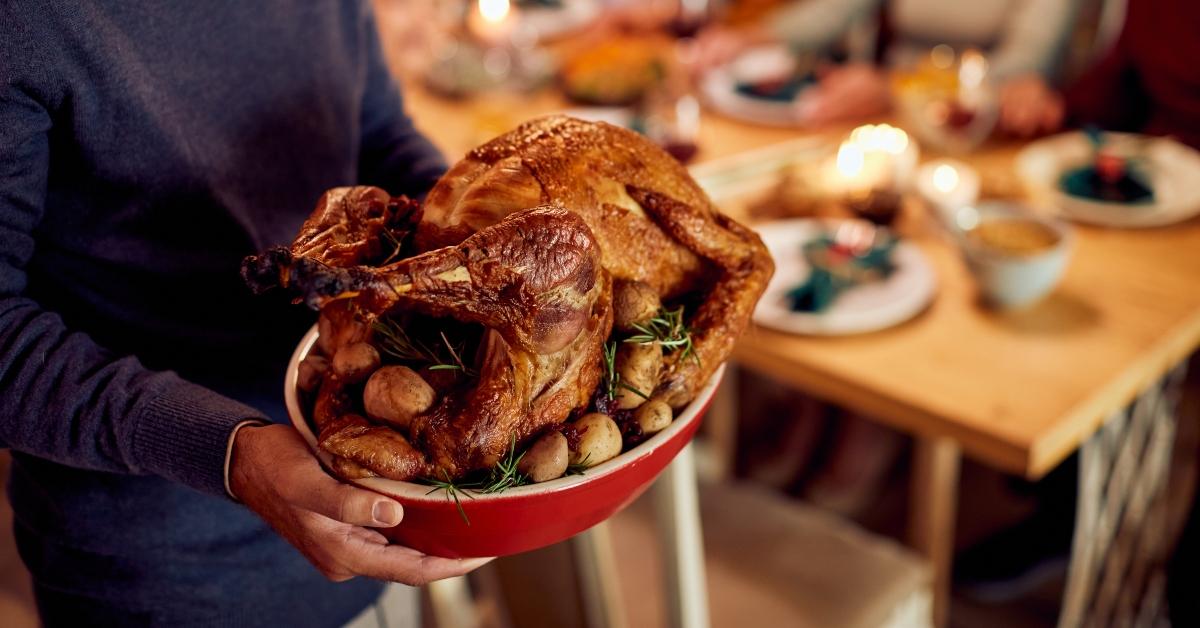 Here's How Long Your Thanksgiving Leftovers Will Last in the Fridge!
The only thing more tedious than spending the night before Thanksgiving slaving over a hot stove is cleaning it all up after the day is over. This is especially true when you took it way too far and accidentally cooked dinner for an entire village — not just the six people you invited over for dinner.
Article continues below advertisement
Luckily, there's a running list of recipes on the internet that you can make use of. Depending on what you have at your disposal, you might opt for a delicious leftover turkey pot pie or even pumpkin pie s'mores. If you're feeling really jazzy, you might even throw some leftover mashed potato pizza in the mix.
But to do so, you'll have to make sure your leftovers haven't gone bad. But how long are they good for?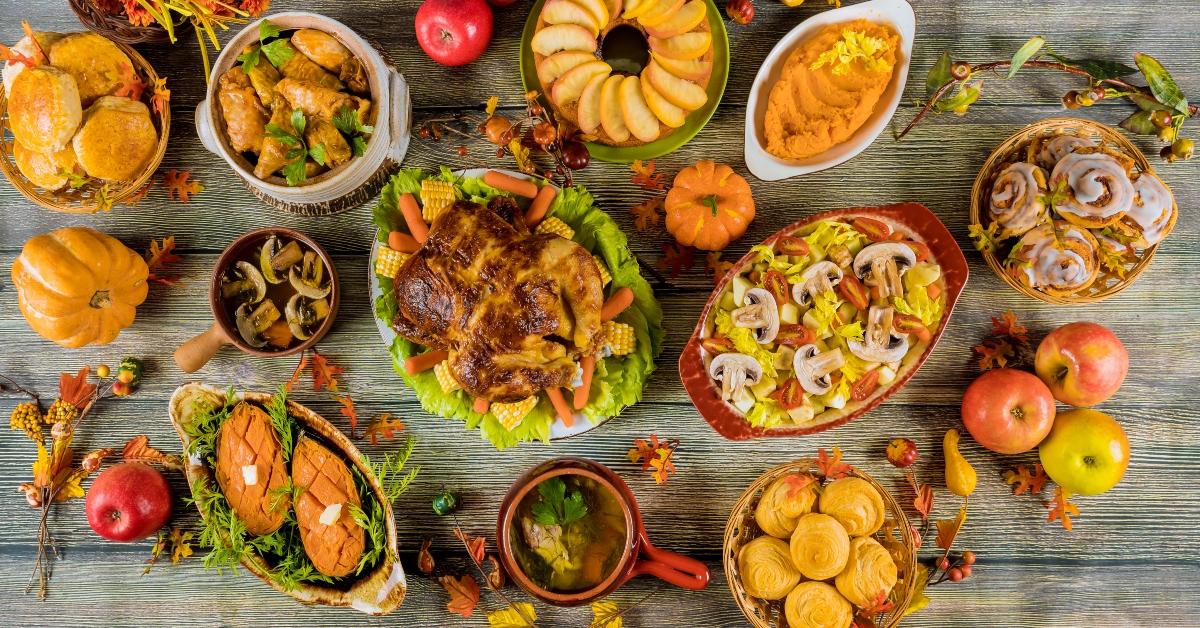 Article continues below advertisement
How long are Thanksgiving leftovers good for? Read on for answers!
If you or someone you love has ever been forced to throw out your Thanksgiving leftovers before their time, you should keep reading.
POV: It's two days after Thanksgiving and you're stomach is rumbling. The good news is, your leftovers are still in the clear. According to FoodSafety.gov, if stored properly, your food can last for up to three to four days in the fridge — or five, depending on how much you trust users on Reddit (but we wouldn't recommend it).
It's at that point when all of the nasty bacteria forms. You wouldn't want E. coli to ruin Christmas, right? Moving on…
When it comes to the beautiful garden salad that you tossed, trash it. Let's face it, it'll never last. Leafy veggies like kale, cabbage, and collard greens will all last you about three days. Your spring mix, on the other hand, won't be so lucky.
Article continues below advertisement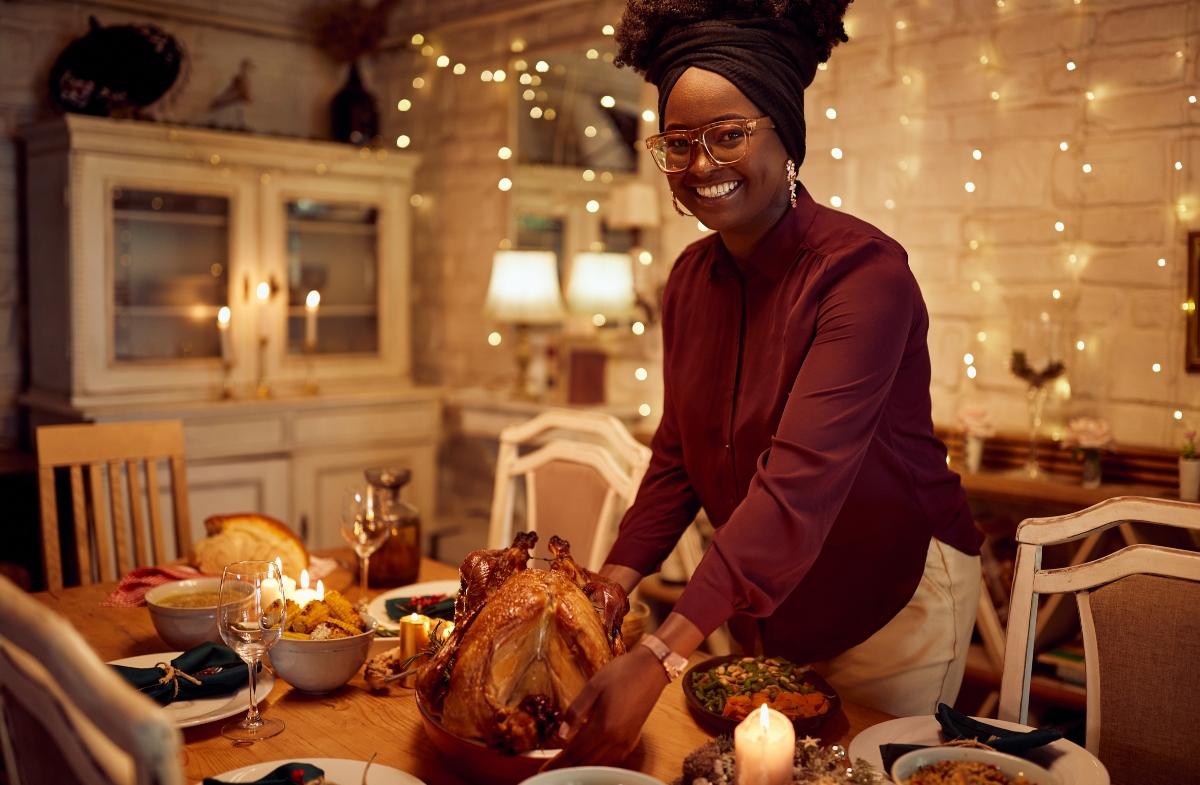 You can extend your Thanksgiving leftovers' shelf life by three to four months — or even longer if you don't mind a little freezer burn — by freezing them. So if you're someone who yearns for green bean casserole and cranberry sauce on a sunny, spring afternoon — you're welcome.
Happy holidays!