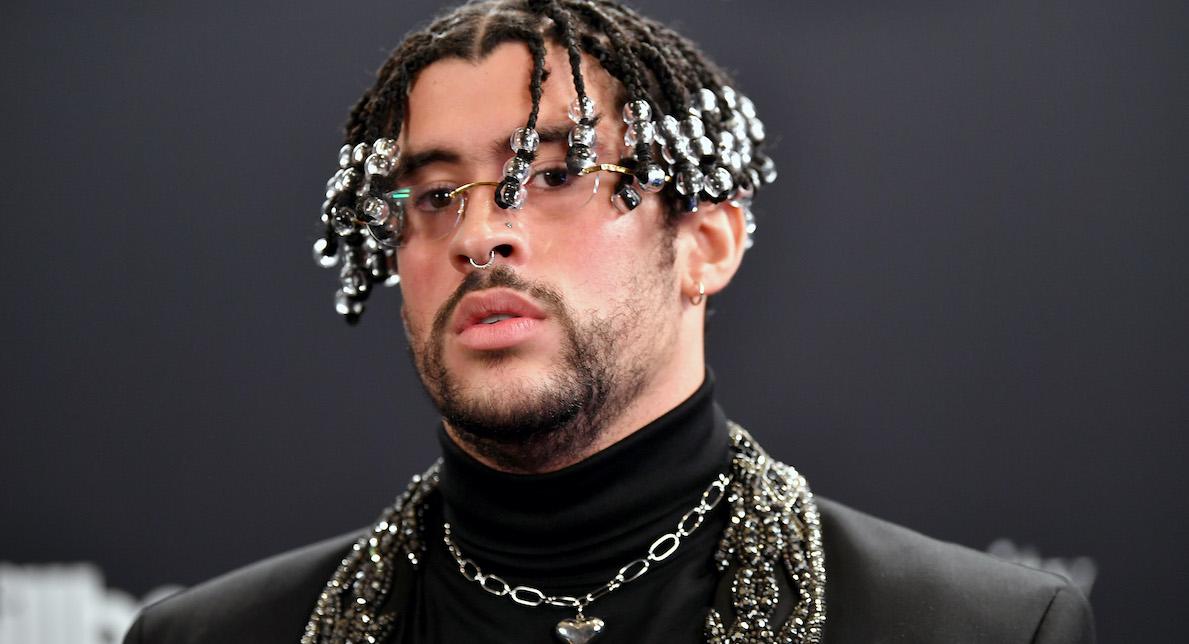 Fans Are Convinced Bad Bunny Is Dropping His Third Album of 2020 on Thanksgiving
Just days after it was reported that Bad Bunny had tested positive for the coronavirus, the Puerto Rican rapero cryptically tweeted the word "temazo" 16 times along with fire emojis — convincing fans that he is dropping a new album before the end of 2020.
Article continues below advertisement
Bad Bunny has already released two albums this year — "YHLGMDLG" on Feb. 29 and "Los que no iban a salir" on May 10 — so is he really releasing his third album in less than one year?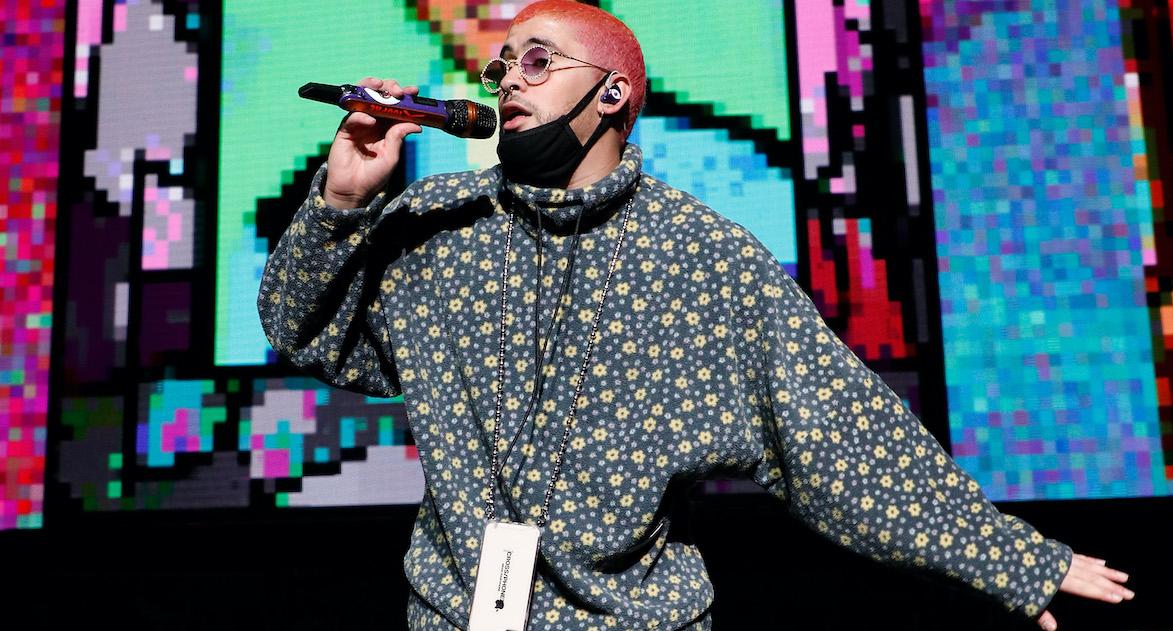 Article continues below advertisement
Here are the clues that Bad Bunny is dropping a new album on Thanksgiving.
Die-hard Bad Bunny fans have taken to social media to justify their theory that yes, Bad Bunny has another album up his sleeve, and it can drop this week.
TikTok user Alejandro Torres dropped his proof that Bad Bunny was dropping his new album on Thanksgiving on the social media platform, and TBH, we are convinced.
Along with reminding fans that Bad Bunny is known for releasing new music on special days (i.e. "YHLQMDLG" on a Leap Year and "X 100pre" on Christmas Eve 2018), el Conejo Malo also tweeted a similarly cryptic message as "Temazo" on Twitter.
Article continues below advertisement
On Feb. 24, 2020, he tweeted "Palo" 15 times with fire emojis, just five days before the release of "YHLQMDLG."
"So, in conclusion, we might have a Bad Bunny album by the end of this week," Alejandro said, before adding, "he also changed his Twitter bio to "EL ULTIMO TOUR DEL MUNDO."
Article continues below advertisement
What does "temazo" mean?
Well, if Bad Bunny is dropping a new album this week, "temazo" would be a good word to use since it is Puerto Rican slang for "awesome song."
As expected, fans were thrilled with the idea of ending 2020 with another Bad Bunny banger.
Article continues below advertisement
"This happened before 'YHLQMDLG,' we know what is coming," one follower tweeted. Another agreed, adding, "Thank you Bad Bunny for saving 2020... again."
A third chimed in, "Manifesting 'Para perrearlo no para que te retires,'" to point out that she hopes the rumors about more new music is true, not his retirement.
Wait, is Bad Bunny really retiring?
This new album could have been predicted by Bad Bunny himself, who might have also teased his early retirement on his song "<3."
In that song, Bad Bunny (real name: Benito Ocasio) rapped, "Este disco está cabrón lo hice la vosotros / Y en 9 meses vuelvo y saco otro Pa retirarme tranquilo como Miguel Cotto."
Article continues below advertisement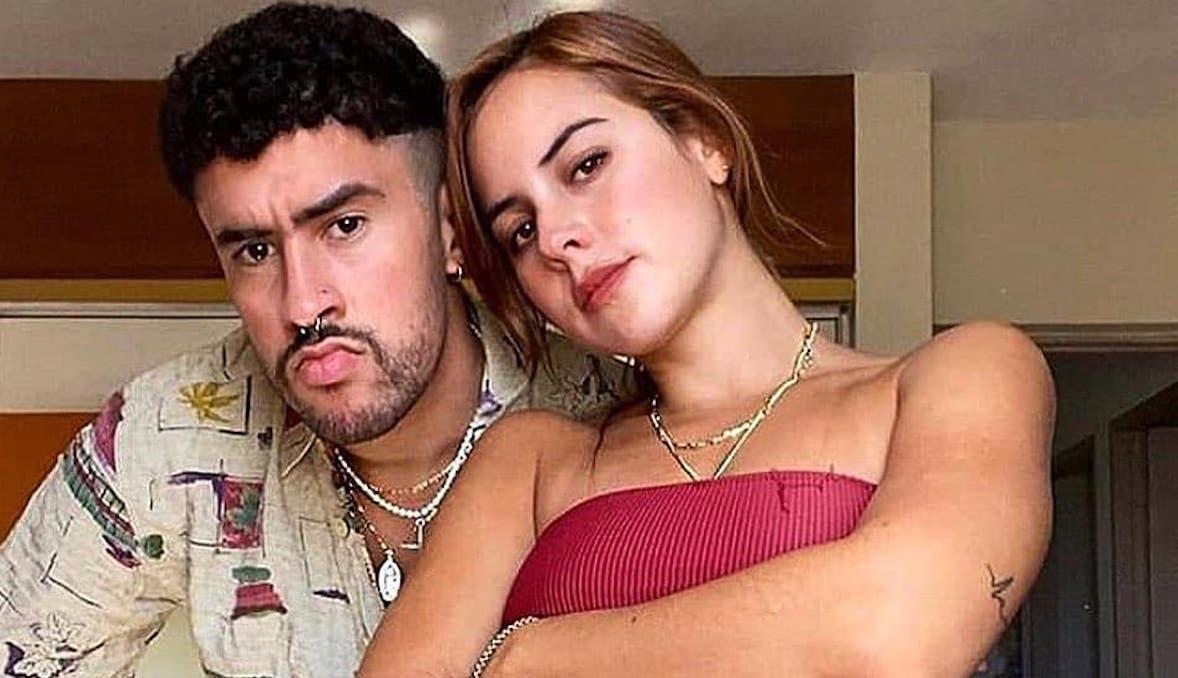 This translates to, "This album is badass, I did it to you / and in nine months I come back and release another to retire calm like Miguel Cotto."
In case you didn't know, Miguel Cotto is a famous Puerto Rican boxer.
Article continues below advertisement
So, if we do the math, November is nine months after the release of "YHLQMDLG"...
The timing for Bad Bunny's retirement, which we hope is not true, would be perfect. The reggaetonero just secretly tied the knot with longtime girlfriend Gabriela Berlingeri and Bad Bunny recently opened up about having kids.
In the meantime, we'll be having our fingers crossed for new Bad Bunny music to play over Thanksgiving dinner.