Who Is Maluma's New Girlfriend? She's From His Hometown
Who is Maluma's new girlfriend? The two have been spotted kissing and walking hand-in-hand since August 2020. Details on their relationship.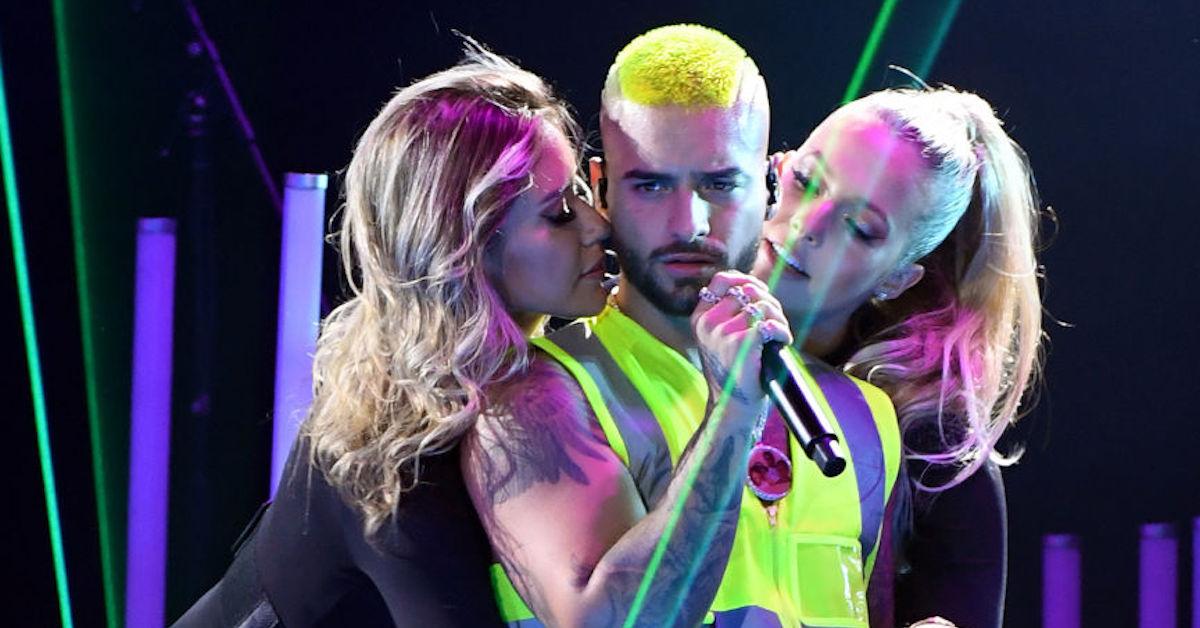 Columbian heartthrob Maluma (real name: Juan Luis Londoño Arias) is back off the market! The 27-year-old has been keeping a low profile with his new girlfriend Susana Gómez, but over the past few months, numerous sightings of the couple in different cities have all but confirmed their relationship status.
Article continues below advertisement
While Maluma has yet to announce that he's dating Susana, who we were unable to find on social media, the two have been spotted locking lips and walking hand-in-hand both in New York City and in Los Angeles since August 2020.
So, who is Susana Gómez? Maluma recently posed with her belly to tease the cryptic #7DJ. Keep reading!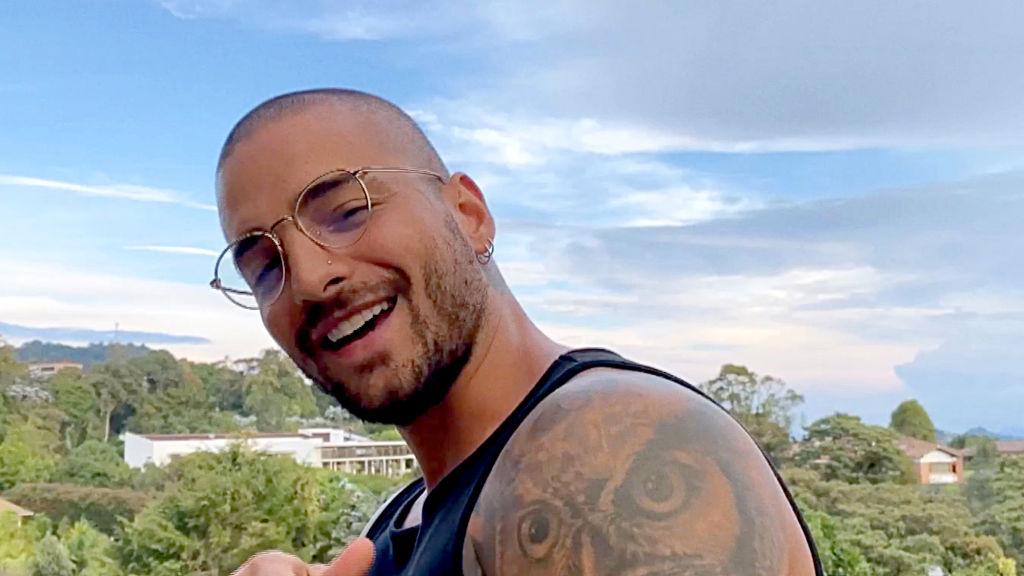 Article continues below advertisement
Who is Maluma's new girlfriend?
Unlike Maluma's famous ex-girlfriend, Natalia Barulich, who moved on to date soccer superstar Neymar Jr., Susana is not a supermodel. Instead, the fellow Colombian, who hails from the exact same part of Medellín as the "Felices los 4" singer, Antioquia, is an architect who owns her interior design company called Ese+Ese, meaning "that plus that."
Her aesthetic, according to Ahora Mismo, includes a lot of light colors, natural textiles, and blonde wood finishes.
The outlet also reports that Susana was married until recently. "One of the reasons for why the relationship did not turn romantic until this year is that Susana was a married woman," they write in Spanish. "It's unclear whether the marriage came apart because of Maluma or if she simply started going out with him once she was single again."
Article continues below advertisement
Before teasing his upcoming #7DJ with Susana, Maluma might have inadvertently shared a video to his stories that she appears in. While celebrating the launch of his new album "Papi Juancho," the "Hawaí" singer put up some videos of friends and family members partying it up on a yacht in Miami for the release.
That also means that things are serious enough for Susana to meet the Londoño Arias family, as Maluma's inner circle, which included his aunt Judy, was also on the boat.
Article continues below advertisement
Who has Maluma dated before?
The news of Maluma being in a fresh relationship comes months after his rather public breakup from ex-girlfriend Natalia Barulich last October.
Back in April, he told Access Hollywood's Scott Evans, "Right now, I'm single, and I don't feel like I want to have a relationship right now in my life … I'm giving my energy to my career right now."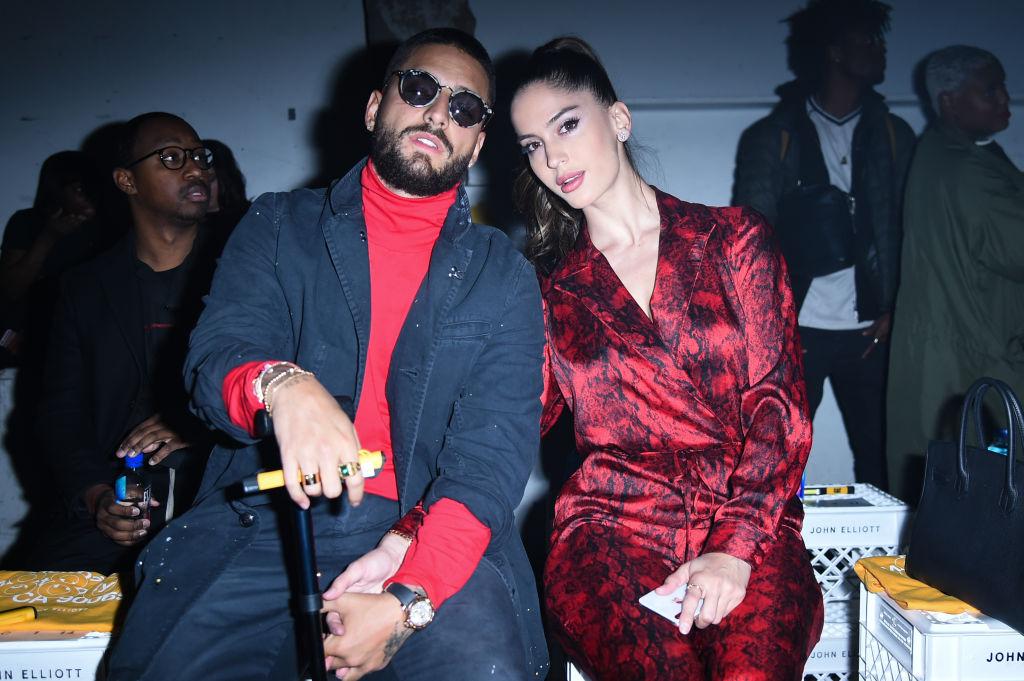 Article continues below advertisement
But Maluma admitted in the same interview that he "dream[ed]" about having a girlfriend. "I wanna get married one day," he said. "I wanna have a family — that's one of the biggest dreams in my life."
Whether or not Susana will be the one for Maluma remains to be seen, but the Colombian singer recently shared a photo on his Instagram page of his newborn godson that suggests he might really be ready to become a father.
In a recent interview with Variety, Maluma revealed that fatherhood was "one of [his] biggest dreams."
"I want to share my success with someone else," he said. "If I see into my future, I really want to have a family."