Colombian Singer Maluma Shares Photo From Hospital Bed — What Happened?
What happened to Colombian singer Maluma? The 24-year-old shared a photo from a hospital bed — and fans are worried.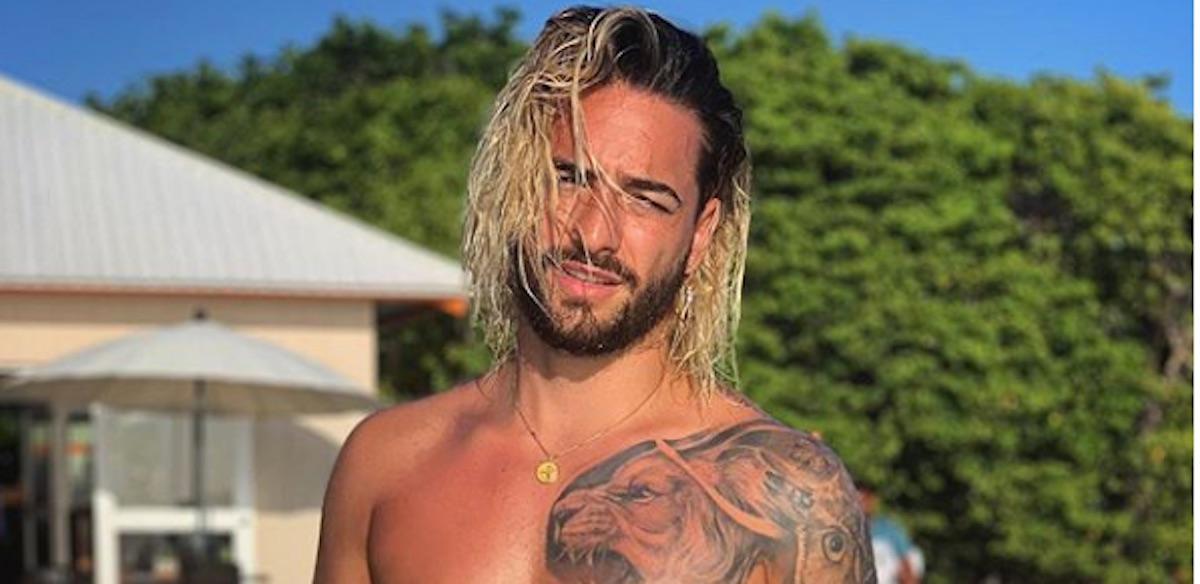 Shortly after showing off his very first Grammy award on social media, Colombia singer Maluma shared another important update with fans.
Article continues below advertisement
The 24-year-old pop star shared a photo from a hospital bed, prompting his 38.1 million Instagram followers to wonder: what happened to Maluma? Despite the scary location, Maluma (real name: Juan Luis Londoño Arias) reassured his fans that he was OK.
"Siempre andamos positivos..." he wrote, which translates to "We are always positive."
Article continues below advertisement
According to PR agent Paola Spain, Maluma was in the hospital for some routine knee surgery, which explains his upbeat attitude. "[Maluma] came in today to prevent knee surgery due to ligament rupture, postpone the intervention for more than a year due to his obligations and tour of 2018," she said. "In February he will be ready on stage and soon a new single and disco."
Article continues below advertisement
This isn't the first time Maluma has stayed positive during hard times. Last year, the "Mala Mia" singer was robbed while staying in the Four Seasons Hotel in Moscow during the World Cup. Among the items — worth an estimated $800,000 — stolen was a Louis Vuitton bag, Rolex watches, and Cartier jewelry.
Article continues below advertisement
Again, he took to social media to share a defiant message with his followers. "Mi FELICIDAD y ESENCIA... Nadie se la puede llevar!" he wrote. "MY HAPPINESS AND ESSENCE... No one can take it."
Although not in the photo, we have a feeling his longtime girlfriend, Natalia Barulich, was by his bedside following the operation. Recently, he gushed about the brunette beauty, who appeared in his music video for "Felices los 4."
"Es tu cumpleaños pero realmente el regalo es para mi por tenerte a mi lado todos los días. Te amo Natalia HBD MY LOVE (I know you are gonna kill me because of this picture 😂)," he captioned a photo Natalia on Instagram. The couple, who just celebrated their one-year anniversary, are very private when it comes to their relationship, but that doesn't stop Maluma from sharing his feelings.
Article continues below advertisement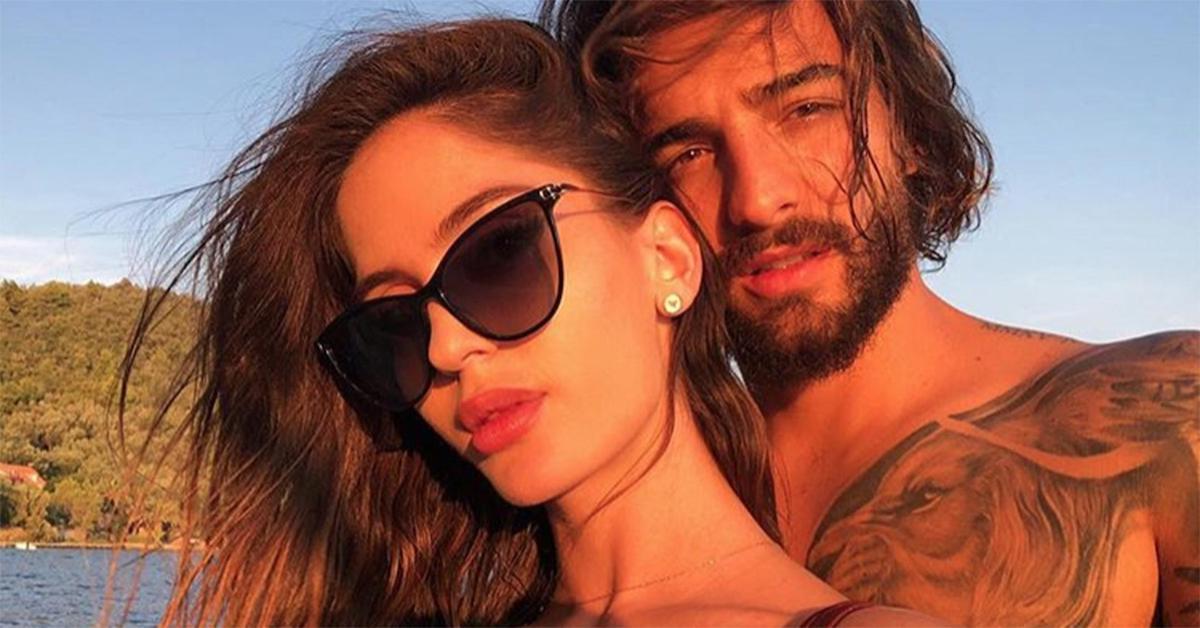 "Natalia is a very special person for me. I love her very much. She came into my life at the right time. It's the first time people know something about my private life and my relationships — it makes me happy that people know that side of Juan Luis," he told Hola! magazine. "It's important that people know I fall in love, suffer, and cry like anyone else. Natalia means a lot to me. I met her while filming the video for 'Felices los 4.' It was love at first sight. She went on with her life, and I went on with mine, but shortly after we started dating."
He continued, "I am very romantic and thoughtful. I like to make her feel good. That's the most important thing. I like to protect her, take care of her, and I'm not jealous at all. I want her to have her freedom, to live her life, do her things. She's also in a good place in her career, so we support each other."