Maluma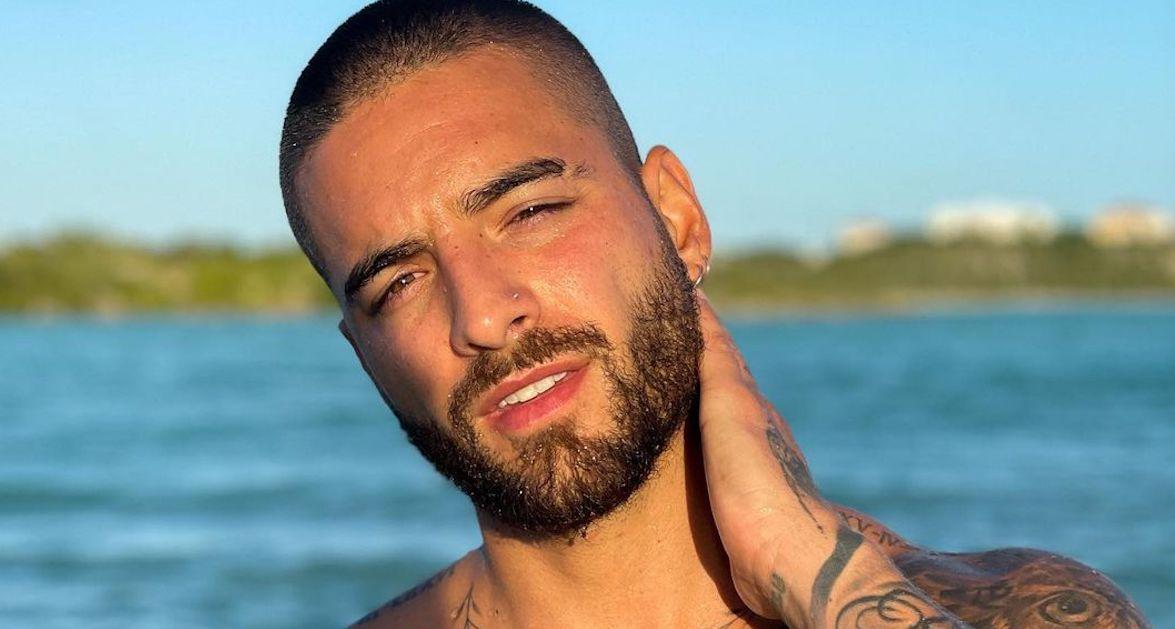 Born in Medellin, Maluma began recording songs at the age of 16 and released his first album, "Magia," in 2012. However, his big break didn't come until the release of his second album "Dirty Boy, Pretty Boy" in 2015, which featured his singles "El Pededor" and "Sin Contrato." He followed it up with the song, "Felices Los 4," his fifth Top 5 song on the Hot Latin Songs chart.
In 2018, Maluma performed the theme song of the FIFA World Cup and has since gone on to collaborate with artists such as Marc Anthony, Madonna, J Balvin, and The Weeknd. Along with singing, Maluma is making his acting debut alongside Jennifer Lopez in the movie Marry Me set to premiere in 2021.
Full Name: Juan Luis Londoño Arias
Birthday: January 28, 1994
Relationship Status: Dating Susana Gomez, previously in a relationship with Natalia Barulich
Instagram: @maluma
YouTube: Maluma
Net Worth: $12 million
Fun Fact: Maluma got his first tattoo at the age of 14.
Latest Maluma News and Updates