The Neymar, Maluma, and Natalia Drama — Explained
What happened with Neymar and his girlfriend that caused Colombian singer Maluma to delete his Instagram page? Keep reading as we dive into the drama.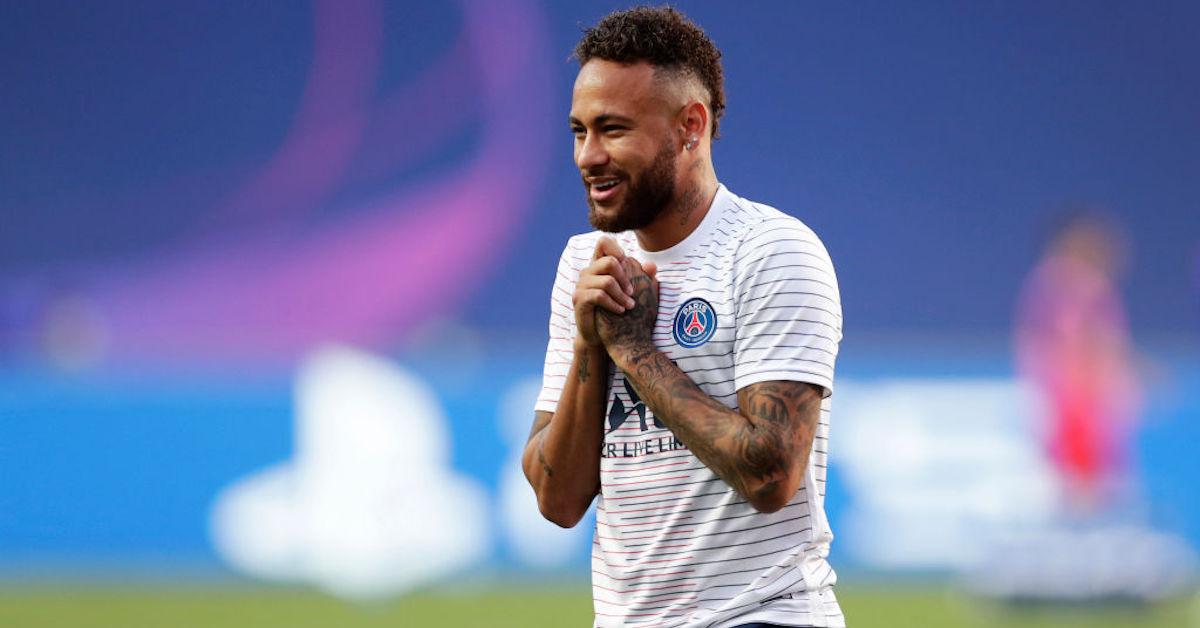 Brazilian football player Neymar da Silva Santos Junior is widely considered to be one of the most talented professional soccer players today. His most recent move from Barça to Paris Saint Germain also made him the most expensive player ever, with the acquisition of the star forward costing the French club around €222 million.
Article continues below advertisement
But while Neymar now has another amazing season under his belt, many fans have recently been wondering about his life off the field.
Namely, who is Neymar dating and what's the drama with Colombian star Maluma?
Article continues below advertisement
Who is Neymar's new girlfriend?
Neymar's latest love interest is the gorgeous model Natalia Barulich. The couple made their relationship public in February when they celebrated the footballer's 28th birthday. Natalia shared a picture of the beautiful couple on her Instagram story with the message, "Feliz Anniversario @Neymarjr."
"Everyone knows how extraordinarily talented you are, but if they could only see how real & beautiful you are inside your heart," the Croatian-Cuban beauty gushed about her new man. "You have all my respect and honor bebe."
Article continues below advertisement
What's the drama between Neymar, Natalia, and Maluma?
Neymar and Natalia reportedly had met back in 2018 when Natalia's ex-boyfriend, Colombian singer sensation Maluma, performed at Neymar's birthday party. However, Natalia and Neymar continued to keep in touch via social media. After Natalia and Maluma split up last October, it appears that Neymar quickly slid into the model's DMs.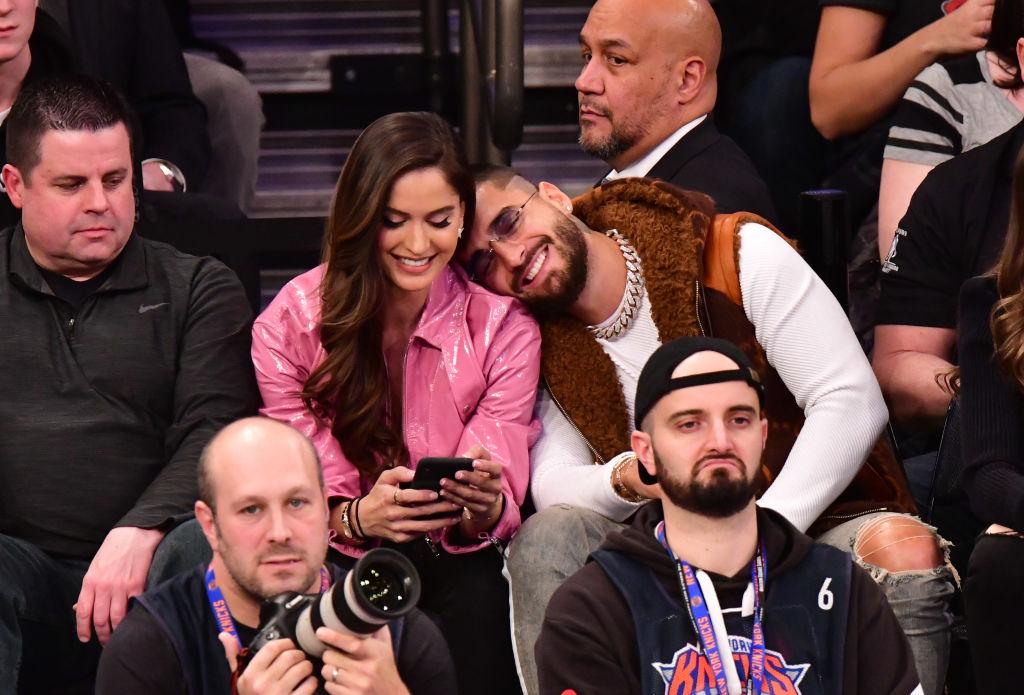 Article continues below advertisement
These days, the couple is already part of a public drama with Maluma, whose newest track "Hawai" is about his relationship and breakup with Natalia, and how quickly she moved on with Neymar.
The lyrics of the song appear to reference captions from Natalia's Instagram posts about Neymar, like one line, which translates to "The picture that you posted saying he was your sky / Babe, I know you well, I know it was uploaded to make me jealous / I won't tell you who, but someone told me they saw you crying."
In the beginning of the video, the woman playing his girlfriend also tells Maluma that the "relationship is getting toxic" which is a reference to Natalia herself calling the relationship "toxic" on Danny Morrel's podcast Evolve with Danny Morel.
While Maluma seemed to have gotten the last word in with his song, he recently deleted his entire Instagram account and many fans suspect he did it after seeing a recent video footballer Angel di Maria posted of his friends, including Neymar, singing along to Maluma's "Hawai."
Article continues below advertisement
Maluma and Neymar were apparently quite close until Natalia started dating Neymar and fans are speculating that Maluma either can't handle that fact, or just wants to get through the breakup with minimal online drama. However, since he was the one who penned a whole song about the breakup, along with a video full of hard-to-miss hints, he should probably learn to manage the heat a little better. Yikes!
Article continues below advertisement
In any case, Maluma also seems to be moving on from Natalia. He recently was spotted engaging in PDA with a mystery woman at New York City's NOMO Kitchen. And in an interview with Access Hollywood in early August, he admitted that his celebrity crush is none other than Kendall Jenner.
Maluma also opened up about wanting to settle down with a girlfriend and eventually getting married. However, at 26 years old and with a blossoming career that's just taking off, the Colombian star still has plenty of time to figure things out.