Sorry, Brazil Fans. Neymar Jr. Will Not Be Competing in the 2019 Copa America
Get all of the details on Neymar Jr.'s ankle injury and if he will play with Brazil in the 2019 Copa America — read more for an update.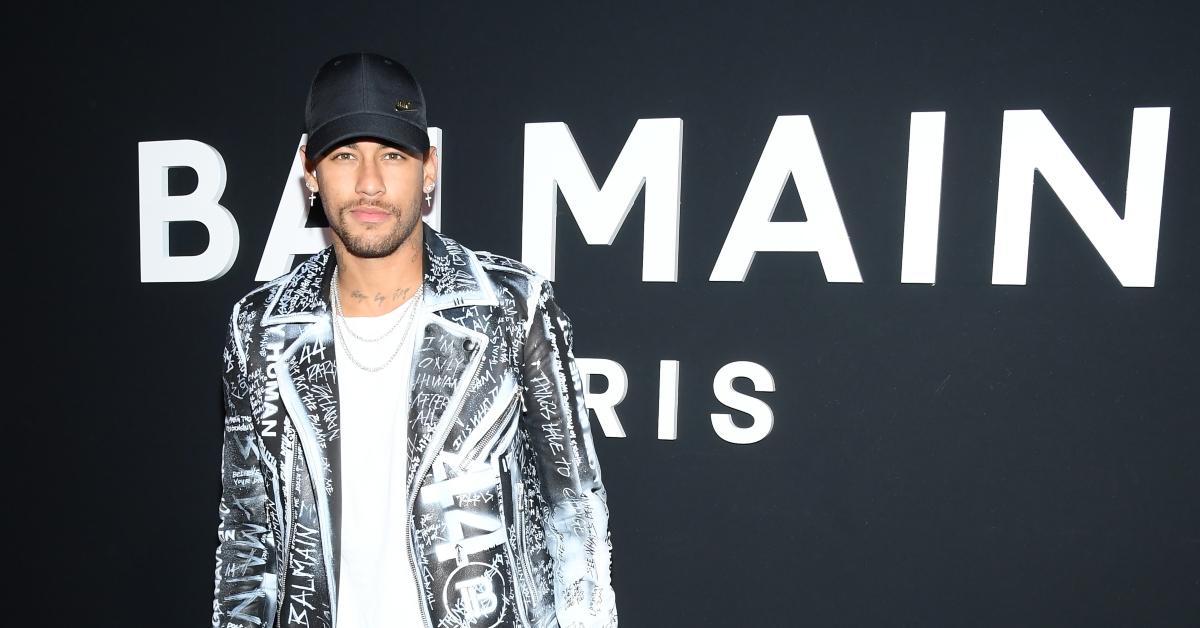 One national football (also known as soccer in the U.S.) team is hoping to be crowned champion in South America as the Copa America opener kicks off (literally) this weekend. The tournament will be held across five cities in Brazil: Rio de Janeiro, Belo Horizonte, Porto Alegre, Salvador, and Sao Paulo.
Article continues below advertisement
The 12 teams invited to participate in the 26-game tournament are: Argentina, Bolivia, Brazil, Chile, Colombia, Ecuador, Paraguay, Peru, Uruguay, and Venezuela. Only two teams outside of South America — Japan and Qatar — have been invited to participate. While many have stacked the odds in Brazil's favor, one noticeably absent player on the field will be Neymar Jr.
Will Neymar Jr. play in the 2019 Copa America?
Sad news for Brazil fans. Neymar Jr. will not be playing in the 2019 Copa America tournament. The soccer star will be out of commission for four weeks after suffering from an ankle injury that he sustained during a friendly game with Qatar.
Article continues below advertisement
Last week, the 27-year-old's club team, Paris Saint-Germain, issued a statement in regards to Neymar's injury claiming he suffered a sprained ligament of the right ankle and will not be able to play for about one month.
Article continues below advertisement
"On Saturday 8 June, Paris Saint-Germain's first team doctor, Dr Laurent Aumont, and the club's medical board member and leading figure in sports medicine, Professor Gerard Saillant, assessed the injury picked up by Neymar Jr. in Brazil's preparation match for the Copa America last Wednesday," the club team's statement read.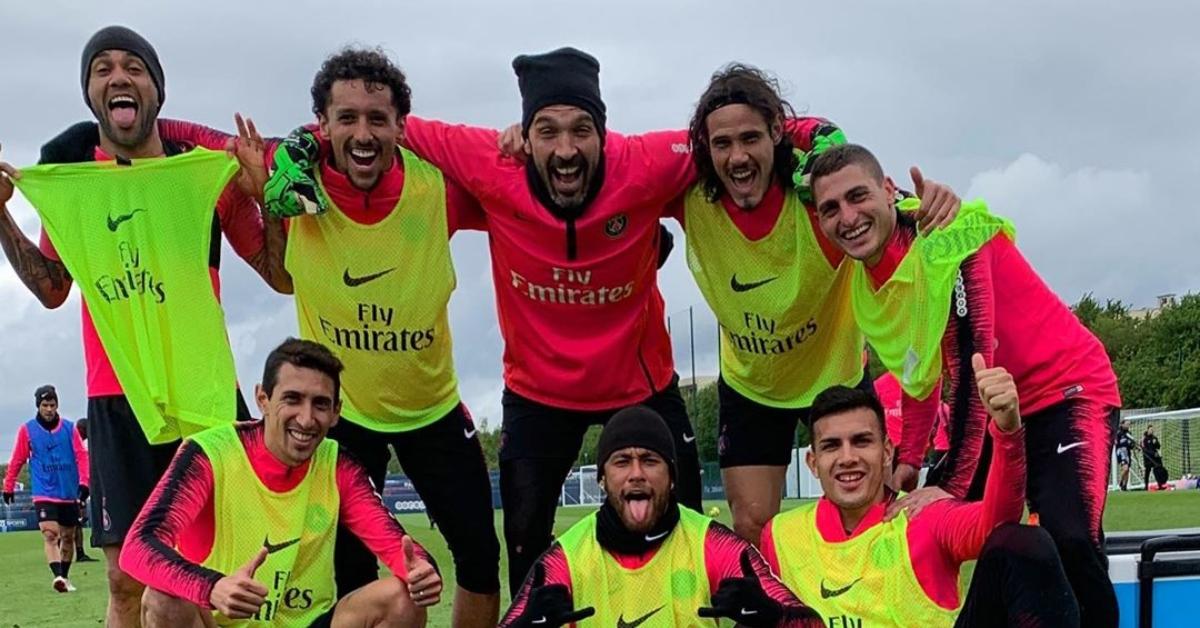 Article continues below advertisement
Adding, "The two doctors diagnosed a sprain of the lateral ligament of the right ankle without surgical indication, to be treated with conservative treatment. The Paris Saint-Germain forward is expected to return on the field in four weeks." The unfortunate injury news confirmed that the Brazil native would not be able to compete on the national team in his home country.
Former Brazil captain, Cafu, thinks the team has a shot after Neymar's injury update. 
Though Brazil will have to compete in the tournament without their star player, former captain, Cafu, still thinks his home team has a shot at winning. "Brazil loses a great player, one of the most important in the national team, which changes things tactically," Cafu said to reporters at a Copa America launch event.
Article continues below advertisement
"Tite will have to build the team without him, but I believe that this will not prevent the selection of a team to play great games and that Brazil can win the title," he said, referring to the team's coach. "I think it's going to be a different kind of Copa America than any other, with big teams."
Well, Brazil does have a winning track record when it comes to competing in Copa America, having won the title the four previous times they've hosted the tournament.
Is Neymar Jr. heading back to Barcelona?
While the PSG star broke records when he obtained the biggest contract in soccer history, leaving in 2017 from Barcelona to France, reports surfaced claiming Neymar may be heading back to his old stomping grounds.
Article continues below advertisement
According to reports, though Neymar wanted to step out of the shadow of soccer legend Lionel Messi, he allegedly wants to leave PSG to align himself with a team that has more of a chance of winning the Champions League.
The Copa America tournament kicks off on June 14 and runs until July 7.