Is J. Lo Canceled? Fans Are Upset at Her Lyrics on "Lonely"
In Maluma and Jennifer Lopez's new track "Lonely," she calls herself "tu negrita del Bronx." Keep reading to learn about the meaning.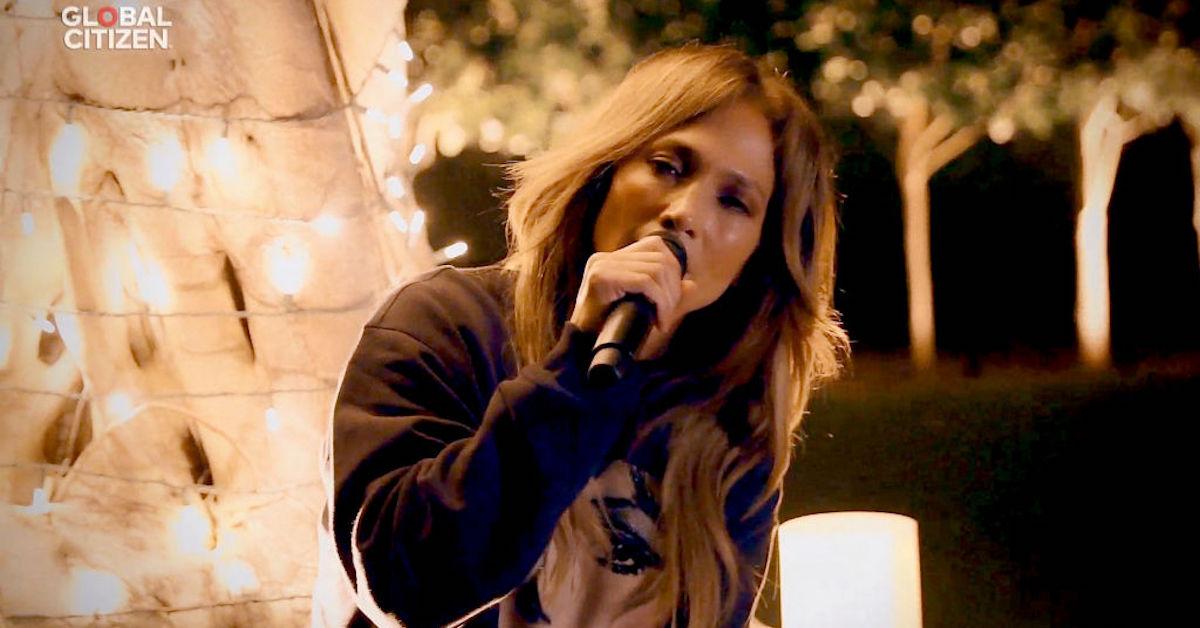 Actress and singer Jennifer Lopez finds herself in the middle of an online controversy following the release of "Lonely" with Colombian singer Maluma.
In the lyrics of the song, J. Lo sings, "Yo siempre seré tu negrita del Bronx," and Twitter was quick to take notice.
Article continues below advertisement
"I can't believe J. Lo, aka a whole white woman called herself a negrita," one person wrote. "White Latinx are really out of control lol."
So, what's the meaning of "negrita" in the new "Lonely" track? Keep reading while we explain.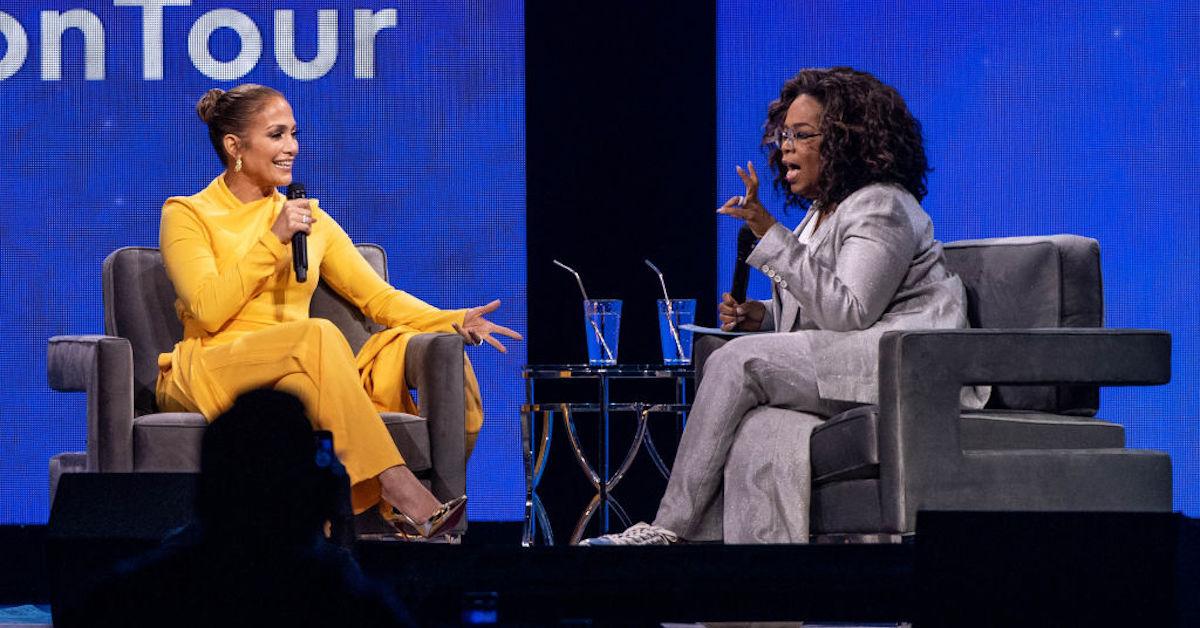 Article continues below advertisement
What does "negrita" mean in Jennifer Lopez and Maluma's new song?
J. Lo's lyric in "Lonely" roughly translates to "I'll always be your Black girl from the Bronx," which confused fans who didn't understand why the Selena star would describe herself as Black.
In Spanish-speaking countries, especially in the Caribbean, the term "negrita" is often used as a term of endearment. As one user sums it up on Twitter, "Darker complexion females are less loved in the Hispanic community and basically all communities. 'Mi morena' or 'mi negrita' are words of endearment for us of darker complexions. If you out here saying it to females who are literally lightskin asf (ex. Jlo) it takes away value."
Article continues below advertisement
Adding to the point, another person on Twitter explains that "moreno/morena/negro/negra/negrita are terms of endearment but mostly between Black people."
"No one, at least from the Caribbean, is going to call a white latina negrita (i.e. JLo)," they continue.
Some suggest that she would have been better off calling herself a "rubia or blankita," writing that Jennifer is no "negrita del Bronx."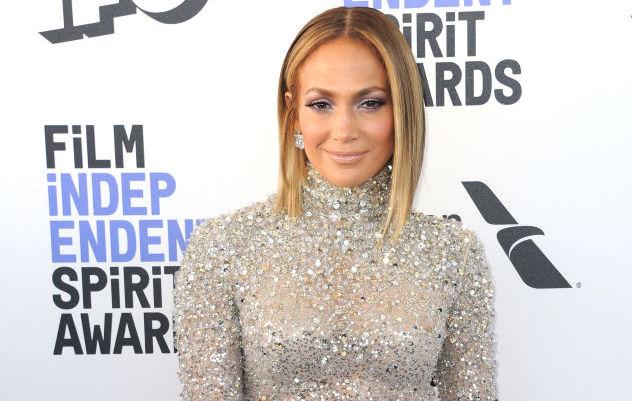 Article continues below advertisement
American listeners were curious whether there was "another translation" for her line. "I had to listen to the track twice," one person wrote. "I thought I was trippin but na shawty said she still the black girl from the Bronx lol. She def not my black girl from the Bronx."
Those against her "Lonely" lyric also pointed to the fact that J. Lo once used the N-word in 2001's "I'm Real."
Still others jumped to support the "Jenny From the Block" singer, writing that "negrita" doesn't translate literally. "To us, saying "tu negrita(o) is like your man/girl/lil baby," one person wrote.
Another added, "canceling people for using terms of endearment like 'negrita'? My friend's PR mom is called negra by her husband and she aint, my other friend's mom calls me chiquita and I'm fat. Can we please stop with the #CancelCulture it's getting exhausting."
Article continues below advertisement
For her part, Jennifer spoke to Billboard ahead of Marry Me, the film she's set to star in with Maluma. "Everybody knows that I'm a Puerto Rican girl from the Bronx," she said. "It's not something I ever tried to hide — or ever thought that I should hide — so I can get ahead. I always felt that individuality is what made me different from every other actress that was out there when I first started. I feel it's the secret to my success."