Bad Bunny and His Amor Gabriela Have Matching Tattoos
Does reggaeton star Bad Bunny have any tattoos on his body? We break down the "Yo Perreo Sola" singer's ink (or lack thereof).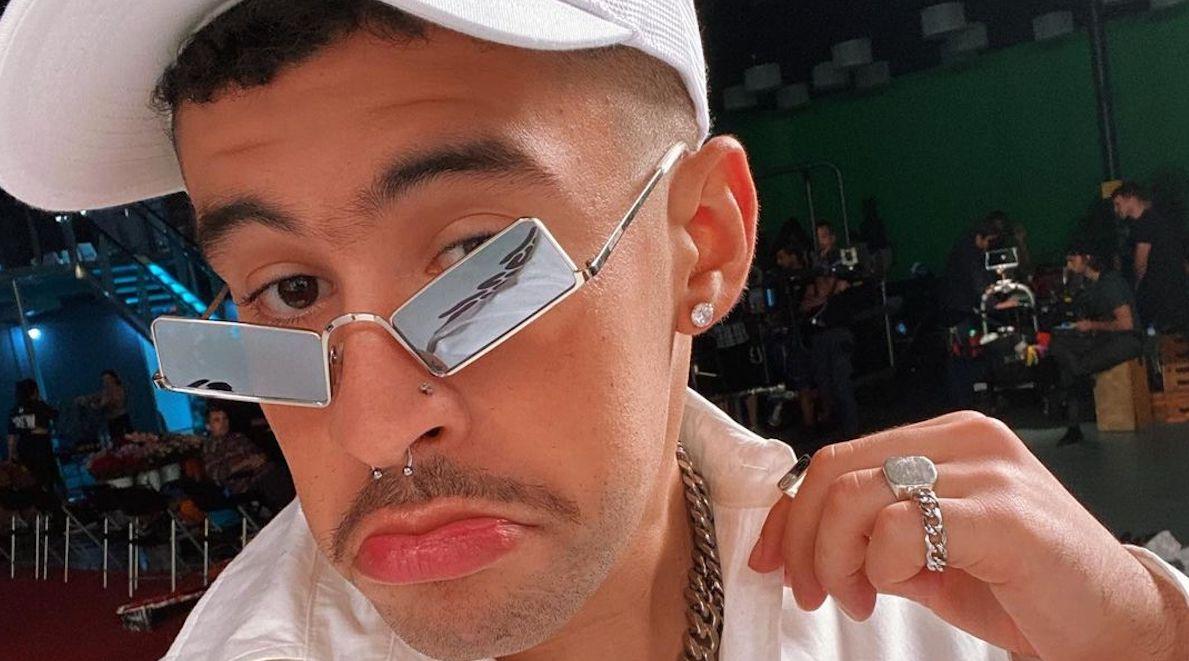 At first look, it might seem that Bad Bunny does not have any tattoos (which is a rarity in this day and age). However, the "Yo Perreo Sola" artist does have at least one tattoo – and so does his girlfriend (and possibly wife) Gabriela Berlingeri.
Article continues below advertisement
Yes, it seems that along with rumors that Bad Bunny (real name: Benito Ocasio) made his relationship official with Gabriela and tied the knot in a secret ceremony, the couple also has matching tattoos.
So sweet.
Bad Bunny and Gabriela's tattoos seem to be inspired by Puerto Rico.
This past March, Bad Bunny shared some NSFW photos of himself with fans on Instagram, and followers got a glimpse of the rarely seen ink on his thigh.
It is a palm tree with a sun behind it and coordinates written below. Gabriela's ink can be found behind her right arm.
Article continues below advertisement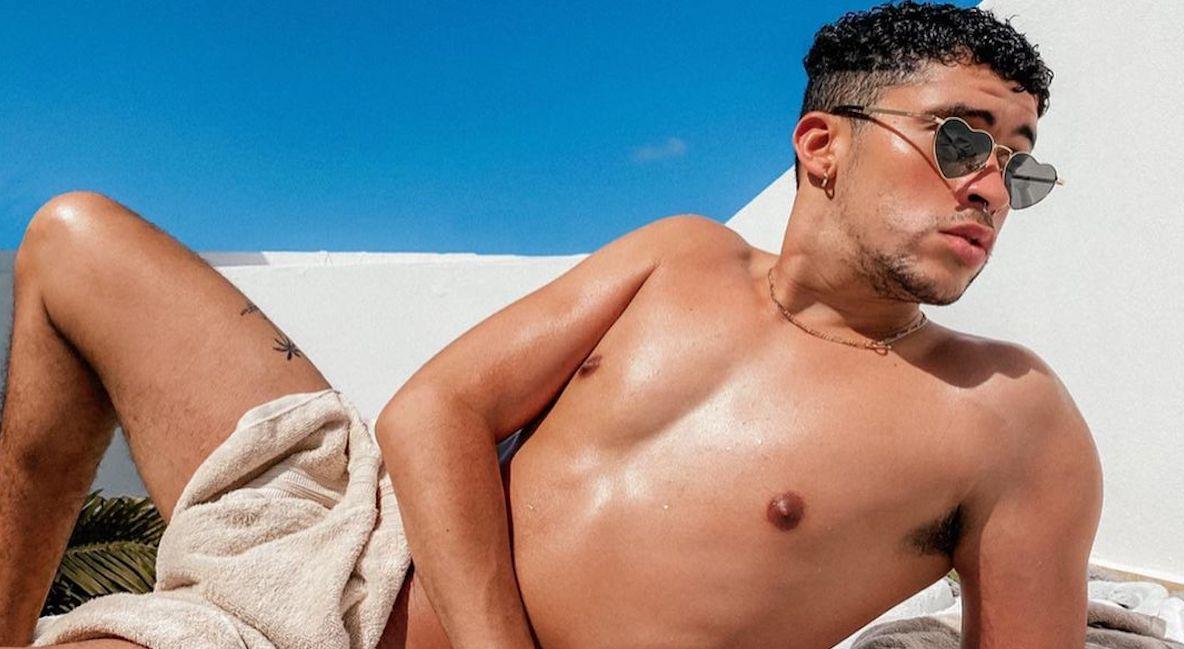 Could the coordinates be for Puerto Rico — Bad Bunny's hometown and where he met Gabriela back in 2017? Whatever the meaning, it seems like that is Bad Bunny's one and only tattoo... for now at least.
Article continues below advertisement
As for Gabriela, she has a few more than her famous novio, including the outlines of waves on the back of her left arm and the word "Bárbara," which can be a name or translate to "a tremendous girl" in English.
Article continues below advertisement
Why doesn't Bad Bunny have more tattoos?
Compared to his fellow reggaetoneros, Bad Bunny definitely stands out for his lack of body art — just look at Maluma's tattoo collection or Anuel AA's massive ink dedicated to his girlfriend Karol G.
However, if we know anything about El Conejo Malo, it's that he marches to the beat of his own drum, or as he would say, "YHLQMDLG" aka "I do what I want."
"I can do whatever I want. That's how I feel right now. It's about doing what you feel," Bad Bunny explained to Billboard of his mantra, which became the title of the highest-charting all-Spanish album ever on the US Billboard 200 chart.
Article continues below advertisement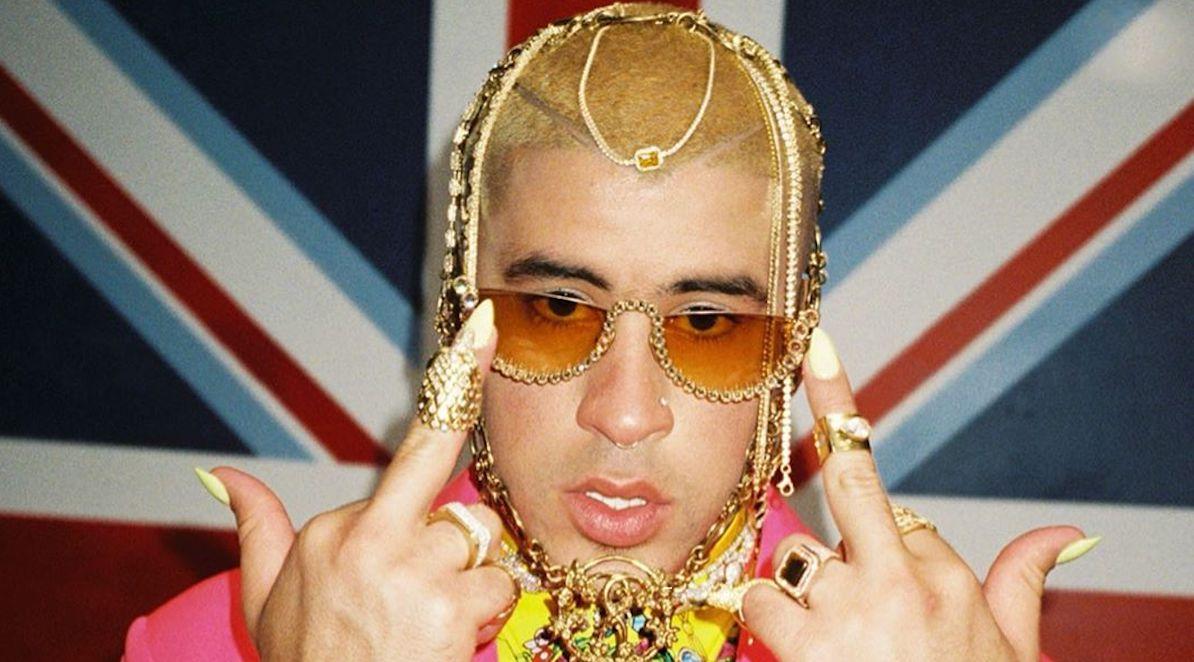 Bad Bunny expresses himself through his nails and fashion.
Instead of getting inked, Bad Bunny depends on his nails and style to express himself.
"My style honestly depends on my mood. I love fashion, but I definitely let my mood guide me to what I want to wear," he told Jezebel Magazine. "I don't think I have a style icon per se, but I do have a favorite era of my favorite fashion, and that's the '90s and early 2000s."
As for his nails, he added, "I didn't think it was going to become such a big deal. Goes back to me doing things because of my mood. How does it make me feel? Well, good, because I think what people got from it is to just be you and who cares about the opinions of others."
So, while for now, Bad Bunny is relatively tattoo-free, we wouldn't be surprised if he decided to get more if and when he is inspired.