J Balvin Met His Girlfriend on the Set of One of His Music Videos
Does J Balvin have a girlfriend? He's rumored to be dating an Argentine model, who he met on the set of his music video. Here's what you need to know.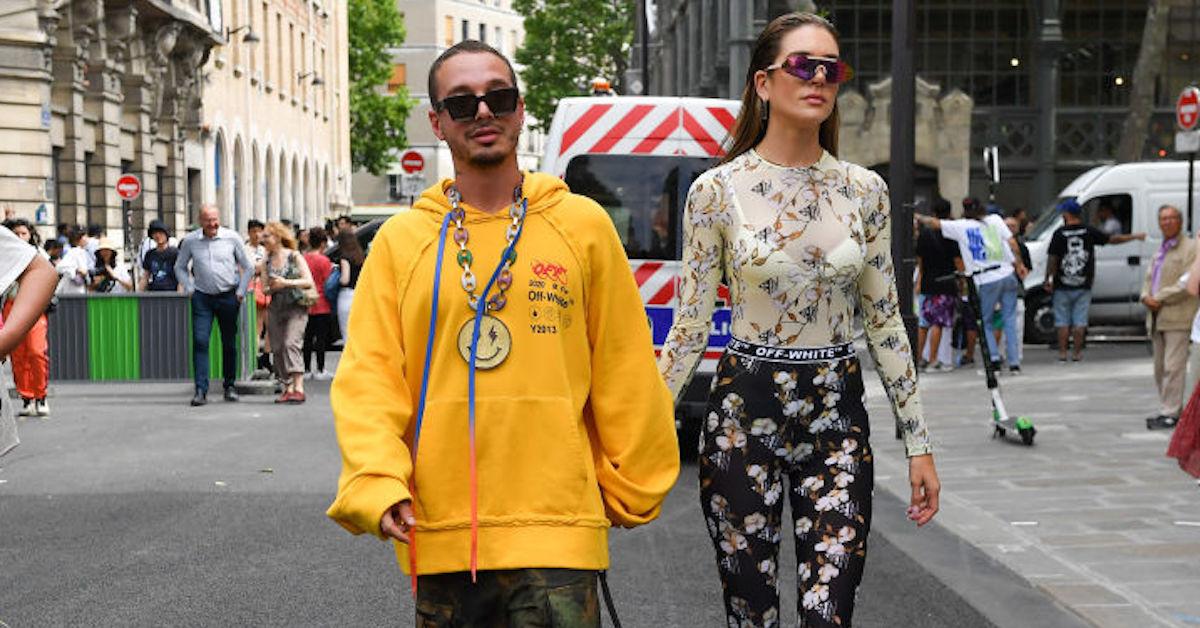 Colombian singer and heartthrob J Balvin is one of the world's biggest music stars right now. The reggaeton icon is leading the revival of the music style around the world and his hit single "Mi Gente" not only landed him on Obama's favorite songs in 2017, but also got him a remix of the song with none other than Beyoncé herself.
Article continues below advertisement
One side of J Balvin's life that hasn't been as successful as his music career, however, has been his love life. The 35-year old urbano sensation has had a number of girlfriends over the years, but none have stuck around for very long.
This may all be changing with J Balvin's latest lady love interest. Keep reading to learn more!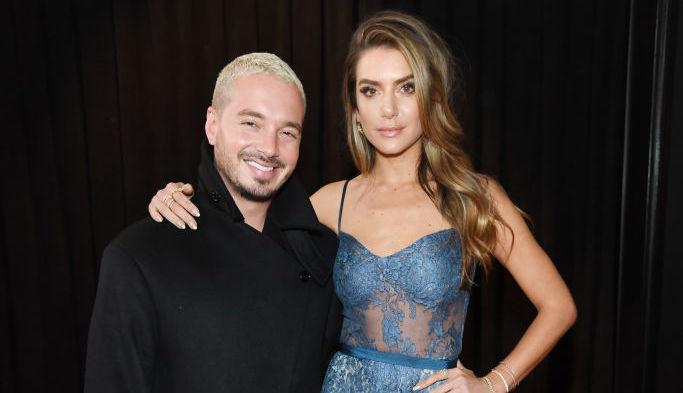 Article continues below advertisement
Who is J Balvin's girlfriend?
After a string of unsuccessful relationships over the past few years, the Prince of Reggaeton is now reportedly linked up with model Valentina Ferrer. The Latino singer first made his relationship public at the 2020 Grammy Awards when he walked down the red carpet with his new woman.
Although it was the first time the world took notice of Valentina, the 27-year old native of Córdoba, Argentina is no stranger to the flashing lights of the red carpet. She is a former pageant queen who won Miss Argentina in 2014 and then went on to proudly represent her home country during the 2014 Miss Universe pageant.
Article continues below advertisement
While she didn't ultimately win the title of Miss Universe that year, Valentina made it all the way to the Top 10, which was the first time in 30 years that a contestant from Argentina had gotten that far in the competition.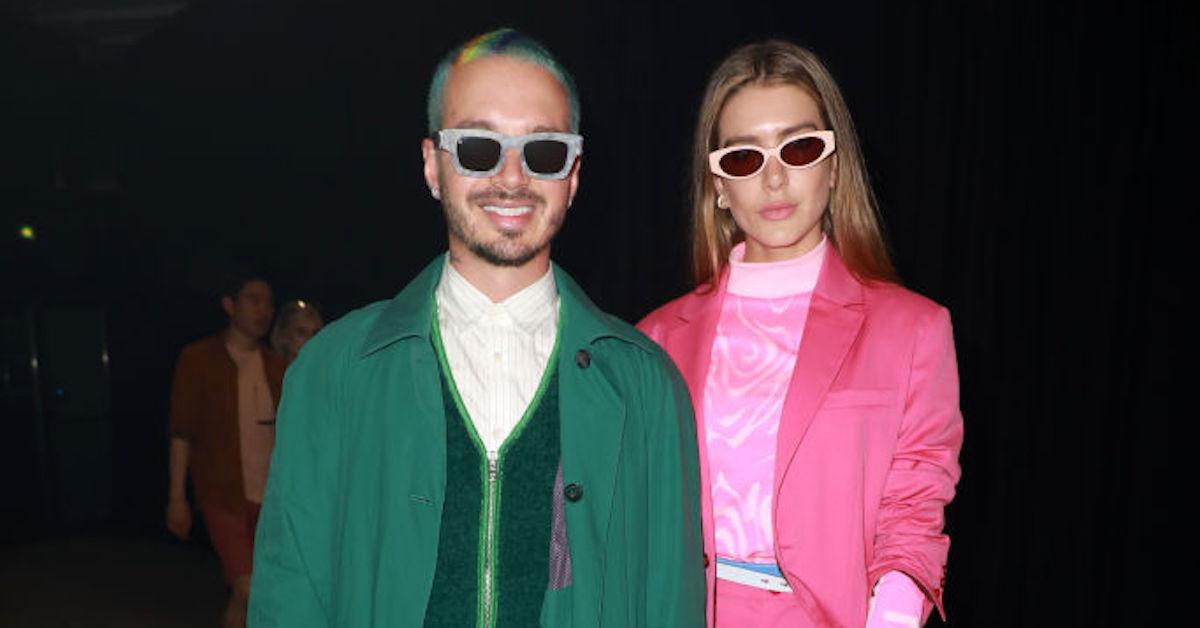 Article continues below advertisement
Valentina didn't plan on making a lifelong career out of modeling. In fact, she was studying to get a degree in physical education back in Buenos Aires when she and a few girlfriends took a vacation to Miami. There, the then-20-year-old beauty was scouted by Erin Lucas, then-director of Elite Model Management.
Valentina made her debut at Miami's Swim Week, and the rest is history. She's now represented by some of the world's best modeling agencies like New Icon Models in Mexico City, and Wilhelmina Models in Miami.
She's also walked major runways for Mercedes-Benz Fashion Week and Miami Fashion Week, and modeled campaigns for high-profile brands like Moschino.
Article continues below advertisement
How did J Balvin and Valentina meet?
Valentina is also a talented actress. The Argentine beauty made her acting debut in 2019 on the telenovela Betty en NY, in which she plays herself and has gushed about her experience on the show. "It's a comical series and I love comedy, laughing at myself … I used my own name and everything. It was very interesting and fun."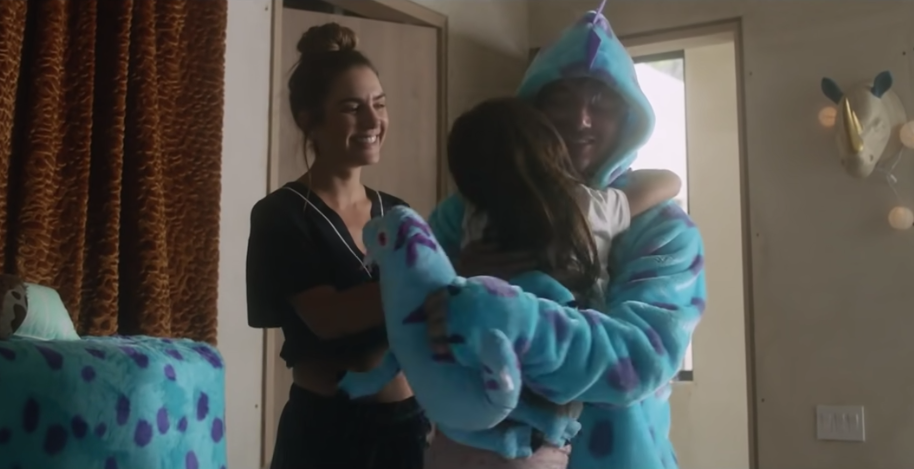 Article continues below advertisement
Betty en NY isn't Valentina's only time in front of the camera, though. She actually met her current beau on the set of the music video for his hit song "Sigo extrañándote." In the emotive video, Valentina plays J Balvin's wife and the mother to their young daughter.
When she isn't acting or modeling, she loves to travel, play basketball, and, of course, listen to J Balvin's music. Eventually she wants to settle down and have three to four kids, and devote her time to motherhood and running her own entertainment business.