Martin Short and Steve Martin Are Both Iconic Comedians and Real-Life BFFs
Martin Short and Steve Martin are good friends in real life, so it's no surprise that they have worked together in movies, TV, and other projects.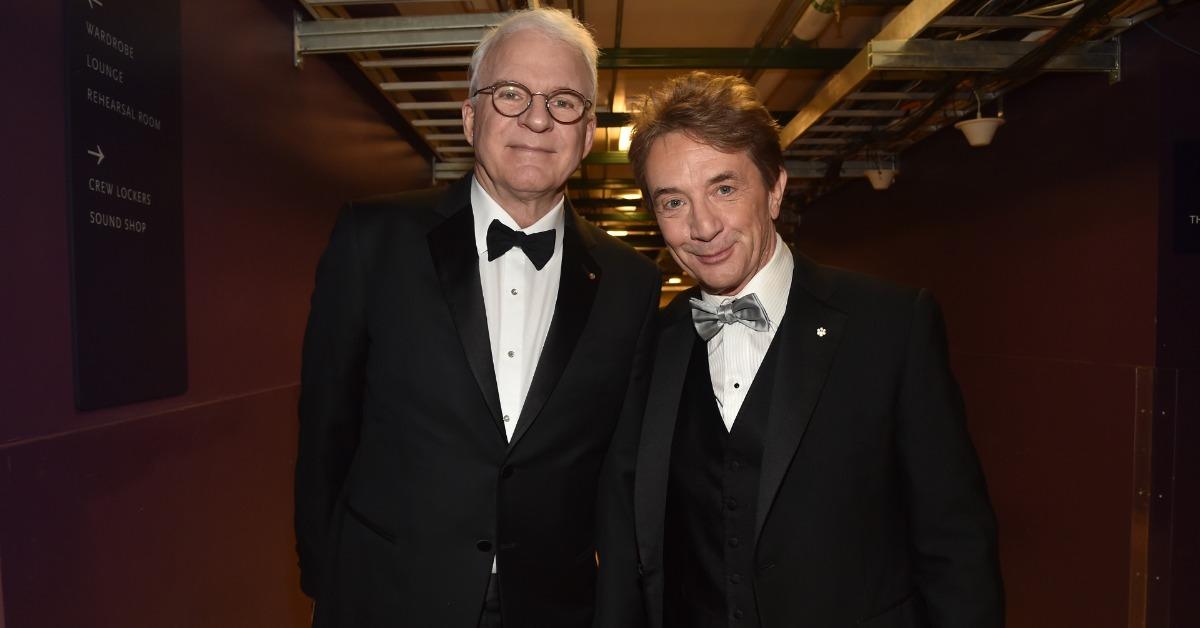 As the world knows, both Martin Short and Steve Martin are legends. They have been in show business since before some of their fans were even alive, and these days, they're also great friends. So it came as little surprise when they agreed to star in Hulu's Only Murders in the Building together.
Now, some people can't help but wonder what else Martin and Steve have been in over the years.
Article continues below advertisement
In Only Murders in the Building, they star as friends who live in a Manhattan apartment building. When another resident is murdered, they take it upon themselves to try to solve the case — by starting a true-crime podcast, of course.
Outside of the show, the two iconic actors and comedians know each other well, and it makes their dynamic that much sweeter.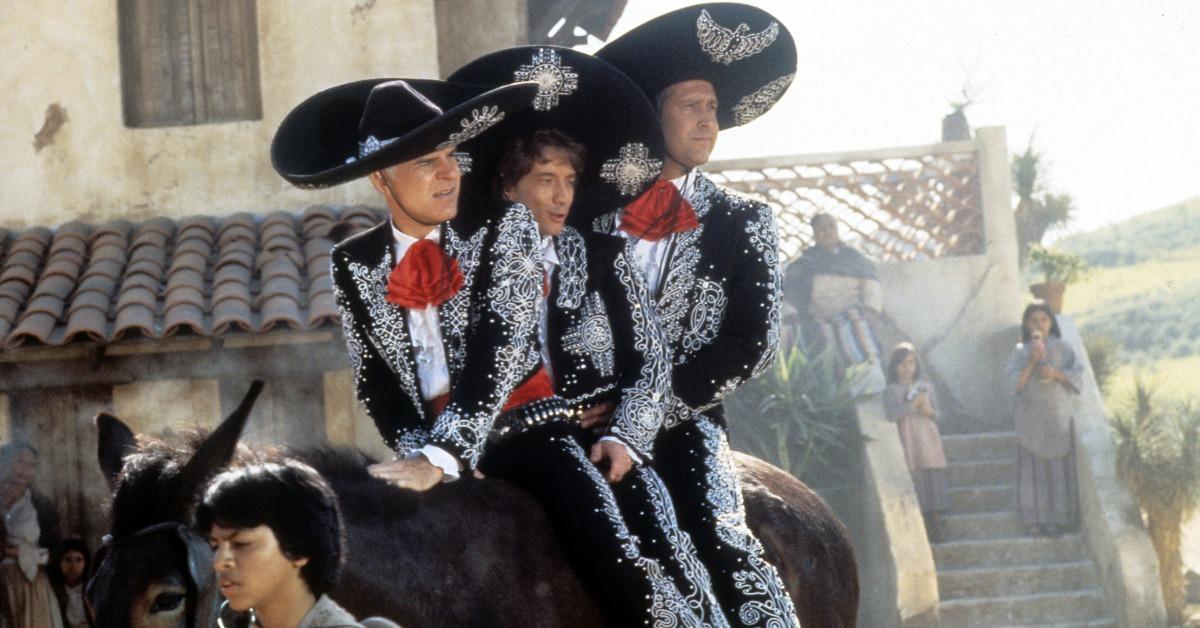 Article continues below advertisement
What movies and TV shows have Steve Martin and Martin Short worked on together?
Long before Only Murders in the Building, Martin and Steve worked together in the films Three Amigos! (1986), Father of the Bride (1991), and Father of the Bride Part II (1995). They also both voiced characters in the 1998 animated film The Prince of Egypt.
Both Martin and Steve have appeared on Saturday Night Live as well — Martin as a cast member from 1984 to 1985, and Steve as a frequent guest and host since the '70s — but Steve didn't host during Martin's time on the show.
And they starred in their own 2018 Netflix special, An Evening You Will Forget for the Rest of Your Life. The special earned four Emmy nominations. And even though it didn't win, the guys likely had fun working on it together.
Only Murders in the Building marks yet another project for the pair, though in truth getting Martin and Steve together isn't a huge feat. Outside of acting, they have remained close friends.
Article continues below advertisement
How long have Martin Short and Steve Martin been friends?
They first worked together in 1985 on the set of Three Amigos! and the rest is, as they say, history. OK, maybe not quite. They actually met in 1984, before they shot the movie together.
Martin explained to InStyle that they met backstage at a primetime show called The New Show, which was similar to SNL. They didn't work together at the time, though. The next time they met was when Martin picked up the script for Three Amigos! from Steve's house.
Article continues below advertisement
"When the film wrapped, we started having dinners, the three of us and our wives," Martin told InStyle, of himself, Steve, and their Three Amigos! co-star Chevy Chase. "And it just continued on. There was never a phase where I didn't see Steve for a couple of years."
Steve added that, because of their roles in the Father of the Bride movies, they were able to "really develop a friendship."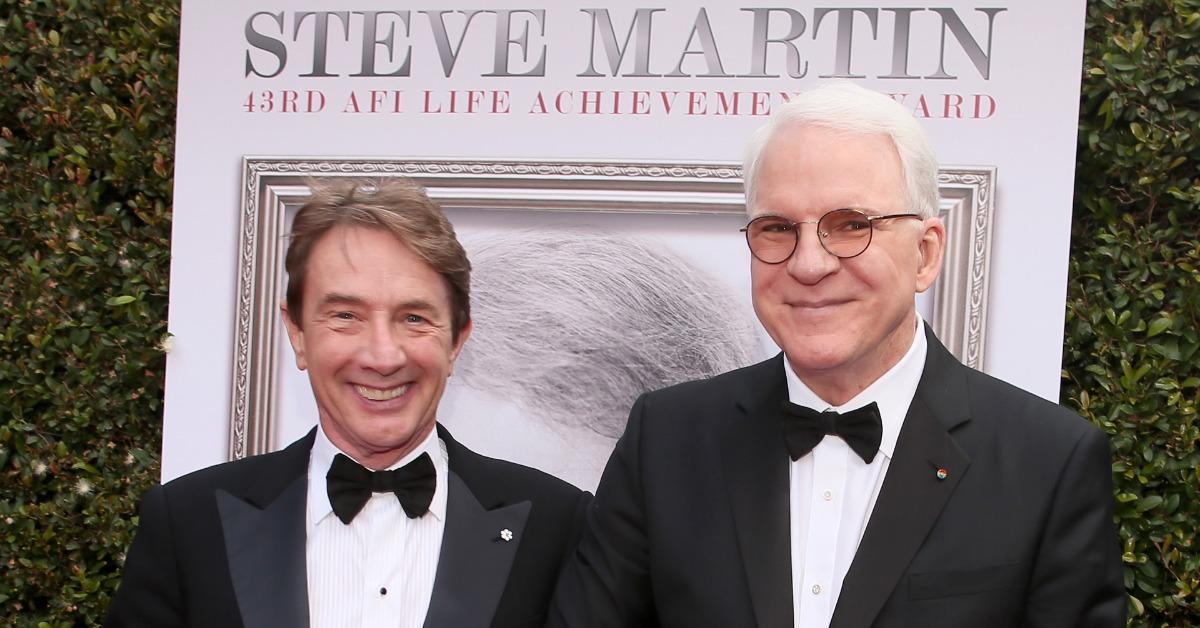 They have headlined comedy tours together for years.
In addition to working in TV and movies together, Martin and Steve also have an ongoing show they take on tour. Their live 2021 show, "The Funniest Show in Town at the Moment," travels around the United States. They've actually been touring together since 2015, starting with their first live show, "A Very Stupid Conversation."
Somehow, they have managed to have the best permanent co-star: their best friend.
All together now — awww.