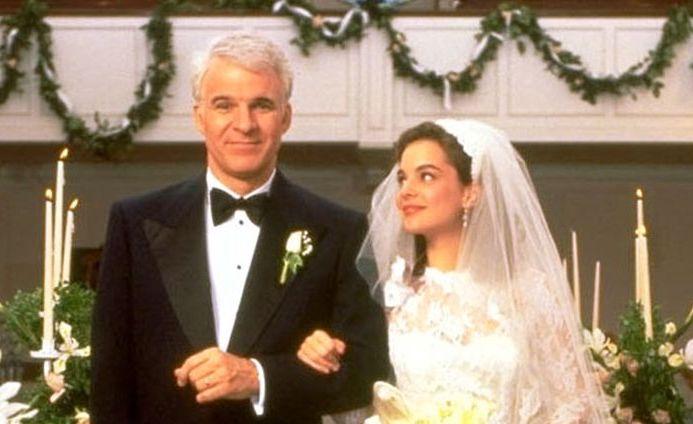 The 'Father of the Bride' Cast Is Reuniting on Netflix for Charity
It seems like every other day there is another show being rebooted or another old school cast getting back together for a reunion, but hey, we're not complaining.
Article continues below advertisement
The latest reunion involves the cast of Father of the Bride who are reuniting for a Netflix special, set to premiere on Sept. 25, 2020. Father of the Bride Part 3 (ish) will center on the Banks family in the year 2020. According to the announcement, Father of the Bride Part 3 will benefit the World Central Kitchen, a nonprofit created by chef José Andres to feed victims in the wake of natural disasters.
Nancy Meyers, the writer of the original 1991 movie and its sequel, returned to write the special. The movie's main cast members are expected to reprise their roles, including Steve Martin, Diane Keaton, and Martin Short. So, what are all these actors up to now since their time on Father of the Bride?
Steve Martin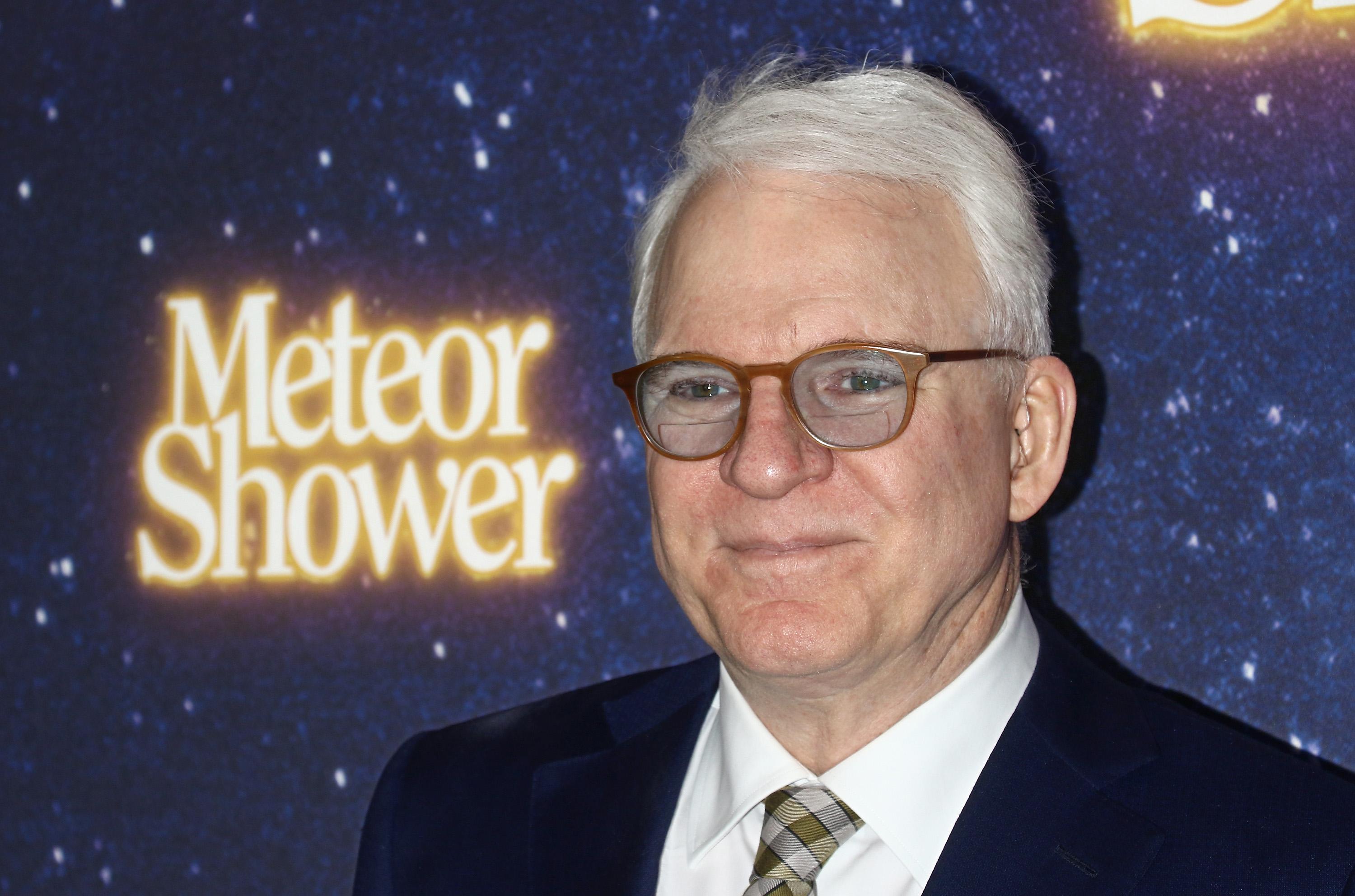 Steve Martin has kept up his A-list status since his time as the father of the bride. Since his time on FOTB, he's worked on the Cheaper by the Dozen movies, The Pink Panther, and much more. Though he still makes films, he also recently co-wrote a Tony-nominated Broadway musical called Bright Star.
Article continues below advertisement
He is also an acclaimed banjo player. He won a Grammy for Best Country Instrumental Performance in 2002. He released his first solo music album, "The Crow: New Songs for the 5-String Banjo," in 2009, for which he won the Grammy Award for Best Bluegrass Album.
Article continues below advertisement
Diane Keaton
Along with her on-screen husband, Diane Keaton has not strayed far from the spotlight. From The Family Stone to Something's Gotta Give to Because I Said So, Diane Keaton has kept up her role as America's Mom. She recently voiced Jenny in Finding Dory and currently stars as Sister Mary in HBO's new series, The Young Pope.
Article continues below advertisement
Kimberly Williams-Paisley
Since Kimberly's time as the bride in Father of the Bride, she went on to marry country music star Brad Paisley. She also has appeared in a number of roles including a lead on the TV show According to Jim. She is also known for her roles in made-for-TV movies, including Safe House, The Christmas Shoes, and Lucky 7.
Article continues below advertisement
George Newbern
He played loving fiancé Bryan Mackenzie, trying to deal with his bride's over protective father nearly 30 years ago, and now George Newbern has played a number of different roles. One of his most notable performances was Charlie on the hit TV show Scandal as well as Danny the Yeti on Friends. He is also known for providing the voice of Superman in many aspects of DC Comics media and other video game series.
Article continues below advertisement
Kieran Culkin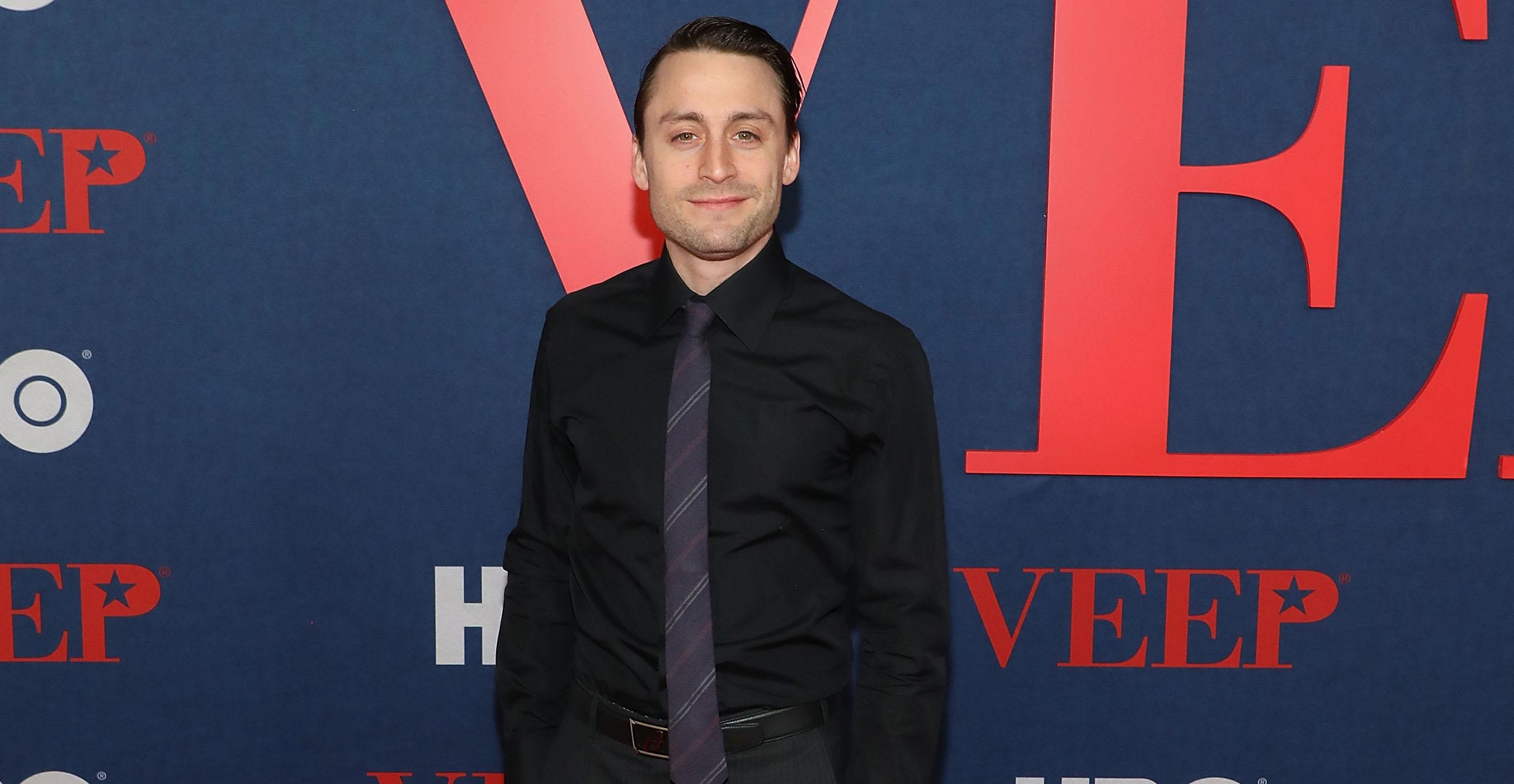 Brother of Macaulay Culkin, Kieran Culkin might be remembered most for his role of Fuller in the Home Alone movies, but he also played the adorable Matty Banks in Father of the Bride I and II. Since then, he's done movies such as Scott Pilgrim vs. the World. He also stars in the Emmy award winning HBO series Succession.
Article continues below advertisement
Martin Short
Martin Short plays wedding planner Franck Eggelhoffer in Father of the Bride. Before FOTB, he starred on SNL and appeared in dozens of movies and specials. Since his time as Franck, Martin starred in the children's series The Cat in the Hat Knows a Lot About That! and also appeared on How I Met Your Mother, Weeds, Damages, Arrested Development, BoJack Horseman, and Modern Family.
He also released a memoir entitled I Must Say: My Life as a Humble Comedy Legend.