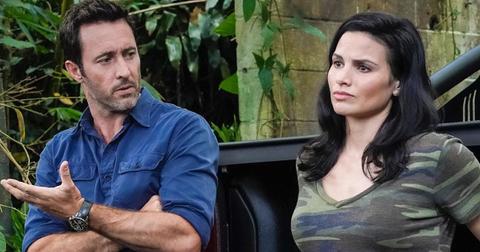 Will Quinn Become the New Steve McGarrett on Season 11 of 'Hawaii Five-0'?
By Pippa Raga
After nearly 10 years, this season of CBS' Hawaii Five-0 has many viewers wondering whether the long-running 1968 reboot will come back for an eleventh season.
With so much television out there these days, it's not totally surprising that the original Hawaii Five-0, which ran from 1968 to 1980 with a whopping 12 seasons and a cast that featured Jack Lord and James MacArthur, was rebooted in 2010.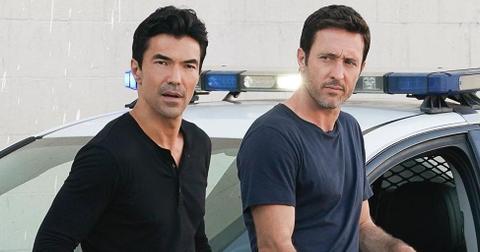 The new Hawaii Five-0 stars Alex O'Louglin, Scott Caan, Ian Anthony Dale, and Katrina Law and follows an elite federalized task force whose mission is to wipe out crime on Hawaii's islands.
Katrina Law's Quinn Liu is actually Season 10's newest addition, and she's quickly become a fan favorite. "Coming into a show that has already been established for 10 years that is such an internationally huge hit and it's well known and is an iconic show, it's intimidating and it's scary," the star told Distractify in an exclusive interview.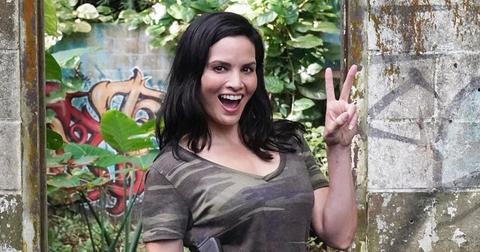 In fact, many believe that Quinn will become the new show lead and that Alex O'Loughlin's Lieutenant Commander Steve McGarrett might step down after a decade on the show, though the question of whether the show can survive the star's departure opens up a different conversation entirely.
Will Quinn Liu take over as Hawaii Five-0's lead?
Fans believe that Season 10 is setting viewers up for Steve McGarrett's departure, and Quinn's subsequent takeover, for a few reasons.
First off, Quinn has been referred to as the female version of Steve several times in the past few episodes, and Episode 10 specifically saw Steve contend with his mother dying. Viewers suspect that "this can mean they're tying up loose ends in Steve's life," as his mother has always been an "enigmatic character."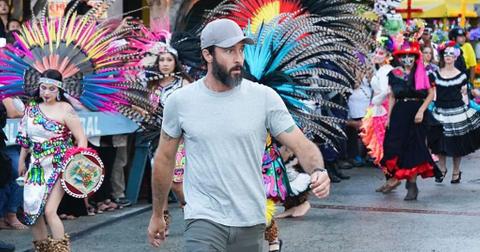 Plus, actor Alex O'Loughlin has threatened his departure several times, talking about how physically demanding and taxing its been to keep up with his character.
Last year, in an interview with TVLine, the Australian star admitted that he was ready to leave the Hawaii-based series after Season 8, explaining, "[Five-0] is an action show, I'm the main guy, and I defy anybody to do what I've done for as long as I've done it and hold out the way I have."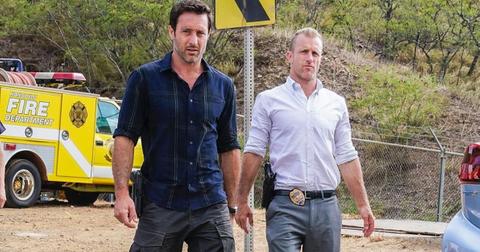 "I was a fit, strong, healthy guy when I started the show, and I still am, but you sustain what you sustain." Then, he got something of a "second wind." But who's to say whether his second wind will take the family man into Season 11.
TV Series Finale bets that the series will be renewed as long as Alex agrees to take part in it, despite the ratings being down in the 18-49 demographic as well as with total number of viewers.
But while we have no official word about whether the series will be renewed or not, the best we can advise is to tune into new episodes to see the character fates Season 10 decides.
Watch Hawaii Five-0 Fridays at 8 p.m. on CBS.