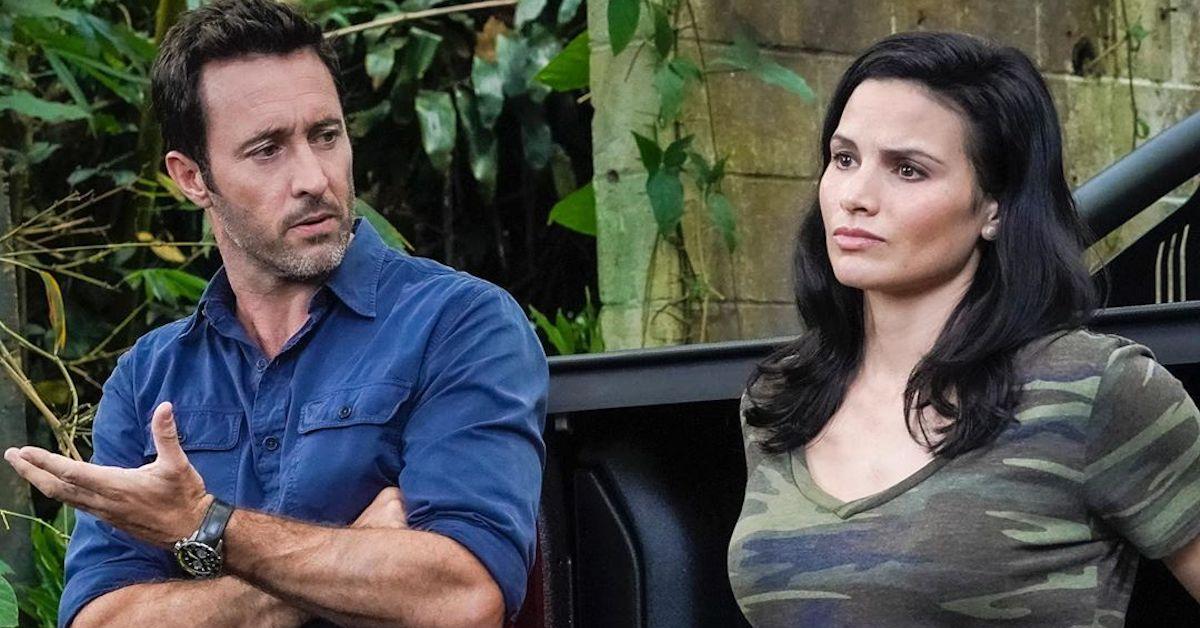 'Hawaii Five-0' Says Its Last Aloha
Hawaii Five-O is saying "Aloha" one last time. The CBS reboot of the popular procedural drama has had a respectable run but after 10 seasons, Friday, April 3 marks the final episode of the show.
Thankfully, the series finale will be a two-hour event and will hopefully end on a high note for all the beloved characters.
Article continues below advertisement
When the network first announced the show's cancellation, fans were shocked to learn that the end was already in sight and have been mourning ever since. And with seven million viewers still diligently tuning in every week, many of the show's avid fans are wondering why the successful show is coming to an end. Keep reading!
Why is Hawaii Five-0 ending?
The crime-fighting duo of McGarrett and Danno will officially give up chasing the bad guys after Season 10 as both of their contracts with the show come to an end. And while there are ways to extend or renew actor's contracts, it might turn out that this isn't the only reason for the show's end.
Article continues below advertisement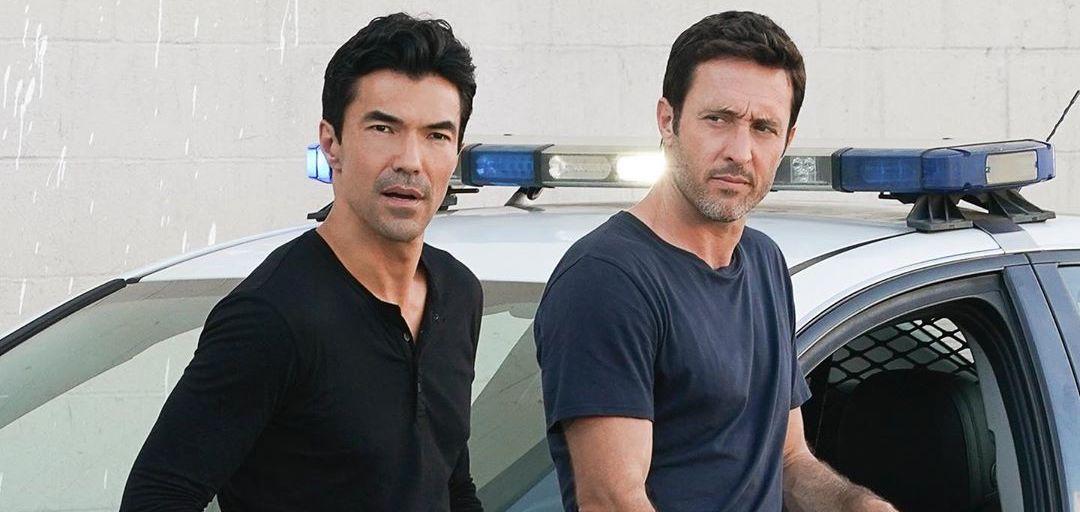 As it were, actor Alex O'Loughlin has been suggesting for years that the wear-and-tear of being on such a high-action show was taking a toll on his body. In fact, the actor sustained a pretty bad back injury early in the show's early seasons and battled with a painkiller addiction before he bounced back.
Article continues below advertisement
However, he still struggles with chronic pain and has often suggested he might have to leave the show due to physical exhaustion. It looks like the network has finally decided to listen to him.
And rather than trying to replace the actor or have Danno work with a new partner, CBS has decided to pull the plug on the show altogether and end it on a high note rather than push on and let it peter out.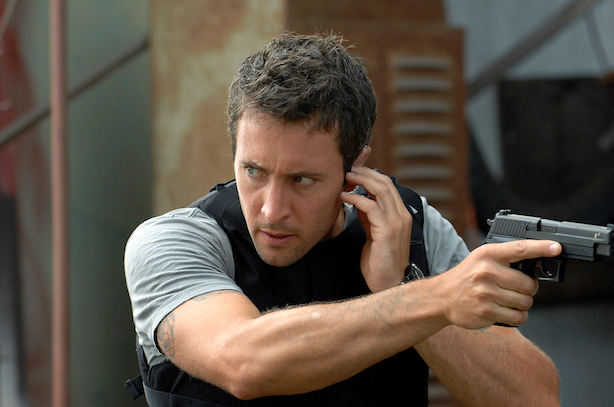 Article continues below advertisement
Here's what showrunner Peter M. Lenkov says about the end of the era.
Showrunner Peter M. Lenkov has acknowledged the end of the leading actors' contracts, but questioned whether it should have meant the end of the series itself. "If the studio had wanted to bring back the show for Season 11, I have to believe they would have tried to get Alex to stay," he said.
Lenkov has admitted to "hoping that the show gets a few more seasons," but in a statement following CBS's official announcement he graciously thanked the "cast, led by our hero Alex O'Loughlin, the writers, the production team, our CBS ohana, and most importantly — YOU, the fans, who allowed us to come to work with pride and made our series such a success."
Article continues below advertisement
Fans can expect April 3's two-hour episode to be one big send-off and seize the opportunity to say goodbye to their favorite characters, including cast members of seasons past, as the final season comes to an end.
Catch the final two-hour episode of Hawaii Five-O for one more round with your favorite on-screen ohana on Friday, April 3, at 9 p.m. on CBS.