Is Junior Leaving 'Hawaii Five-0'? There's No Need to Panic... Yet
Is Junior leaving 'Hawaii Five-0'? The character was called up for reserve duty, leaving his relationship with Tani up in the air.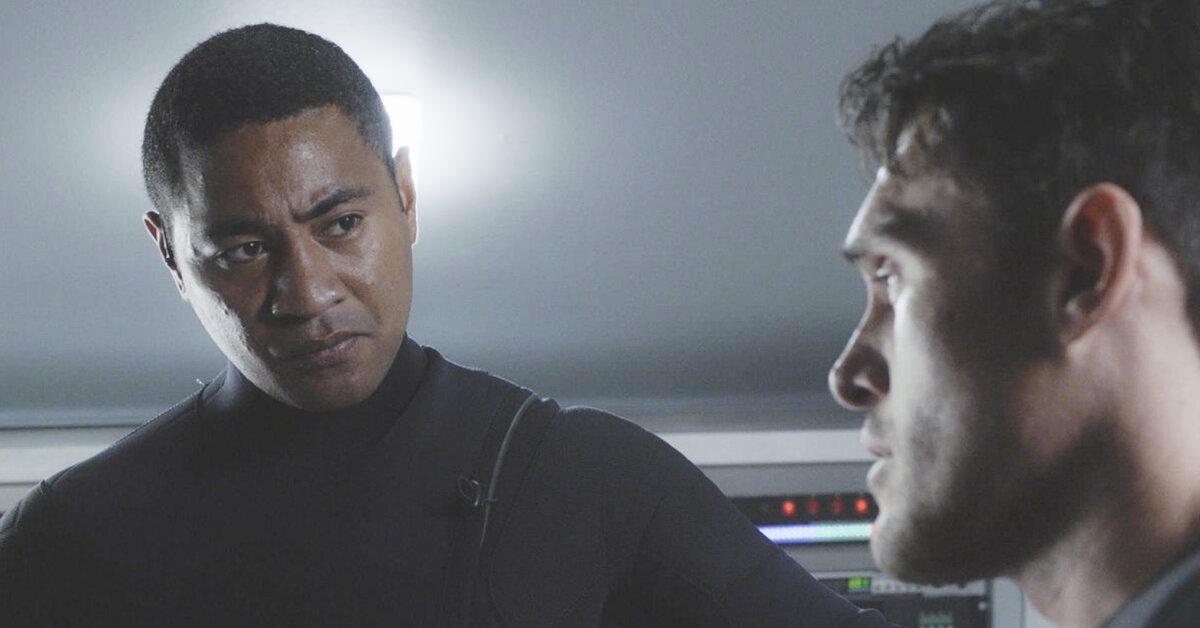 It's been a tough week for Junior Reigns on Hawaii Five-0. Just as Tani was preparing to ask him out on a date, the police officer got kidnapped. And once he was rescued, with help from the Magnum P.I. gang, the former Navy SEAL learned that he had been called up for reserve duty.
In a voicemail, Junior told Tani that he wasn't sure how long he'd be gone, which left fans worried that actor Beulah Koale is planning to leave the series. Here's what we know about Junior's future on the show.
Article continues below advertisement
Is Junior leaving 'Hawaii Five-0'?
Even if Beulah is missing from a few Season 10 episodes (which has yet to be confirmed), there's no indication that his character is saying sayonara to the specialized task force.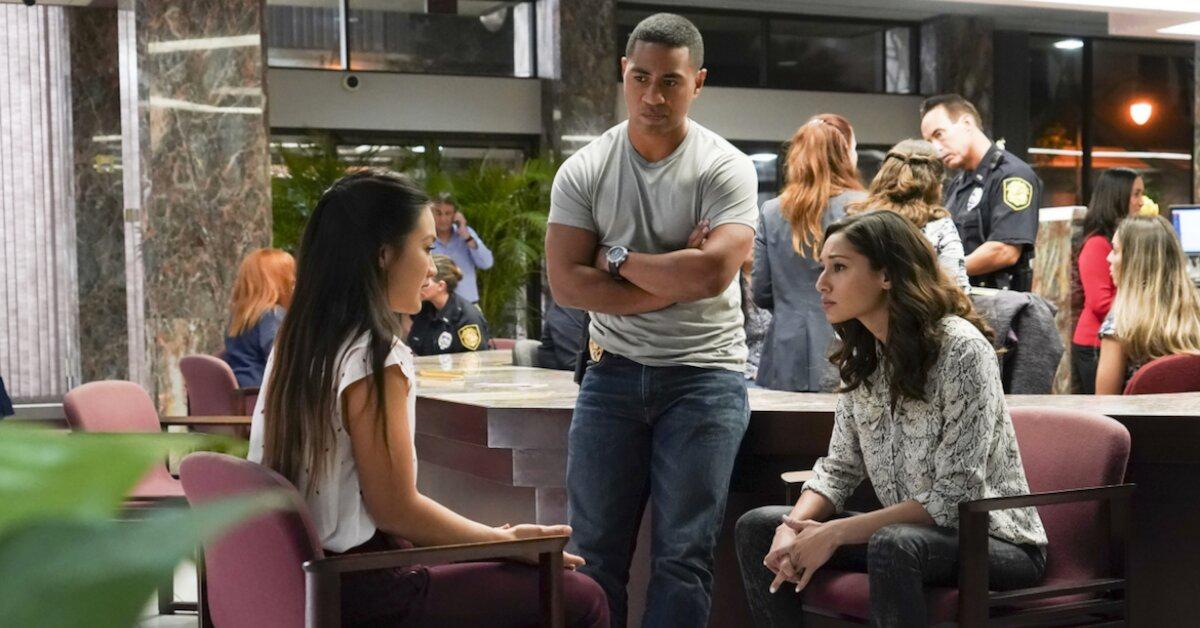 Article continues below advertisement
"I'm not allowed to get in contact while I'm away, but I'll call you as soon as I can," Junior said in his message to Tani. "I'm looking forward to picking up from where we left off."
As viewers saw on Part 2 of the Hawaii Five-0/Magnum P.I. crossover, Junior and Tani did end up going on their first date, which ended with the pair dancing at Rick Wright's tiki bar. Here's hoping Junior's absence doesn't drag on for too long!
Not all of the 'Hawaii Five-0' cast appears in every episode.
It's common knowledge that the procedural's co-lead, Scott Caan (who plays Detective Sergeant Danny "Danno" Williams), misses a few episodes each season. The 43-year-old explained the reason behind his absence in a 2015 interview.
Article continues below advertisement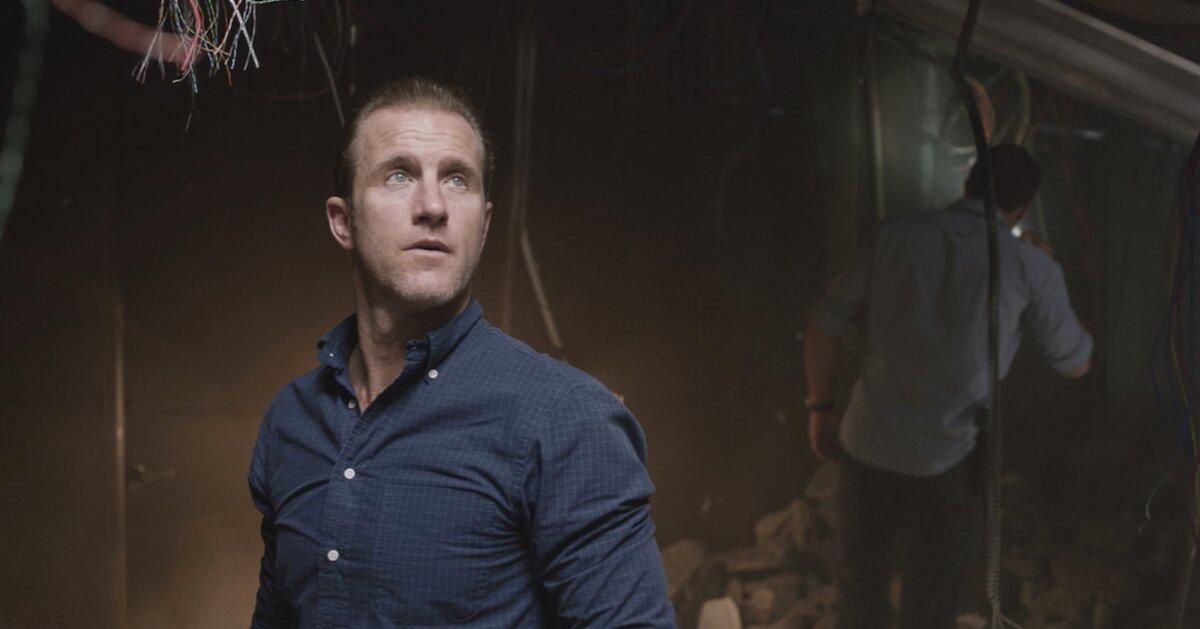 "I just do a couple episodes less so I can come home to see my family and stuff," the L.A. resident, who shoots the show in Hawaii, clarified. "[The producers] were cool about it so we just all came to that [decision]." Scott shares a 5-year-old daughter with girlfriend Kacy Byxbee.
In a separate interview, Alex O'Loughlin, who stars as Lieutenant Commander Steven J. "Steve" McGarrett, revealed that the series is physically taxing. "[Five-0] is an action show, I'm the main guy, and I defy anybody to do what I've done for as long [as] I've done it and hold out the way I have," he told TVLine in 2018.
Article continues below advertisement
"I was a fit, strong, healthy guy when I started the show, and I still am, but you sustain what you sustain," he added.
Beulah said he took his lead from Alex when it came to performing the drama's action sequences. "I prefer to do the stunts myself when it's stuff I know I can do with my abilities — coming through doors, beating up another guy, jumping around rocks, spinning off trees," the 27-year-old explained.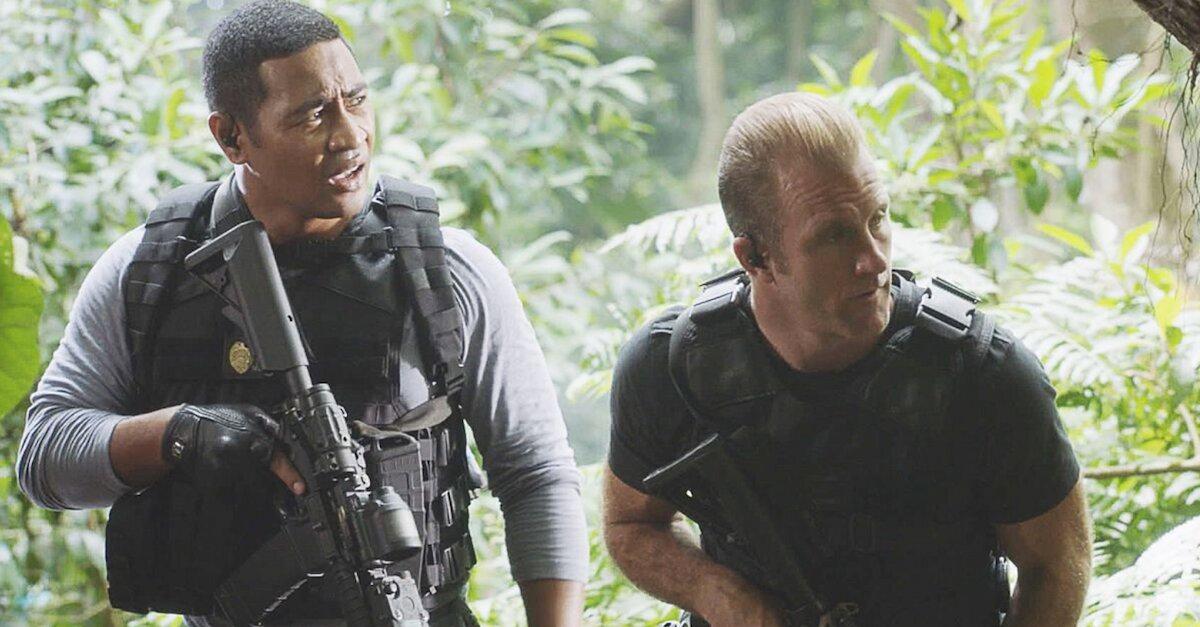 But he leaves the falling from buildings and cars to actual stuntmen. "Alex warned me. He's pretty injured, banged up from eight years of doing stunts," Beulah shared. "He's like my big brother; he took me under his wing."
The respect is mutual. "Beulah is an extraordinary young man," Alex said of his colleague. "He's truly an instinctual actor with enough courage for everyone and an innate understanding of truth."
New episodes of Hawaii Five-0 air Fridays at 8 p.m. ET on CBS.