This Is Why Jorge Garcia Left the 'Hawaii Five-0' Cast
'Hawaii Five-0' fans were left wondering after the Season 10 premiere just why did Jorge Garcia leave? Jorge finally speaks out. Details!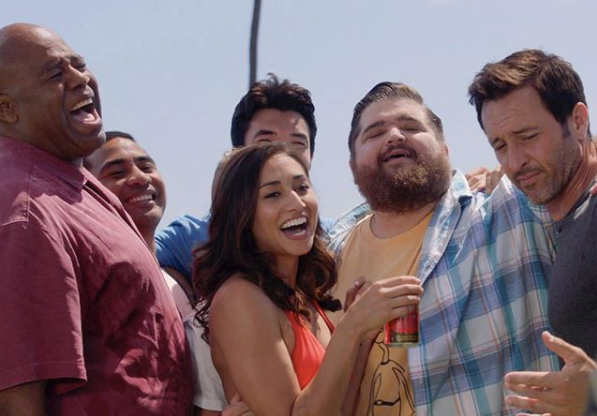 Season 9 of Hawaii Five-0 left fans in a tailspin when two main cast members were last seen in the line of fire. Steve McGarrett (Alex O'Loughlin) and Jerry Ortega (Jorge Garcia) were both facing down the barrel of a gun held by Azra Hassan (Yasmin Dar). Season 10 confirmed their fears of the bullet hitting either star and the season opened with the bullet piercing Jerry's stomach.
Article continues below advertisement
The bullet didn't kill Jerry but it did kill his main cast member status. Throughout the episode, Jerry takes time to recover and reconsider his own life. He makes the decision to leave the Hawaii Five-0 task force and follow his dream of writing a book. And while the audience was able to get an answer as to why Jerry left, they were left wondering, why did Jorge Garcia leave Hawaii Five-0?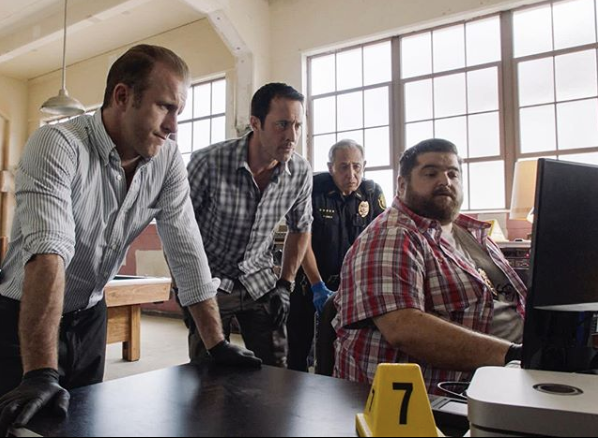 Article continues below advertisement
Why did Jorge Garcia leave Hawaii Five-0?
The short answer is that he didn't exactly. Jorge has said that he intends to come back to the show to continue to work with the Five-0 cast.
"I'm grateful for my time on Hawaii Five-0," Jorge shared in a statement to TVLine. "I loved getting to return to the islands, and creating a character that connected with so many people. Playing Jerry was a blast, and I look forward to popping in again to play with my TV ohana."
Fans can at least somewhat rest easy knowing that Jerry will be making more appearances in the future, even if he's no longer on the main cast. Jorge has said that he's very close with his Five-0 cast members and doesn't plan to lose those connections.
Article continues below advertisement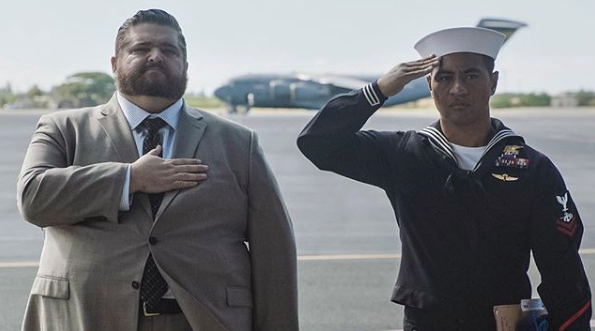 What's next for Jorge?
It seems likely that a big part of Jorge's decision to move from main cast to recurring comes from the work that he has got coming on the horizon. It's been announced that Jorge will be starring in two films in the upcoming years.
Article continues below advertisement
When We Were Pirates is a bit of a departure from Jorge's comedic roots. The drama is about a tight-knit group of friends who developed their friendship when they were children who loved playing pirates. They remain connected from their childhood pact, "written in blood."
The second film is another departure, though this one is a thriller. Running Out of Time follows a doctor who finds herself caring for a strange man who seems to have the ability to tell the future.
With his upcoming films moving away from his comedic background, it does seem possible that Jorge's decision to step away from Five-0 comes from his desire to try new and different roles.
Article continues below advertisement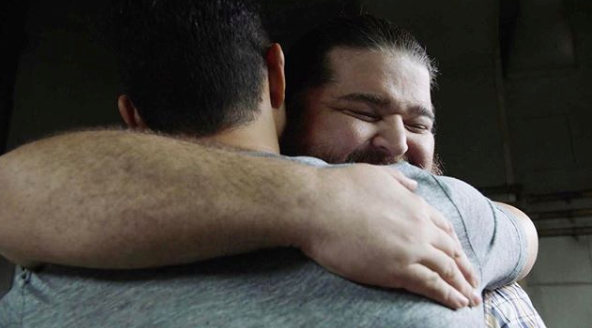 In addition to his film and television work, Jorge has another project that he will be focusing on. Jorge hosts Kaiju Podcast with Ralph Apel where they discuss movies with giant monsters. The podcast releases new episodes every two weeks.
Although he will no longer be on the main cast, Jorge and showrunner Peter M. Lenkov made it clear that the door is always open for his return. Peter addressed the departure by saying, "There will always be a place for Jorge and Jerry on Hawaii Five-0."