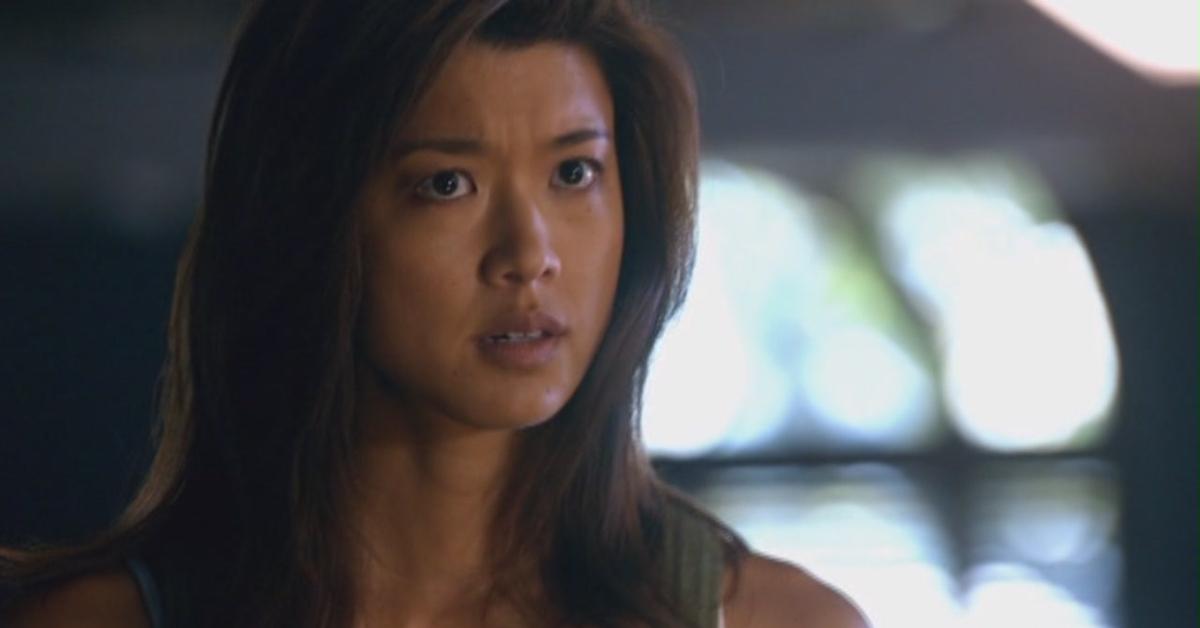 The Reason Why Kono Isn't on 'Hawaii Five-0' Anymore Will Send Woke Folks Into a Fit of Rage
'Hawaii Five-0' fans noticed that Chin and Kono departed after Season 7 and want to know just where they went. Here's what happened to them.
Two of the coolest characters in Hawaii Five-0 were Kono Kalakaua and Chin Ho Kelly. One is a badass sniper, the other is a dude who couldn't stand by and see his uncle be disgraced, so he took the fall for a crime that he didn't commit. Both of them were honorable, consistent, and cool in their own regards. It also didn't hurt that they were easy on the eyes either. So why is it that both Kono and Chin gone from the show?
Article continues below advertisement
It seems like a weird choice, especially because the series is called Hawaii Five-0 and both of the characters are natives to the tropical state that is the ultimate wedding destination for so many Americans, and the setting for my absolute favorite romantic comedy of all time, Forgetting Sarah Marshall.
What happened to Chin and Kono on Hawaii Five-0?
To their credit, the showrunners handled the exits with some grace.
Chin Ho Kelly leaves Hawaii for San Francisco, where his character is given control of his very own task force. It's a pretty great arc for a character who struggled throughout the show to gain the respect of his peers — even though he was just doing right by his family.
Kono is down doing some covert ops away from the task force to take down a gnarly ring of sex traffickers, which is a way cooler way out than going into a coma or backpacking across Europe to "find herself."
Article continues below advertisement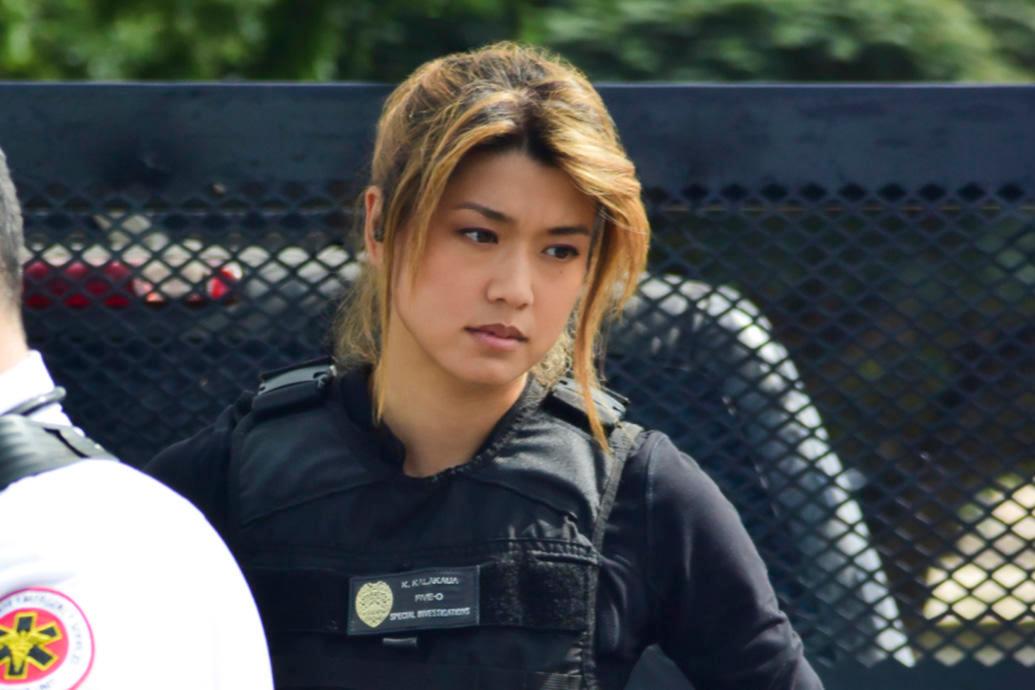 So why aren't Kono and Chin on the show anymore?
According to a detailed post by Variety, it all has to do with pay equality. At the end of 2017, there were reports that both Grace and Daniel were seeking equal pay to co-stars Alex O'Loughlin and Scott Caan. Apparently, the final offer from the network left the actors receiving 10-15% less per episode than their co-stars, so they both decided to say "deuces" to the show.
Article continues below advertisement
Peter Lenkov, executive producer of the series, talked about their respective departures: "I will never forget meeting Daniel while still writing the pilot and being certain there was no other actor who I'd want to play Chin Ho Kelly.
Needless to say, Daniel has been an instrumental part of the success of Hawaii Five-0 over the past seven seasons and it has personally been a privilege to know him. Grace's presence gave Hawaii Five-0 a beauty and serenity to each episode. She was the consummate collaborator, helping build her character from Day 1. They will always be ohana to us, we will miss them and we wish them both all the best."
Article continues below advertisement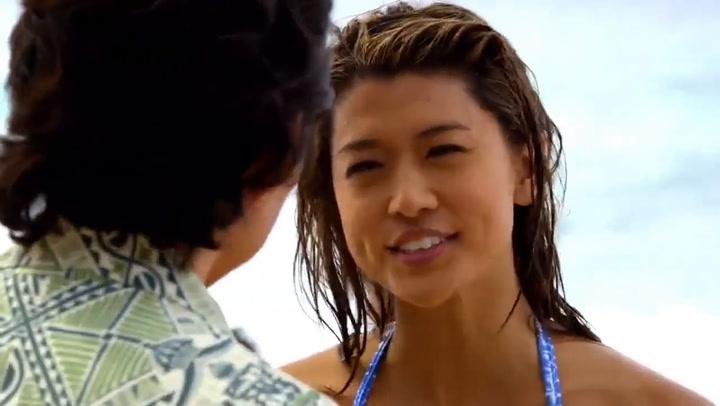 It's important to realize that production companies and producers don't necessarily make salary decisions — there are other people involved with the network who influence those calls. So it could be that the showrunners very much wanted to keep Grace and Daniel on, but they just couldn't make that final call.
A spokesperson for CBS had nothing but good things to say about the actors:
Article continues below advertisement
"We are so appreciative of Daniel and Grace's enormous talents, professional excellence, and the aloha spirit they brought to each and every one of our 168 episodes. They've helped us build an exciting new Hawaii Five-0, and we wish them all the best and much success in their next chapters. Mahalo and a hui hou…"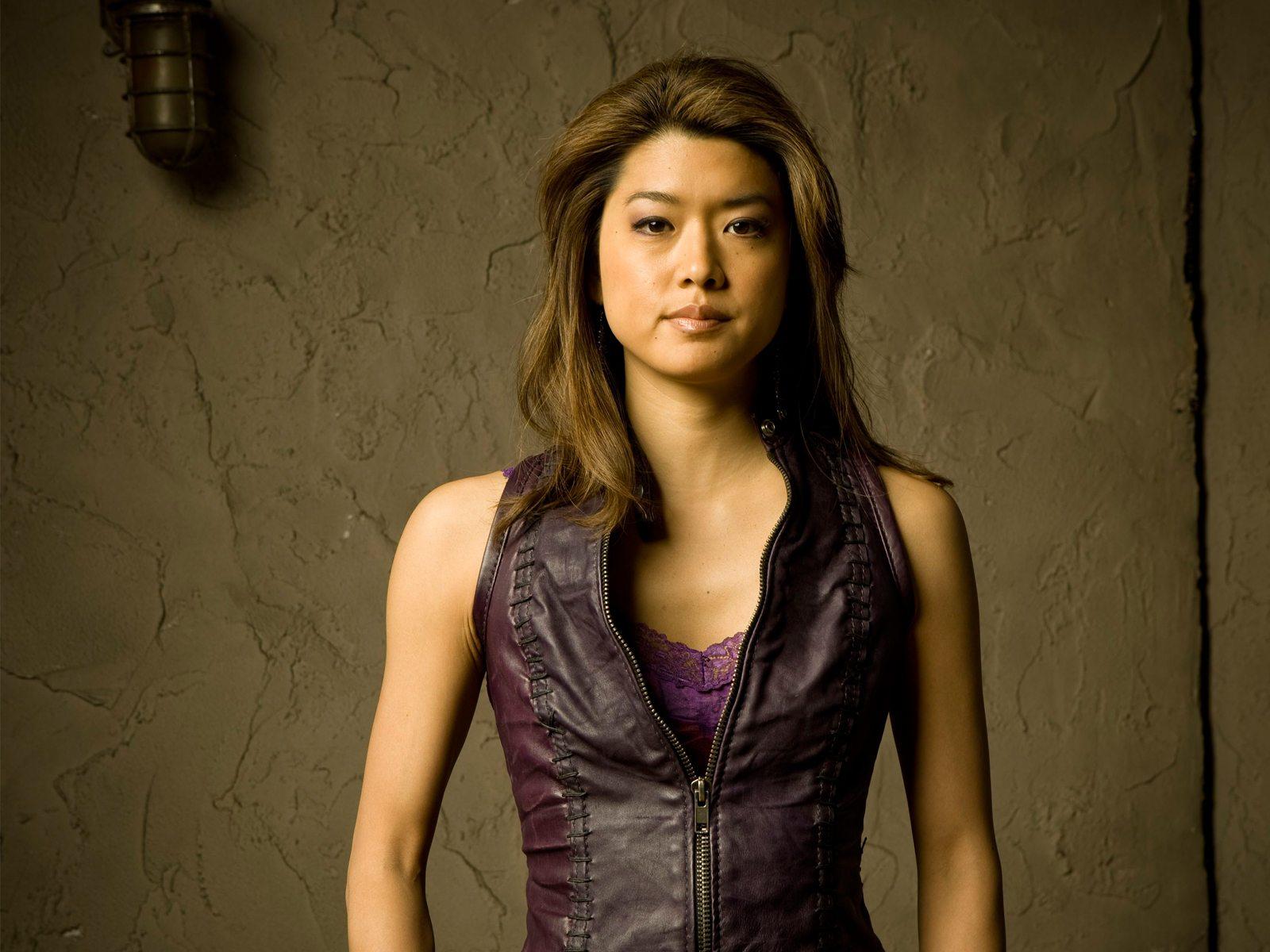 Article continues below advertisement
The actors spoke a bit about their departures, with some of their statements being a bit more revealing than the other. Grace said, "there were a number of factors spanning the show that affected the non-renewal of my contract...[I'm] grateful for the lessons learned...[but I did] what was best for my integrity."
Daniel, was a bit more politic: "CBS and I weren't able to agree to terms on a new contract, so I made the difficult choice not to continue."
Will Kono and Chin come back to Hawaii Five-0?
It's difficult to say as this is something only Grace Park and Daniel Dae Kim's management teams can answer, but as of now, it seems like there's no way they can come to an agreement.
It could be that Grace and Daniel are waiting it out to see if their departures from the series cause a drop in ratings, so they can negotiate better agreements from the network in the future, but there's no way to know that.
Article continues below advertisement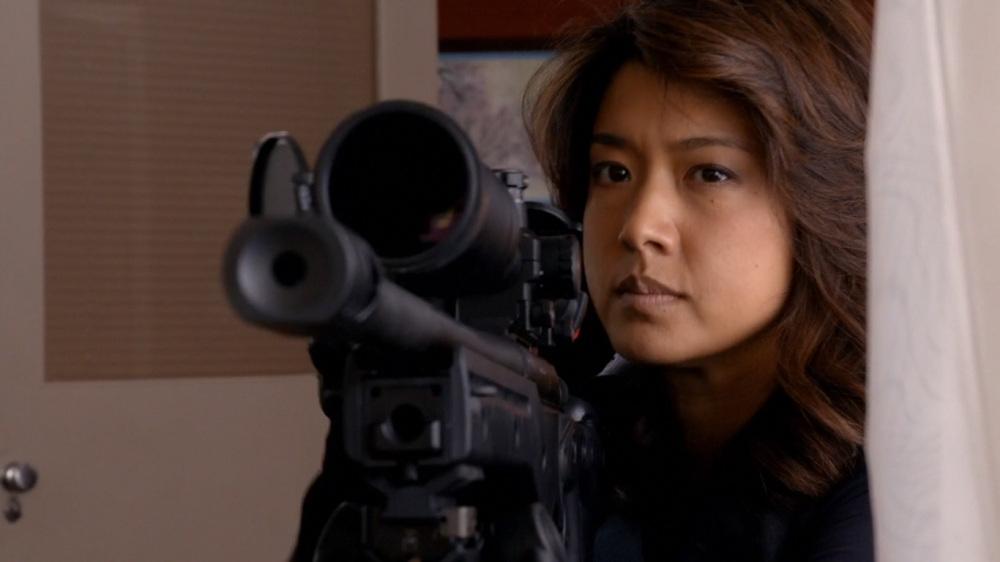 What do you think? Are they "irreplaceable" like producer Peter Lenkov says? Or do you watch the show for other characters instead?