Joey Lawrence Reprises His Role in the Season 9 Finale of 'Hawaii Five-0'
Get all of the details on Joey Lawrence's return to CBS's 'Hawaii Five-0,' plus, more on the Season 9 finale — read more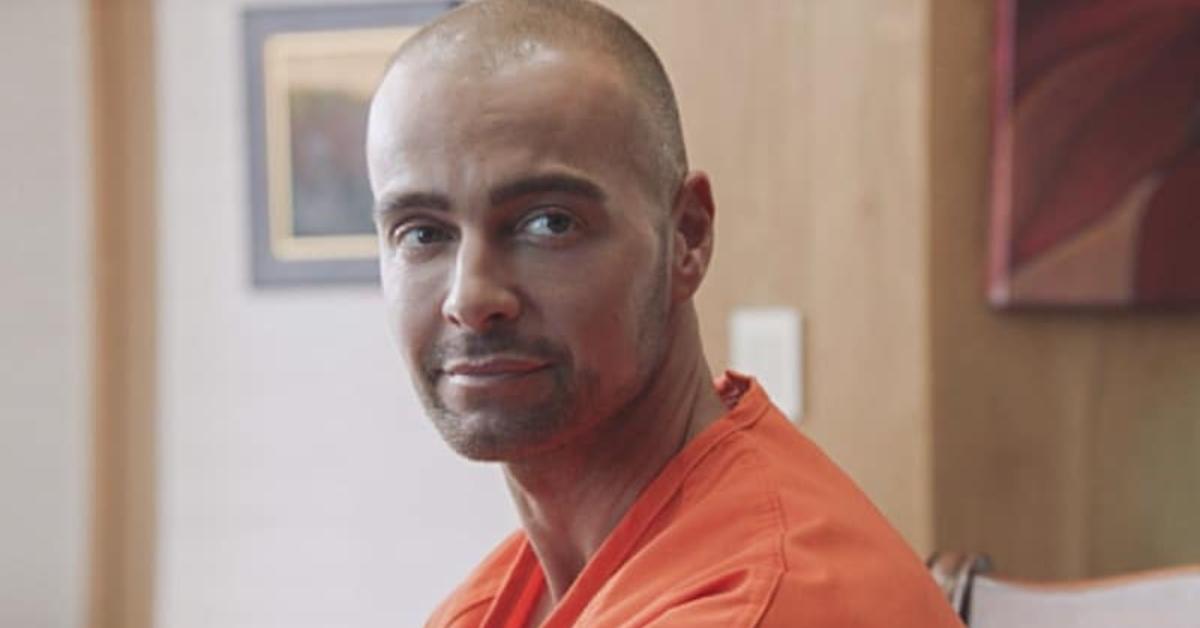 Fans are anxiously awaiting the Season 9 finale of hit CBS show Hawaii Five-0 airing tonight (May 17). The episode titled "Hana Mao 'ole ka ua o Waianae" will see the team try and track down criminal hacker Aaron Wright, which means Joey Lawrence is back.
Article continues below advertisement
"Five-0 continues to hunt down escaped criminal Aaron Wright before he can sell cyber-weapons to the highest bidder," reveals the episode synopsis. "Also, the lives of McGarrett [Alex O'Loughlin] and the team are put in danger when a visitor comes to headquarters to make amends." We certainly can't wait to watch the action-packed episode unfold.
Joey Lawrence revealed he was returning to Hawaii Five-0 this past March.
In March, the actor announced his character's return in the CBS series. "Yo yo. Guess what I'm working on again! My bad boy character Aaron Wright is coming back to @hawaiifive0cbs," he captioned an Instagram photo of his call sheet. "My good buddy and #friend @plenkov has brought me back into the #hawaiifive0 tent! I'm pumped!"
Article continues below advertisement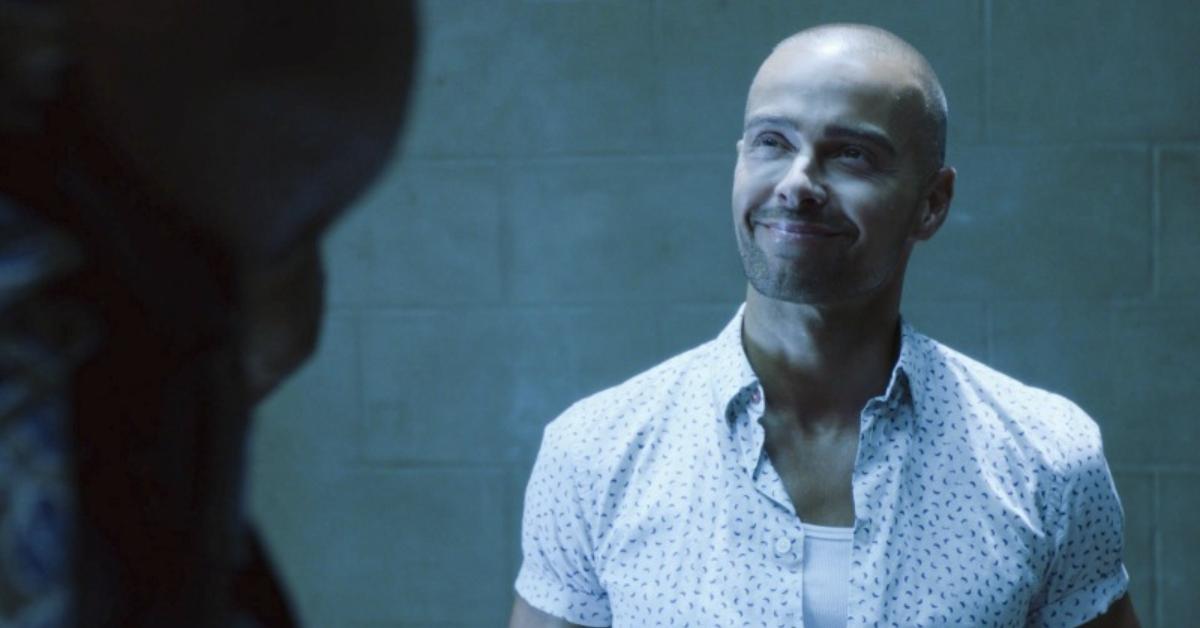 The 43-year-old teased his character's story arch with fans, and recently posted a clip of the two-part finale, which he captioned, "Yo angels don't miss tonight's episode of @hawaiifive0cbs as Aaron Wright is coming back to cause a little more trouble."
Article continues below advertisement
During an interview with CarterMatt, executive producer Peter M. Lenkov talked about Joey's return to the two-part finale. "We knew that we wanted to bring back Joey, but we also wanted the ending to be believable," he explained. "We didn't want something [extreme] — he's a hacker. He doesn't have the skill set to be believable in some sort of physical altercation or gun battle,"
Article continues below advertisement
The producer also teased that the final episode will end on a major cliffhanger.
"I'm certain they're going to be mad, because it's a really big cliffhanger. Let me put it this way — I'm not looking forward to Saturday morning reading all the tweets," he told the outlet.
Luckily, fans can rest easy knowing the show has already been renewed for Season 10, which will reportedly air in the fall of 2019.
What happened to Aaron Wright on Hawaii Five-0?
Fans were introduced to Aaron in 2017, who is the older brother of talented hacker Ian Wright (played by Nick Jonas). Remember, the guy who hacked into a plane filled with 300 people, and also kidnapped Lou Grover's daughter? Sadly, our favorite bad boy Ian was eventually killed off by another criminal, Wo Fat.
Article continues below advertisement
The last time fans saw Aaron, he was sitting in jail after being arrested for freeing arsonist Jason Dunclair from prison. Now, Aaron is back in the two-part season 9 finale, and he's causing some more trouble for the Five-0 team.
Will he survive the episode... or will he return in Season 10? Either way, we'll surely be glued to the TV for the Season 9 finale of Hawaii Five-0 at 10 p.m. ET airing tonight (May 17) on CBS.