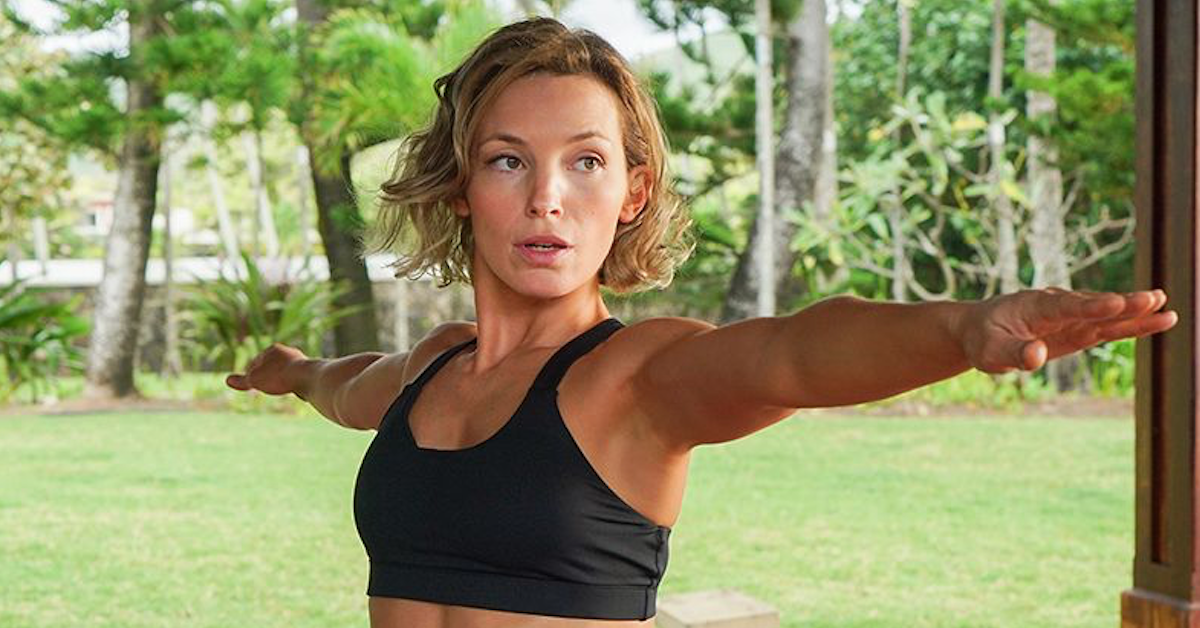 Is Higgins Leaving 'Magnum P.I.' — or Will She Stay and Become Magnum's Partner?
By Robin Zlotnick

Oct. 3 2019, Published 6:34 p.m. ET
In the Season 1 finale of CBS's Magnum P.I., Juliett Higgins was left with a decision. She either has to return to MI6 or accept Magnum's offer to become her official partner. In the Season 2 premiere, she still hadn't made a decision. 
Article continues below advertisement
This is tough because she and Magnum haven't always seen eye to eye. But now they seem to be getting along all right. So what do you think? Do you think Higgins is leaving Magnum P.I.? Or will she stay and get into the good ol' private investigating biz with Magnum? 
Article continues below advertisement
Is Higgins leaving Magnum P.I.?
In the season premiere, which aired on Sept. 27, Higgins, played by Welsh actress Perdita Weeks, was still weighing her options and trying to make an informed decision. She's been hemming and hawing over this since the end of last season. 
Magnum even attempted some reverse psychology in the season premiere to get her to give in, claiming he didn't need her and was better off without her anyway. She saw right through him, of course. But then, they got called away on a case, and the conversation was put on the back burner. 
Article continues below advertisement
There are a few good reasons for Higgins to pack up and go. At the end of the season premiere, she revealed that she had in fact been offered a position to return to MI6, an offer that she has to seriously consider. And I don't blame her! That's a high-powered organization.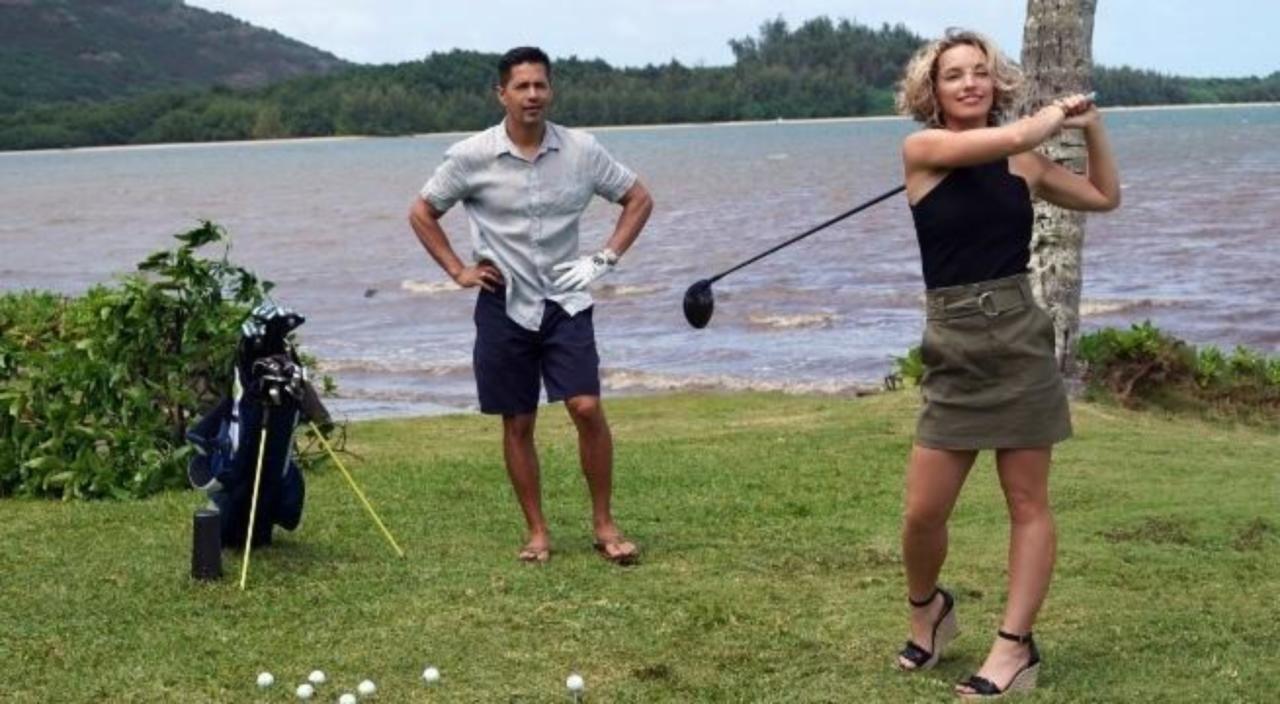 Article continues below advertisement
But there are reasons for Higgins to stay, too.
There's no denying that she has chemistry with Magnum and that they work great together. But is that enough to turn her back on MI6, an organization that has been such a huge part of her life? Only time will tell. 
Personally, I don't think Higgins is going anywhere anytime soon. But the series might drag on her decision-making process for a while, though. I'm not sure we're going to get her final answer just yet. This is a different kind of "will they, won't they" tug of war that you don't normally see on television, as TV Insider points out. 
Article continues below advertisement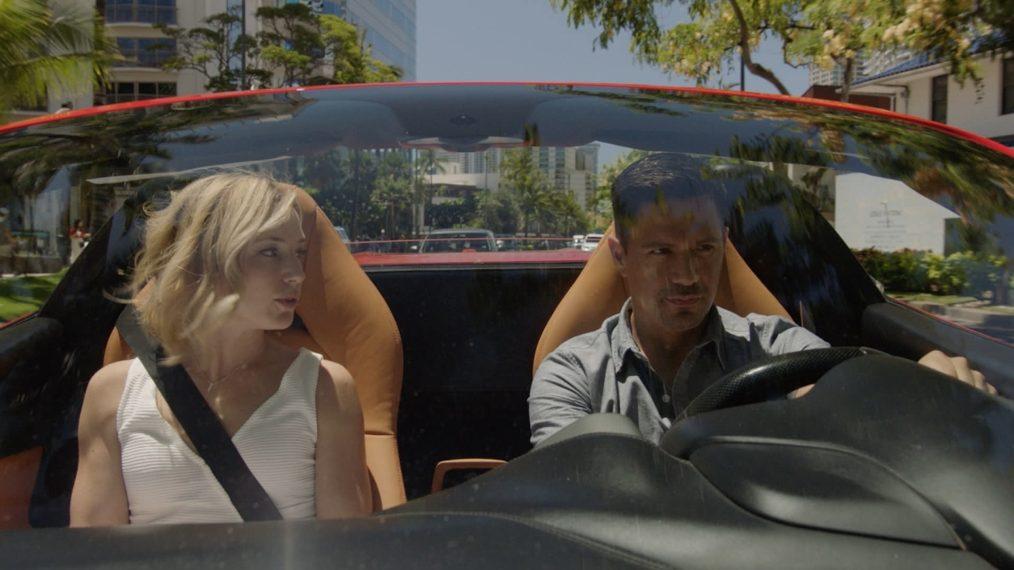 I have to say that if I had to choose between becoming a detective for MI6 or living on a massive Hawaiian estate and solving crimes, I don't know which I would choose. I do not envy Higgins' decision, even though I think we all have some sense of where she'll land. 
Article continues below advertisement
It doesn't seem like Perdita Weeks is leaving Magnum P.I. anytime soon. 
About Higgins, Weeks says that she's enjoying "teasing" out her decision a bit, but as of right now, there doesn't seem to be any plans for Weeks to leave the show.
Hey, maybe if she ends up at MI6, she and Magnum can start an international P.I. organization. 
When does Magnum P.I. air?
You can catch the next episode of Magnum P.I. on CBS on Friday, Oct. 4 at 9/8c. In between Higgins' scenes of harrowing decision-making are even more harrowing action scenes of cool crime-fighters fighting crime. So it's guaranteed to be a hoot!