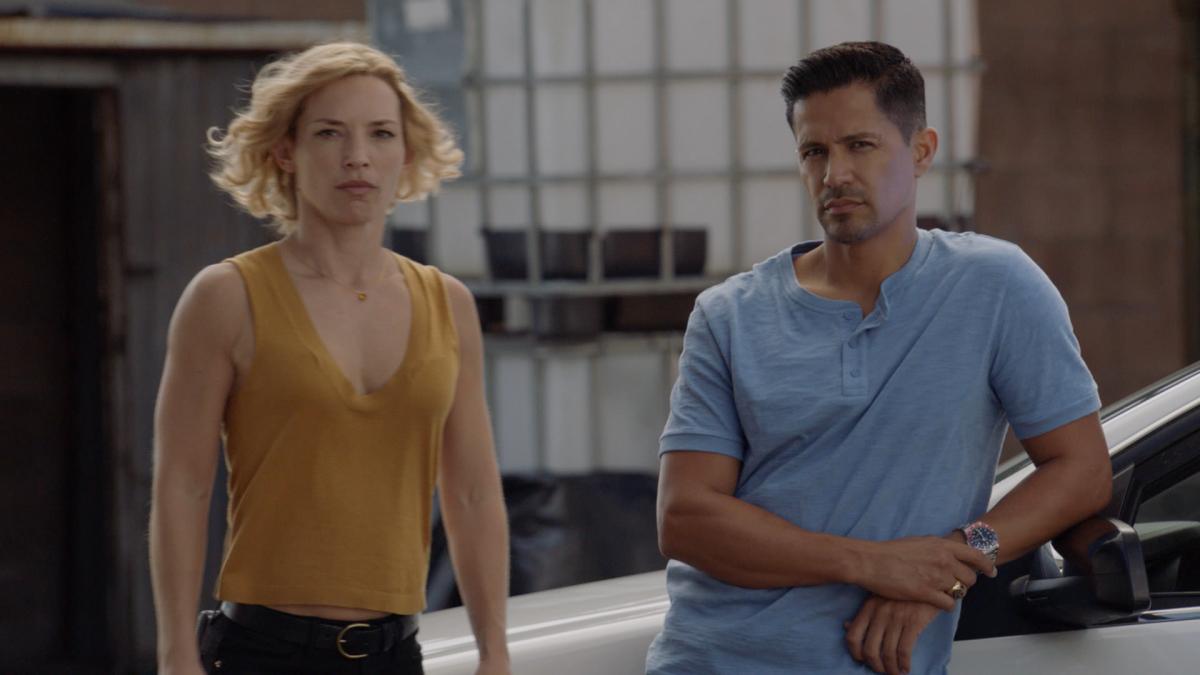 Fans of CBS's 'Magnum P.I.' Can Rejoice — The Series Hasn't Been Canceled!
By Toni Sutton

May. 7 2021, Published 10:07 p.m. ET
The CBS action-adventure series Magnum P.I. is a reboot of a show from the '80s by the same name. Magnum P.I. is currently in Season 3 and is coming to an end. Fans are anticipating the season finale as Julie Higgins (Perdita Weeks) has hit a relationship snag with her boyfriend, Ethan Shah (Jay Ali). After Higgins finally opens up to Ethan about her past, he's upset that she took so long to tell him and wondering what else she's hiding from him. He loves her but can't fully trust her.
Article continues below advertisement
He announces that he needs a break from the relationship and will be leaving soon for Doctors Without Borders. It would appear that in the season finale, Ethan has a change of heart because he asks Higgins to accompany him on his extended trip. As reported by T.V. Insider, Jay Hernandez, who plays Magnum, her crime-fighting P.I. partner on the series, shares, "It throws everything for a loop. The situation opens up some doors that are pretty interesting to play with."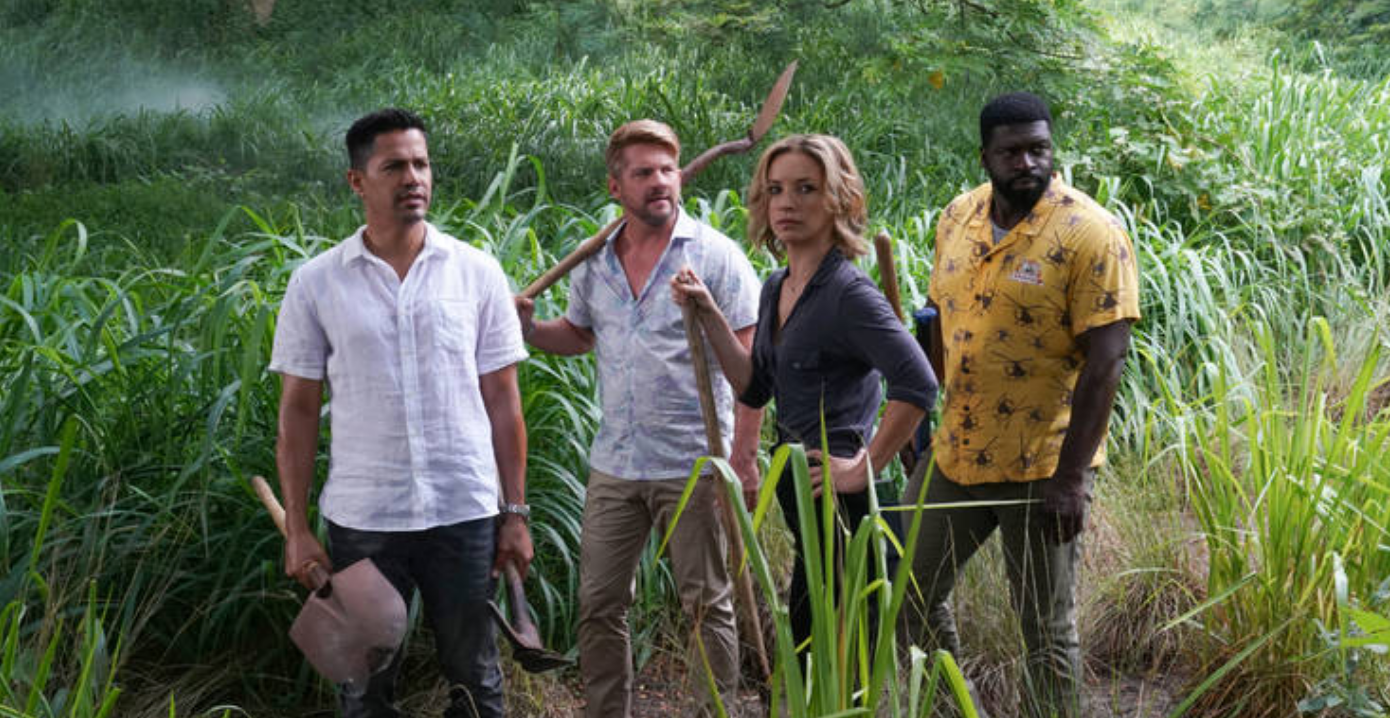 Article continues below advertisement
The season finale totally seems like it's going to be a great one. Will Magnum finally be honest with Higgins about his true feelings for her? Does Higgins take some time off to be with Ethan? Regardless of whatever happens or doesn't, we are happy to report that Magnum P.I. hasn't been canceled and will be back for Season 4. So no matter what, the crew will be back soon, taking down bad guys, and Higgins and Mangum will be sparring into the 2021 to 2022 television season.
That's right, 'Magnum P.I.' wasn't canceled and has been renewed for Season 4.
CBS has officially renewed Magnum P.I. to return to the network for Season 4. The renewal of the series was announced by the network's official Magnum P.I. Twitter page. In the tweet, they stated, "The Spirit of Aloha is alive and well — Magnum P.I. will return for Season 4!"  
Kimee Balmilero, who plays Dr. Noelani Cunha on the show, also chimed in on Twitter, posting, "Congrats to the entire Magnum P.I. Fam Jam on the Season 4 renewal!" 
Article continues below advertisement
The news isn't that surprising. While Season 3 of Magnum P.I. has dipped slightly from the previous season in live ratings, the show remains 12th out of all 24 scripted shows on the CBS network when it comes to the demographic. Plus, the total audience is even better.
Usually, Fridays are the "death slot" for most networks, but CBS has demonstrated to have success with television crime dramas on this night.
Article continues below advertisement
When will Season 4 of 'Magnum P.I.' air?
While the show has been renewed for Season 4, an actual release date has yet to be announced. We do know that it will premiere on CBS during the 2021 television season.
Season 2 debuted in September of 2019, and Season 3 of Magnum P.I. began in December 2020, so it's safe to say it will be back before the new year. We can't wait to see what Season 4 has in store for us!
The Season 3 finale of Magnum P.I. airs May 7 at 9 p.m. EST on CBS.