'Magnum P.I.' Was Saved but It Isn't Coming Back to CBS — Who Can We Thank for Its Return?
Season 4 of the action-adventure CBS reboot 'Magnum P.I.' had fans hopeful for a Season 5, but has the show been canceled? Let's get into it.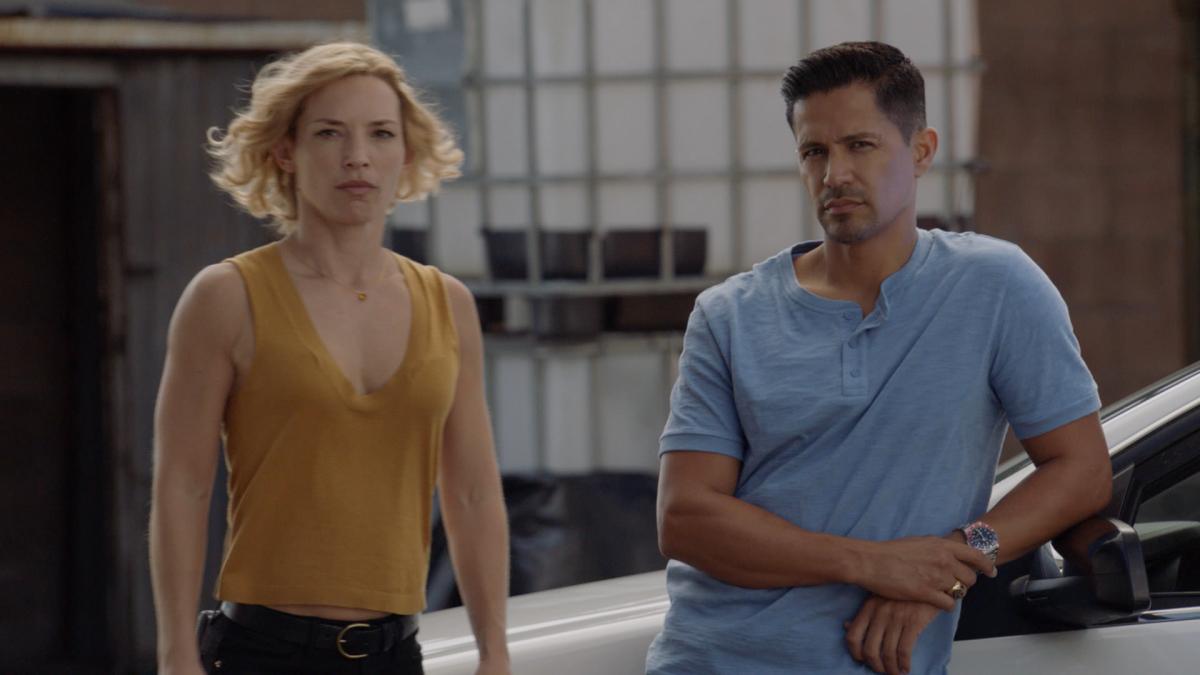 Article continues below advertisement
Higgins and Magnum have confessed their feelings for one another at long last, so fans have been eager to find out if the show will have a Season 5. Has Magnum P.I. been canceled? Here's everything you need to know.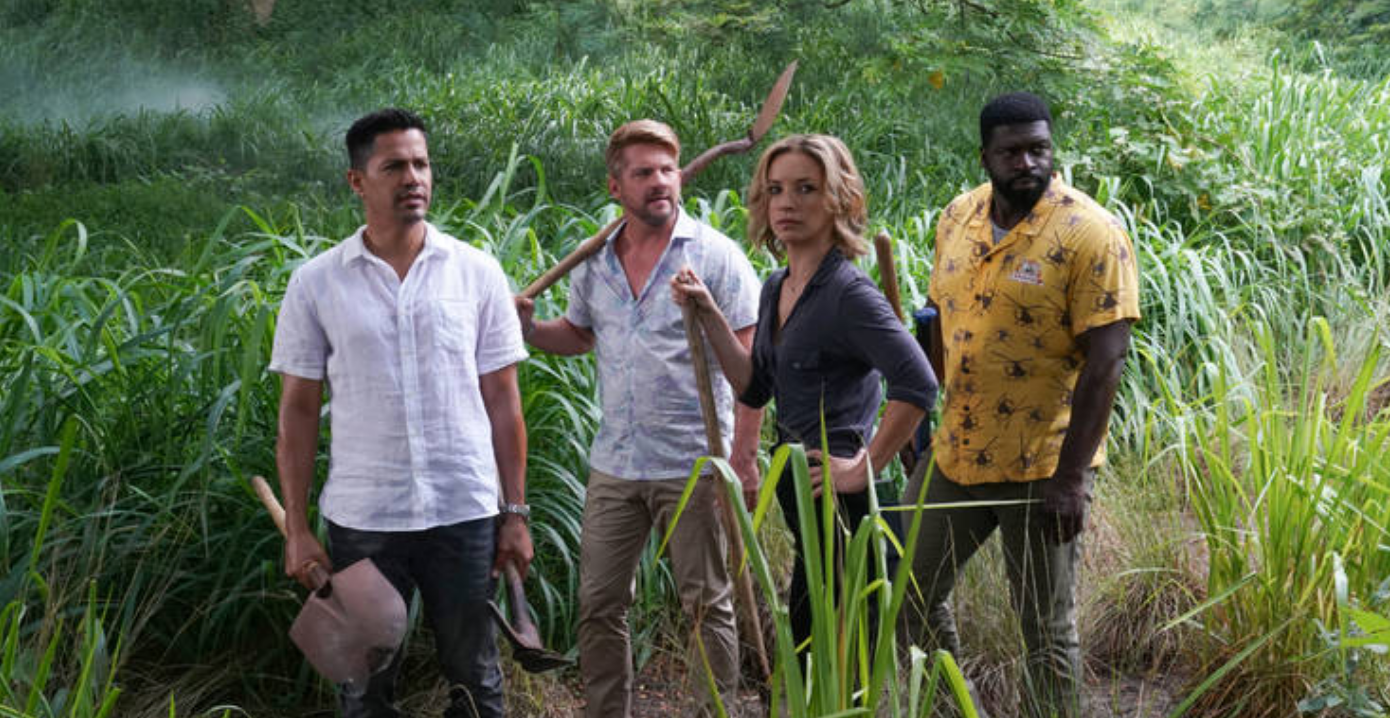 Article continues below advertisement
Is 'Magnum P.I.' canceled?
Deadline initially announced on May 12, 2022, that CBS would not be moving forward with a Season 5 for the reboot show. The news shocked many fans, especially because aside from Bull, which will conclude with Season 6 on the network, Magnum P.I. was the longest-running show on the network.
However, on July 1, 2022 The Hollywood Reporter announced that the beloved show was picked up by NBC for two more seasons. "The additional two seasons follow four from the CBS Studios/Universal Television production completed at CBS," reported THR. And in more exciting news, NBC has the option to add even future seasons of the popular reboot. So, get to watching so we can keep getting more episodes!
Article continues below advertisement
Where can I watch 'Magnum P.I.' to prepare for Season 5?
We get it, the will they/won't they stress of Magnum P.I.'s return almost destroyed us all. Now that we know it's definitely coming back, we can bask in the older episodes. We've rounded up ways you can binge-watch previous seasons of Magnum P.I. for comfort during these trying times. So, settle in for a trip down Magnum P.I. memory lane thanks to the following streaming services.
Magnum P.I. is available for streaming on Apple TV, Prime Video, Paramount Plus, the CBS website, Pluto TV, and more. While you're at it, maybe catch a few episodes of the original 1980 series, also streaming through CBS's website. You won't want to miss Tom Selleck's sassy 1980s style shorts! We also can't wait to see Jay, Perdita, and the rest of the cast on TV in a different capacity soon!