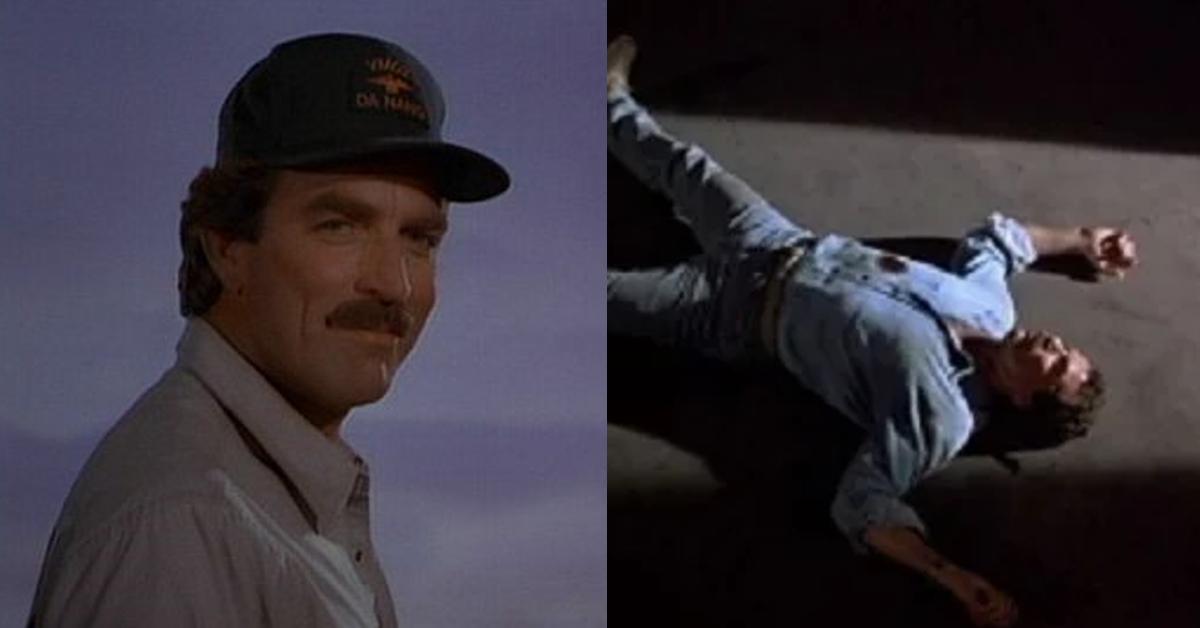 'Magnum P.I.' Is No Stranger to Bittersweet Endings and New Beginnings
How did the original 'Magnum P.I.' end? Let's take a closer look where the OG series, which aired in the 1980s, left off. Learn more here.
Networks and production companies sure do love to reboot classic series in the hopes of cashing in on some nostalgic views. While they don't always pan out, when they do, it's pretty magical. Like the big-screen adaptations of 21 Jump Street with Channing Tatum and Jonah Hill. Then there's the big-screen adaptation of Miami Vice, which was, well, pretty whack.
When it comes to '80s TV there were few programs bigger than Magnum P.I., which received a reboot that started in 2018, but how did the OG show end?
Article continues below advertisement
How did the original 'Magnum P.I.' end?
White pants. Acapulco shirt. Loafers without socks. A Ferrari 308. And of course, a sweet, sweet 'stache. Magnum P.I. screamed the 1980s and was quintessential pop culture viewing for the era. It lasted for a whopping eight seasons, and showrunners actually wanted to kill Magnum (Tom Selleck) off in the seventh season's finale. In fact, he actually gets shot and "heads toward the white light," so to speak.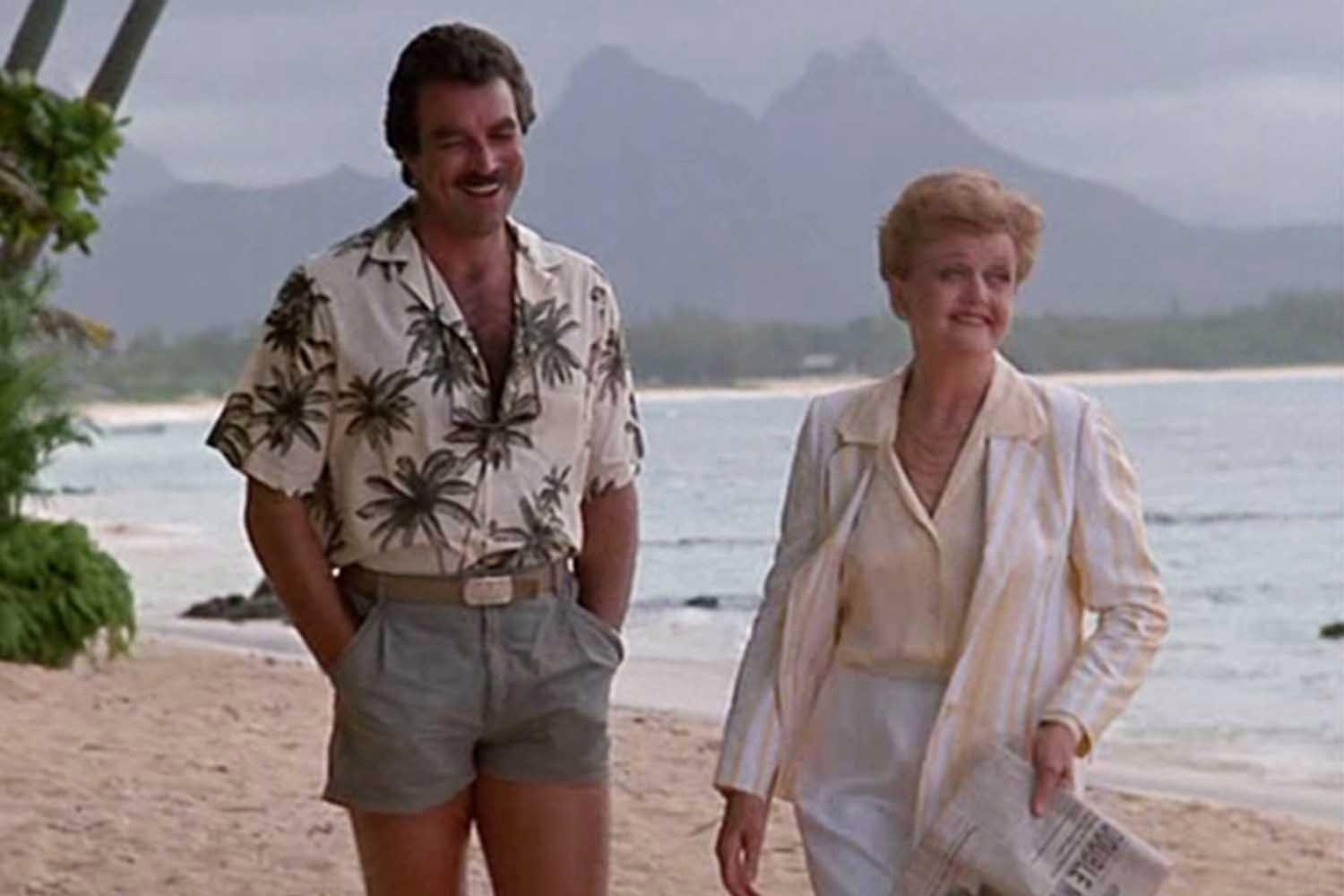 Article continues below advertisement
The show's seventh season was supposed to be the end of it all, but then the writers decided to just have Magnum wake up in a hospital and allow him to ride off into the sunset. The reason being? Money, of course. The wildly popular show would definitely get some more viewers, especially when people just watched their favorite hero die.
At the end of the seventh season, he got to say goodbye to his family as a "spirit" before heading off into the afterlife. However, in Season 8, he's brought back in a season that was about half as long as a normal one for the show. In Season 8, Magnum manages to track down the person who assaulted an old girlfriend of his. He starts thinking about a different kind of life for himself in the process.
Article continues below advertisement
That thought process brings him back to re-enlisting in the U.S. Navy and being a commander, which he ultimately decides to do. Magnum also discovers that his daughter, Lily (Kristen Carreira), is indeed alive, which is further impetus for him to re-join the Navy. That kind of stability as a naval commander (well, stable until war breaks out) is what Magnum thought would be perfect for Lily.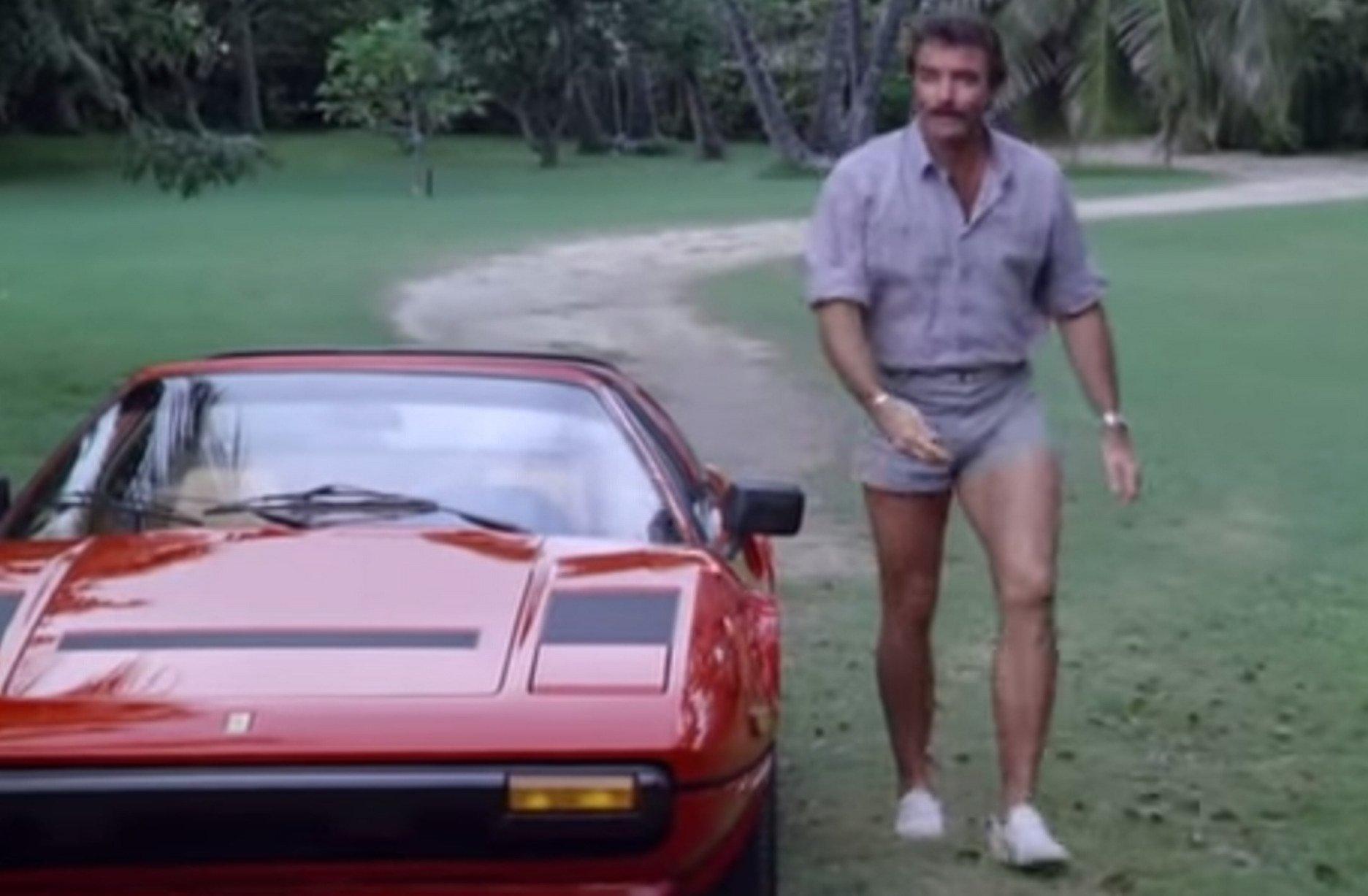 Article continues below advertisement
The show ends with him walking down the beach, hand in hand with Lily, a fitting tribute to the man who decided that the life of a private investigator was a little too nuts.
The 'Magnum P.I.' reboot made the change to a new network in 2023.
The reboot premiered on CBS in September 2018 and stars Jay Hernandez as a new version of the titular Thomas Magnum. For four years, the reboot drew in a consistent as it saw a steady rise in yearly TV viewership rankings.
Despite this, the series was canceled after four seasons, which reportedly left over 400 workers in the Hawaii film industry without jobs. However, the show's future was suspended in production limbo for a few weeks as it searched for a new network.
Article continues below advertisement
In June 2022, it was announced that the reboot would be moving to NBC for a new season deal consisting of 20 episodes. The current cast is set to return, and the season will reportedly be divided into two parts.
According to Next TV, Feb. 13 marks the beginning of "Magnum Week," where NBC will air the pilot episode of the reboot as the show makes itself at home, so to speak.
Despite a major network change, there's no keeping this investigator down.
Season 5 of Magnum P.I. premieres on Feb. 19 at 9 p.m. EST on NBC.