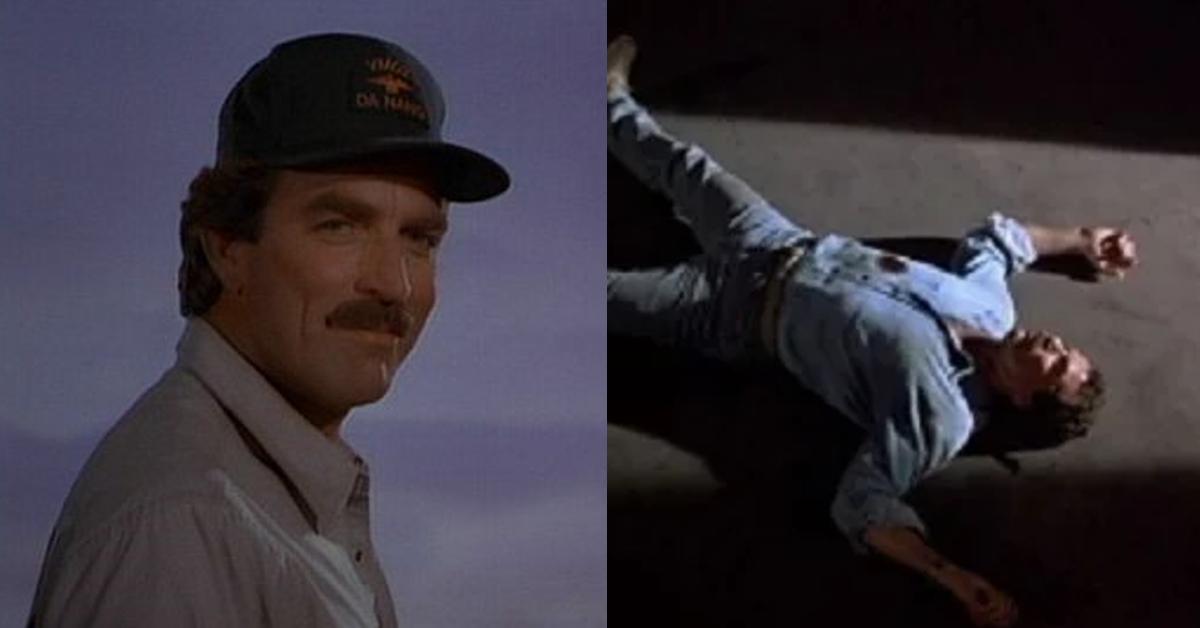 No, Tom Selleck's Mustache Didn't Get Sentience in the OG Ending of 'Magnum P.I.'
Networks and production companies sure do love to reboot classic series in the hopes of cashing in on some nostalgic views. While they don't always pan out, when they do, it's pretty magical. Like the big-screen adaptations of 21 Jump Street with Channing Tatum and Jonah Hill. Then there's the big-screen adaptation of Miami Vice, which was, well, pretty whack.
When it comes to '80s TV there were few programs bigger than Magnum P.I., which received a new version a few years ago, but how did the OG show end?
Article continues below advertisement
How did the original 'Magnum P.I.' end?
White pants. Acapulco shirt. Loafers without socks. A Ferrari 308. And of course, a sweet, sweet 'stache. Magnum P.I. screamed the 1980s and was quintessential pop culture viewing for the era. It lasted for a whopping eight seasons, and showrunners actually wanted to kill Magnum (Tom Selleck) off in the seventh season's finale. In fact, he actually gets shot and "heads toward the white light" so to speak.
The show's seventh season was supposed to be the end of it all, but then the writers decided to just have Magnum wake up in a hospital and allow him to ride off into the sunset. The reason being? Money, of course. The wildly popular show would definitely get some more viewers, especially when people just watched their favorite hero die.
Article continues below advertisement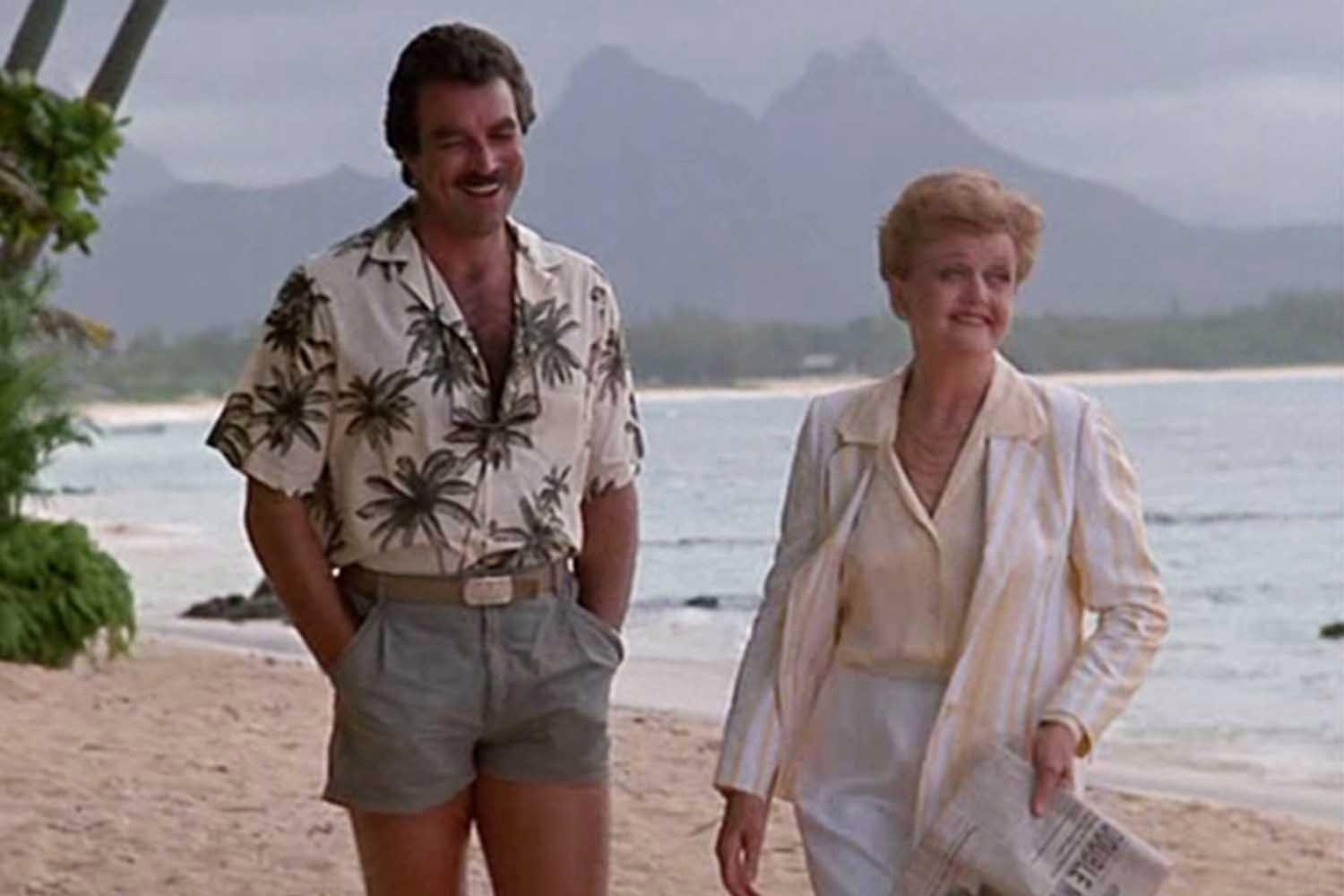 At the end of the seventh season, he got to say goodbye to his family as a "spirit" before heading off into the afterlife. However, in Season 8, he's brought back in a season that was about half as long as a normal one for the show. In Season 8, Magnum manages to track down the person who assaulted an old girlfriend of his. He starts thinking about a different kind of life for himself in the process.
Article continues below advertisement
That thought process brings him back to re-enlisting in the U.S. Navy and being a commander, which he ultimately decides to do. Magnum also discovers that his daughter, Lily (Kristen Carreira), is indeed alive, which is further impetus for him to re-join the Navy. That kind of stability as a naval commander (well, stable until war breaks out) is what Magnum thought would be perfect for Lily.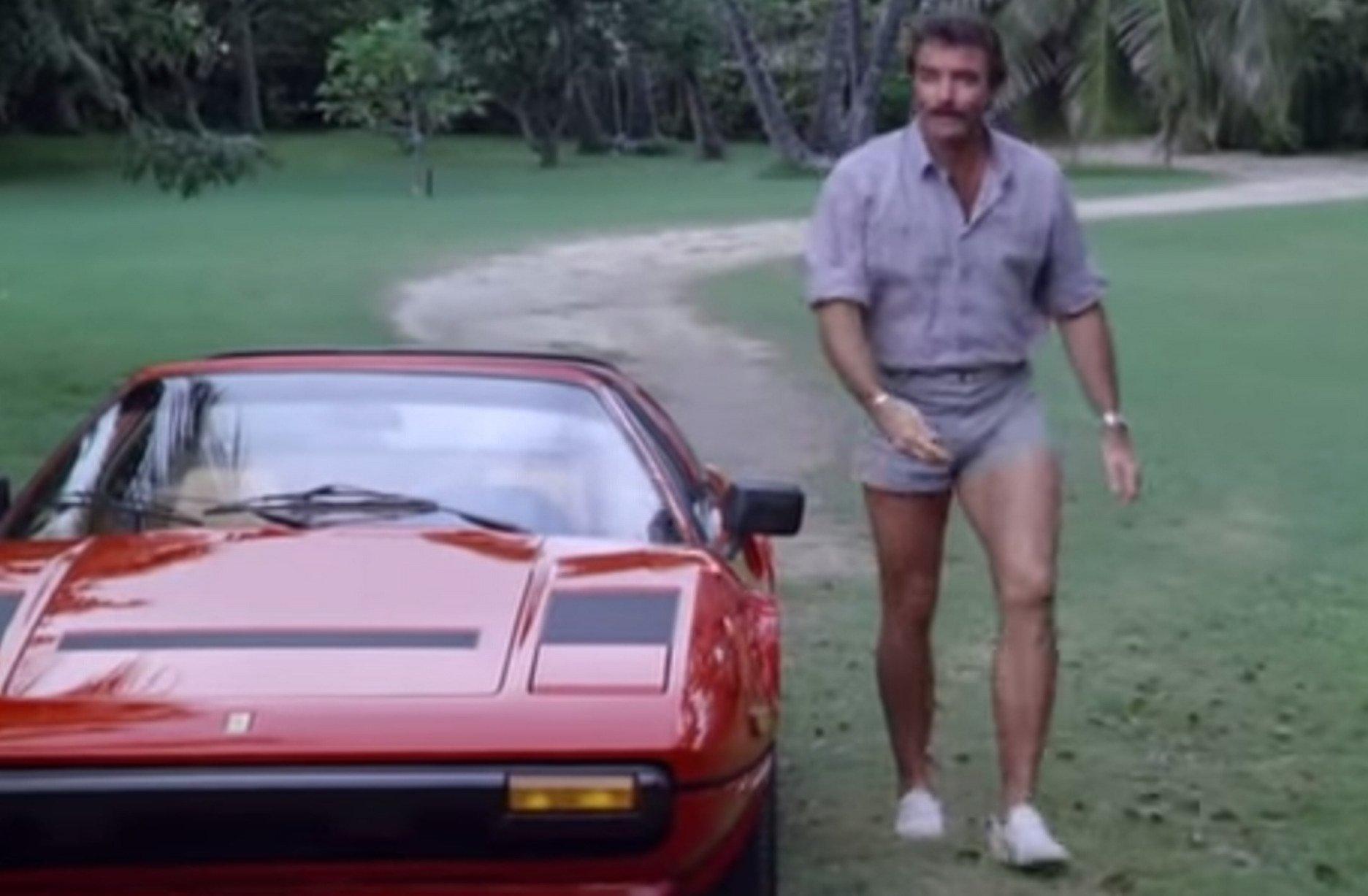 Article continues below advertisement
The show ends with him walking down the beach, hand in hand with Lily, a fitting tribute to the man who decided that the life of a private investigator was a little too nuts.
Will the 'Magnum P.I.' reboot be getting a Season 4?
The CBS series has been bringing in solid ratings and follows a similar premise to the first show. However, there has been a bit of a drop in viewership between Seasons 2 and 3. TV Series Finale has reported an 18 percent drop in its key demographic and a 14 percent drop in viewership overall.
Article continues below advertisement
However, as writers for TV Series Finale point out, the program seems to fit in well with the rest of CBS's lineup and while the live ratings may not be as strong, there are still DVR and streaming numbers to consider. It'd be surprising if the show wasn't renewed for a fourth season.
What do you think? Are you a fan of the reboot? Or are you more of a Tom Selleck fan? If that's the case you could always watch Blue Bloods.