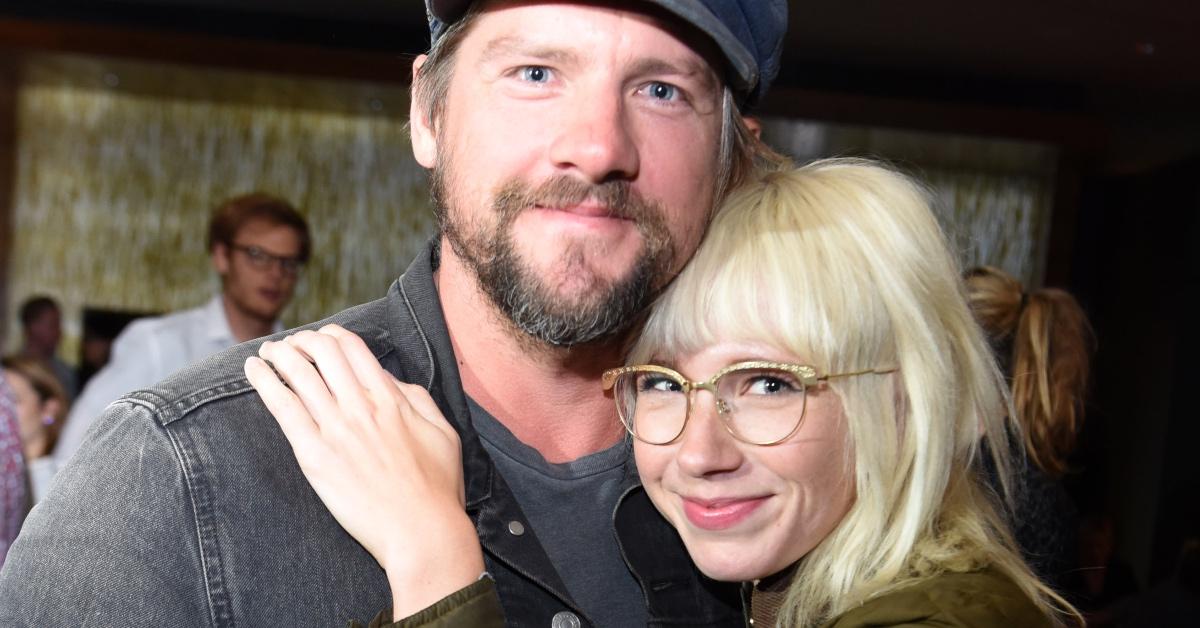 Is 'Magnum P.I.' Actress Betsy Phillips Pregnant? Her Character Is Pregnant on the Show
Celebrity pregnancies are a cultural phenomenon, with fans often eager to guess baby names or due dates. It seems like the more a celebrity shares about their pregnancy on social media, the more intrigued fans are. And now, it appears that some fans are wondering if actress Betsy Phillips, who guest-stars on Magnum P.I. with her husband Zachary Knighton, is expecting.
Article continues below advertisement
Betsy and Zachary share two children, with their second child born in November 2021. Is Betsy pregnant again? Here's what we know.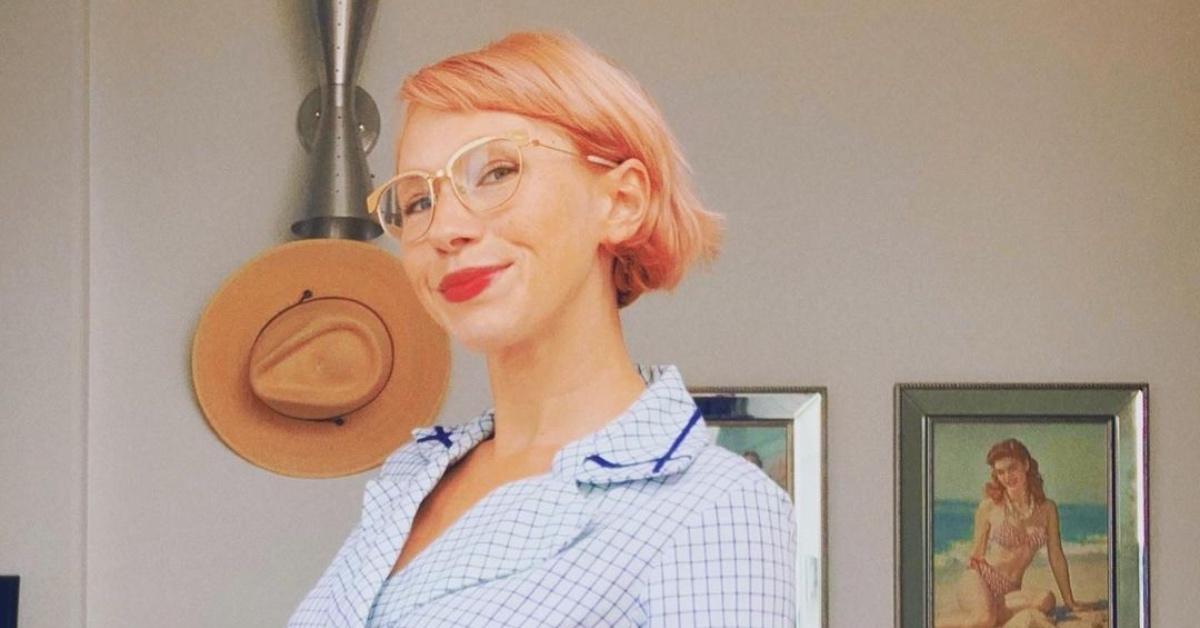 Article continues below advertisement
Is Betsy Phillips pregnant?
In 2019, Betsy revealed she was pregnant with the couple's first child, a son named Bear. Bear was born on Oct. 25, 2019, to much joy and celebration! In the months that followed, Betsy and Zachary posted pictures of their son on set with them or enjoying a cute nap. Zachary also has one child from a previous marriage, Lula.
In May 2021, Betsy and Zachary revealed that they were expecting their second child. Their younger son, Bowen, was born on Nov. 12, 2021. Shortly after his birth, Betsy posted a sweet series of photos featuring brothers side-by-side. "Big brother approved," she wrote, including a broken heart emoji.
Article continues below advertisement
Since then, Betsy has posted videos of her making music, googling baby poop textures, and showing off her new pink hair. Nothing she nor Zachary has posted on social media indicates that they are expecting a third child.
Article continues below advertisement
When will Betsy return to 'Magnum P.I.'? Her character Suzy is pregnant.
It's possible fans are wondering if Betsy is pregnant because of her character on Magnum P.I.
In the beginning of Season 4, Suzy and Rick finally begin a relationship when she's suddenly accepted into an art program in San Diego. Suzy's exit happens in October 2021, so Betsy likely departed the series as her second pregnancy progressed.
During an episode in January 2022, Suzy calls Rick to reveal that she is pregnant and Rick is the father!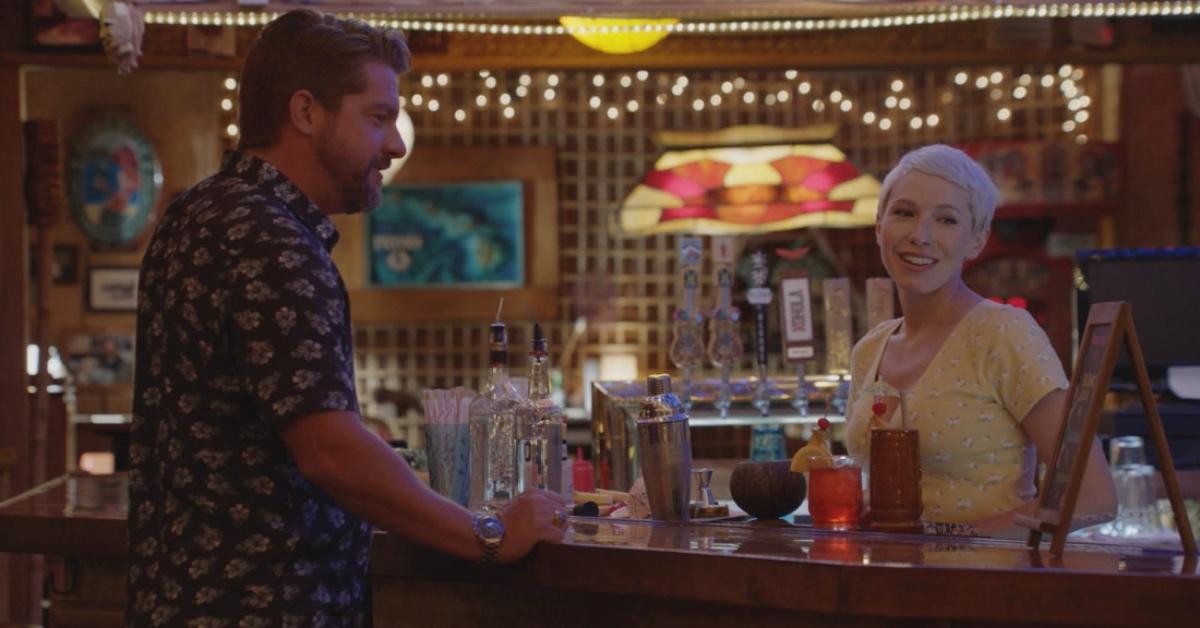 Article continues below advertisement
Throughout the rest of Magnum P.I. Season 4, Rick and Suzy have been involved in a pregnancy plotline at a distance. During Season 4, Episode 17 — "Remember Me Tomorrow," which aired April 1, 2022 — Suzy announces her return to Hawaii while she's still pregnant. Rick is excited about being a father and being able to experience all the baby's firsts.
Sadly, Suzy's arrival back on the show comes with bad news: She has decided that they cannot be in a relationship due to the previously tumultuous nature of their love life. Instead, Suzy insists they should just be friends for the sake of the baby. She wants them to have a good co-parenting relationship, to which Rick agrees.
Article continues below advertisement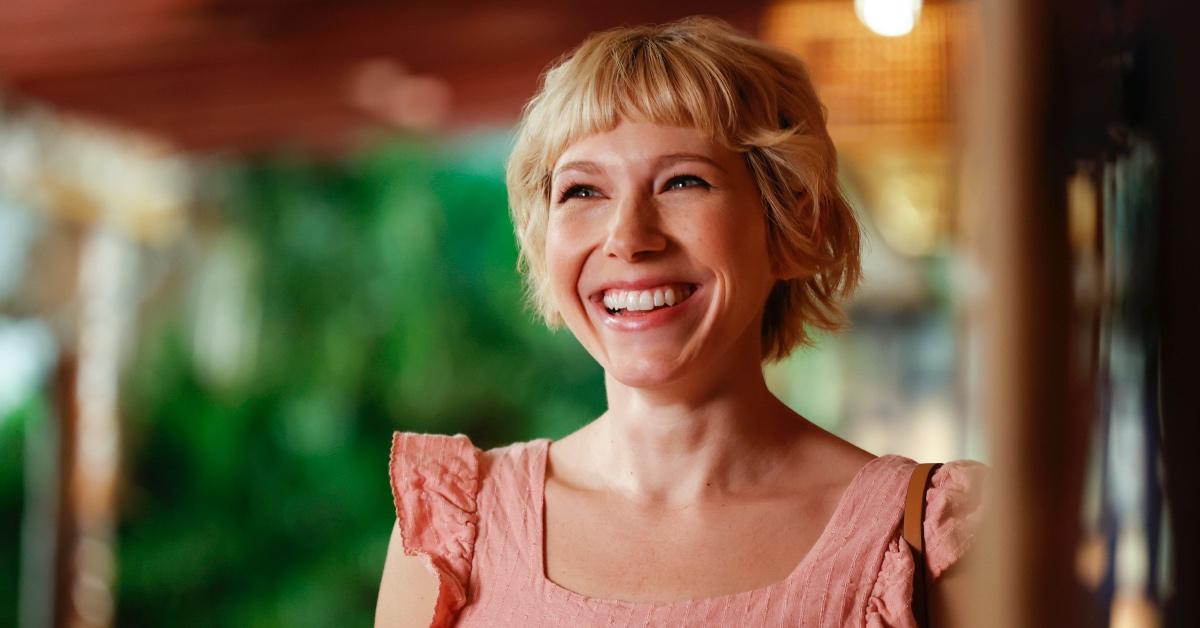 Is Suzy's pregnancy on the show modeled after Betsy being pregnant in real life? It sounds like only time will tell.
New episodes of Magnum P.I. air on Fridays at 9 p.m. ET on CBS.