Are Juliet Higgins and Her Boyfriend Ethan Shah Still Together on 'Magnum PI'?
Audiences of 'Magnum P.I.' have not seen Juliet Higgin's boyfriend Ethan Shah in quite some time. Is the pair still together?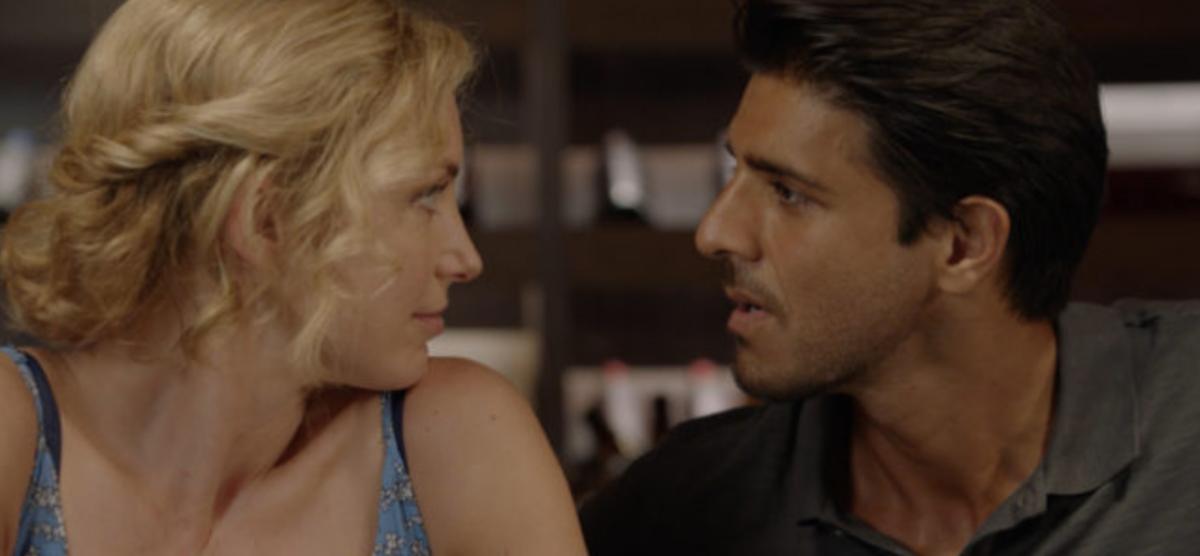 Spoiler Alert: This article contains spoilers through Season 4, Episode 7 of Magnum P.I.
The CBS action-adventure series Magnum P.I. is a reboot of the '80s show by the same name, and ever since it premiered on CBS back in 2018, it has remained one of the most-watched shows on the network. Currently, Magnum P.I. is in its fourth season, and just like previous seasons, it has been filled with action-packed performances by the cast.
Article continues below advertisement
At the end of Season 3, audiences saw Juliet Higgins (Perdita Weeks) leave Hawaii for Africa to be with her boyfriend Dr. Ethan Shah (Jay Ali), but by the end of Season 4, Episode 1, she was back in Hawaii. In Episode 2, she and her partner Thomas Magnum (Jay Hernandez) were back together again, fighting the bad guys and solving cases. Fans immediately wondered what would happen to Higgins and Ethan now that they were in a long-distance relationship.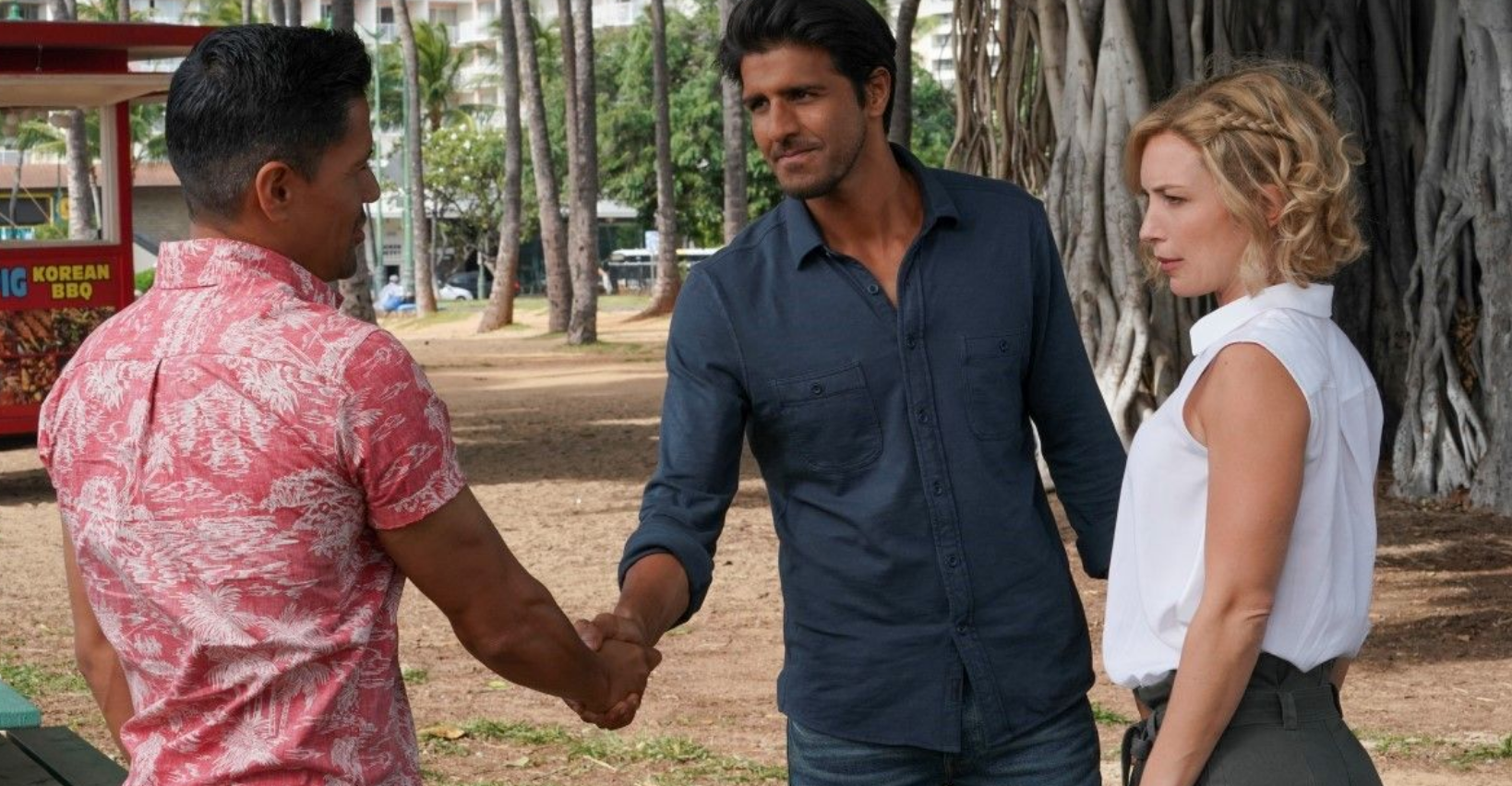 Article continues below advertisement
In Episode 5, it appeared that the couple had broken up. But before we get into where their relationship stands now, since Ethan hasn't been on the series in quite some time, here's a little refresher of who Higgins' boyfriend is.
Who is Juliet Higgins' boyfriend on 'Magnum P.I.'?
In the Season 3 premiere of Magnum P.I., viewers were introduced to Jay Ali, who portrays Dr. Ethan Shah. When Higgins and Magnum are working a P.I. case, she's shot while she and Magnum try to make an escape. Magnum rushes her to King Medical Hospital, where she is operated on by Dr. Shah, who's a surgeon. Once Juliet is no longer a patient of Ethan's, he asks her out to dinner, and from there, the two get pretty close throughout the rest of the season, becoming boyfriend and girlfriend.
Article continues below advertisement
If Jay looked familiar while appearing on the series last season, that's because he's no stranger to the small screen. He's known for playing Sam Tucker on USA's The Purge, and Agent Ray Nadeem on Marvel's Netflix series Daredevil. He's also had roles on shows like The Fosters and Bloomers, among others. Jay will also be a series regular as Kaine in the forthcoming Season 2 of Amazon's Carnival Row, which is set to air in 2022.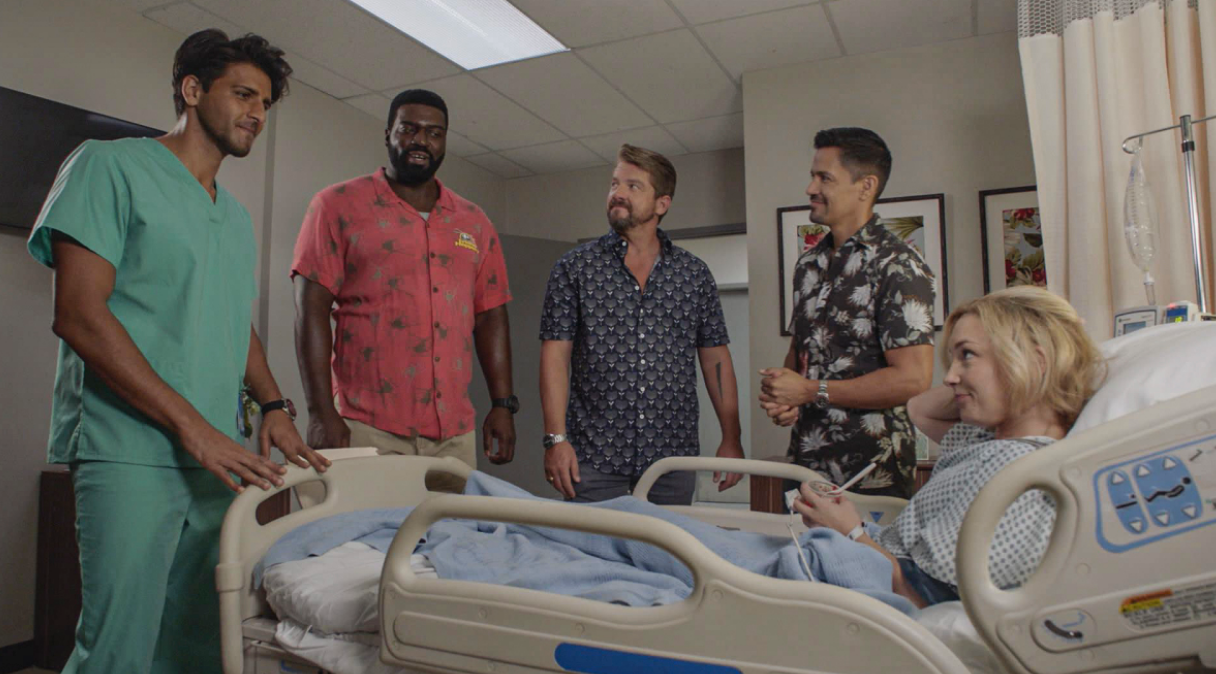 Article continues below advertisement
Fans of Magnum haven't seen Jay's character, Ethan, much this season because he's still in Africa working with Doctors Without Borders, and from the looks of it, he may not be on the show anytime soon.
Did Juliet and Ethan break up?
Towards the end of Season 3, Higgin's and Ethan's relationship hit a snag after she finally opened up to her boyfriend about her past. Ethan ended up being upset that she took so long to tell him and wondered what else she was hiding. He decided to take some time away from the relationship, but they got back together. Ever since Juliet came back from Africa, it was clear that something wasn't right with her and Ethan's relationship.
Her therapist told her in Episode 5 that she may not be in love with Ethan if she was trying to convince herself otherwise. At the end of the episode, she had called up Ethan to talk, and most likely, it was to break up with him. We're not exactly sure, but hopefully, fans will get an update on the status of Higgins and Ethan soon.
Magnum P.I. airs on CBS Fridays at 9 p.m. EST.