How Did Higgins' Husband Die on 'Magnum P.I.?' Her Origin Story Revealed
How did Juliet Higgins' husband die in the Magnum P.I. reboot? Here's everything you need to know about her husband's death and backstory.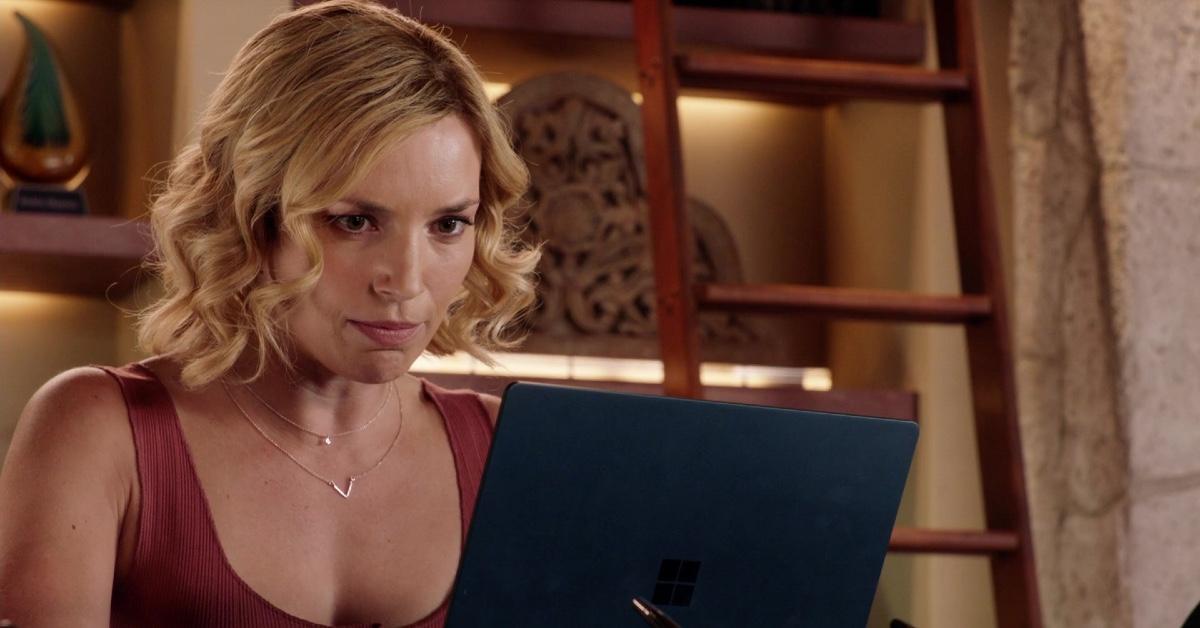 The Magnum P.I. reboot has kept fans of the original on their toes, but many are curious about Juliet Higgins (Perdita Weeks). The former MI6 agent has been the chief steward of Robin Masters' Hawaiian estate. While this new interpretation of the original Higgins doesn't share many traits with the original (played by John Hillerman), she's making her path as a new female character.
Fans have been curious how Higgins's husband died on Magnum P.I. Here's everything we know about his death.
Article continues below advertisement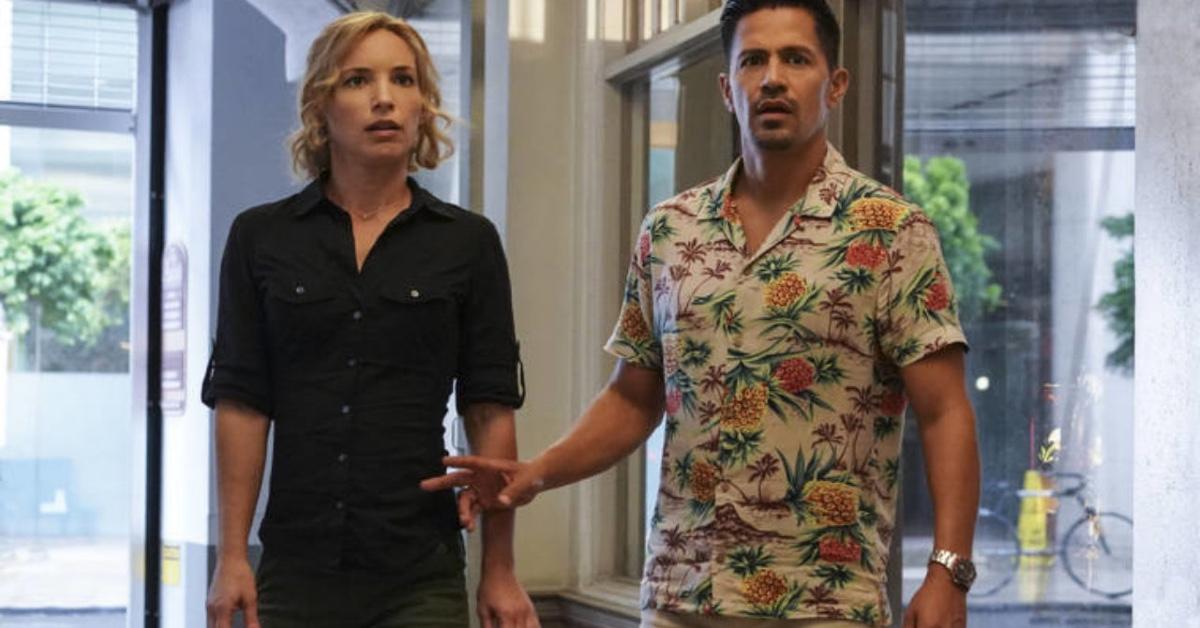 How did Higgins' husband die? His death is revealed in flashbacks.
Higgins' origin story details how she was fired from her job as an MI6 agent after the death of her fiancé, Richard Dane. In Season 1, Episode 13, "Day of the Viper," audiences learn about Higgins' old nemesis, who resurfaced and was the reason she went rogue in the first place.
Article continues below advertisement
During the episode, Higgins's former MI6 mentor shows up to ask for help tracking down the person who murdered her fiancé. Richard was on assignment in Istanbul tracking an assassin named "the Viper," who had been waiting for him. When Richard's body washed up weeks later, Juliet went rogue, and she was ultimately let go from her position.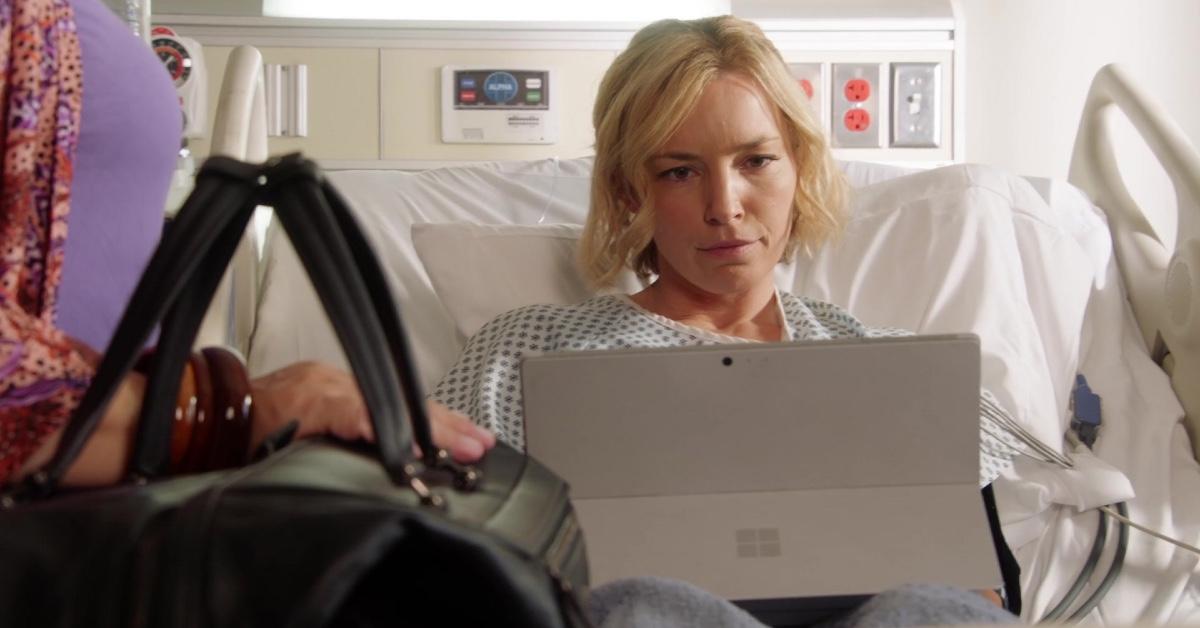 Article continues below advertisement
Before Richard's murder, Higgins and Richard had planned to resign from MI6 together, get married, and start a family. Unfortunately, when he was murdered, Juliet was spurred on a streak of vengeance that lost her her job. Until this point, she had told people the reason she left England was because of the weather.
Since the death of her husband, Higgins has had multiple love interests on the show.
During the end of Season 2, Higgins' visa is on the verge of expiration, and Magnum (Jay Hernandez) promptly offers to marry her to keep her in the country. While a romance between Higgins and Magnum has always been on the table in the show, Season 3 offers a new twist on the situation with the introduction of Dr. Ethan Shah (Jay Ali).
Article continues below advertisement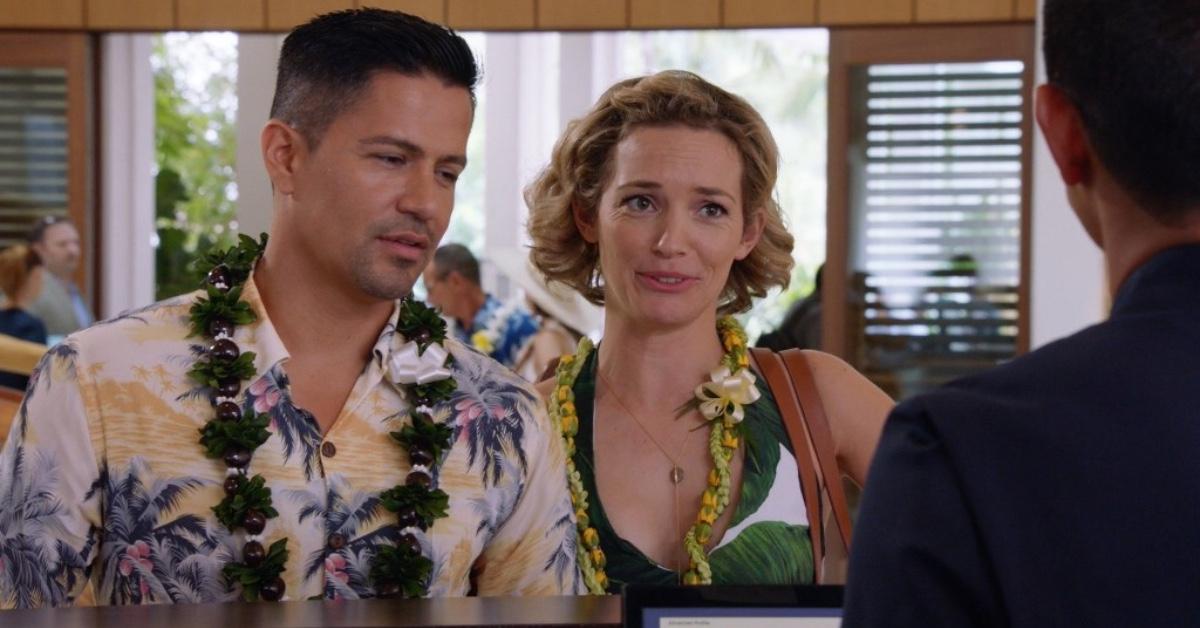 Spoilers for Season 3, Episode 15 of Magnum P.I.
Ethan puts Higgins back together after she is shot in Season 3, Episode 1, but their romance has only spanned the course of the season. When Higgins finally dares to confess the truth about her ex-fiancé, Ethan gently suggests they need to go on a break, as he is taking an assignment with Doctors Without Borders.
Article continues below advertisement
While the Ethan-Higgins breakup is devastating for fans who liked them together, fans might now see a more romantic side to the Magnum-Higgins partnership, which has remained strictly platonic for the most part. At one point, the characters posed as a married couple on an undercover mission, so many fans have been rooting for their relationship.
While fans of the show might have to wait a little longer to see any romantic progression between Magnum and Higgins, there's still room yet for more surprises this season.
New episodes of Magnum P.I. air on CBS Fridays at 9 p.m. ET.