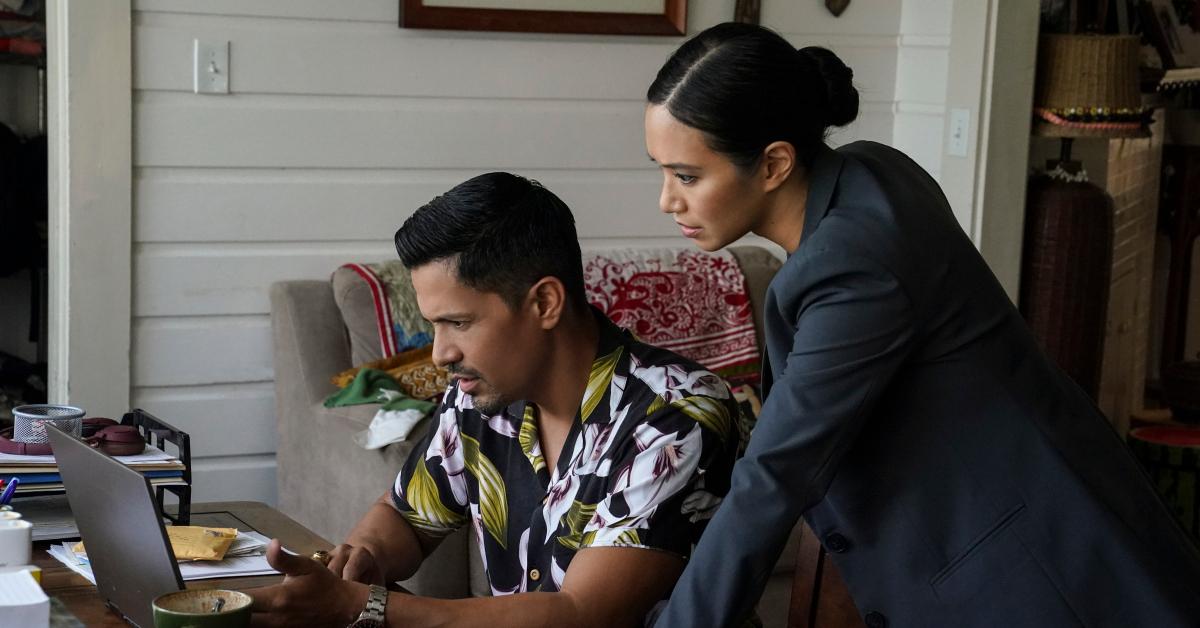 Thomas Magnum Has a New Girlfriend and We Have Details
On Oct. 1, Magnum P.I. fans will be reunited with their favorite cast members. Despite rumors that Higgins (Perdita Weeks) may not return after her exit in Season 3, showrunners confirmed that she would reprise her role in the fall premiere alongside Magnum (Jay Hernandez), Rick (Zachary Knighton), T.C. (Stephen Hill), and Detective Katsumoto (Tim Kang), who — apparently — has a new partner.
Article continues below advertisement
In the Season 4 premiere, showrunners introduce viewers to not one but two new additions to the show — one of which is Magnum's new girlfriend. So, what do we know about the new cast members on Season 4 of Magnum P.I.? Read on to find out.
Here's what we know about the new cast members on Season 4 of 'Magnum P.I.'
In earlier seasons, we met Magnum's ex-girlfriends Hannah (Jordana Brewster) and Abby (Brooke Lyons), but his budding romance with Higgins seemed promising. However, in the Season 3 finale, Ethan (Jay Ali) asked Higgins to leave Hawaii with him for a six-month work assignment, to which she obliged.
Article continues below advertisement
After being dumped by his fake fiancé for Ethan once before, poor Magnum was left hanging, yet again. But teasers for the Season 4 premiere suggest that the private investigator has moved on and is now dating Honolulu Police Department detective Lia Kaleo, played by Chantal Thuy, the latest actress to join the cast of Magnum P.I.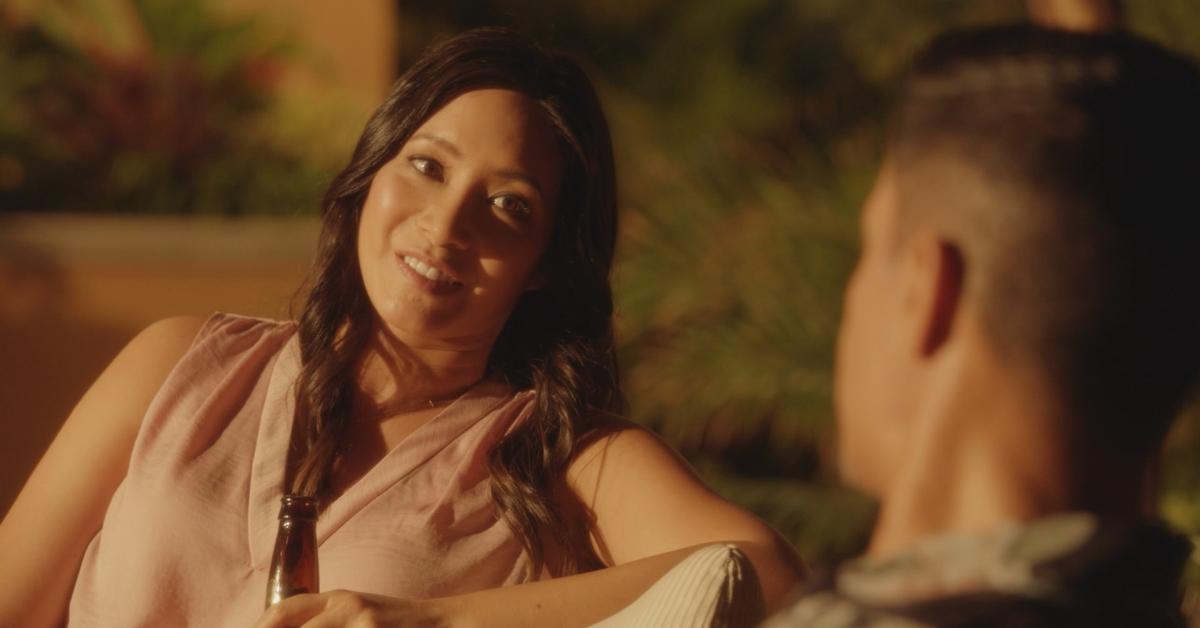 Article continues below advertisement
In an interview with TV Line, Chantal revealed details about her character's newfound romance with Magnum. When we meet Lia in the Season 4 premiere, she is only two months into her relationship with Magnum, which they've chosen to keep a secret. At least, for now.
"We're about two months in so it's still the honeymoon phase, where things are sweet and tender. It's the good phase of the relationship where you're still uncertain about how things will develop, but you're open and open to see." She added that Magnum and Lia "can understand each other because [they] talk the same language."
Article continues below advertisement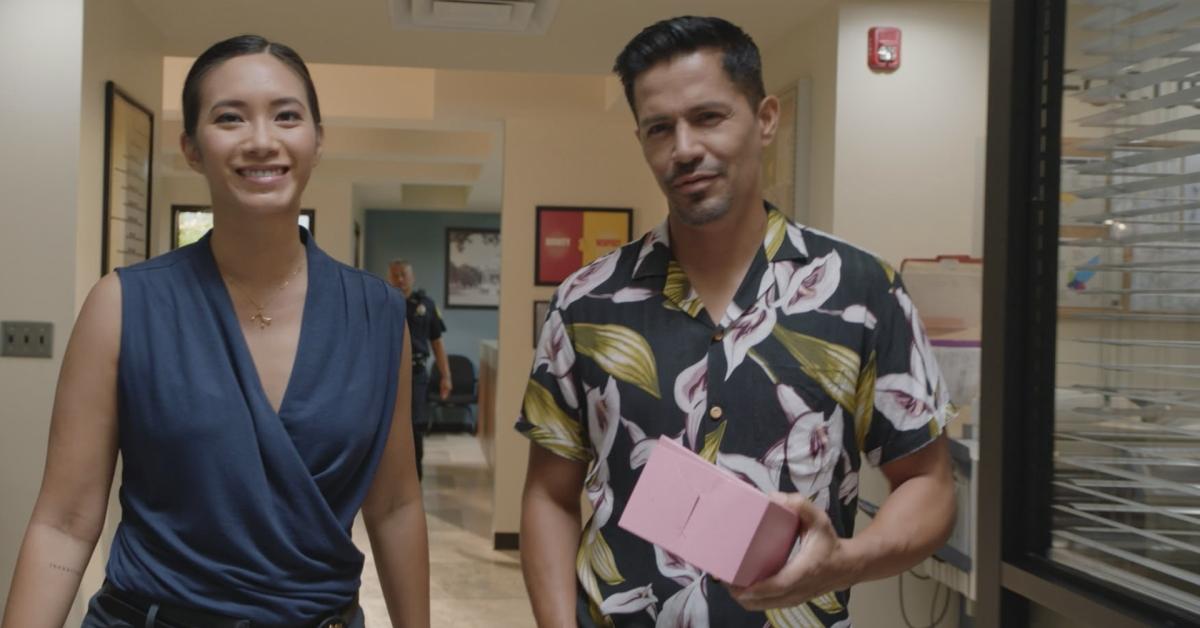 With the return of Higgins — who may or not be single after her trip — there's bound to be some relationship drama in Season 4. While Magnum balances his love life, TC does a good deed after meeting a troubled teen with a promising future.
Article continues below advertisement
Meet Martin Martinez, the actor who plays Cade on Season 4 of 'Magnum P.I.'
In addition to Magnum's new love interest, Martin Martinez also joins the cast of Season 4 as Cade Jensen. Although he's a little rough around the edges, the series synopsis describes Cade as "ambitious," which is exactly how he earns a gig at La Mariana and develops a bond with TC.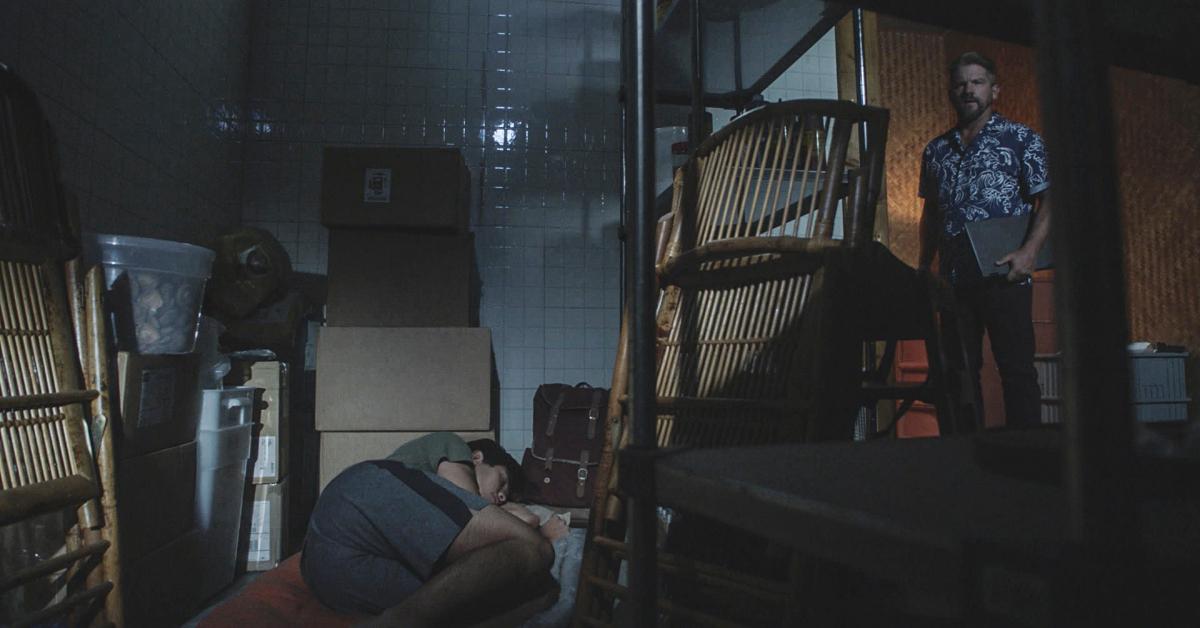 If Martin looks familiar in the fall premiere, it's probably because he is. The actor has previously been featured on Chicago P.D., Station 19, and Shameless, and he starred in the Netflix teen comedy series Never Have I Ever as Oliver Martinez.
You can see Martin and Chantal on new episodes of Magnum P.I. at 9 p.m. EST Fridays on CBS.