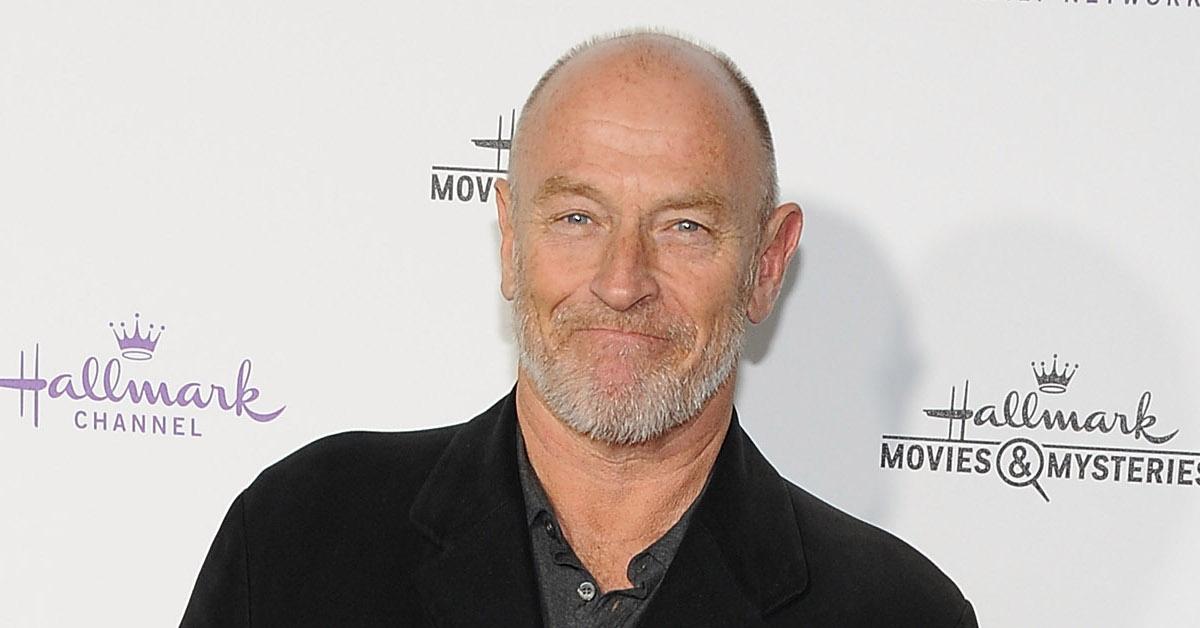 Icepick's Health Has Taken a Turn for the Worse — but Is Corbin Bernsen Leaving 'Magnum P.I.'?
America can't help but fall in love with a character that's a little rough around the edges, and for Magnum P.I.'s Icepick, this is especially true.
Played by Corbin Bernsen, Icepick may have a history, but that doesn't stop him from being one heck of a dad to his surrogate son, Rick Wright (who is played by Zachary Knighton). Despite being diagnosed with stage IV cancer, it seemed that Icepick would be along for the long run — until his health began to suffer. So is Corbin Bernsen leaving Magnum P.I.?
Article continues below advertisement
Is Corbin Bernsen leaving 'Magnum P.I.'?
Although there is no indication that Corbin Bernsen will be leaving the cast of Magnum P.I. anytime soon, his character's recent health concerns make fans think otherwise. The synopsis of the March 26 episode of Magnum P.I., "The Lies We Tell," reveals that Icepick's health will take a "turn for the worse."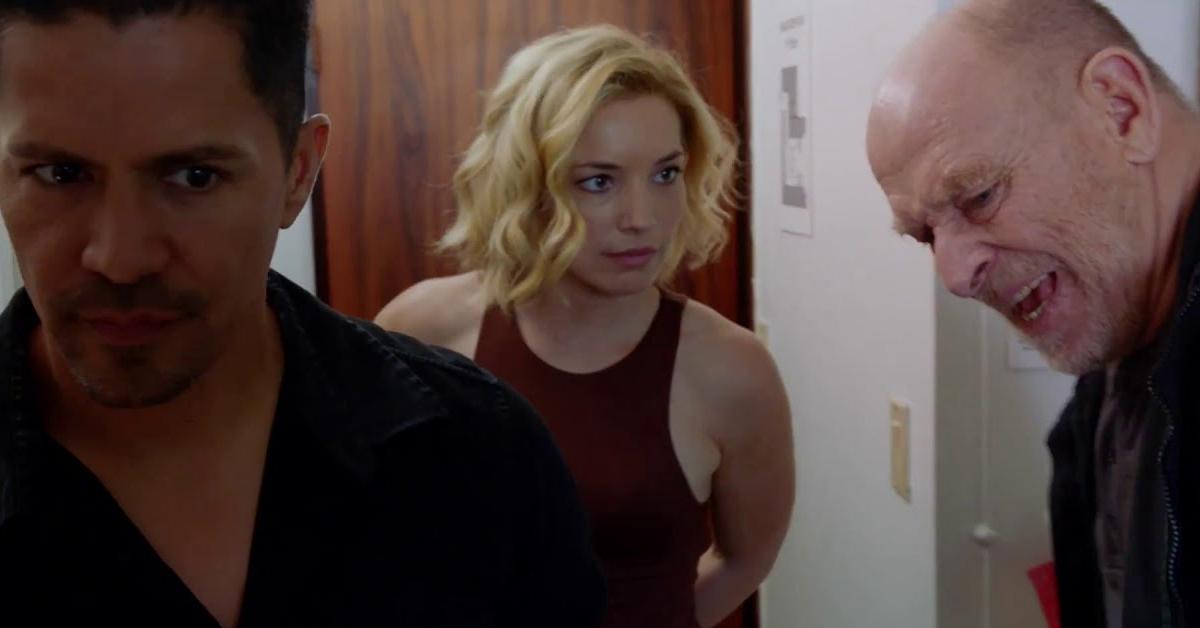 Article continues below advertisement
In Season 2 of Magnum P.I., Icepick was released from prison, and viewers later learned that he had terminal cancer. Rick's close friend, Noelani (Kimee Balmilero), ultimately convinced Icepick to disclose his diagnosis to his son in "The Man in the Secret Room." She tells Corbin's character, "You're the closest thing that he has to a father. Don't you think he has the right to know?"
Icepick later tells Rick, "I'm gonna enjoy every bit of life I got left, and I want to spend as much time doing it as I can with you." Icepick was only given a few months to live, and showrunners suggest that his time might be coming soon.
Although he doesn't appear in every episode, Rick's adopted father has played a pivotal role in the series, and despite his flaws, we're interested to see how his loss will impact the show's protagonist.
Article continues below advertisement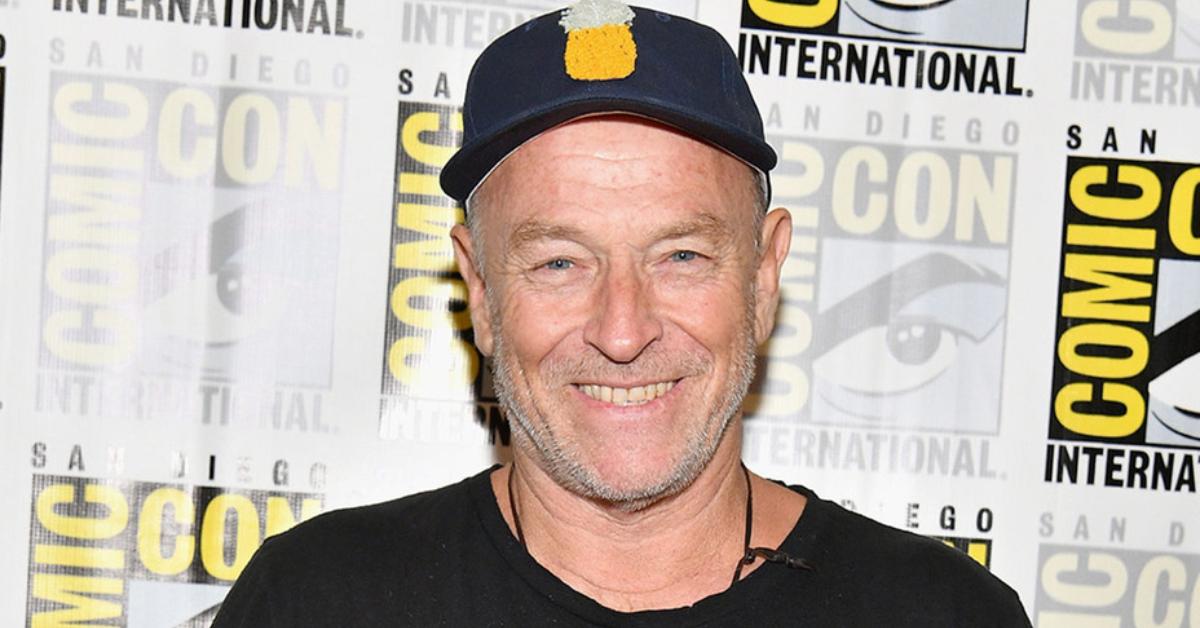 It was announced that Corbin would join the cast of Magnum P.I. as a recurring guest star in 2018, adding to his long list of television and film credits. In the past, Corbin has also been featured in L.A. Law., Psych, The Resident, and several other television shows and films.
On Magnum P.I., Corbin Bernsen plays a self-proclaimed "criminal degenerate," but his real life looks much different. Unlike his prison-bound alter-ego, Corbin lives a quiet life with his wife and four sons.
Article continues below advertisement
Is Corbin Bernsen still married?
Corbin married his wife, Amanda Pays, in 1988 shortly after his divorce from Brenda Cooper, who he was married to from 1983 to 1987. Corbin and his wife, who are still married today, welcomed four sons and later defeated Margaret Cho and her family on a 2008 episode of Celebrity Family Feud.
The couple previously opened up about how losing what would have been their second child was the worst day of their lives. Despite his wife's health concerns during her second pregnancy, the couple later gave birth to a healthy set of twins.
Article continues below advertisement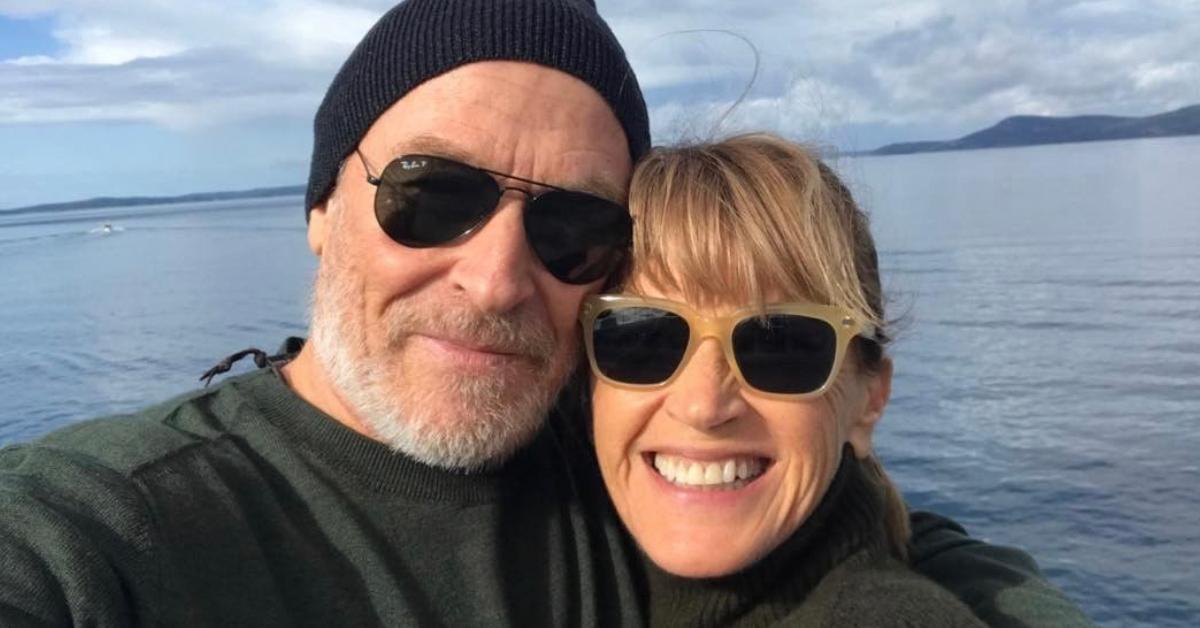 Corbin and Amanda, who moved to New York's Hudson Valley in 2019, are the owners of one of the largest snow globe collections in the world. They have a whopping 9,000 snow globes.
Catch Magnum P.I. Fridays at 9 p.m. ET on CBS.