Timothy Omundson Suffered a Major Stroke in 2017 — Will He Appear in 'Psych 2'?
What happened to Lassiter from 'Psych'? Timothy Omundson, the actor playing the quirky detective had suffered a stroke in the spring of 2017.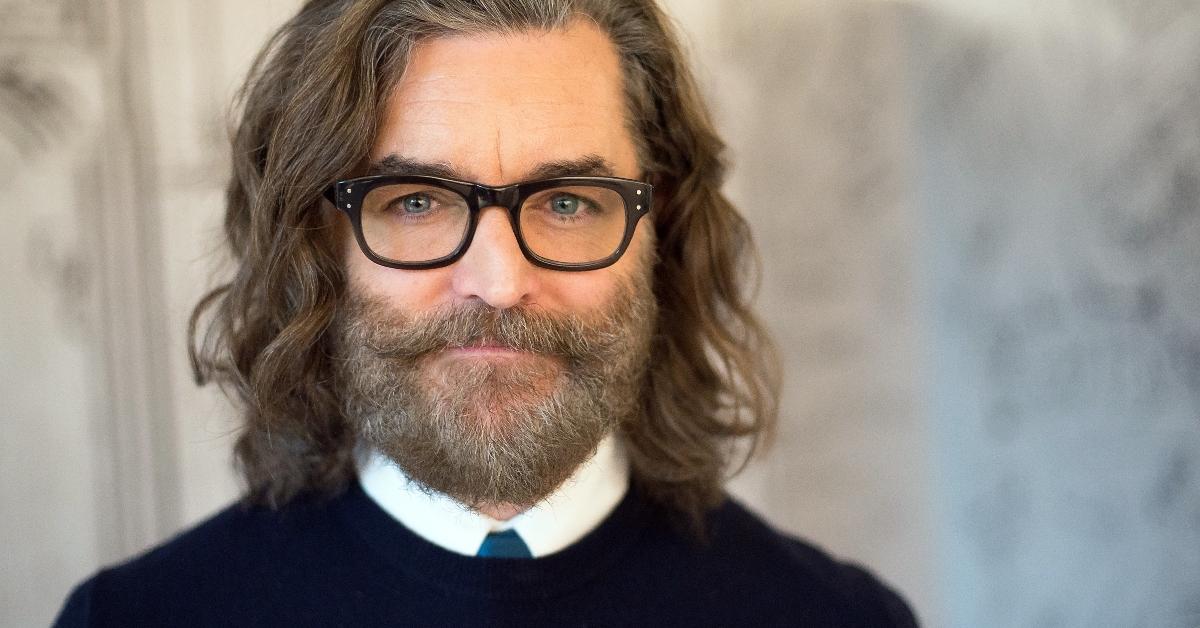 Timothy Omundson suffered a major stroke in April 2017. The star of Psych, American Housewife, and Supernatural spent the next two years attending daily physical and cognitive therapy.
The accident had a significant impact on Timothy's career, leaving him unable to take on as many projects as he used to. We investigate: what happened? Will the actor be able to reprise his role as Lassiter in Psych 2?
Article continues below advertisement
So, what happened to Lassiter from 'Psych'?
"All we know is that my carotid artery on the right side had dissected. I was doing a really strenuous workout and they think that's what it had something to do with, lifting heavy weights," Timothy explained during an appearance on Larry King Now.
"At some point it was trying to repair itself and they think the wound let a clog go one day, and that's what hit the right side of my brain," the actor added.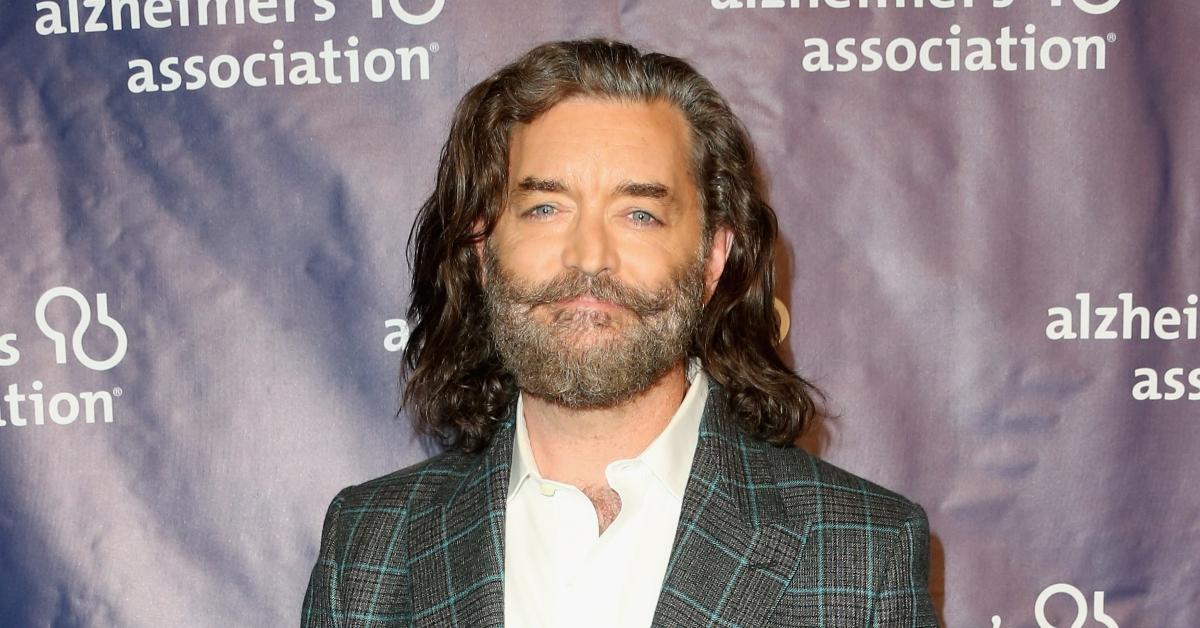 Article continues below advertisement
After the stroke, the actor had to relearn basic tasks he relied on on a day-to-day basis. During the recovery stages, he partook in various forms of therapy aimed at restoring his physical health and cognitive abilities — but some skills were easier to regain than others.
"First day on set I quickly realized that a lot of things have changed. [I used to have this] superpower I could highlight my lines once and just have them memorized. I quickly realized I couldn't do that anymore," Tim described on Larry King Now.
"I have a bit of a blind spot on my left side because [the stroke] affected my optical nerve. So having actors walk around me was a little disorienting, to not quite know where everybody was all the time," he added.
Article continues below advertisement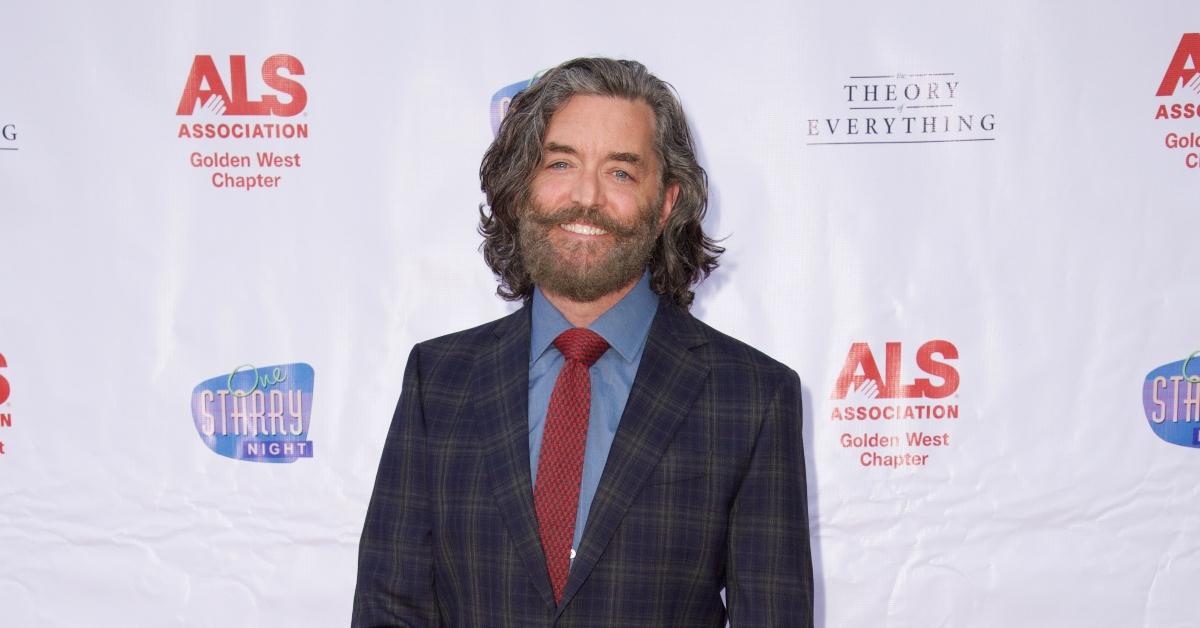 Timothy will reprise his role as Lassiter in 'Psych 2: Lassy Come Home.'
The actor was eager to get back to work as soon as possible, and fortunately, he found plenty of collaborators able to make adjustments to accommodate his health condition.
Take, for instance, Psych: The Movie — which he wasn't supposed to appear in at all. The filming began only weeks after his accident, and the creators reduced Timothy's scenes accordingly.
Article continues below advertisement
However, the actor made a cameo anyway, dissing Shawn (James Roday) in a brief video chat with Juliet (Maggie Lawson) in a typical fashion.
Only a year or so after the stroke, Timothy was approached by the creators of This Is Us — who wrote the role of Gregory specifically for him. On American Housewife, Timothy plays a stroke survivor who gets caught up in a bitter rivalry between his ex-girlfriend, Chloe (Jessica St. Clair), and her neighbor, Katie (Katy Mixon).
Article continues below advertisement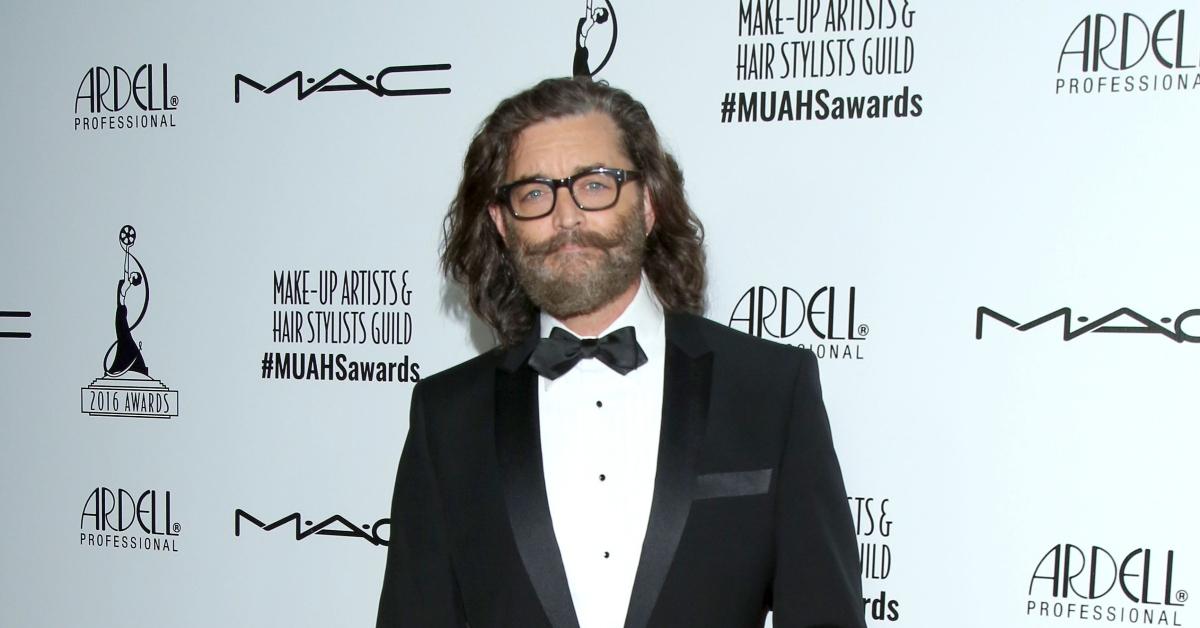 Psych 2: Lassie Come Home marks the next step for Timothy's road to recovery.
Not only did the creators name the movie after his character, but they also allocated him a major role. According to TV Guide, the narrative will be centered on one of Lassie's latest discoveries — and zoom in on an impromptu investigation he, Shawn, and the rest of the eclectic crew carry out at the recovery clinic Lassie lives in.
Psych 2: Lassie Come Home will be available on NBC Peacock in the summer of 2020.