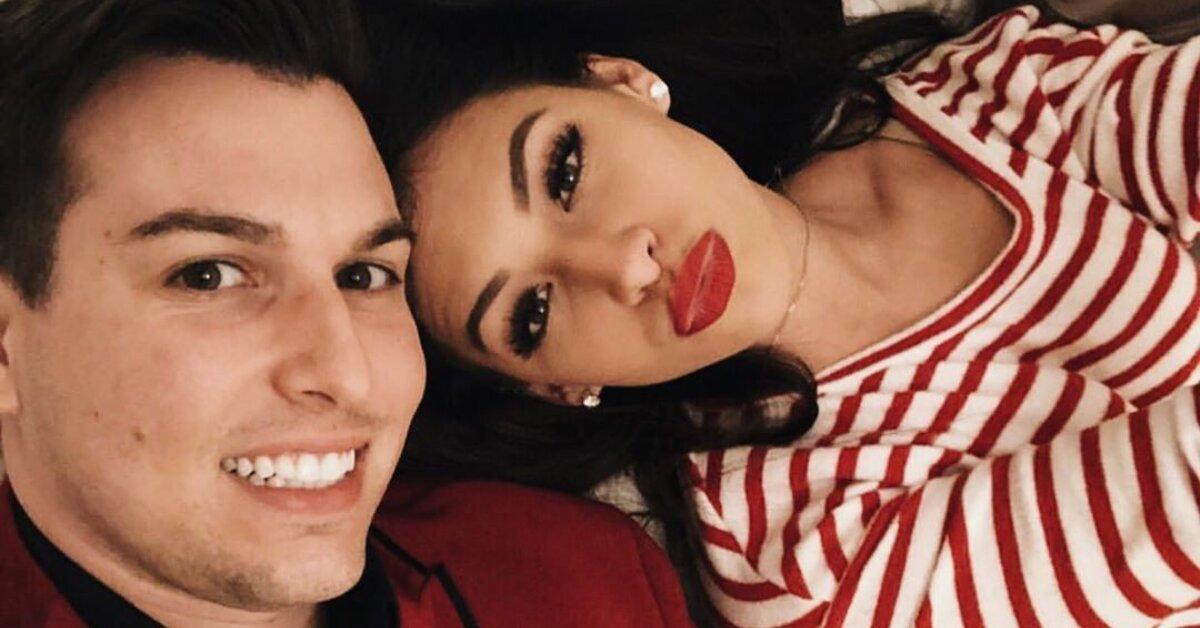 Alexa Papigiotis From 'Meet the Frasers' Is as Boisterous as Her Psychic Boyfriend
Matt Fraser's girlfriend, Alexa Papigiotis, on 'Meet the Frasers' is a former beauty queen and aspiring wife.
After seeing a trailer for the new reality show Meet the Frasers, we thought we had stumbled onto a Long Island Medium spin-off — but instead of New York, you have Rhode Island, and instead of Theresa Caputo, you have Matt Fraser.
The E! series follows the purported psychic medium and his extended family as they essentially try to cash in on his gift. But the cast member we're most curious about is Matt's girlfriend, Alexa Papigiotis. How did these two very loud personalities find each other? Here's what we've learned.
Article continues below advertisement
Alexa Papigiotis from 'Meet the Frasers' met Matt when she was Miss Rhode Island Teen USA.
The brunette beauty held the title in 2017 and went on to win Miss Congeniality at the Miss Teen USA pageant. That same year, Matt confirmed they were a couple in a post on his website.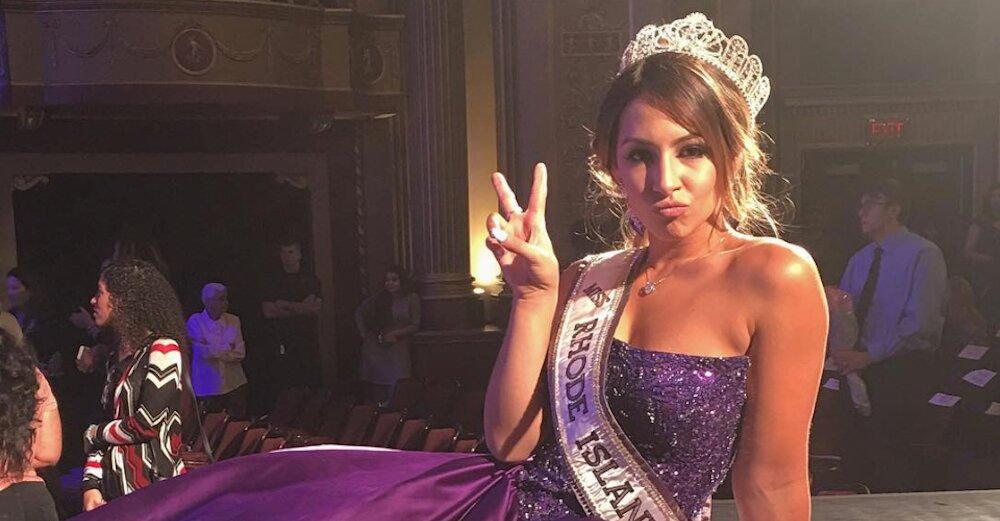 Article continues below advertisement
"Alexa and I have been quietly getting to know each other for several months and we have become very close and are now dating each other exclusively," he said at the time.
Matt later supported Alexa in her two bids to become Miss Rhode Island USA, but she came up short both times. After competing in the 2020 pageant, where she placed third, the 21-year-old took to Instagram to reflect on her beauty queen past.
"Although I'm 'shedding skin' and closing a chapter, I can never forget how being onstage makes me feel and the memories I've made throughout this journey," she wrote. Matt added in a post on his page, "Alexa being Miss Rhode Island [Teen] was one of the best chapters that we shared together. In my eyes she will always have a crown."
Article continues below advertisement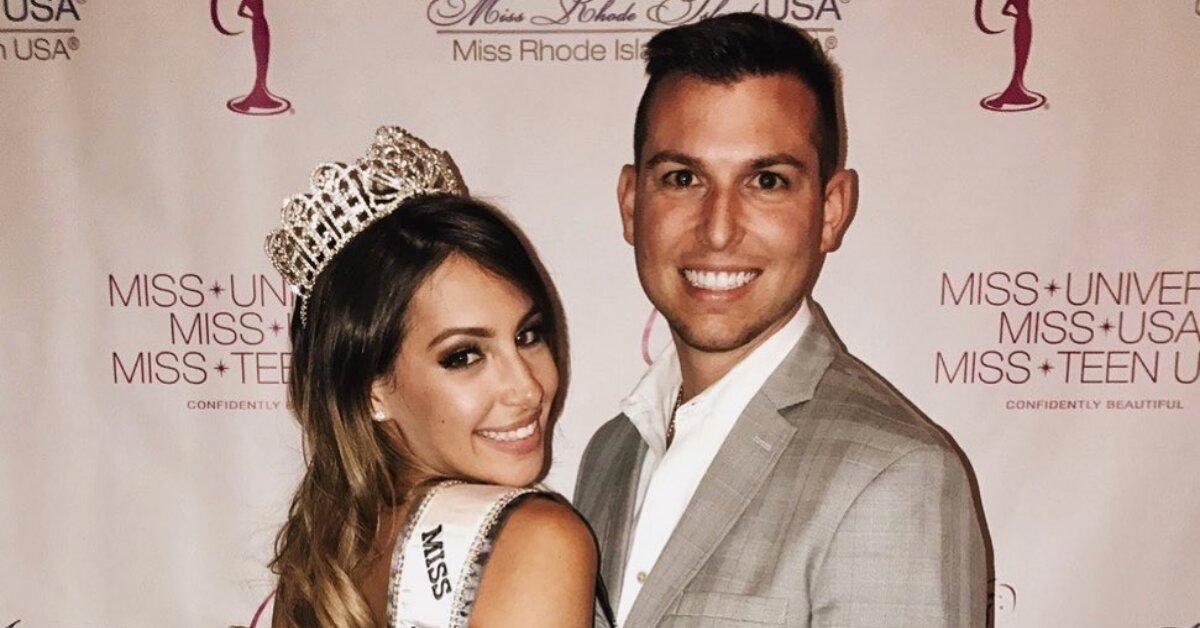 Alexa and Matt aren't engaged… yet!
The couple first sparked engagement rumors on Valentine's Day last year when Alexa was photographed wearing a large diamond ring on her left hand. But when a fan asked if Matt had popped the question, the fashion enthusiast responded, "Not yet!"
Article continues below advertisement
During the season premiere of Meet the Frasers, Alexa made it clear that she's ready to tie the knot. "My perfect proposal would be Disney World. [At the] castle," she explained to Matt. "Fireworks show goes on. 'Happily Ever After' starts playing."
The newly anointed reality star added that she already has most of the wedding planning done. "I have our invitations picked, bridesmaid dresses picked out, I have the theme, I have the church, I have the venue, I have the music. I have everything," she told the camera.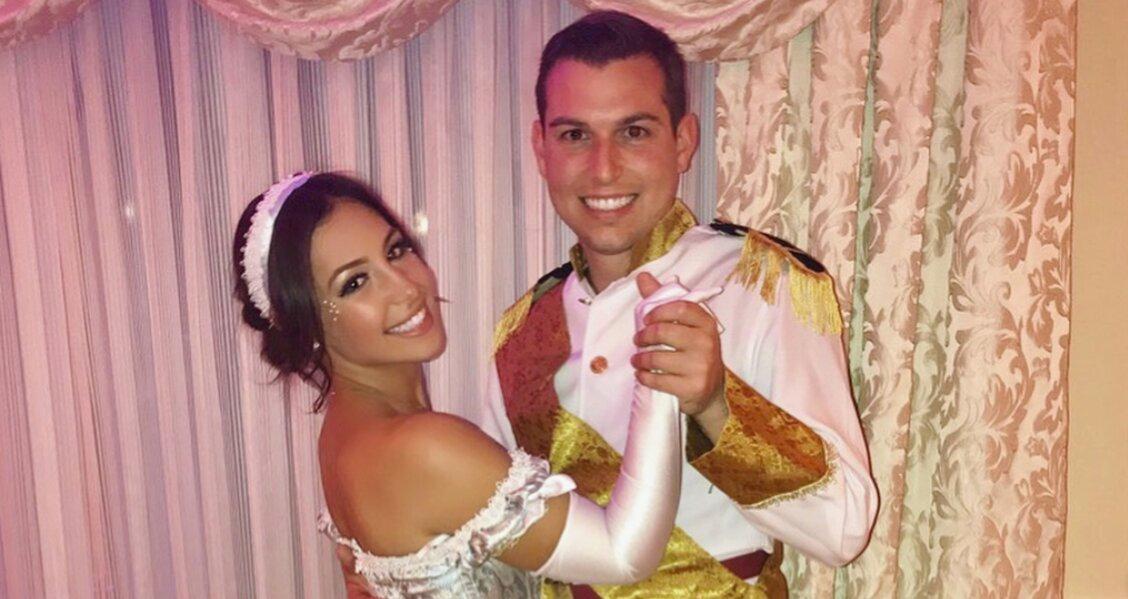 But Matt's in no rush to walk down the aisle. "I'm gonna take my time," he said of getting down on one knee. "When I feel the time is right, it'll happen."
No matter how long he takes, it sounds like Alexa will be sticking around. In an Instagram post celebrating Matt's birthday this past summer, the cat mom called the psychic her "soulmate," writing, "Every single time I look at you I fall more and more in love! I can't put into words how proud I am of you and the man that you are."
New episodes of Meet the Frasers air Mondays at 10 p.m. ET on E!