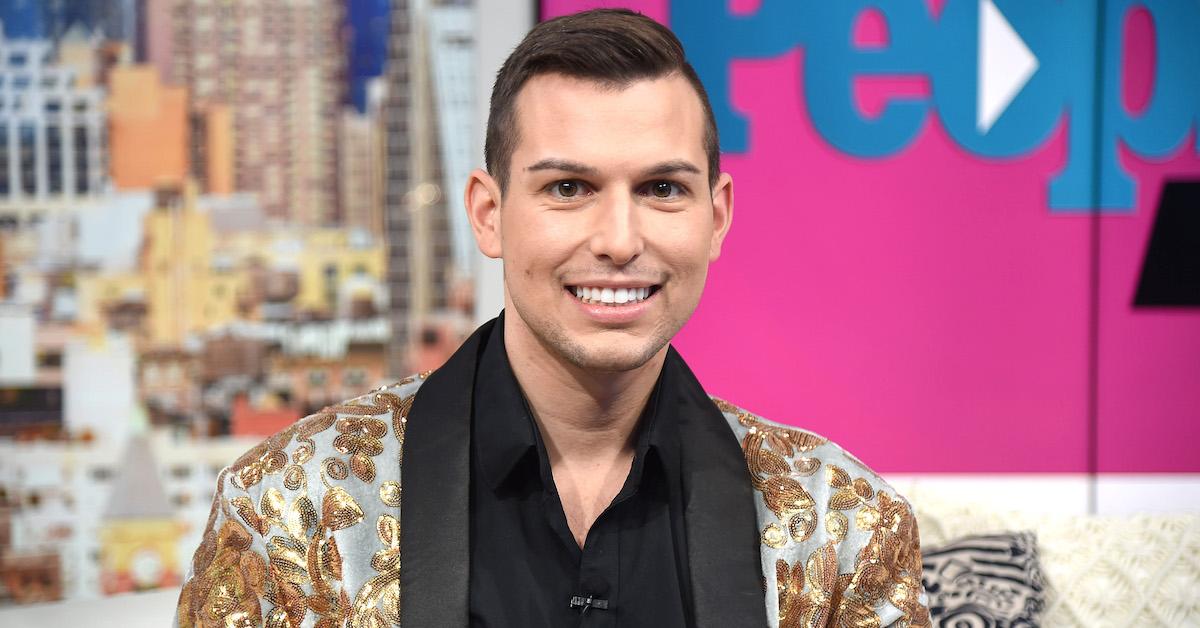 'Meet the Fraser' Fans Are Convinced That Medium Matt Is Gay
Rhode Island-based Matt Fraser is the star of a new E! reality series, Meet the Frasers, which follows the 28-year-old and his supernatural abilities to communicate with the dead.
Article continues below advertisement
Having discovered his gift of ESP at the age of just three, he's now taking his skills to the small screen after a decade of conducting readings on live shows and on the air.
But it's not just him that viewers can get excited to see on their screens. The reality series also chronicles the medium's relationship with his girlfriend, former Miss Rhode Island, Alexa Papigiotis, as well as what she calls Matt's own "crazy Italian family."
But many viewers are convinced that Matt Fraser is gay... Is there any truth to those rumors? Keep reading while we investigate.
Article continues below advertisement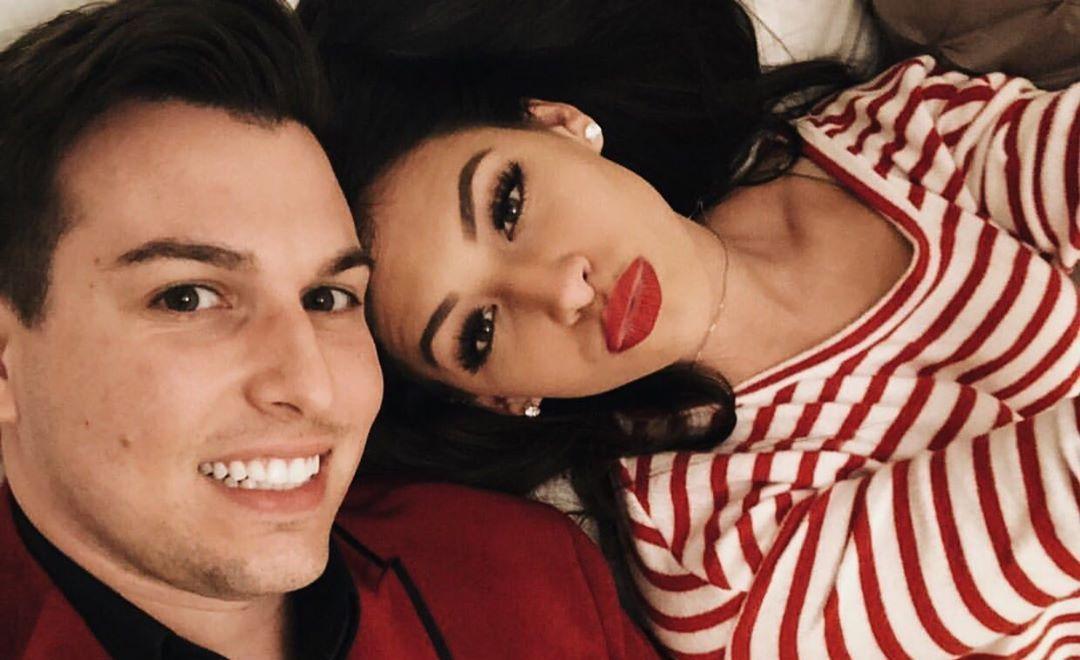 Wait, is Matt Fraser from 'Meet the Frasers' gay?
Viewers of Matt's new show seem to be absolutely taken by the medium and his boisterous family, though they wish they could see more of the supernatural side to this funny family. "Your sense of humor is hilarious," one fan jumped on Twitter to say. "Sad that there wasn't many readings, after all that's what you do, right? But will def be tuning in for more Fraser antics next week."
Article continues below advertisement
"I love you and I love your family, you are all very funny and wonderful people," added another. Another fan called Meet the Frasers "the only reason to look forward to Monday!"
Article continues below advertisement
But if we're being frank, most of the hubbub online revolves around the fact that viewers aren't quite buying Matt's relationship with Alexa. In fact, fans can't contain themselves when it comes to speculating about Matt's sexuality. "I'm no psychic but I'm getting a message from spirits that Matt is mega GAY," wrote one.
"Alexa seems to be the only person who can't see Matt is gay," added another, noting that Alexa has been quite preoccupied with setting up her wedding — an event Matt hasn't quite thought all the way through. "Love how her bridesmaids dresses and whole wedding enchilada is out for wedding season and he's like I'll propose when I want to," opined one viewer.
Article continues below advertisement
Some people on Twitter were committed to spelling it out for Alexa. "How do these people to see it, if only from the clothes he wears [sic]," one began, noting that "of course he's not going to ask that girl to marry him."
We obviously can't confirm Matt's sexuality one way or another, but hope that he feels free to be and love whoever he wants, regardless of their gender and presentation. But hey, if being with Alexa fulfills him and makes him happy, we are stanning that -ship as well!
Article continues below advertisement
In the wise words of @shanecdotes_, a tweet that Matt himself even favorited and replied "Amen" to: "I really wish the people on Twitter that are inappropriately preoccupied with Matt's sexuality would stick to the show! You're all acting like bullies it's really gross!"
New episodes of Meet the Frasers air Mondays at 10 p.m. on E!