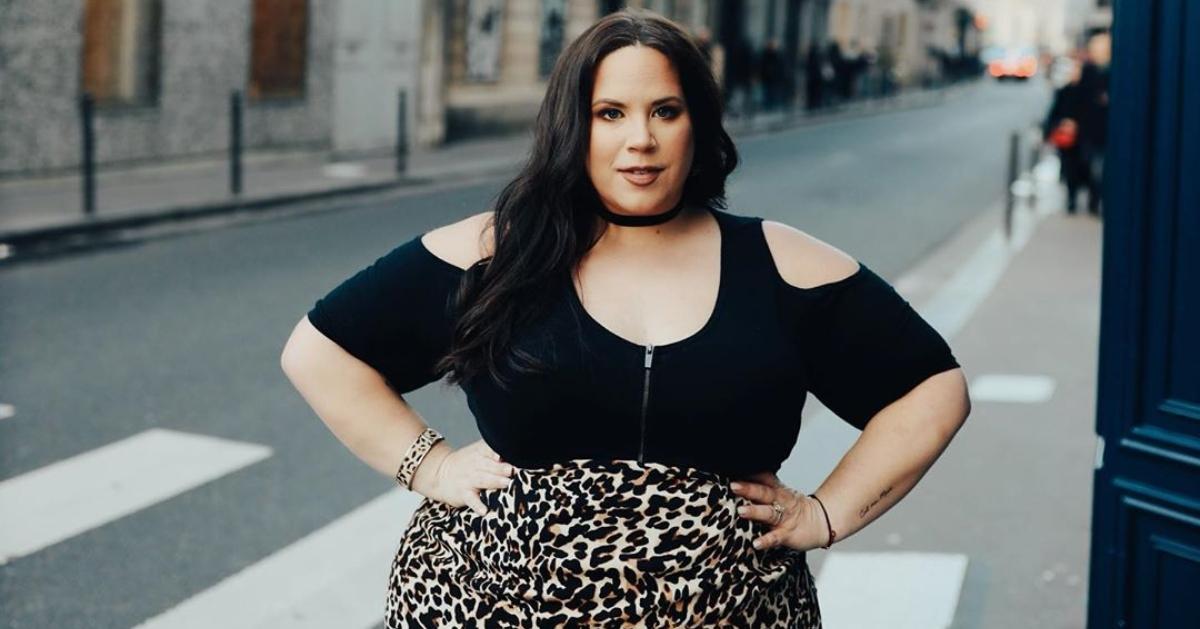 Whitney Way Thore Has an Estimated Seven-Figure Net Worth Thanks to Her TLC Show
Fans flock to TLC reality show My Big Fat Fabulous Life because of its bubbly star, Whitney Way Thore. Whitney first went viral in 2014 with her dance video, "A Fat Girl Dancing," which was posted on YouTube to promote body positivity. She soon struck a deal with TLC to star in her own show, and it's been on the air since 2015.
Article continues below advertisement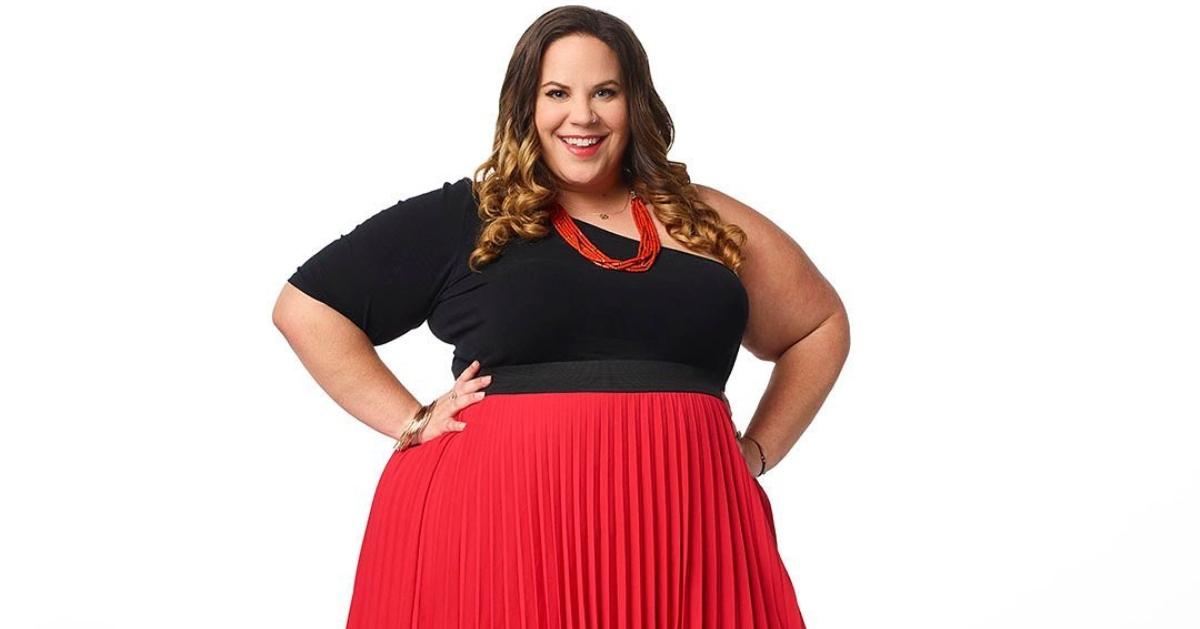 Article continues below advertisement
How much does Whitney Way Thore make per episode?
Before being the lead on a reality series, Whitney first taught English to Korean students in the early '00s. After returning back to the U.S., she worked as a producer for the radio show Jared & Katie in the Morning on the North Carolina station, 107.5 KZL.
It was on this radio station's YouTube page that she first posted her "A Fat Girl Dancing" video, which then got her to viral fame.
While Whitney's exact salary from My Big Fat Fabulous Life is unknown (as TLC has not released that information to the public), it is estimated that she makes anywhere between $5,000 and $10,000 per episode.
Terence Michael, a reality producer, told E News back in 2009 that TLC generally doles out 10 percent of its production budget to the cast of a show.
Article continues below advertisement
"If it's thought that a show is going to bring in more money for the business it's featuring, the producers get away with paying the star a lot less," he said about how some reality stars are paid less than that 10 percent.
It's been reported that Ben Klein and Jen Arnold from The Little Couple make $25,000 to $40,000 per episode, while the Duggar kids featured on Counting On make a similar amount. These shows have more viewers than My Big Fat Fabulous Life, which is why Whitney's earnings are less.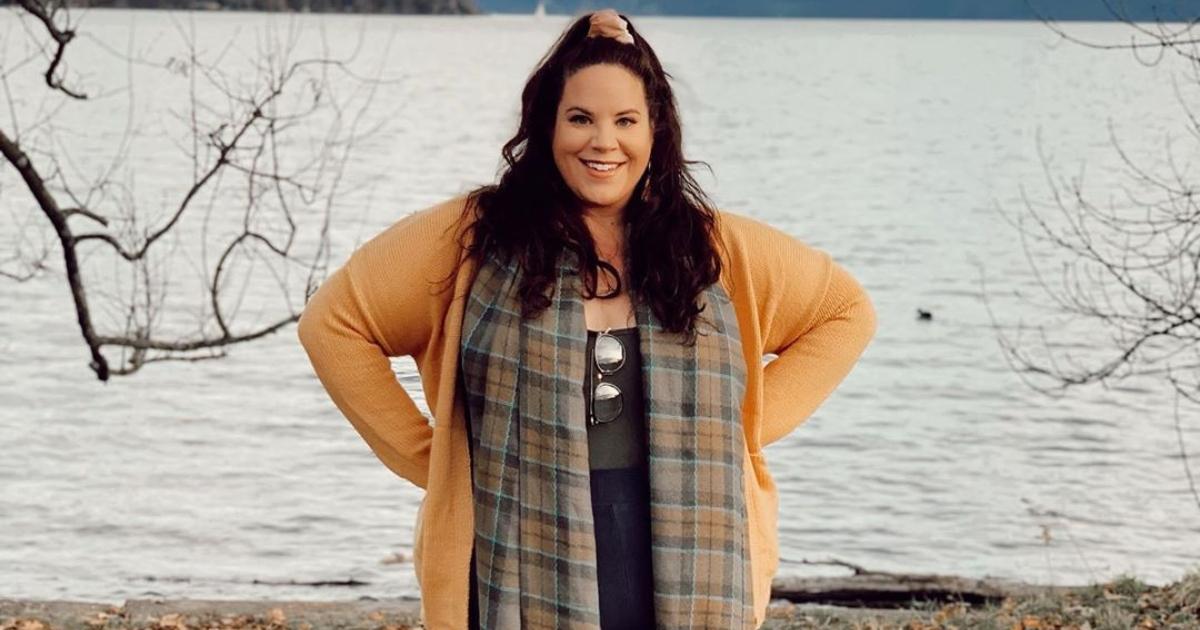 Article continues below advertisement
Business Insider also confirmed in a 2016 report that reality stars aren't always making a killing on their per-episode paycheck.
"For those docu-ensembles, especially if they're nobodies, per episode it ranges from low-end, like $1,500 an episode, to $3,000 at the high end," a source told the site. "And then after three years of success, it can go up to $7,000 to $10,000 an episode. After that, you start moving into the Kardashian level."
By the time Season 7 is over, Whitney will have starred on nearly 100 episodes of the show, so she's likely made more than half a million dollars from episode appearances alone.
Though it may seem like the show is paying her a mere pittance for her work, it has given her an invaluable platform and the publicity to promote other products and ideas. It is believed that those other ventures have also earned her a significant portion of her net worth.
Article continues below advertisement
What is Whitney Way Thore's net worth?
Though her reality TV earnings are estimated to be a bit lower than many would expect (considering she's been starring on her own show for seven seasons), Whitney does have a supposed seven-figure net worth.
Whitney also has a company for plus-size exercise apparel, NoBS Active and she promotes companies on her Instagram page, including FabFitFun and FatGirlFlow. Whitney also does appearances for body positivity, like when she was a speaker at the 2017 CurvyCon.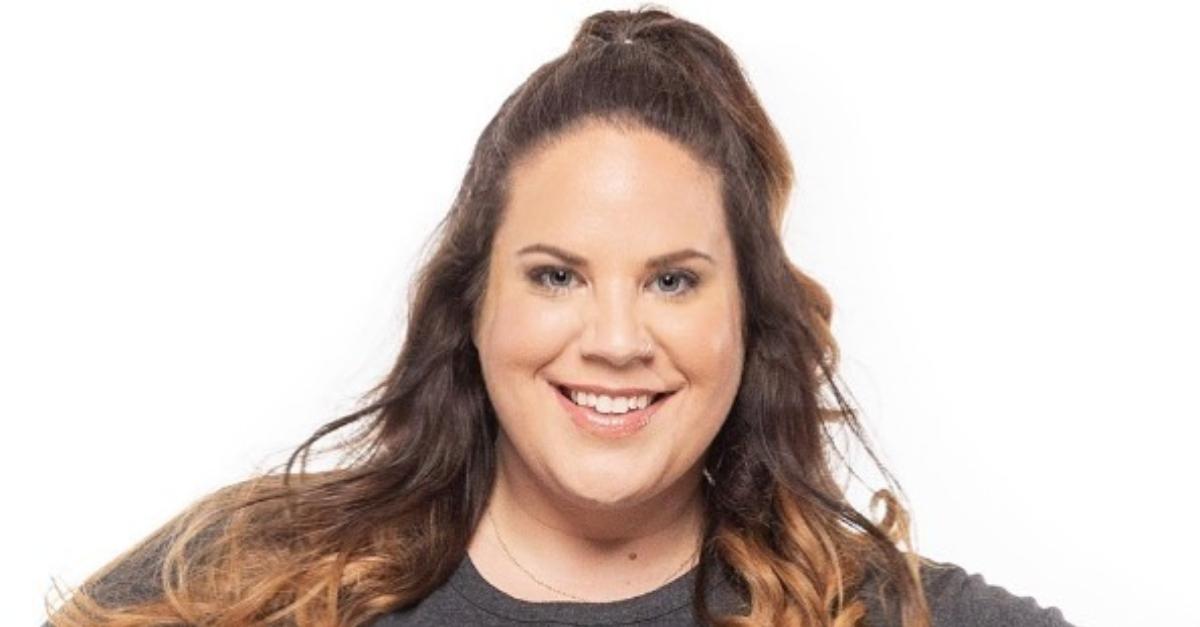 She also has partnered with Cruises Only in 2019 for a No Body Shame at Sea course. She hosted dance classes, parties, and workshops for her cruise ship work, which she would have earned at least an appearance fee for.
With her estimated salary from the show, and her other business ventures, it has been approximated that Whitney's net worth is anywhere between $1.5 and $2 million dollars.
My Big Fat Fabulous Life airs on Tuesdays at 8 p.m. on TLC.