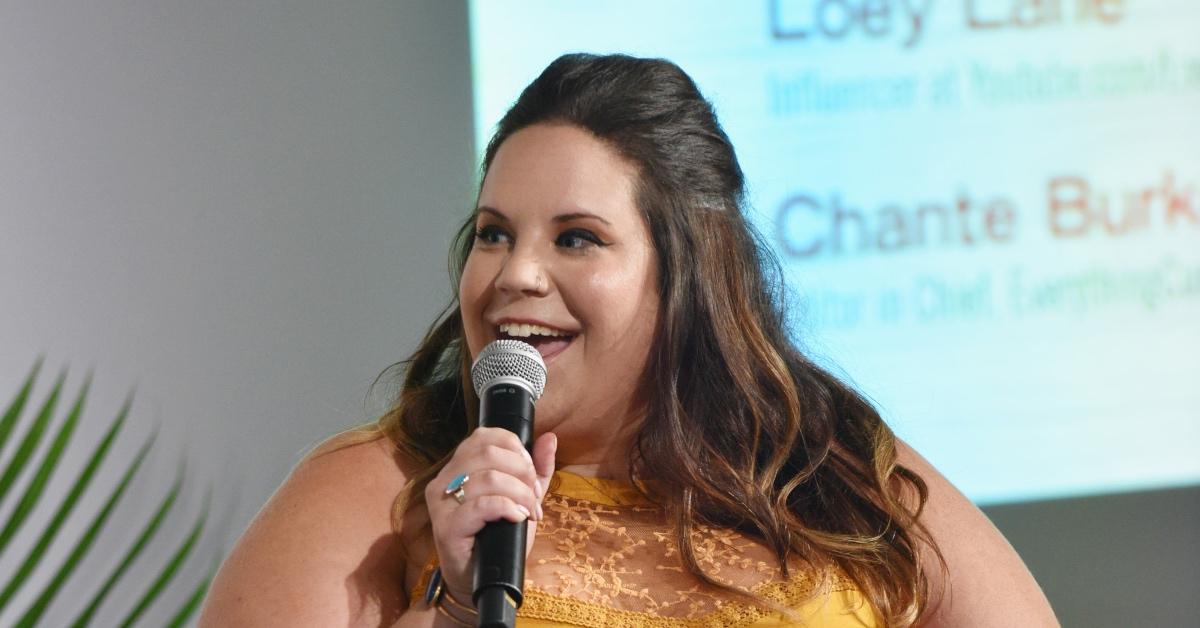 'My Big Fat Fabulous Life' Star Whitney Way Thore Is Not Focused on Weight Loss
By Ashley Vega

Feb. 8 2021, Updated 3:40 p.m. ET
Dancer and reality star Whitney Way Thore has never been shy about her body. The star of TLC's My Big Fat Fabulous Life clapped back on Instagram after seeing more than enough comments praising her for her weight loss.
Though she has been very open about her working out, Whitney was very adamant about what she's really focused on and guess what — her weight loss isn't at the top of the list.
Article continues below advertisement
"I've been reading my comments and a large majority of them are people congratulating me for losing some amount of weight that you have perceived that I lost, but I guarantee you that I'm still fat as s--t," she says in the video.
"This hasn't changed from day one, I am not out here to be anyone's weight loss inspiration. If you're inclined to be inspired by me, I appreciate that [and] I see you, but I'm just a complex human being focusing on a lot of other things in life besides losing weight," the 35-year-old continued.
Article continues below advertisement
The reality star is more focused on her mental health rather than physical. Alongside her video, she wrote, "Just had to get this off my chest. Reminder: Your value does not increase if your weight decreases. You can implement healthy behaviors as a fat person or a thin person independent of weight. Changing your body is not the key to happiness but changing your mindset it."
Article continues below advertisement
Whitney has been very open about her battle with poly-cystic ovarian syndrome. 
Confident as Whitney is, she is very open about the struggles she goes through in life. My Big Fat Fabulous Life follows the reality star's journey as a dancer dealing with poly-cystic ovarian syndrome (PCOS). This diagnosis is due to a hormonal imbalance for women. Symptoms include excess hair growth, irregular periods, and in Whitney's case, weight gain.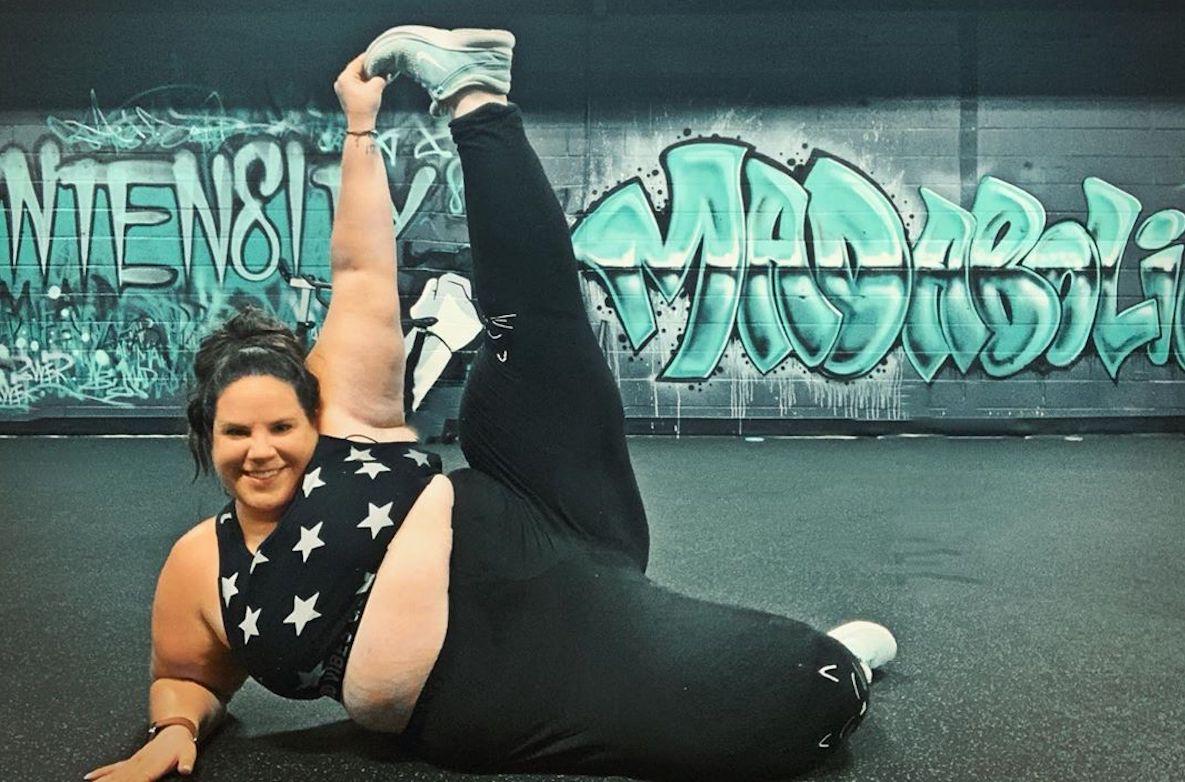 Article continues below advertisement
Due to her disorder, Whitney gained over 100 pounds in just a few years. However, this isn't a downfall for the star as she continuously embraces who she is whilst spreading body positivity to those who follow her. Following her life on My Big Fat Fabulous Life, a lot of her viewers have become aware of the syndrome.
Though she uses her platform as a way to positively bring to light what it's like dealing with PCOS, Whitney is very open with the struggles that come with it. She went through anxiety and depression upon diagnosis and doesn't mind talking about it.
Article continues below advertisement
This isn't the first time Whitney has shut down trolls. 
Last year, Whitney called out haters who were trolling her page. She said, "When you come into my space, I can make you leave. This doesn't mean I can't handle a contrary opinion. It means I take no stock in your opinion and it's unnecessary noise."
Whether she's putting negative comments to rest or bringing awareness to the struggles of being a woman, she is owning her thrown.
To see more of her journey, watch the first six seasons of My Big Fat Fabulous Life on TLC. There's not a current release date for a Season 7, but fans are speculating it will return on January 2020.