'MBFFL' Star Whitney Thore Does Not Appreciate Praise for Perceived Weight Loss
Whitney Way Thore's weight loss journey has seen ups and owns through the years. But the 'MBFFL' star doesn't want praise for perceived weight loss.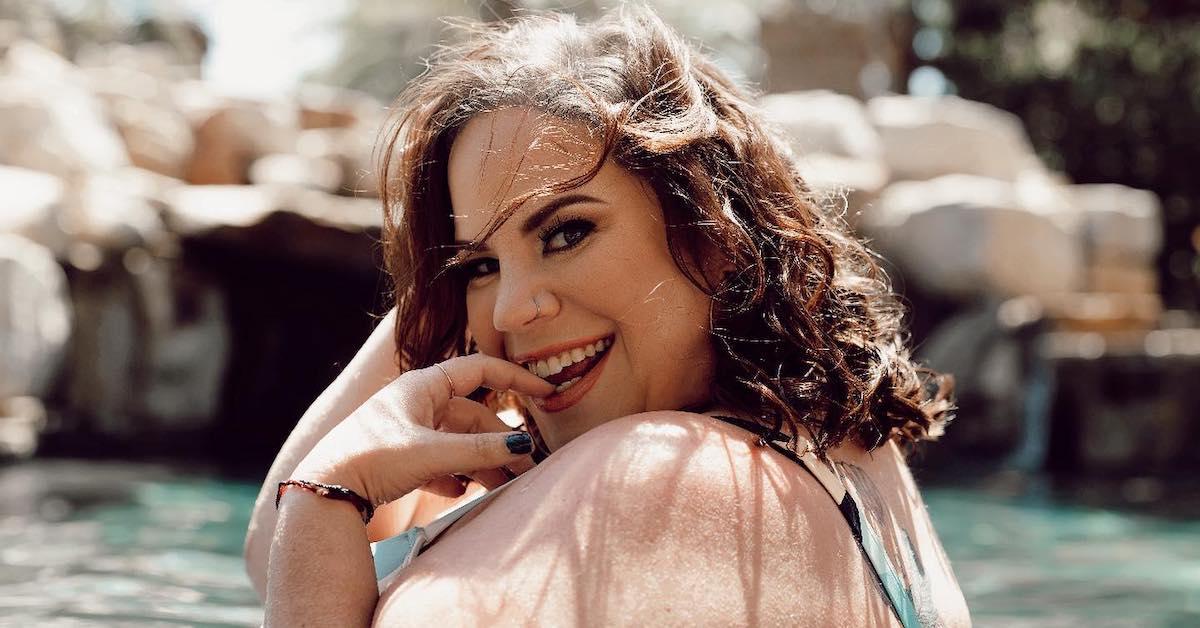 Dancer and reality star Whitney Way Thore has never been shy about her body. In the past, TLC's My Big Fat Fabulous Life star has clapped back via social media after seeing more than enough comments praising her for her weight loss. Though she has been very open about working out, Whitney is very adamant about what she's really focused on — and weight loss isn't at the top of the list.
Article continues below advertisement
Has Whitney Thore lost weight recently?
From time to time, MBFFL fans might find themselves asking: Did Whitney lose weight? (This seems to happen more often when there's not a new season of the TLC currently airing.) Although the No BS Active owner has been open about her health journey, she hasn't shared how much, exactly, she weighs for a while now.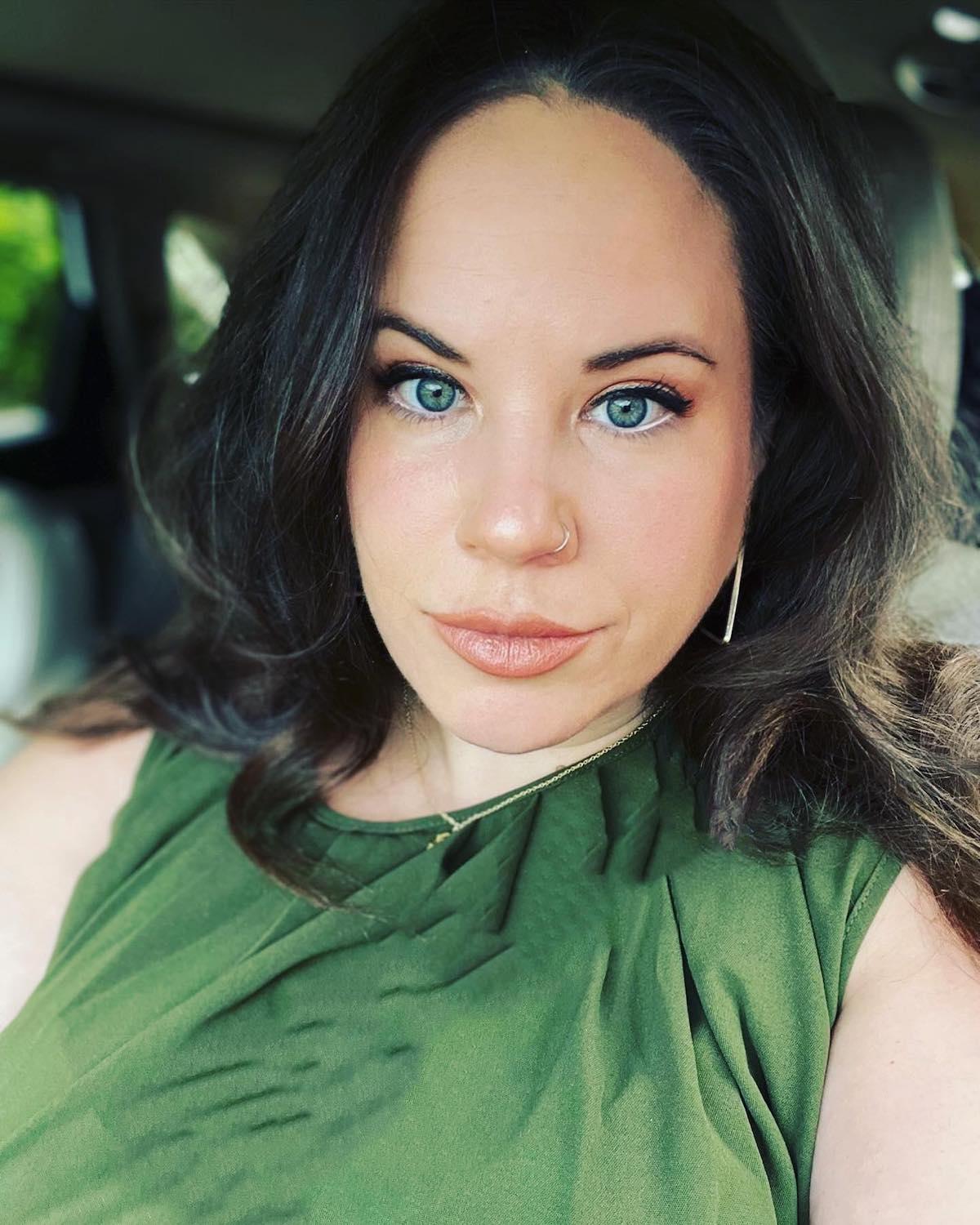 Article continues below advertisement
Like anyone, the number she sees on the scale likely fluctuates depending on a number of factors. The angle and lighting in a social media photo can also be deceptive, and of course fashion and makeup choices can accentuate different parts of a body. For these reasons, it's difficult to know for sure where Whitney stands in her weight loss journey without her actually coming out and sharing the details.
Whitney Thore does not appreciate unsolicited opinions about her body.
In July 2021, Whitney took to Instagram to vent a bit about the unsolicited comments she fields on a regular basis about her body. "Y'all are so kind and complimentary to me all the time and I appreciate that, but I don't need anyone to tell me I look better without lip fillers. I'm obsessed with them ... I also wear hair extensions and use @toppik hair fibers to cover bald spots on my scalp," she wrote.
Article continues below advertisement
Whitney went on to say that she has her eyebrows microbladed, she gets pedicures and manicures, and she uses skincare products to diminish wrinkles. Additionally, she dyes her hair, sometimes wears "10 pounds of makeup" (but most of the time doesn't), and chooses clothes that she feels make her look good.
Article continues below advertisement
"I constantly read comments about whether I've lost weight or gained weight or that I look 'different,' etc and it's absolutely exhausting," Whitney continued. "I don't owe it to anyone, but here is an unfiltered picture. I have lip fillers and a lot of makeup on! I haven't had any work done to my face, but if I do, I won't feel embarrassed to share it with you."
Whitey Thore has spoken out about receiving praise for perceived weight loss in the past.
In a since-deleted Instagram video from July 2019, Whitney insisted that she did not want praise from others for perceived weight loss. "I've been reading my comments and a large majority of them are people congratulating me for losing some amount of weight that you have perceived that I lost, but I guarantee you that I'm still fat as s--t," she told her followers.
Article continues below advertisement
"This hasn't changed from day one, I am not out here to be anyone's weight loss inspiration. If you're inclined to be inspired by me, I appreciate that [and] I see you, but I'm just a complex human being focusing on a lot of other things in life besides losing weight," she continued
Article continues below advertisement
The reality star is more focused on her mental health rather than physical. Alongside her video, she wrote, "Just had to get this off my chest. Reminder: Your value does not increase if your weight decreases. You can implement healthy behaviors as a fat person or a thin person independent of weight. Changing your body is not the key to happiness but changing your mindset is."
Whitney has been very open about living with PCOS. 
Confident as Whitney is, she is very open about the struggles she goes through in life. My Big Fat Fabulous Life follows the reality star's journey as a dancer dealing with polycystic ovary syndrome (PCOS). The condition is caused by a hormonal imbalance in women, and symptoms include excess hair growth, irregular periods, and in Whitney's case, weight gain.
Article continues below advertisement
Due to the condition, Whitney gained over 100 pounds in just a few years. However, this wasn't a downfall for the star as she embraces who she is while spreading body positivity to those who follow her. Following her life on My Big Fat Fabulous Life, a lot of her viewers have become aware of the syndrome.
Article continues below advertisement
Though she uses her platform as a way to positively bring to light what it's like dealing with PCOS, Whitney is very open with the struggles that come with it. She went through anxiety and depression upon diagnosis and doesn't mind talking about it. Whitney has also been open about considering weight-loss surgery, too.
Whether she's putting negative comments to rest or bringing awareness to the struggles of being a woman, Whitney clearly has her priorities straight.
Season 10 of My Big Fat Fabulous Life premieres on Aug. 9, 2022.