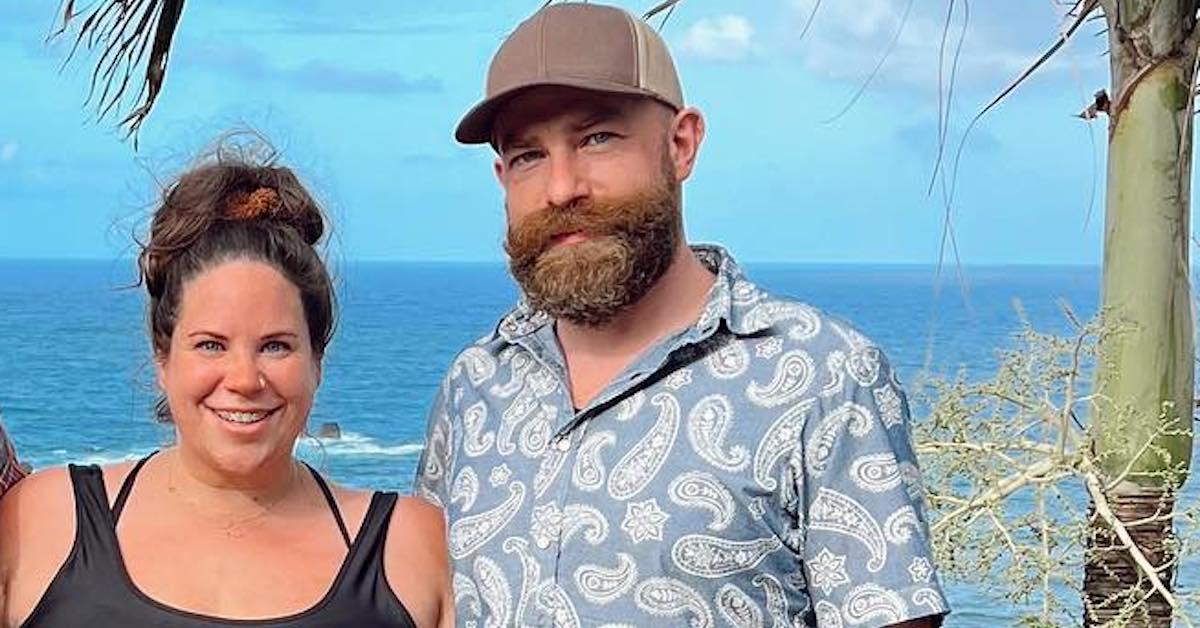 Are Whitney Thore and Lennie Alehat Back Together? 'MBFFL' Fans Suspect Romance
Fans of My Big Fat Fabulous Life have watched Whitney Thore's rollercoaster of a love life unfold through the years. By the end of Season 9 of the TLC series, she was on her way to finally meet The Frenchman — a guy she met on a language exchange app and started dating long distance. Ahead of Season 10, however, those who follow the No BS Active owner on Instagram have wondered: Are Whitney and Lennie Alehat back together?
Article continues below advertisement
What happened with Whitney and The Frenchman?
Following the Season 9 finale, Whitney took to Instagram in November 2021 to offer up some light spoilers about her trip to meet The Frenchman in person for the first time. "I spent six weeks in Paris," she captioned a photo montage of her travels. "I did fall in love. I am in a relationship and I'm incredibly happy!"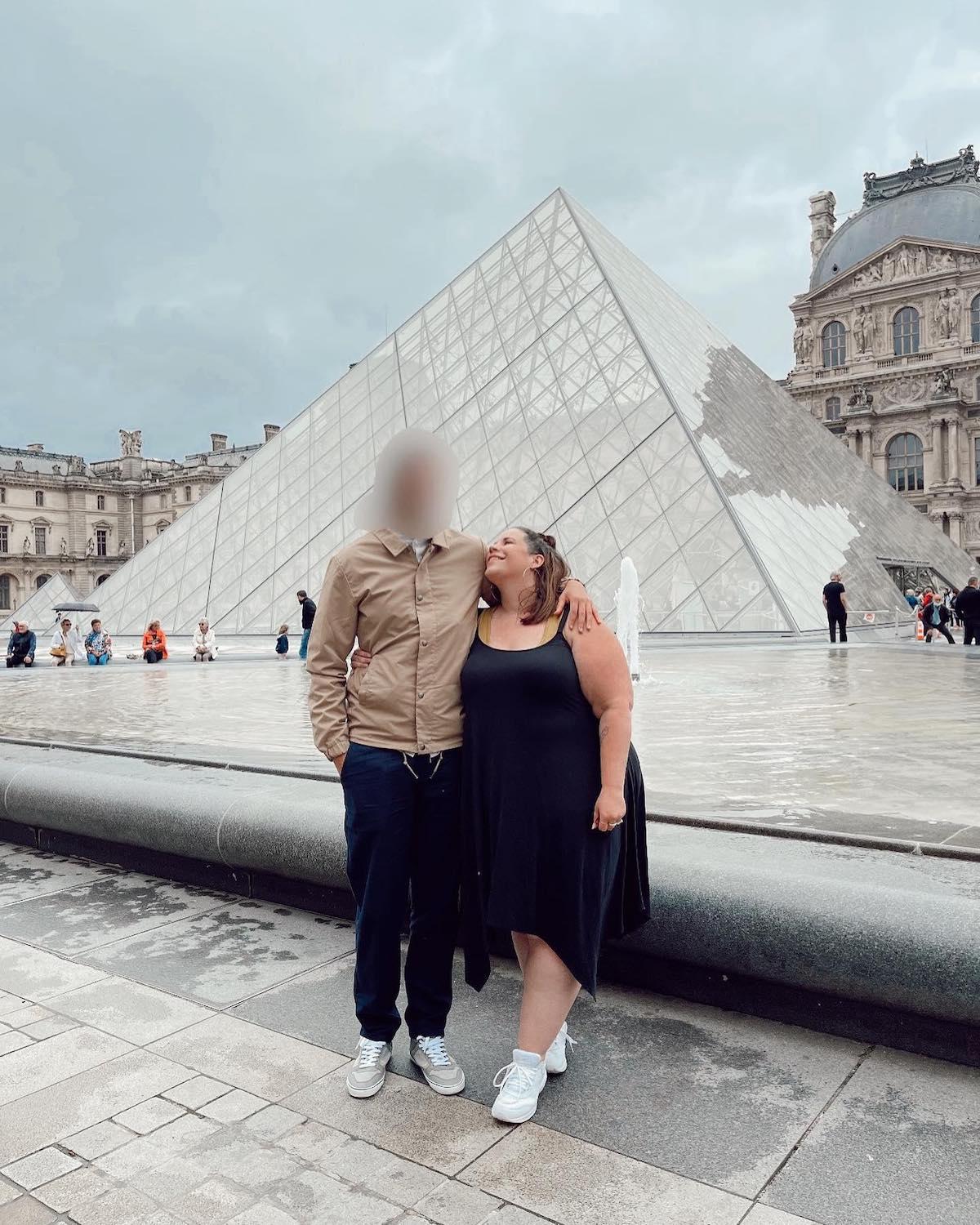 Article continues below advertisement
All of the shots including The Frenchman had his face blurred out to protect his privacy. (Whitney has previously discussed that he doesn't want his identity known to the world because of how Chase Severino was attacked/threatened online when he and Whit broke up.)
It's unclear whether Whitney and The Frenchman are still together today. She hasn't posted any photos of them together in months, but it could be because they simply haven't met up face-to-face since their initial meeting. It's possible, too, that Whitney doesn't want to spoil anything she's currently filming for Season 10.
Article continues below advertisement
Fans have long theorized that Whitney's entire relationship with The Frenchman is a scripted storyline on MBFFL. So viewers wouldn't be completely shocked if things didn't end up working out between them.
Article continues below advertisement
Are Whitney Thore and Lennie Back together?
While some fans are trying to figure out Whit's status with The Frenchman, others are convinced that Whitney has moved on from that long-distance romance. As viewers saw on Season 8 of MBFFL, Whitney's ex Lennie randomly showed up at her doorstep because he was in the area — and Lennie admitted there were some feelings happening on his part.
Further "proof" that Whitney and Lennie might be back together again can be found in the handful of photos of them she has posted via Instagram. In one shot, Whitney, her brother Hunter, and Lennie are posing together next to a pair of palm trees from some tropical location. Another photo features Whitney and Lennie sporting '80s-inspired looks while (presumably) filming for My Big Fat Fabulous Life.
Article continues below advertisement
So far, neither Whitney nor Lennie have confirmed or denied that they're dating. We do know that at the very least, Lennie will be involved with filming for MBFFL Season 10. That's because a synopsis for the season reads, in part: "Things get tricky for Whitney when she mixes her professional and personal life by hiring her ex-boyfriend, Lennie, to help with her online fitness videos."
It looks like we'll have to wait and see whether he and Whitney are officially back together, or whether their relationship is strictly platonic at this point. Season 10 of My Big Fat Fabulous Life premieres on Aug. 9, 2022.