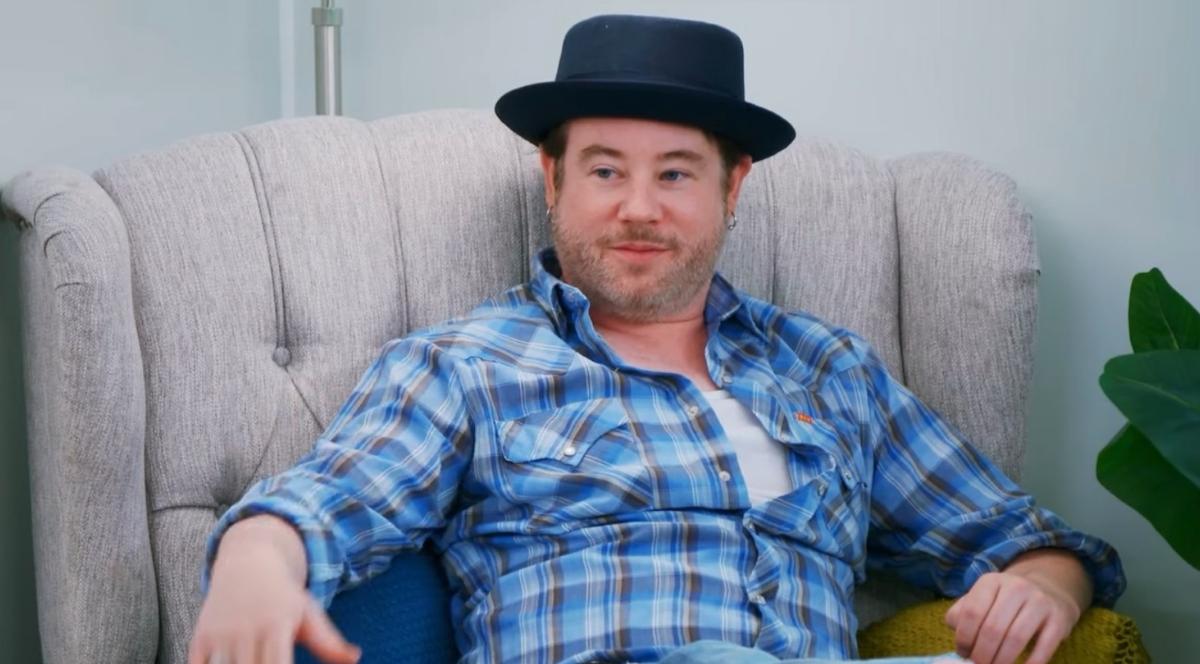 What Does 'My Big Fat Fabulous Life' Star Hunter Thore Do for a Living?
Fans have been seeing more and more of Hunter Thore on 'My Big Fat Fabulous Life,' and now they want to know more, like what's his job and is he married?
The TLC reality television show My Big Fat Fabulous Life has followed the life of Whitney Thore, a lady on a mission to promote body positivity and to teach others to love themselves no matter what skin they're in. The series features not only Whitney but also a hand full of her dearest friends, parents Glenn and Barbara Thore, and brother Hunter.
Article continues below advertisement
In both Season 8 and Season 9 of My Big Fat Fabulous Life, fans noticed that Hunter was featured in pretty much every episode. Audiences either saw him at home with Glenn and Barbara or helping out his sister, like when he went to a doctor's appointment for the consultation she had for her weight loss surgery. The reason viewers saw more of Hunter was because right at the beginning of the COVID-19 pandemic, he came back to Greensboro to be with his parents.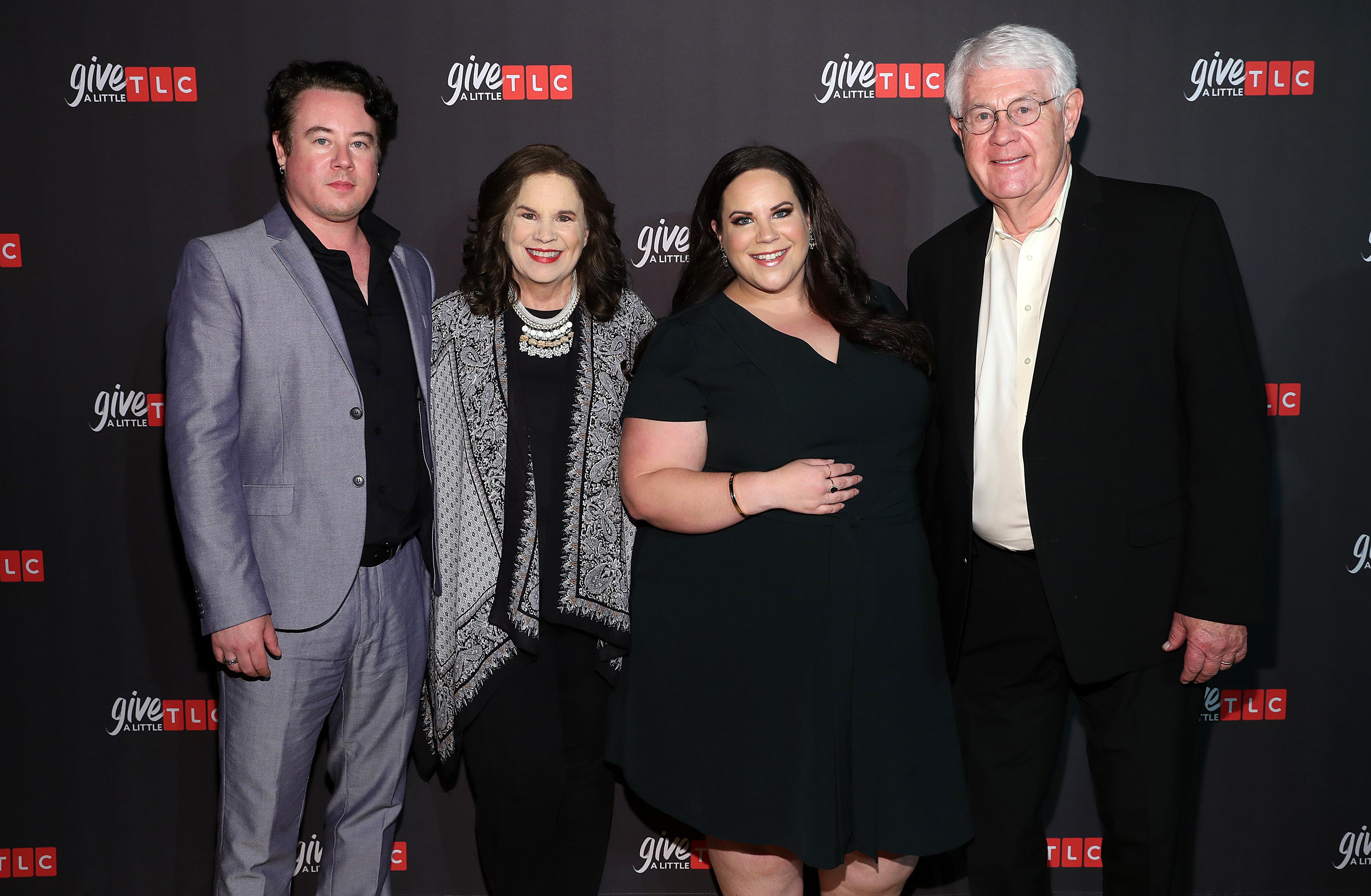 Article continues below advertisement
This was when Whitney lived an hour away from her parents in Charlotte and didn't want to travel and possibly infect them. Now that her family is vaccinated, she brought up to her brother in a recent episode that it may be time for him to head back to New York and get on with his life. The conversation they had made fans wonder what he does for a living in New York. Keep reading to find out what kind of job Hunter has.
What job does 'My Big Fat Fabulous Life' cast member Hunter Thore have?
When Hunter was younger, he had an amazing opportunity to perform with two-time Golden Globe winner Kathleen Turner, and after is when he caught the acting bug in high school. Hunter was accepted into an elite acting program and turned his passion for acting into a career. When Hunter isn't making appearances on his sister's series, he is living out his dreams in New York City as an actor and musician.
Article continues below advertisement
Hunter's acting credits include roles on the television series Skeleton Crew, It's Fine, and Skye of the Damned. He was also was in the comedic short film Blind Sighted that was released in 2020. Hunter is a guitarist in a metal band called Plague of Jackals, and their music was featured on the soundtrack for Skye of the Damned.
Is Hunter Thore married?
The 36-year-old is not married and does not have any children. It appears that he's currently single at the moment. On MBFFL, Hunter comes across as quick-witted and funny, just like the rest of the family. We're sure it won't be long before he's in a relationship.
Catch new episodes of My Big Fat Fabulous Life Tuesdays at 9 p.m. EST on TLC.