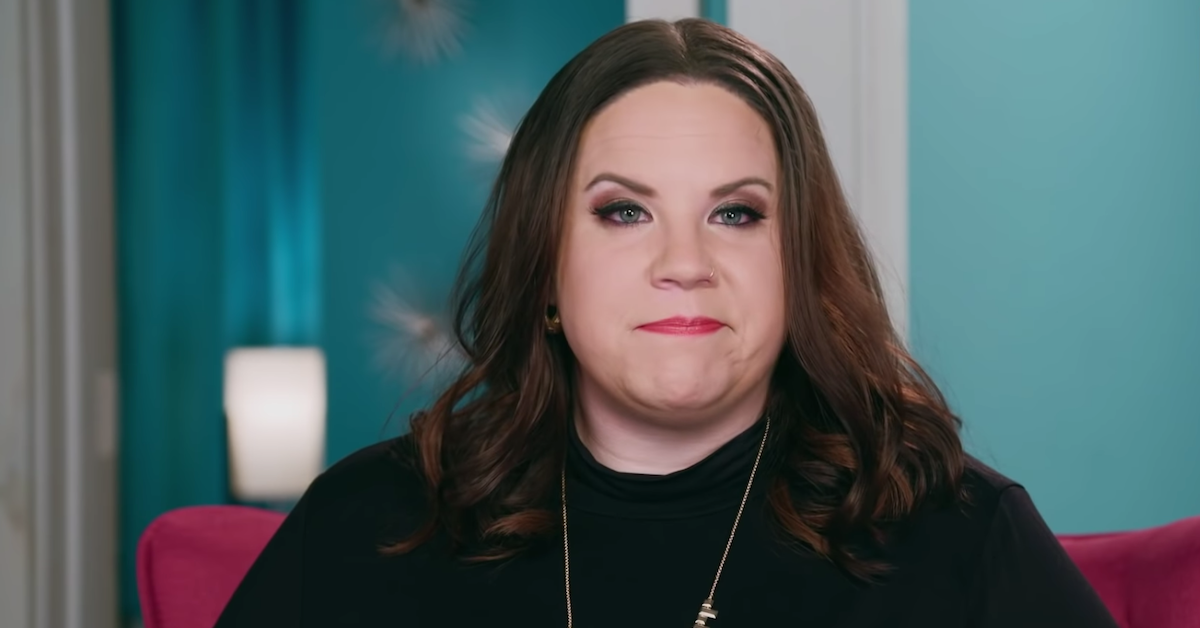 Does Whitney Thore Have a New Boyfriend After Calling off Her Engagement?
By Michelle Stein

Dec. 15 2020, Updated 3:06 p.m. ET
Fans of My Big Fat Fabulous Life are heartbroken over the end of yet another of Whitney Thore's relationships in Season 7 of the TLC series. The reality star was engaged to Chase Severino and in the midst of planning her wedding when the couple broke off their engagement after Chase impregnated another woman. 
Now that the dust has settled a bit, fans are curious: Does Whitney already have a new boyfriend?
Article continues below advertisement
Whitney and Chase revealed in May 2020 that they ended their engagement.
Whitney met Chase through her former No BS Active business partner, Ryan Andreas. (Chase and Ryan are best friends from college.) The two dated for while, and then Chase popped the question during a trip to Paris in October 2019. Unfortunately, things didn't end up working out in the long run for Whitney and Chase.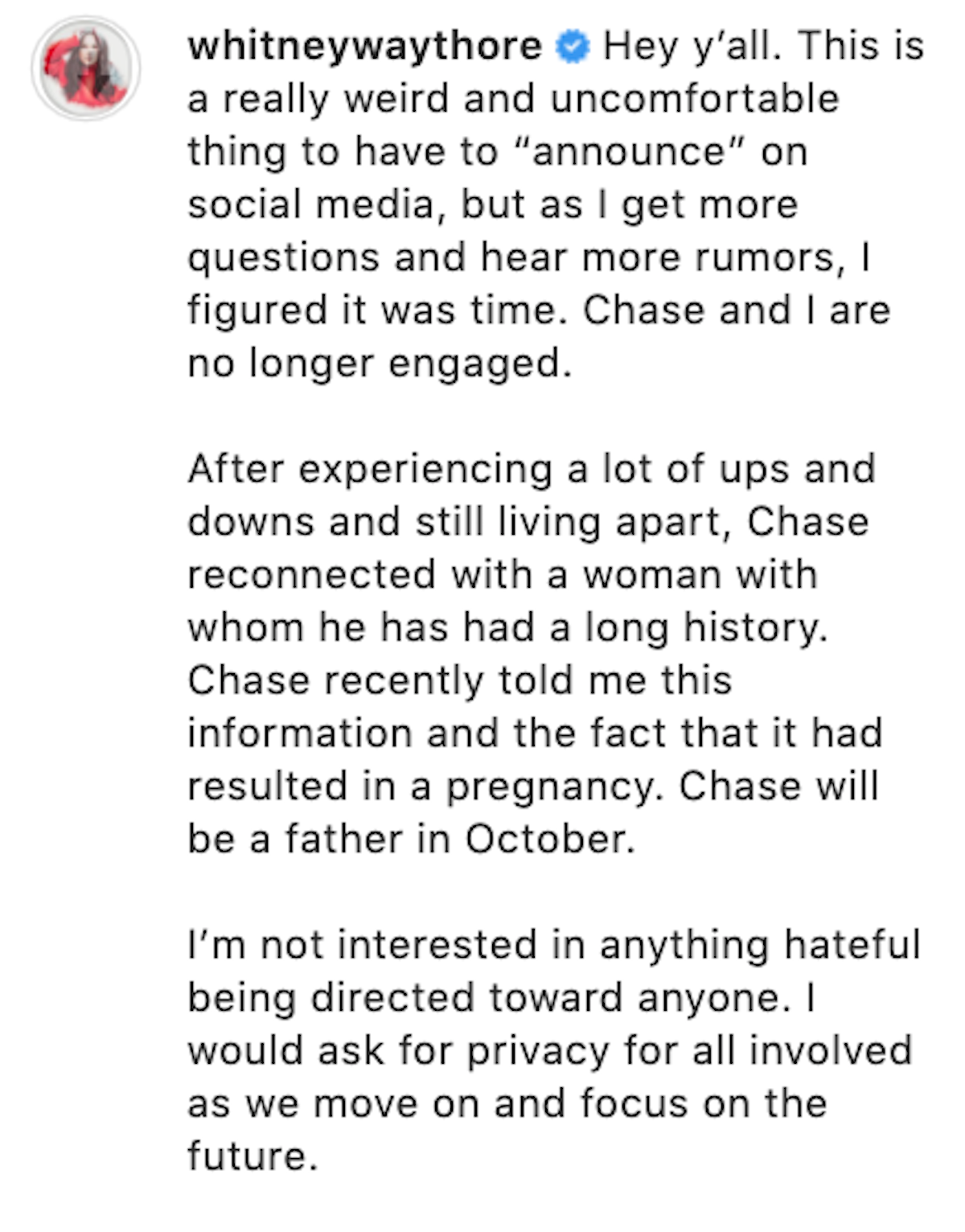 Article continues below advertisement
On May 22, Whitney shared with her fans via Instagram that she and Chase had called off their engagement.
"Hey y'all. This is a really weird and uncomfortable thing to have to 'announce' on social media, but as I get more questions and hear more rumors, I figured it was time. Chase and I are no longer engaged," she wrote.
Whitney continued, "After experiencing a lot of ups and downs and still living apart, Chase reconnected with a woman with whom he has had a long history. Chase recently told me this information and the fact that it had resulted in a pregnancy. Chase will be a father in October."
"I'm not interested in anything hateful being directed toward anyone," she ended her post. "I would ask for privacy for all involved as we move on and focus on the future."
Article continues below advertisement
Chase went on to welcome a daughter named Aurora Joyce Severino on Sept. 25. (She arrived earlier than expected, but healthy.) Meanwhile, on the show, Whitney has been lamenting the end of her relationship with Chase — along with the future that is no longer possible with him.
Article continues below advertisement
Does Whitney Thore have a new boyfriend?
As far as Whitney has shared via social media, she still appears to be very much single. However, the synopsis for an episode titled, "Whitney Confronts Chase," which airs on Dec. 15, teases the possibility.
It reads: "Whitney finally has a face-to-face confrontation with Chase to get some closure. Also, after Buddy steps up to console Whitney, he finds himself sidelined by another man from her past."
Article continues below advertisement
"Sidelined by another man from her past"? Like an old boyfriend with whom she has rekindled a relationship? Or just another friend-friend, like Buddy? What does this even mean?!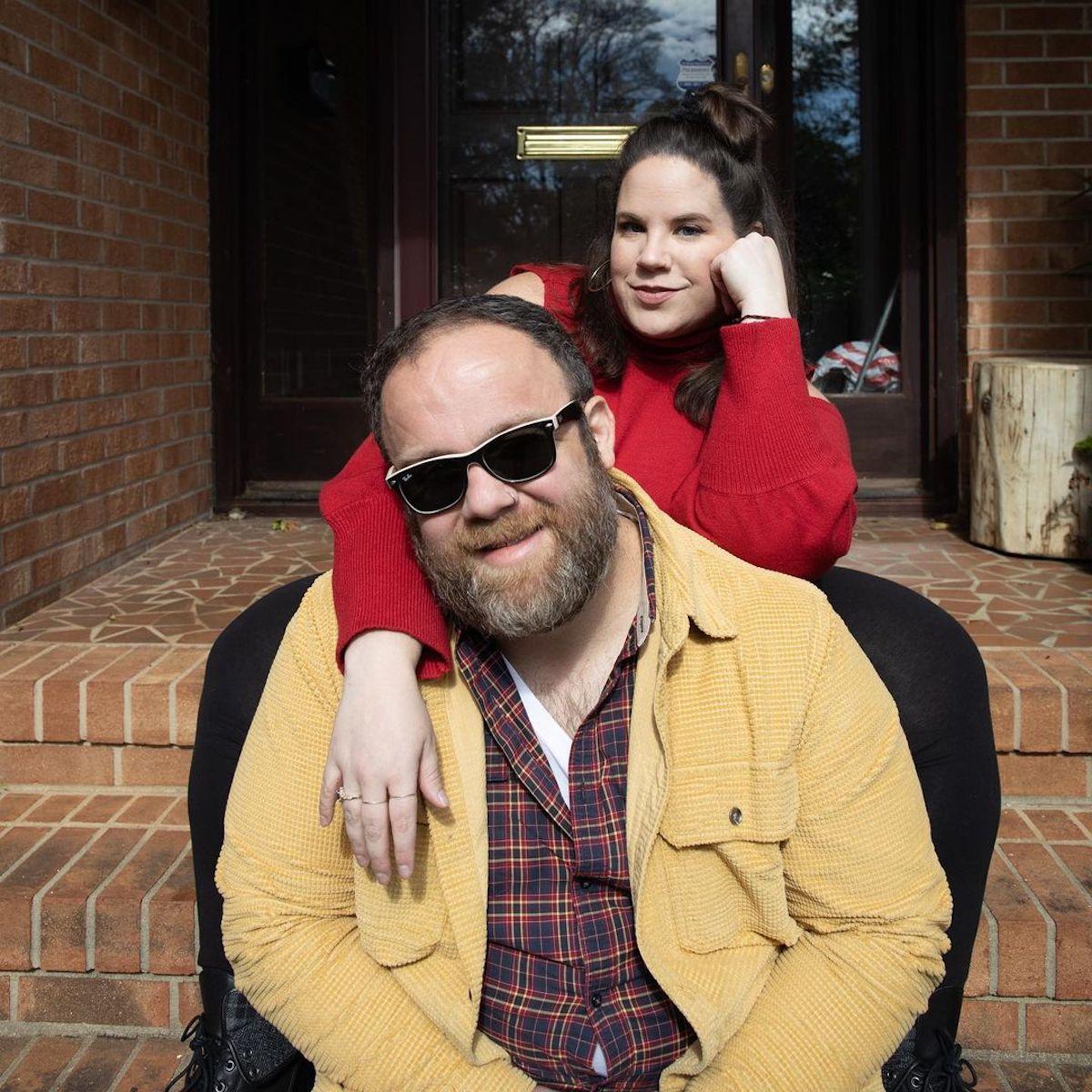 Article continues below advertisement
It looks like fans will have to tune into My Big Fat Fabulous life to find out whether Whitney has already moved on with a new boyfriend following her devastating breakup with Chase. She's been through the wringer relationship-wise, so we're definitely rooting for her to finally find happiness — whether or not that involves a romantic partner.
Watch My Big Fat Fabulous Life Tuesdays at 9 p.m. EST on TLC.