What Happened Between Heather and Buddy on 'My Big Fat Fabulous Life'? It's Complicated
Heather and Buddy's bad breakup on 'My Big Fat Fabulous Life' still has fans reeling — here's what happened.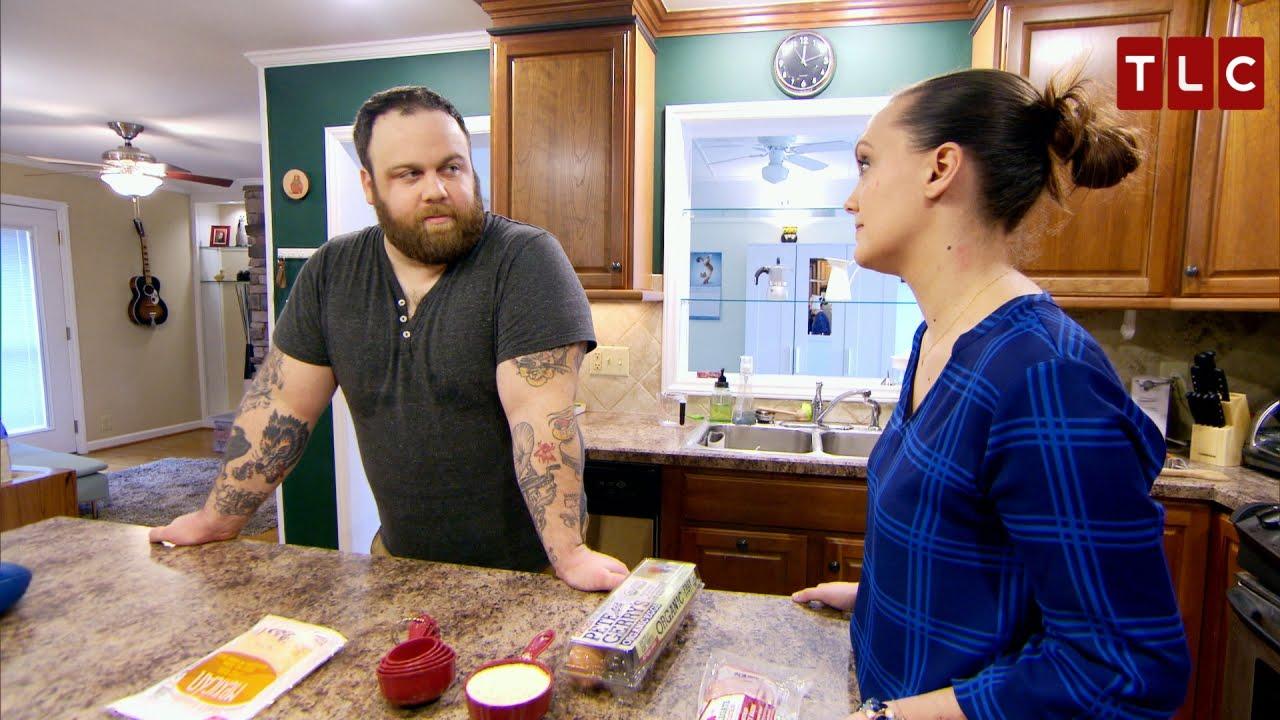 During the most recent episode of My Big Fat Fabulous Life, viewers learned that longtime cast member Buddy Bell had broken up with his girlfriend Chelsea Roark — a fact super fans of the show figured out months ago thanks to some expert social media sleuthing.
Even though we knew it was coming, watching their relationship end felt slightly unsatisfying given that we just spent all of Season 6 getting used to them as a couple. It didn't help that in the same hour viewers had to watch Buddy's ex, Heather Sykes, drown her continuous sorrows with the help of an exotic dancer.
Article continues below advertisement
Though Buddy and Heather's relationship went up in flames at the end of Season 5, fans can't help but wonder if the two will reconcile now that Chelsea is out of the picture.
Scroll down for a short recap of the duo's complicated history.
What happened between Heather and Buddy?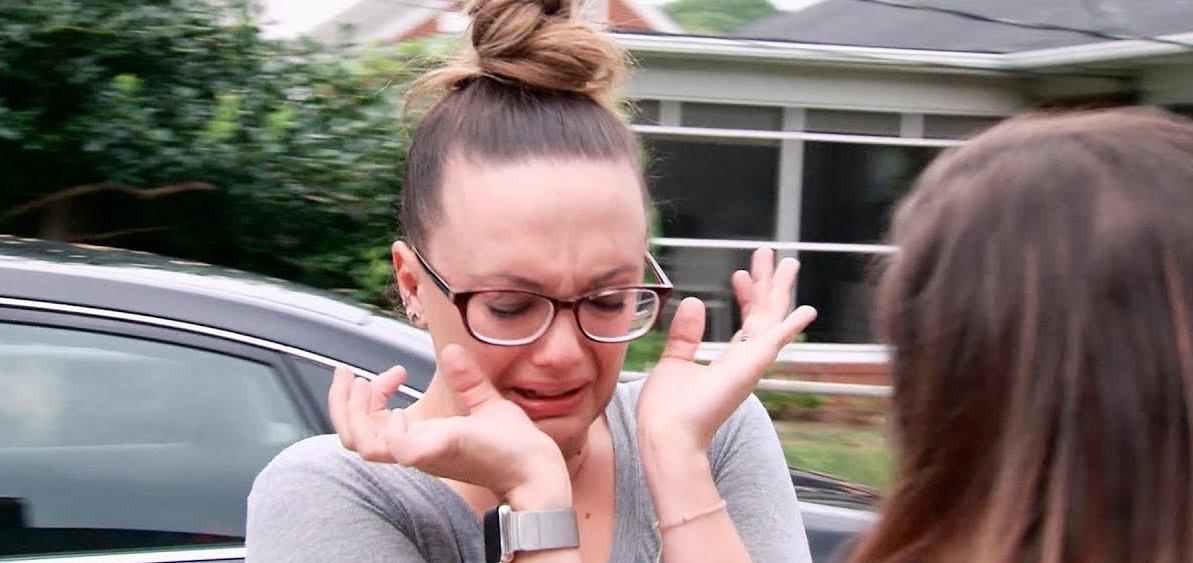 Article continues below advertisement
The former couple's emotional breakup left Heather a wreck. Buddy decided to call it quits with the brunette via text message right before entering rehab for his cocaine addiction. "It [didn't] come down to you not making me happy, I'm sorry for letting you down," the reality star told her at the time.
However, things went from bad to worse when Buddy began dating Chelsea soon after completing treatment. His roommate and the show's star, Whitney Thore, was understandably taken aback when he said he would've married his new flame "yesterday" if he could.
As for Heather, she was furious that her former beau had jumped headfirst into a new relationship. "I was the one who suffered, and then he gets to move on and find happiness," she expressed earlier this season. "You know what? F--k Buddy."
Though she was quick to dismiss him, Heather spent the majority of Season 6 pining over Buddy. At one point, Whitney even hid a visit from the bearded bachelor so as not to upset her friend.
Article continues below advertisement
If things weren't messy enough, Whitney and Buddy shared a kiss in the first episode of the season. Though the pair had always been platonic, Whitney's friend Ashley admitted that the dancer had an "undeniable" crush on her roommate.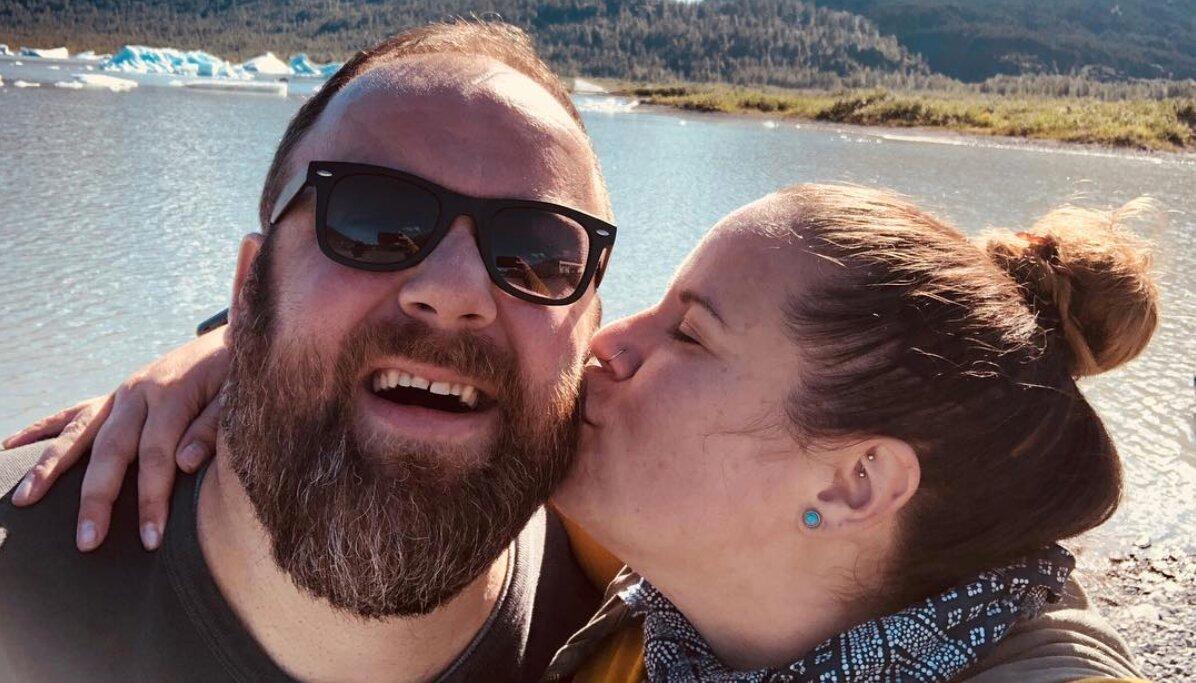 Article continues below advertisement
However, it sounds like the kiss stemmed more from Whitney's insecurities than actual feelings for her longtime pal. "I'm envious, you met Chelsea and just fell in love, and it seems like the simplest thing in the world," she admitted to Buddy later on. "People find partners and they have babies and I'm not even anywhere close."
When asked to describe their encounter in one word, the 34-year-old told Newsweek, "There really isn't a word for it, to be honest. When I kiss Buddy it's always weird. There's always a weirdness from being friends with him. But I think that sometimes people have a chemistry that's just there. I'm just gonna have to say, if I pick one word, I'm still gonna say weird."
Now that those two have gotten it out of their system and Buddy, who is currently 19 months sober, ended things with Chelsea, fans are eager to see whether he finds his way back to Heather. We'll be keeping our eyes peeled on their social media accounts!
New episodes of My Big Fat Fabulous Life air Tuesdays at 8 p.m. ET on TLC.