Fans Are Worried Buddy Bell Will Relapse on 'My Big Fat Fabulous Life'
Did Buddy relapse on 'My Big Fat Fabulous Life?' Get updates on Whitney Thore's roommate.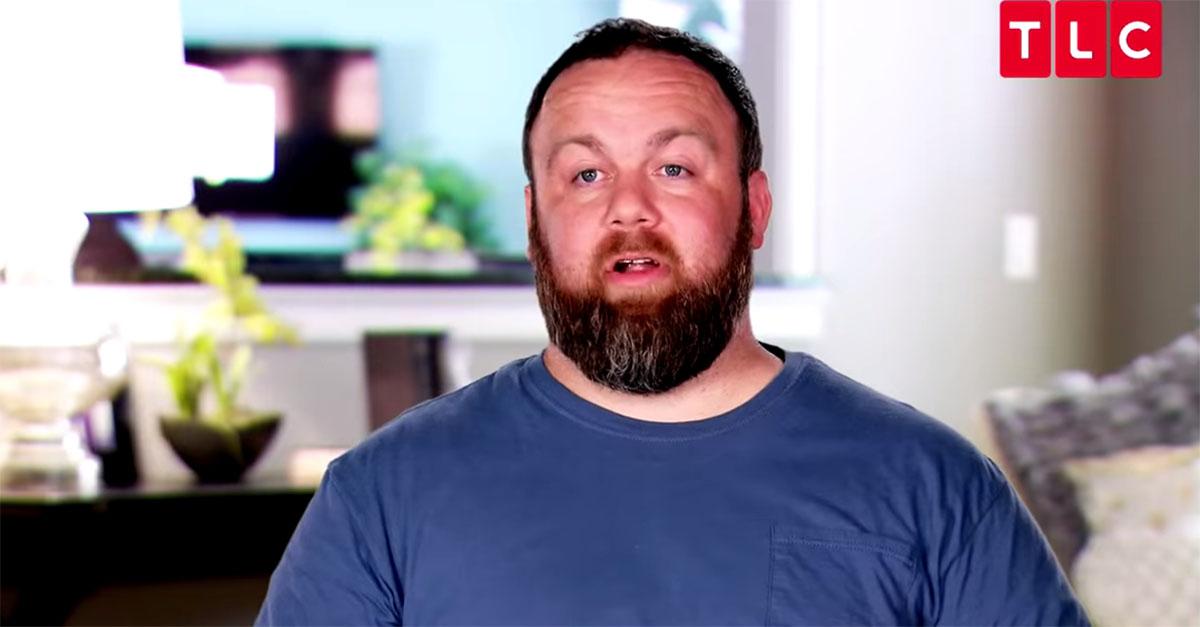 Article continues below advertisement
"Truth of the matter is I just started using cocaine recreationally and it got out of hand. I was almost about to fall off a cliff, I was pretty far down that slippery slope," he said on the show before explaining how it wasn't until his family and friends gave him an ultimatum that he decided to do something about his drug addiction.
"One of the things that my mother said is, she told a story of when I was a little boy and I was crying in bed because I had the realization for the first time that my parents were going to die one day," he said between tears. "And then she flipped it on me, in the intervention. She told me how she went to bed worrying the same things about me. That was a reality that could have very well happened."
This season, Buddy is back from rehab and living with Whitney, but fans are worried that Buddy is right back in the environment that got him into trouble in the first place.
So, did Buddy relapse? 
We're keeping our fingers crossed that Buddy doesn't get back into his old habits, but in a sneak peek of the series, he shared his concerns. "I'm right back where I can score," Buddy said while on the road with Whitney and Tal. Whitney also expressed her fears of Buddy doing cocaine again, adding, "If Buddy found drugs, I would never forgive myself."
Article continues below advertisement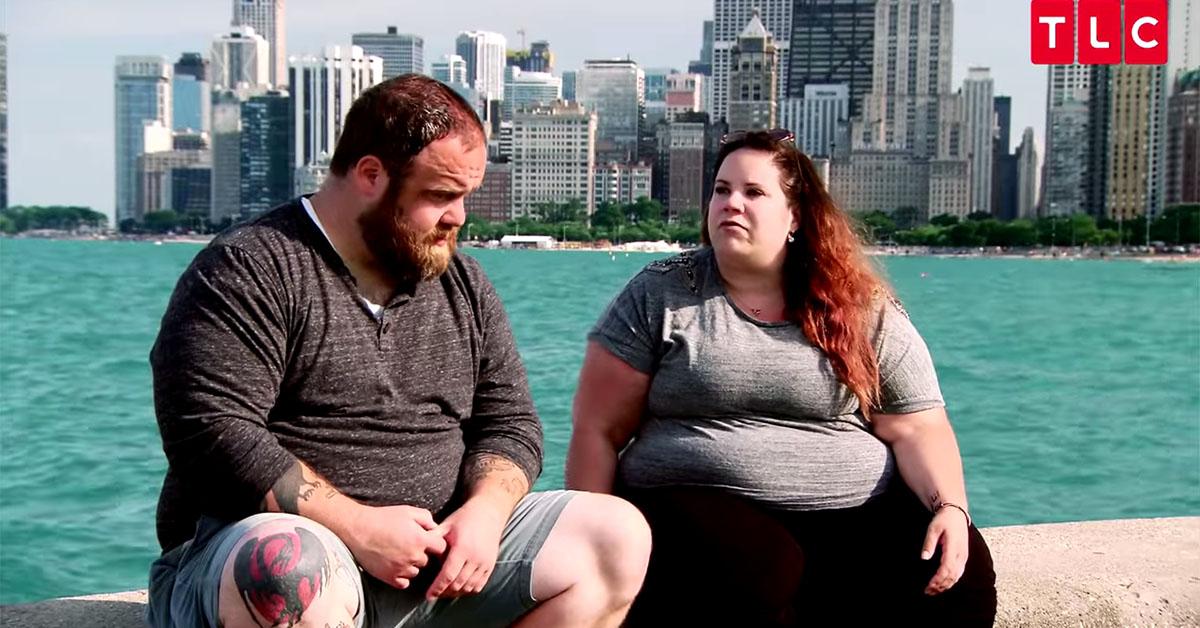 Buddy is also known to be spontaneous, which could explain how he is ready to marry his new girlfriend, Chelsea, after just a few months of dating. As expected, this did not sit well with Whitney. "I am envious," Whitney told Buddy. "You, like, met Chelsea, and you just fell in love. It seems like the simplest thing in the world. People find partners and they have babies. I'm not even anywhere close."
His ex, Heather, was also blindsided by the news. "I was the one who suffered," Heather shared. "And then he gets to move on and find happiness. You know what, f--k Buddy."
Article continues below advertisement
However, Whitney recently revealed that Buddy is doing great, despite the struggles hinted at in the upcoming episodes. "Buddy is doing OK. There are a lot of ups and downs in the first year of recovery. You'll see that and you'll follow it throughout the entire season," she told Newsweek. "It's kinda difficult. One minute you think everything is fine and then the next minute it's like you are totally worried. It's hard to really trust if someone has it together or not. And of course, he was in a relationship at the beginning of the season. That was dramatic and traumatic! We love him and support him and we know that recovery is not an easy thing."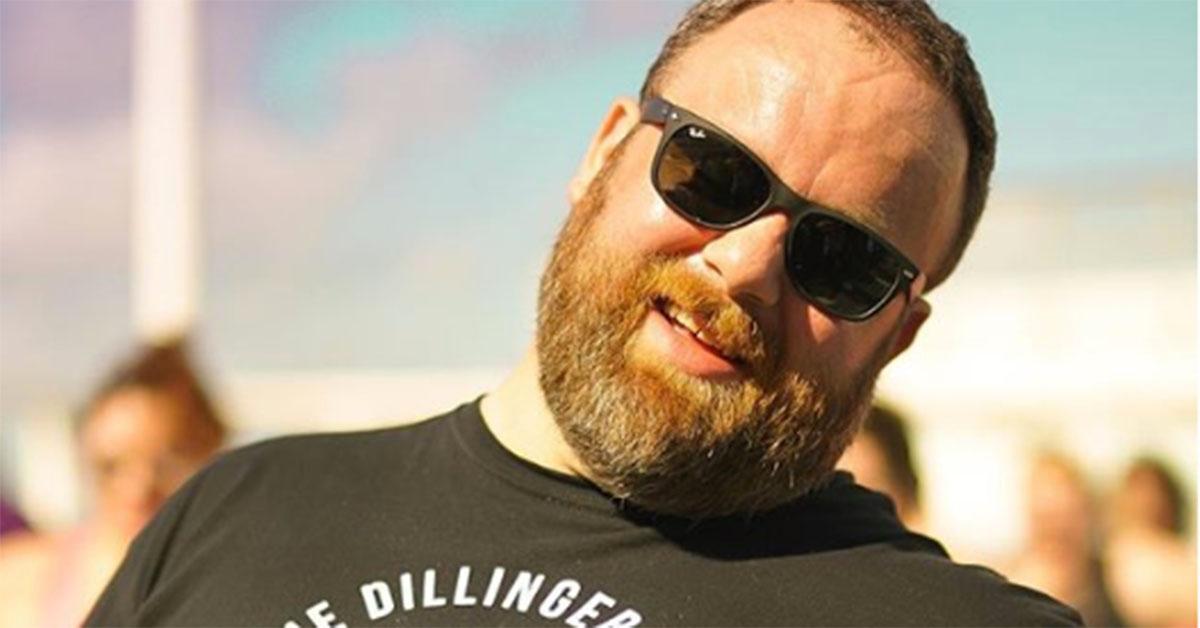 Watch Buddy and the rest of the My Big Fat Fabulous Life gang on Tuesdays at 8 p.m. on TLC.