'My Big Fat Fabulous Life' Star Whitney Thore Has Baby Fever!
Is Whitney Thore from 'My Big Fat Fabulous Life' pregnant? Plus more on her relationship with Buddy.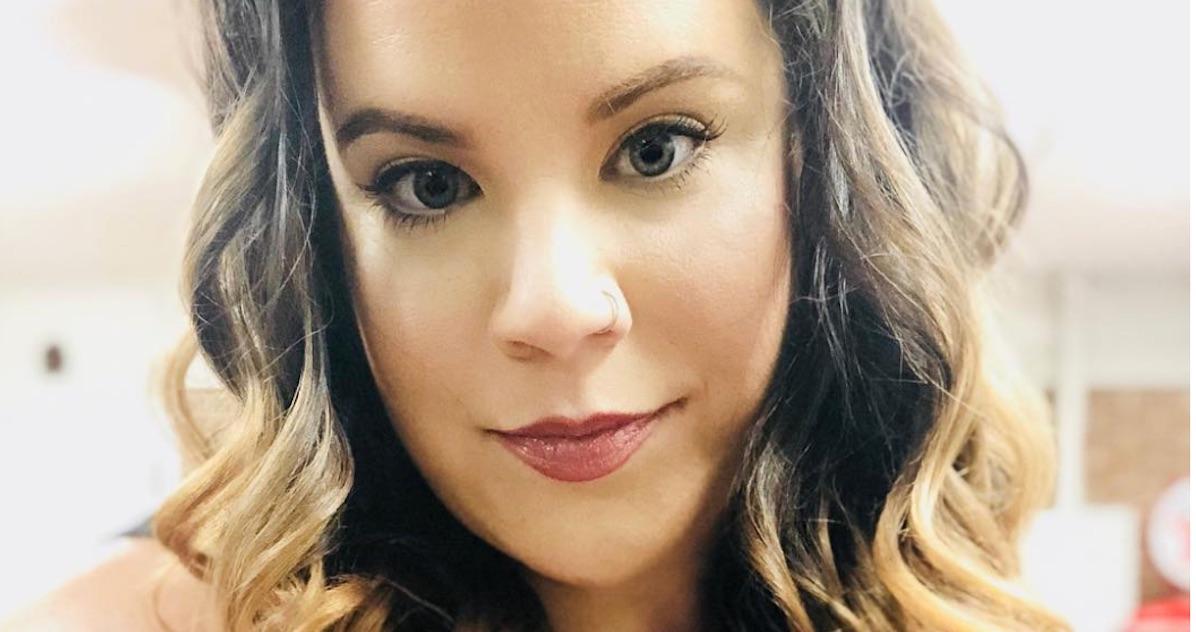 On this season of My Big Fat Fabulous Life, Whitney Thore is still single but her relationship with Buddy Bell is seemingly blossoming — and she is ready for a baby.
Article continues below advertisement
"I've just been really lonely for a long time," she says tearfully on the show.
So, is Whitney pregnant? 
No, but she is determined to adopt a child from South Korea, where she taught English a few years ago. However, she's already encountered a few problems in the process.
On the premiere episode, Whitney was informed by an adoption expert that she would have a hard time being approved due to her marital status. Also, there are requirements that she must meet to adopt from South Korea, and that includes a BMI (body mass index) that she must fall under.
After doing a quick calculation, Whitney learned she would have to lose roughly 200 pounds to meet the criteria.
Article continues below advertisement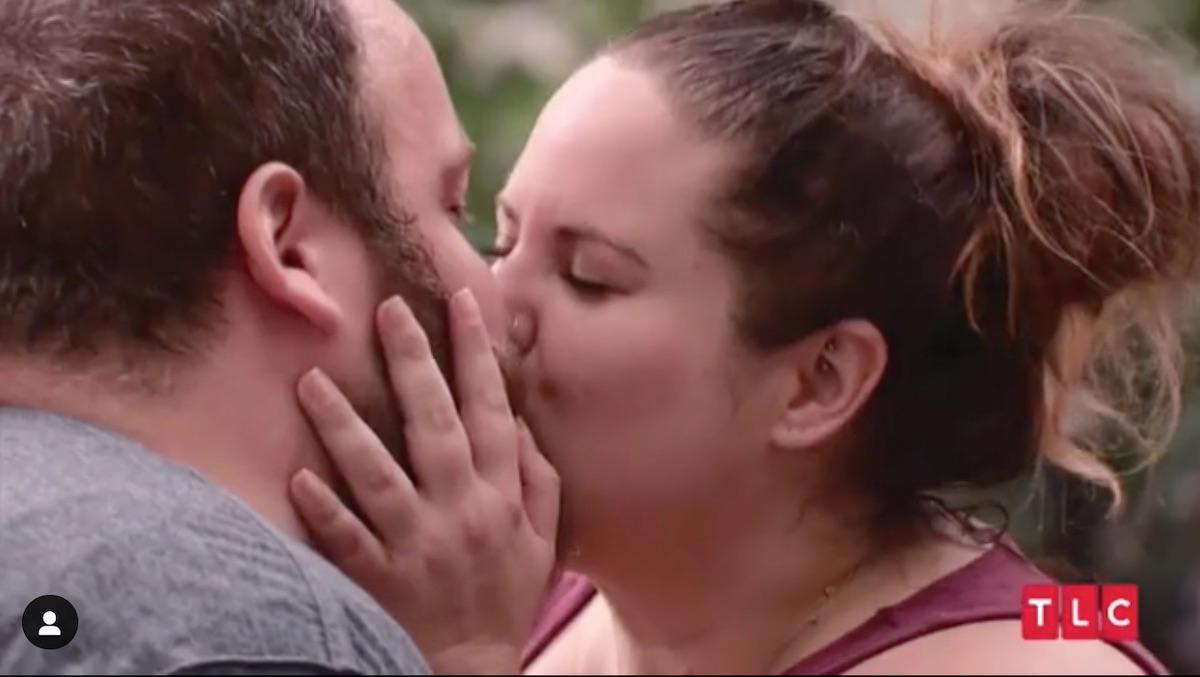 Last season, Whitney thought she was pregnant with her then-boyfriend Lennie after she tested positive on four different tests. However, it was soon revealed Whitney, who has been very open about her PCOS diagnosis, was not actually pregnant but just had cysts.
Article continues below advertisement
"I'm sorry we're not celebrating a viable pregnancy right now. This is as hard to watch as it was to go through," she wrote on Instagram at the time.
Whitney and Buddy's relationship explained...
Another major plot twist on Season 6 is Whitney's kiss with her longtime friend, Buddy. Last season, Buddy checked into rehab to deal with his cocaine addiction, and broke up with his girlfriend, and Whitney's friend, Heather Sykes.
"There really isn't a word for it, to be honest. When I kiss Buddy it's always weird," she told Newsweek. "There's always a weirdness from being friends with him. But I think that sometimes people have a chemistry that's just there. I'm just gonna have to say, if I pick one word, I'm still gonna say weird."
Article continues below advertisement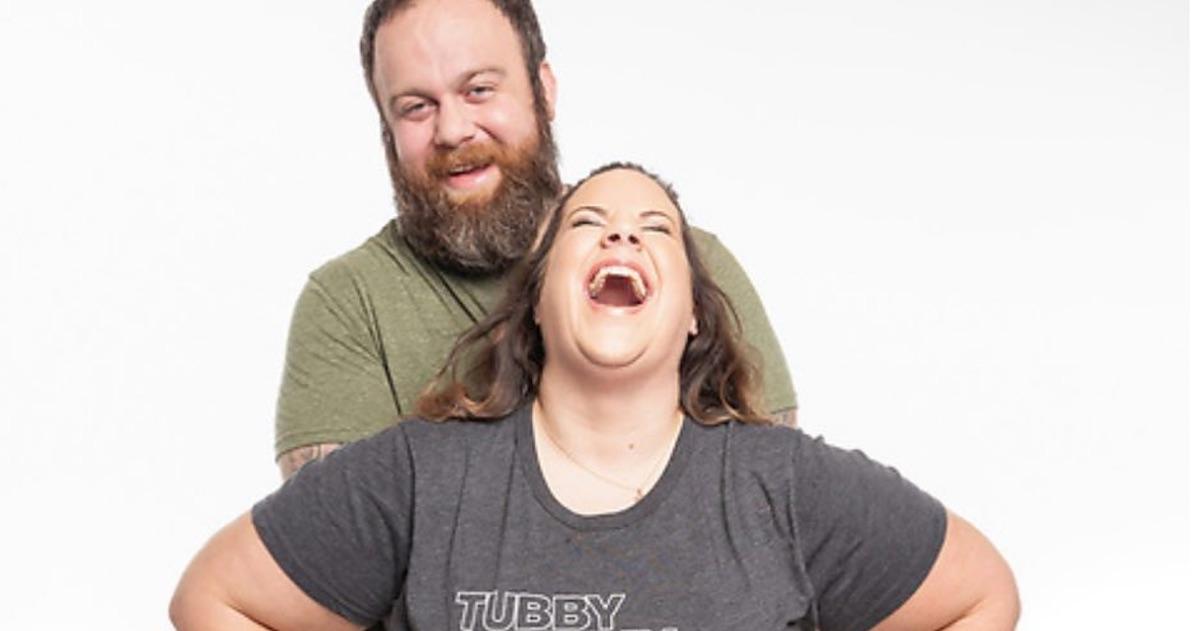 Buddy is also supportive of Whitney's decision to adopt — even if her friends and family are not. As expected, fans would love to see Whitney and Buddy finally couple up.
"I have ALWAYS wanted you and Buddy to finally get together because it is so plain to see that u both have chemistry and both are attracted to the other," one follower commented on social media while another added, "Happiness... he is and has been your guy!"
Article continues below advertisement
Does this mean Whitney and Heather are not friends anymore?
"Things are a little bit weird between Heather and me right now," Whitney added. "She is completely over him finally but at the same time, she doesn't want to think about her best friend and her ex-boyfriend [kissing]. The truth is—I set Buddy and Heather up myself—but before that, Buddy and I had some time together a few years ago.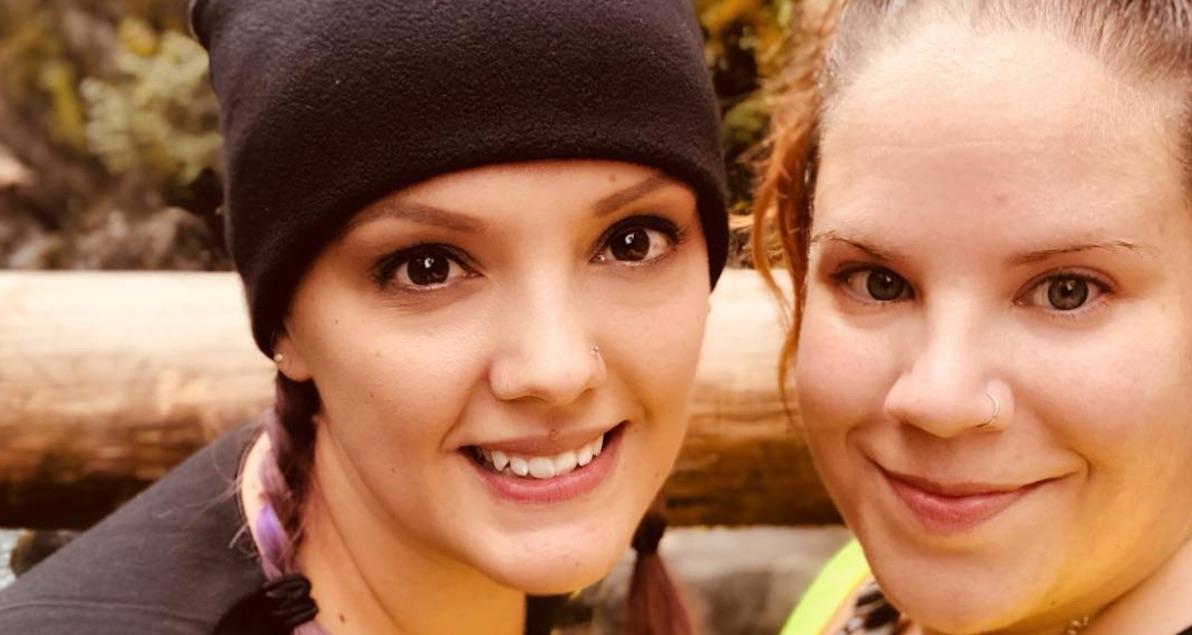 She continued, "The whole thing is difficult for her because I'm still close with Buddy. You'll see through the season the evolution of Heather and Buddy's relationship. It's hard. It's a close friend group. People date and then they break up. There's a lot that goes on. We're fine. Things are just a little tense still."
Watch My Big Fat Fabulous Life on Tuesday nights at 8 p.m. on TLC.