'Lost in Transition' Star Stacy Is Still Wife Leslie's Biggest Fan
Are 'Lost in Transition' stars Leslie and Stacy still together? Find out where the couple is today!
Article continues below advertisement
The docuseries followed Stacy as she prepared to give birth to the couple's first child —and Leslie, as she transitioned from male to female. All along the way, Stacy was Leslie's biggest supporter as she came out to their family and friends, considered undergoing facial feminization surgery, and even lost her job.
Some viewers called out Leslie for being selfish at the time, and failing to put Stacy's feelings into consideration on the show.
"Leslie shouldn't have transitioned until after the baby was born. I can't imagine the stress it has caused on Stacey's pregnancy. So selfish," one fan commented on reddit. Another agreed, adding, "From what we get to see on the show, hormonal transitioning sure does look like a luxury they can't afford at this time. I don't know as it was truly financially realistic to try it before losing that job but, now? Holy cow. Leslie needs to grow up, put her big girl panties on, and find less expensive ways of expressing her femininity. That and hit the bricks and find a job."
Article continues below advertisement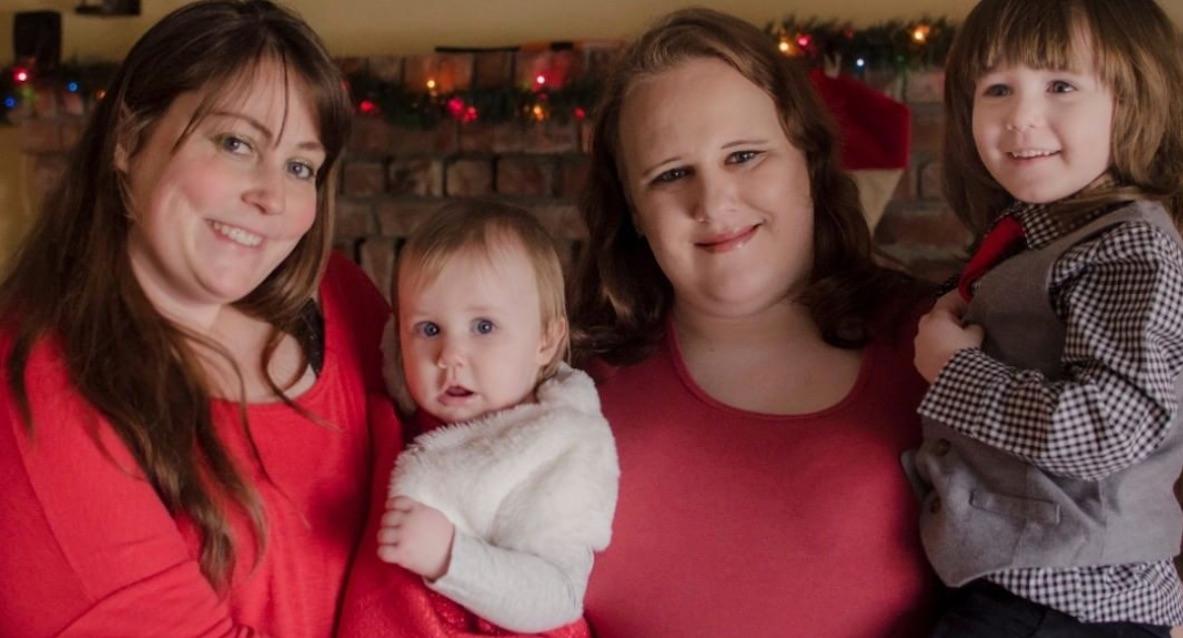 So, are Leslie and Stacy still together now?  
Yes! Leslie and Stacy, who identifies as pansexual, are still together — and look happier than ever. "LOVE makes a famILY," Stacy captioned a photo of the couple, alongside their kids, son Evander and daughter Artemis.
Article continues below advertisement
In another selfie, Stacy gushed about Leslie's makeup, writing, "Double tap if Leslie's makeup is on point!!! Merry Holidays everybody!!!"
As expected, fans are happy to see the couple has worked through their problems and are continuing to support each other. "This picture is everything. Two beautiful women," one fan shared on Instagram before another wrote, "Omg Leslie looks soo good, and you as well of course Stacy!!! Wish you two the best during this holiday season! Hope to see you back on my TV soon."
Article continues below advertisement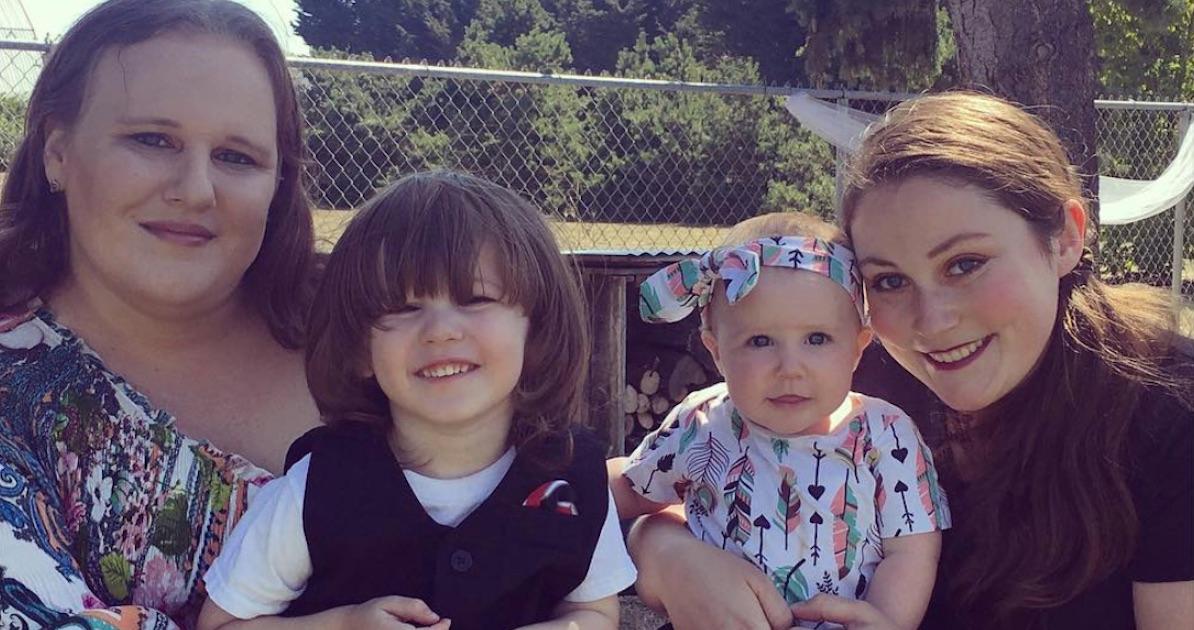 Currently, Stacy is looking for ways to get in shape for 2019 — "Preferably #momfitness of course" — while Leslie is trying to get sponsored as a "gamer girl."
"Gamer girls all look different. There is no one way to be a gamer girl," she recently tweeted. "Some dress with less, some over dress, some sound like Minnie Mouse, some sound like guys, but we are still gamer girls!!!!!!"
Article continues below advertisement
Will there be a Lost in Transition Season 2? 
According to reddit, TLC was hoping to cast one or two new couples to join the Season 1 couples who are returning for a second season. "So far they haven't had any trans guys, or nonbinary trans persons, and they're open to it," the redditor wrote before sharing the show's requirements, "Married 10+ years, not yet on HRT, the trans person newly out to the spouse and not yet presenting as their true gender."
They continued, "I know one of the couples in the show IRL (I knew them before the show was on), and they are mostly happy with they way they are treated/portrayed, enough so that they are willing to do another season."
In the meantime, we're just glad we can follow Leslie and Stacy on social media — and watch reruns on TLCGo!