'My Big Fat Fabulous Life' Star Whitney Thore's Mom Thinks She "Needs a Man"
Whitney Way Thore dishes on her relationship status — and reveals if she is still single following her blind date on 'My Big Fat Fabulous Life.'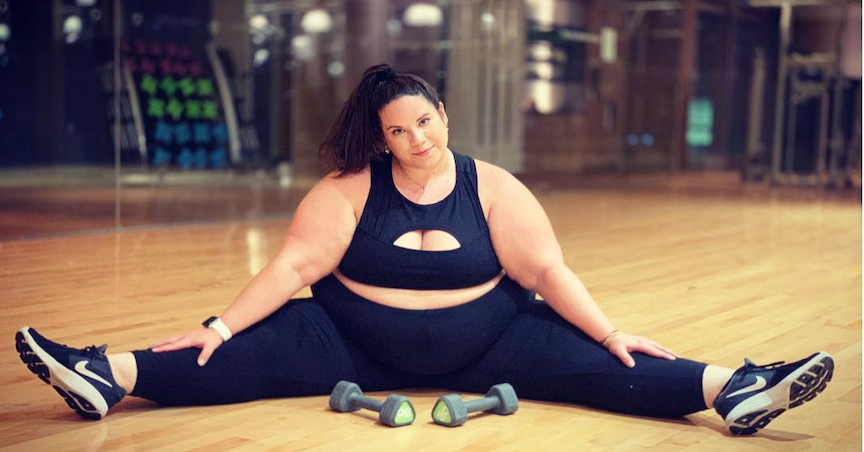 Whitney Way Thore from My Big Fat Fabulous Life is definitely living her best life on this season of her TLC show' including a surprise blind date that is going to be anything but boring.
Article continues below advertisement
In a clip ahead of tonight's episode, we see Whitney's mother Babs attempts to set her daughter up. "All I know is Whitney needs a man," she says ahead of a dinner Whitney thought would be a family get-together, but instead turned into a surprise ambush date.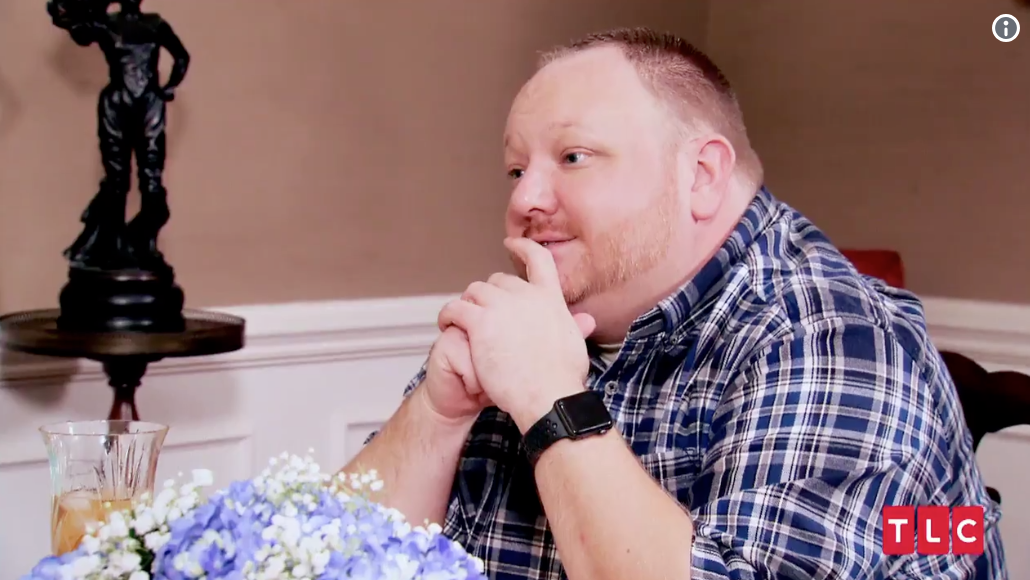 Article continues below advertisement
"Being set up is beyond embarrassing," a mortified Whitney admits. But Babs is growing concerned and honestly impatient at seeing her daughter go through life on her own.
So, is Whitney Way Thore single today?
The answer there is yes. Very yes. Although we don't know how tonight's date will turn out for the reality star, she's talked about her relationship status several times on her show. "I've just been really lonely for a long time," she tearfully admitted in an episode from a few weeks back. "It seems like the simplest thing in the world, people find partners and they have babies, I'm not even anywhere close."
Article continues below advertisement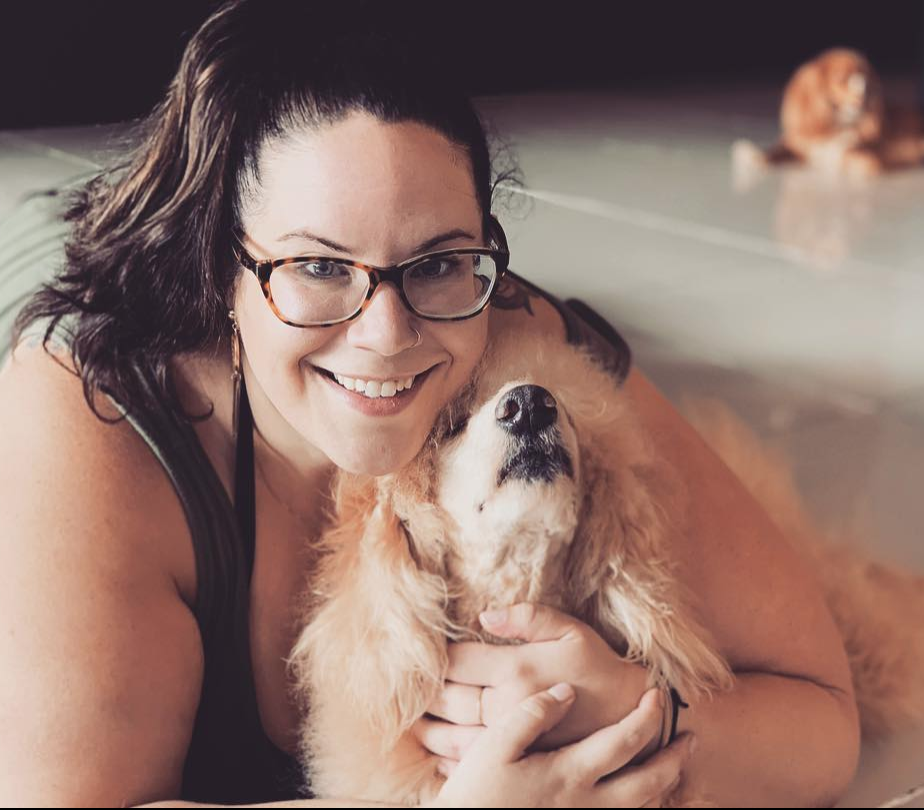 Whitney thinks she's ready to raise a child alone.
Whitney expressed how much she wanted to adopt a chid from South Korea, where she previously lived and taught English. Her family and friends, on the other hand, were not supportive of her decision — her mom Babs expressed that she should find a husband first and start a family the traditional way.
Article continues below advertisement
Her friends also cautioned her against the endeavor, with some thinking this was just her attempt at getting over her ex, Lennie. "This is something that I could really do, I mean who cares if other people agree with it?" Whitney candidly said at the time.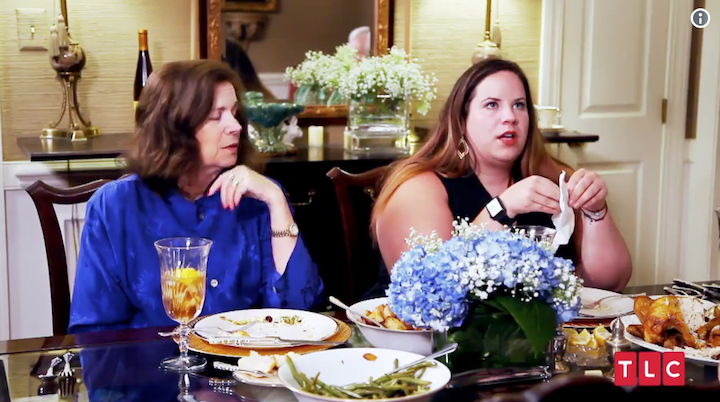 Article continues below advertisement
Unfortunately for her, the adoption rules in South Korea got in the way of her finalizing her baby plans. For one, the adoption agent stated in plain terms that married couples were much more desirable than single parents. But aside from that, the agency also looks for a history of mental illness, and Whitney has been quite open about her struggles with depression.
Lastly, adoption agencies in South Korea have a BMI requirement, and Whitney would have to drop roughly 200 lbs to meet the eligibility requirements. Although adopting in South Korea no longer seems in the cards for the TV star, Whitney is not giving up on her hopes.
Whitney might not be single for long.
Article continues below advertisement
"I found out a lot about adoption that I didn't know, and a lot of it was heartbreaking. Definitely not giving up on my dreams of motherhood, though," she said at the time.
Whether or not Whitney will find love in the man her mother is setting her up with will be revealed in tonight's episode. After all, it wouldn't be the first time that Whitney was in the way of unconventional dates.
Just a few weeks ago, Whitney got the brilliant idea to find her best friend Heather a love match at — where else? — the supermarket. Things happened to work out OK for her and Will, the man she picked up at the grocery store, so we're hopeful Whitney's blind date will turn out just as swimmingly.
Watch TLC's My Big Fat Fabulous Life tonight at 8 p.m. to see if Whitney's able to find love with her mother as her wingman.