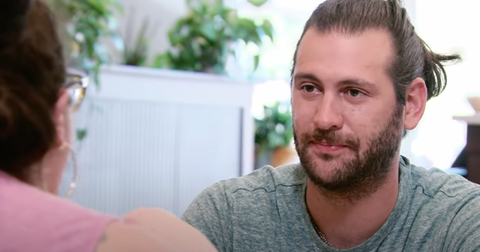 Who is Chase Severino's Baby Mama? He's Not Expecting a Child With Whitney Thore
By Michelle Stein

Updated
Fans of My Big, Fat Fabulous Life have watched and waited for Whitney Way Thore to find love through the years. Between dramatic cheating scandals (thanks, Avi) and heartbreaking splits, the TLC star has been through a lot when it comes to relationship. Viewers were convinced she had finally found "the one" when Chase came into the picture and he ended up popping the question.
Article continues below advertisement
In a shocking plot twist, however, Whitney revealed she and Chase had not only called off their engagement — but that he was expecting a child with another woman. Naturally, fans were dying to know: Who is Chase's baby mama?
Let's take a closer look at the situation.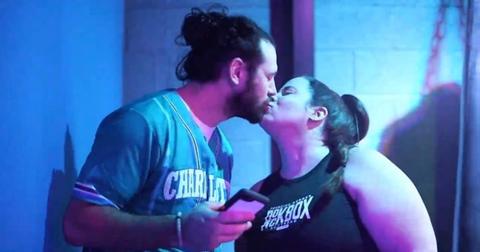 Article continues below advertisement
Whitney announced that she and Chase Severino called off their engagement.
On May 22, Whitney took to Instagram to deliver a two bits of unexpected news to her followers.
"Hey y'all. This is a really weird and uncomfortable thing to have to 'announce' on social media, but as I get more questions and hear more rumors, I figured it was time," she wrote. "Chase and I are no longer engaged."
"After experiencing a lot of ups and downs and still living apart, Chase reconnected with a woman with whom he has had a long history. Chase recently told me this information and the fact that it had resulted in a pregnancy. Chase will be a father in October," Whitney continued. "I'm not interested in anything hateful being directed toward anyone. I would ask for privacy for all involved as we move on and focus on the future."
Article continues below advertisement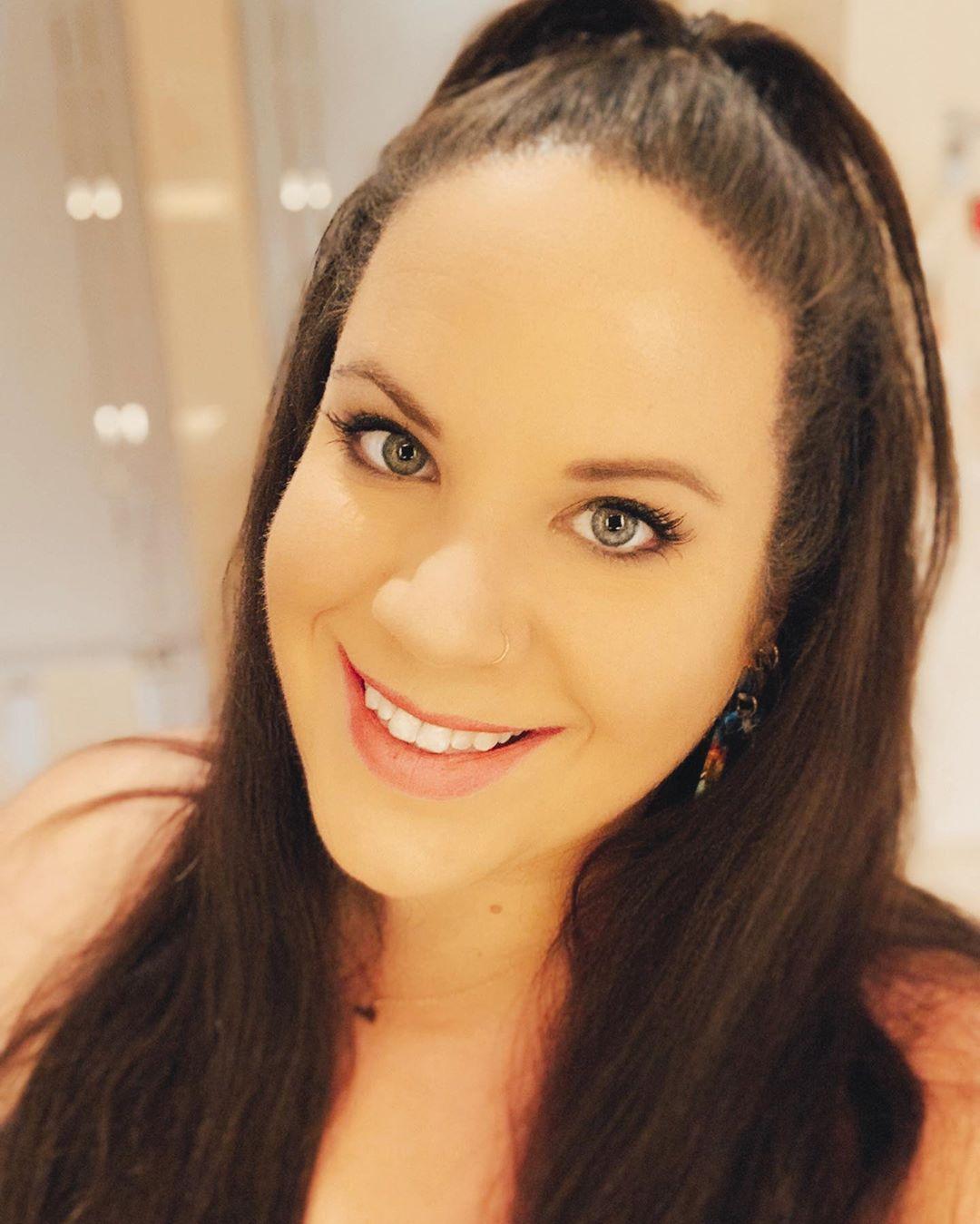 Chase is keeping his baby mama's identity private.
Meanwhile, Chase posted about their split on his own Instagram — while also making it crystal clear that he will not be divulging details about the woman with whom he's expecting a baby.
"I don't even know where/how to start. I am very excited to announce I am expecting a child in the fall. Please see Whitney's post for details," he wrote.
Article continues below advertisement
"I have nothing but love and respect for Whitney and our time together," Chase continued. "Thank you for always supporting us. As we now go our separate ways, I ask for privacy for Whitney, myself, and the mother of my child who wishes to remain anonymous."
So yeah. We wouldn't expect information to be made public anytime soon.
Article continues below advertisement
Whitney and Chase have already deleted couple photos on Instagram.
Whitney made her relationship with Chase Instagram official in April 2019, when she starting posting pictures of them hanging out together, holding hands, etc.
By October, Chase had popped the question during a romantic trip to Paris. (It is the city of love, after all.) They had been busy planning their wedding since then — at least as far as fans knew, based on their social media post.
If you take a look, Chase and Whitney have already deleted nearly all evidence of their relationship on Instagram. A photo of Whitney's engagement ring, which she posted in December, is pretty much all that remains.
Article continues below advertisement
A breakup and a baby mama — these are some pretty heavy revelations for fans of My Big, Fat Fabulous Life. However, we have a feeling viewers might learn more about the situation on future episodes of the TLC series. Just don't hold your breath to learn who Chase's baby mama is anytime soon. Or maybe ever.